Walnut: your favourite delight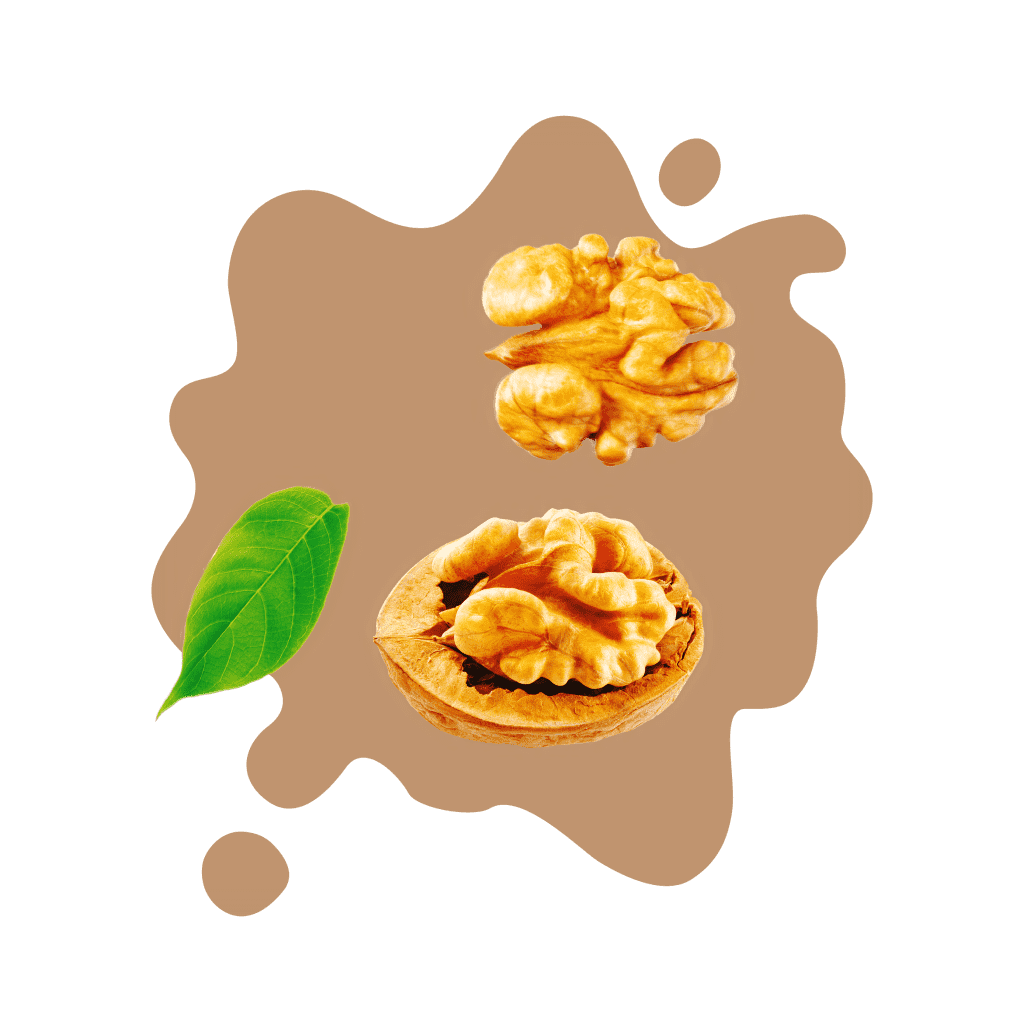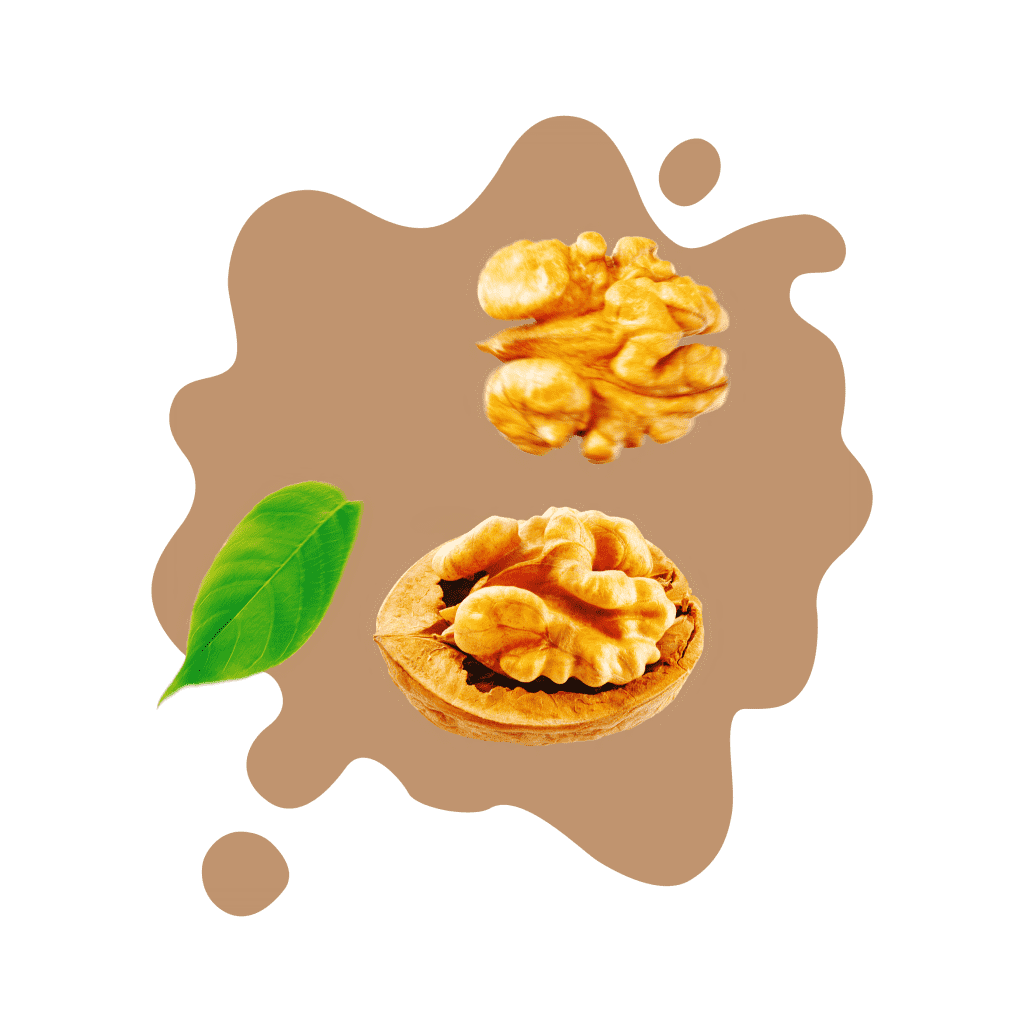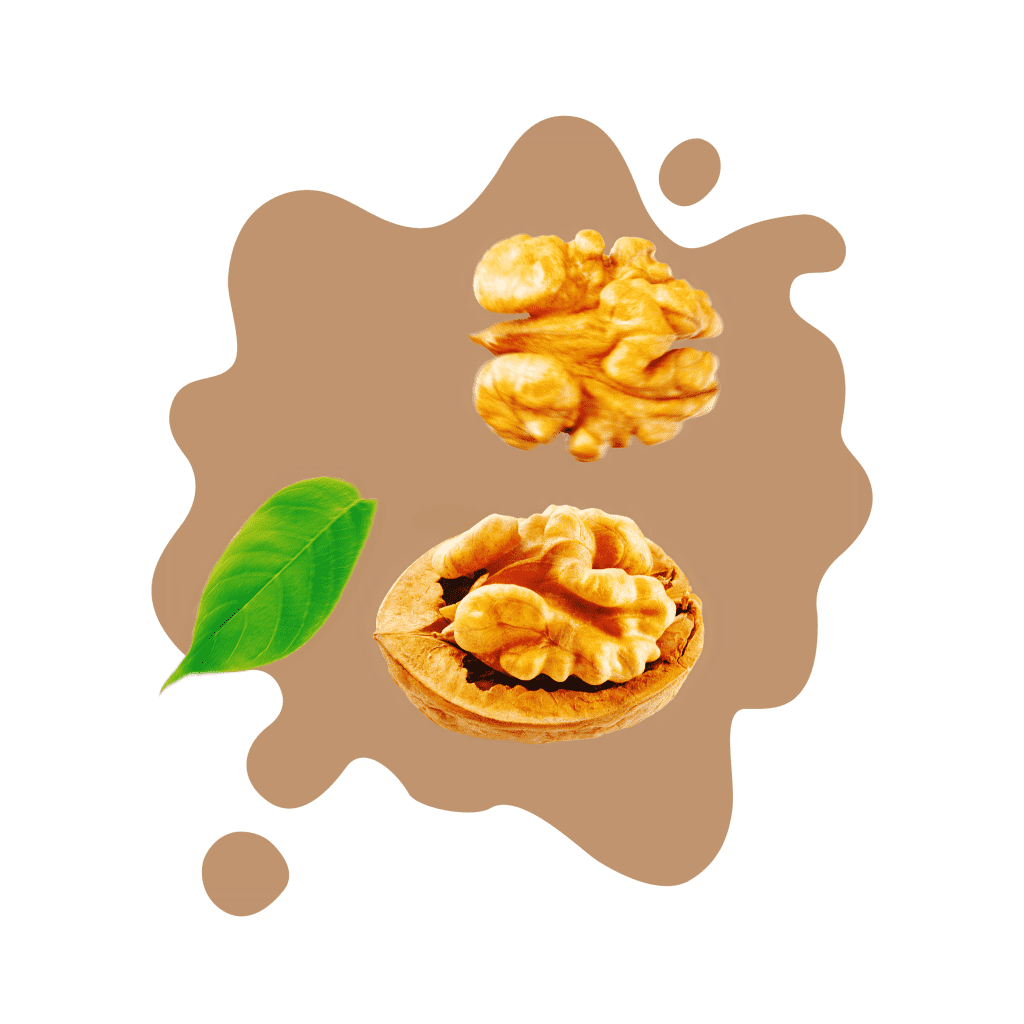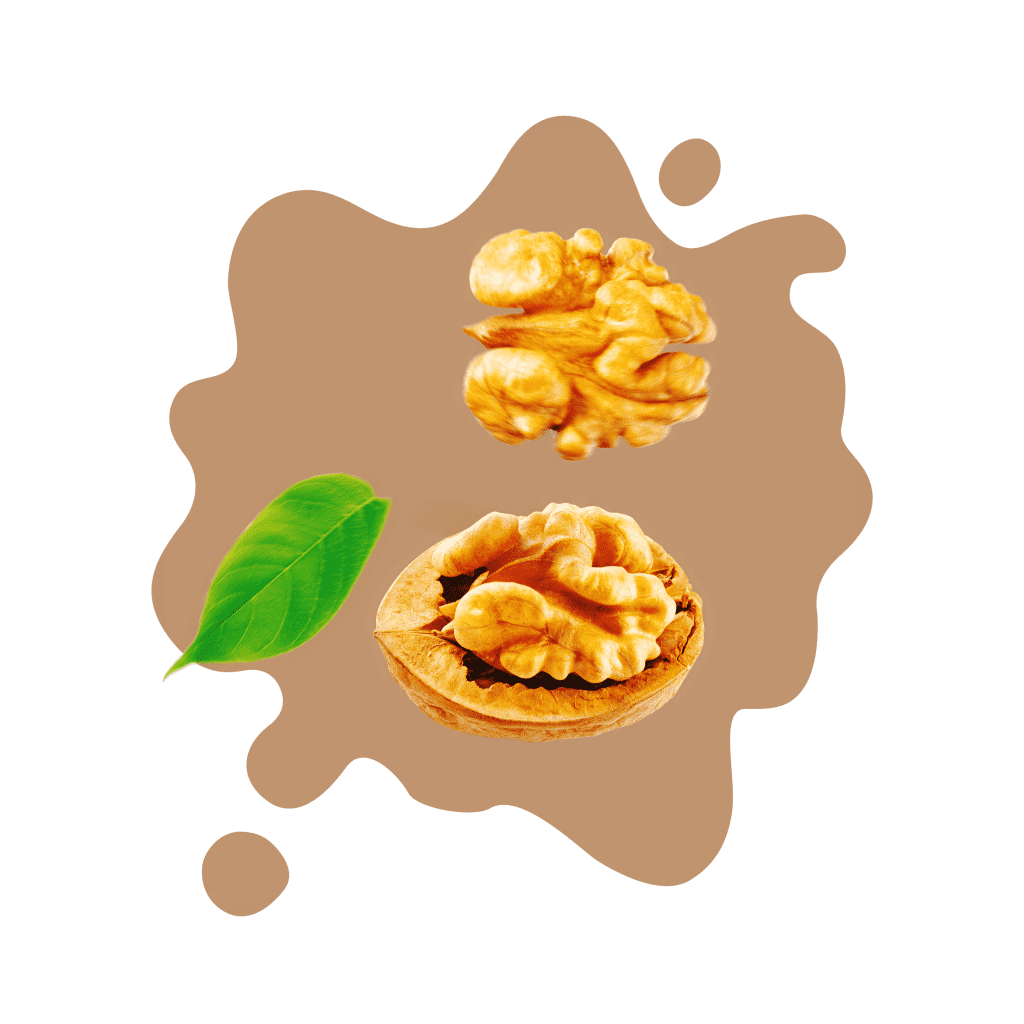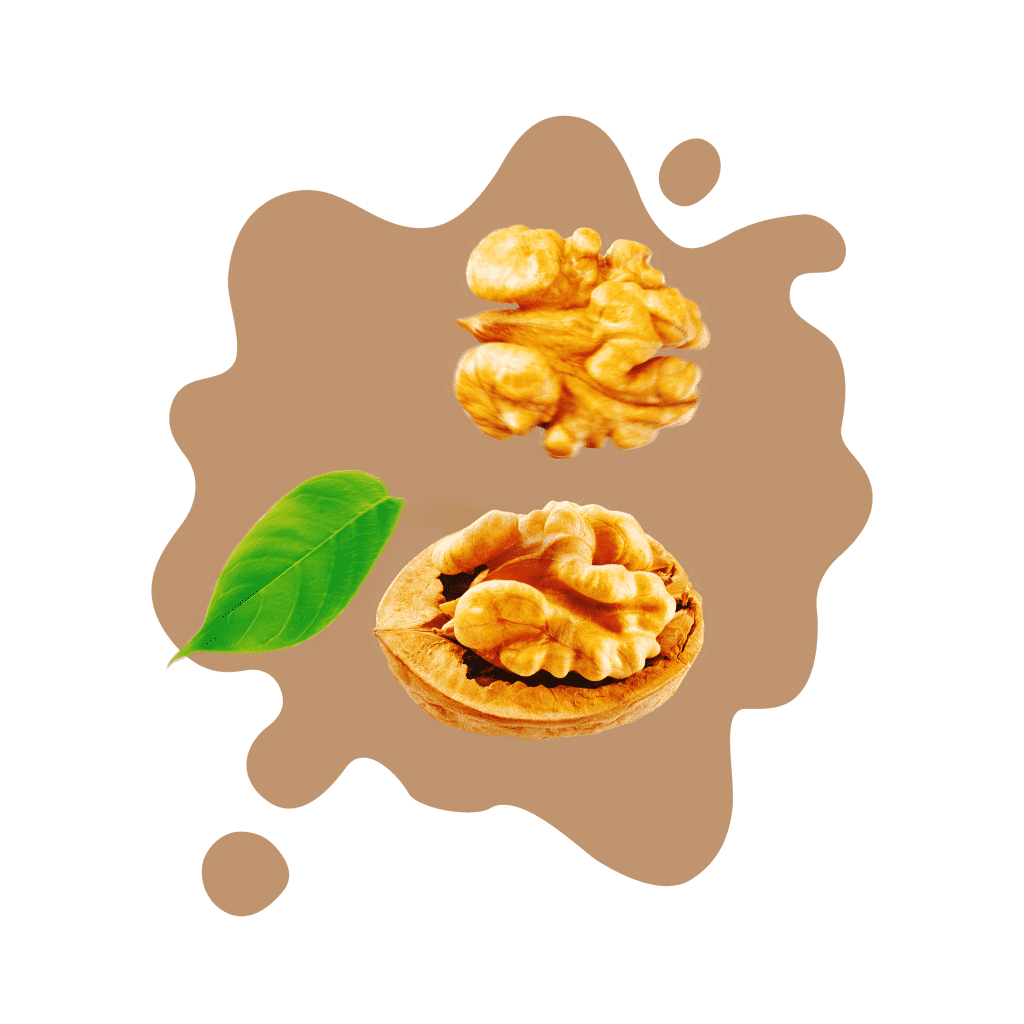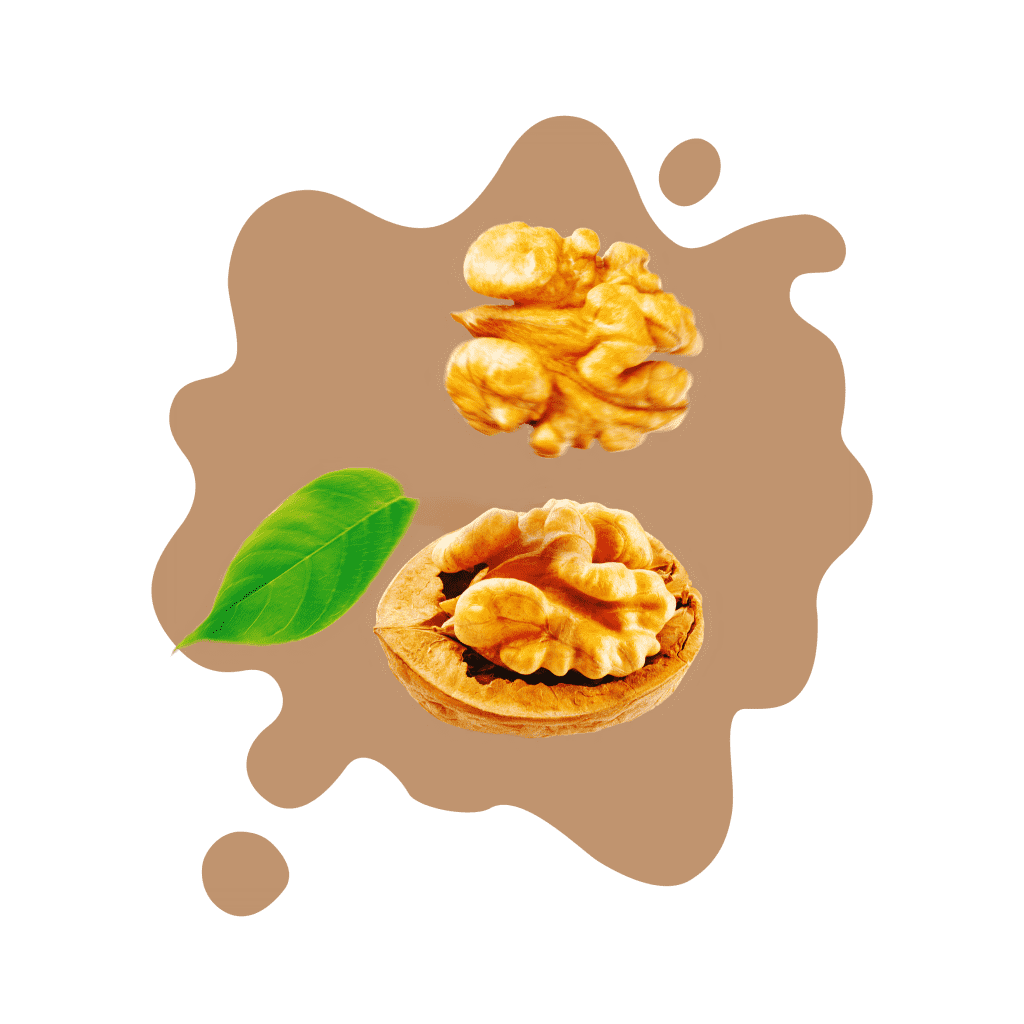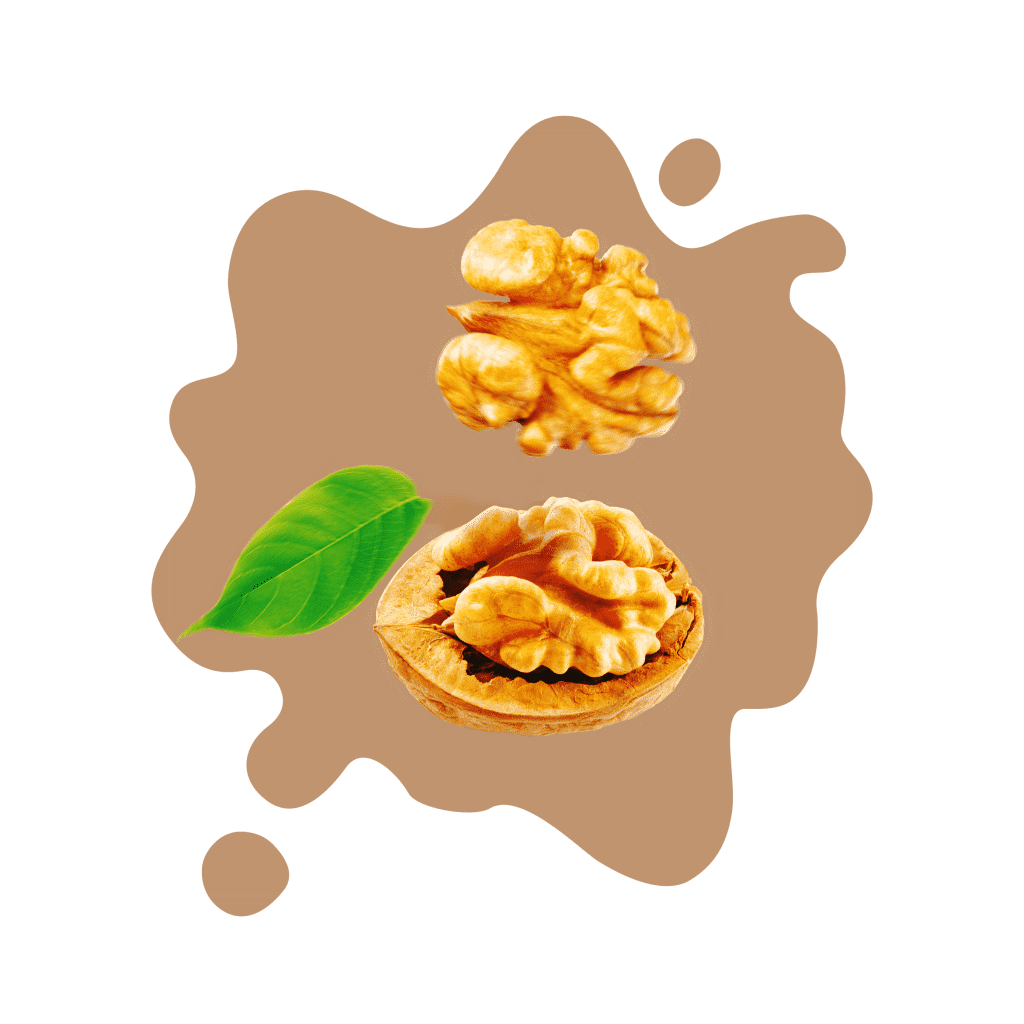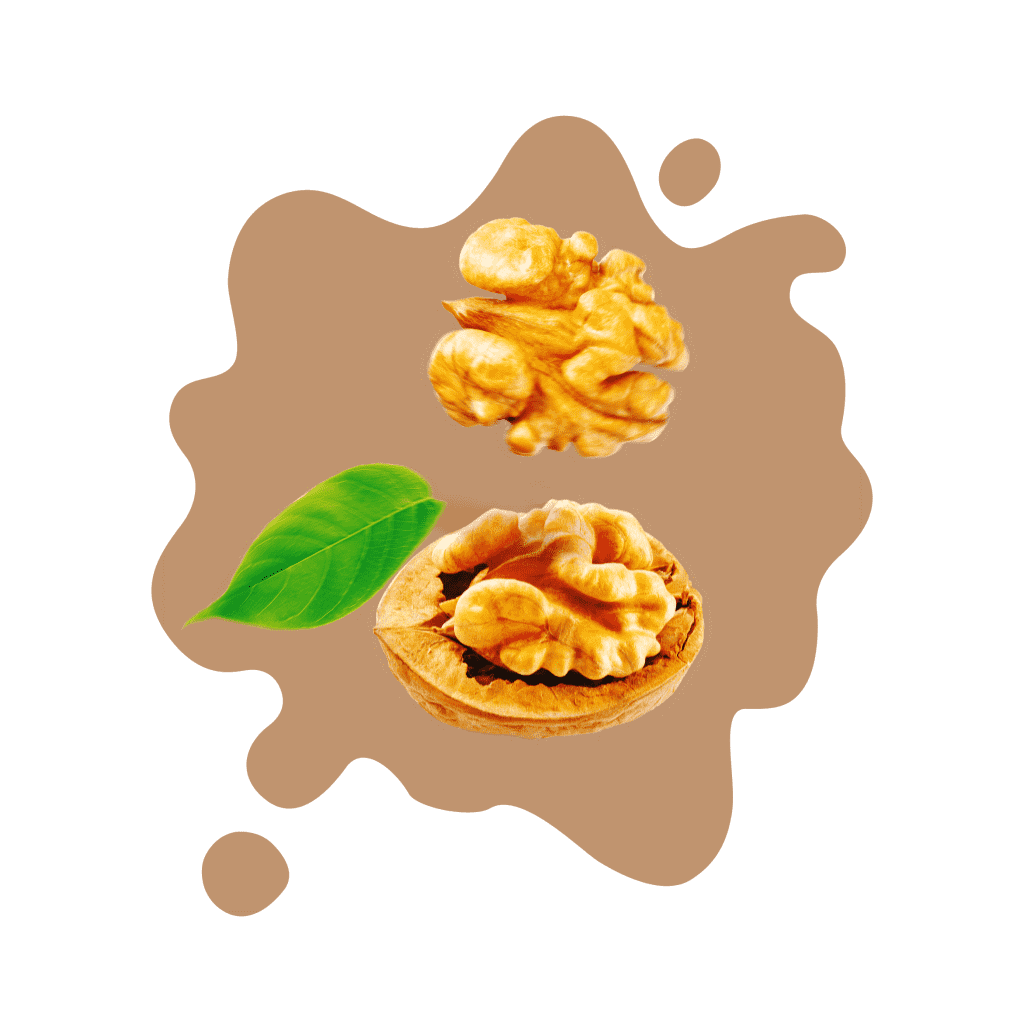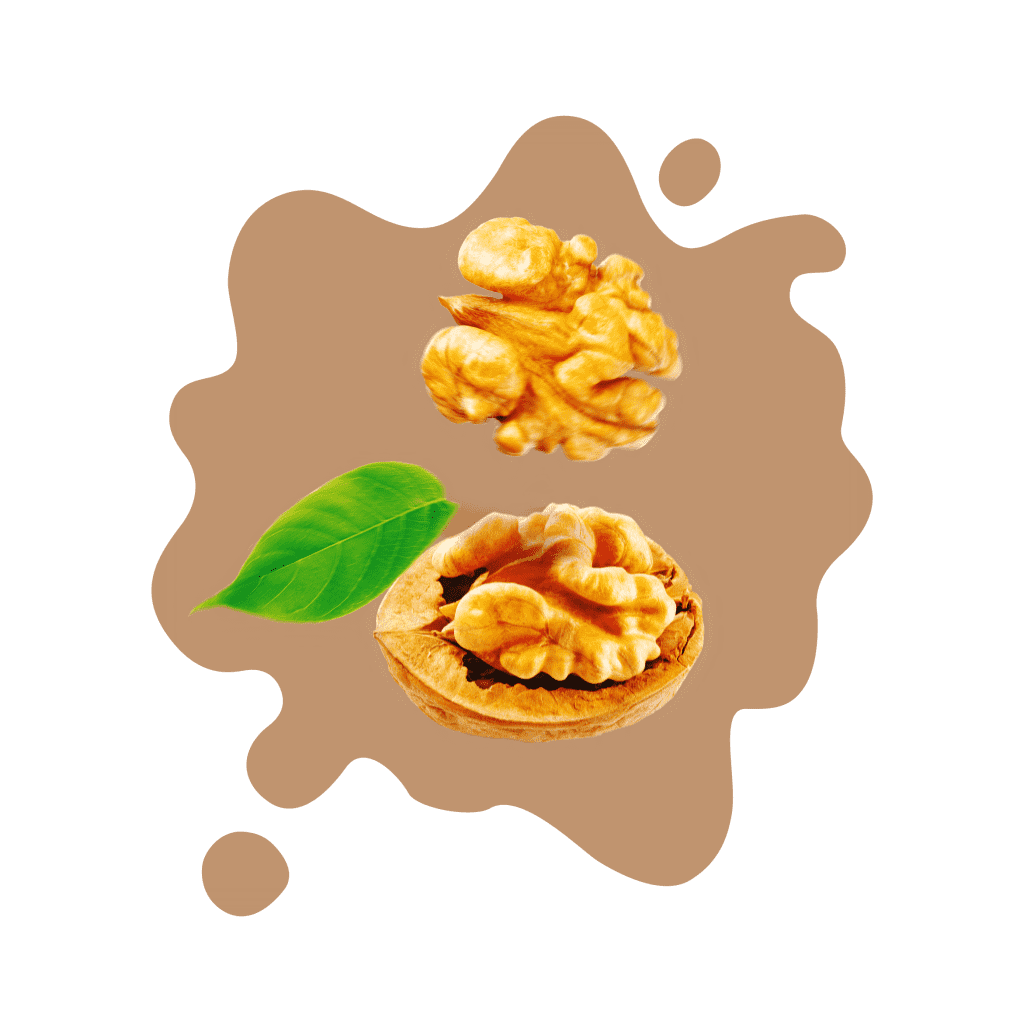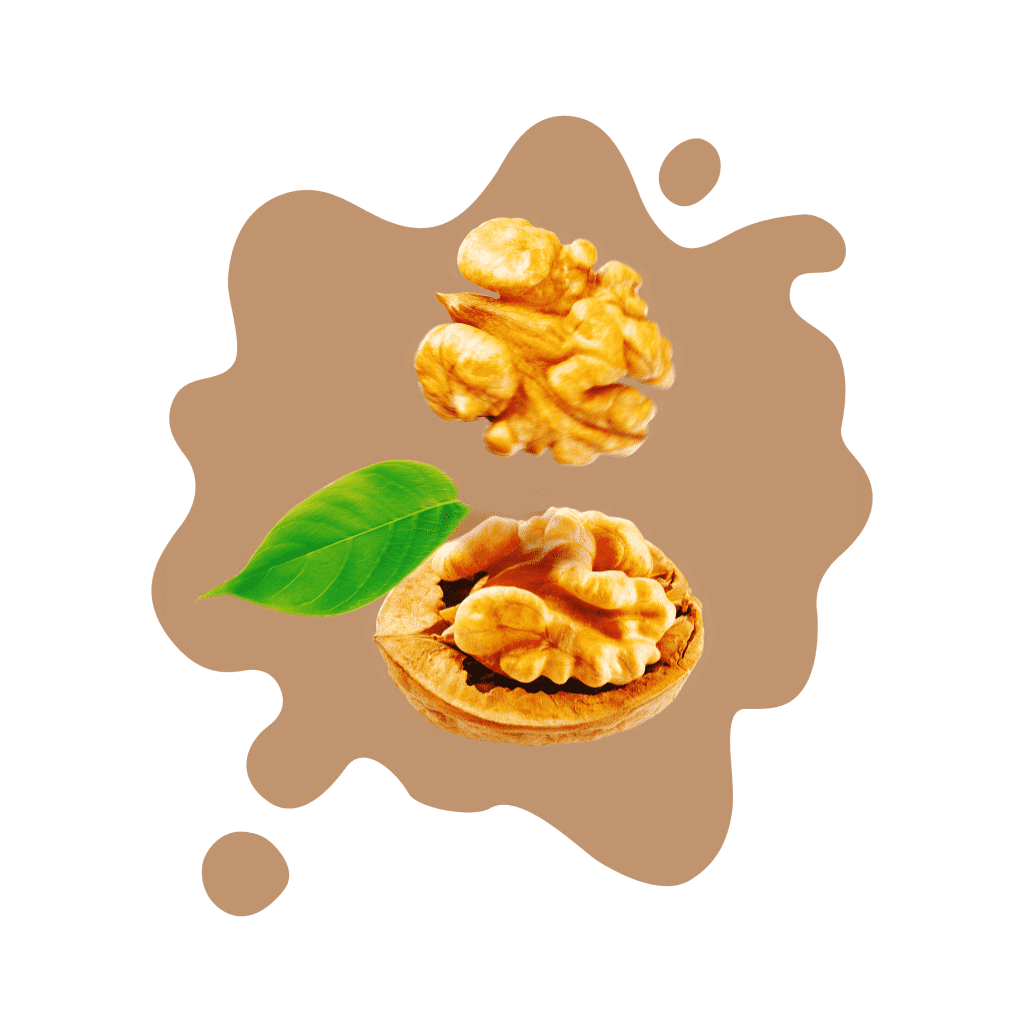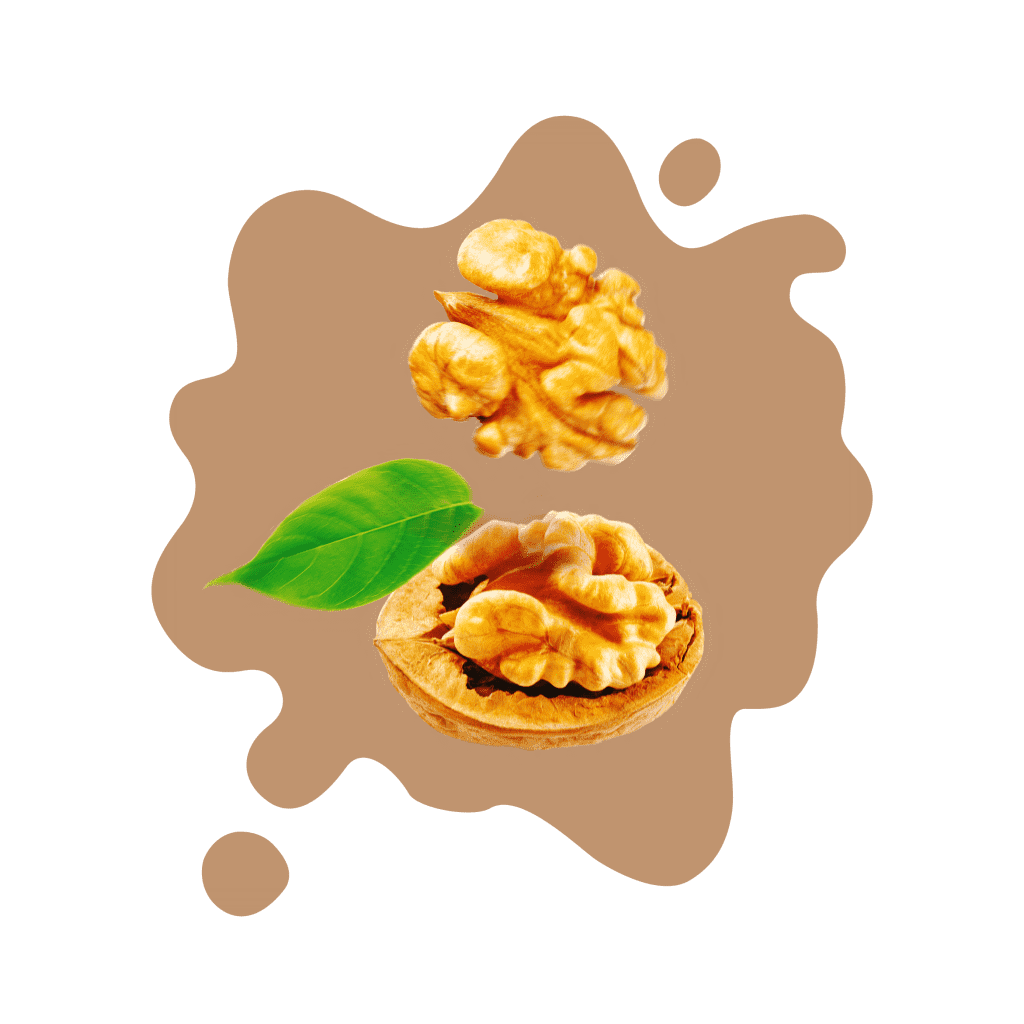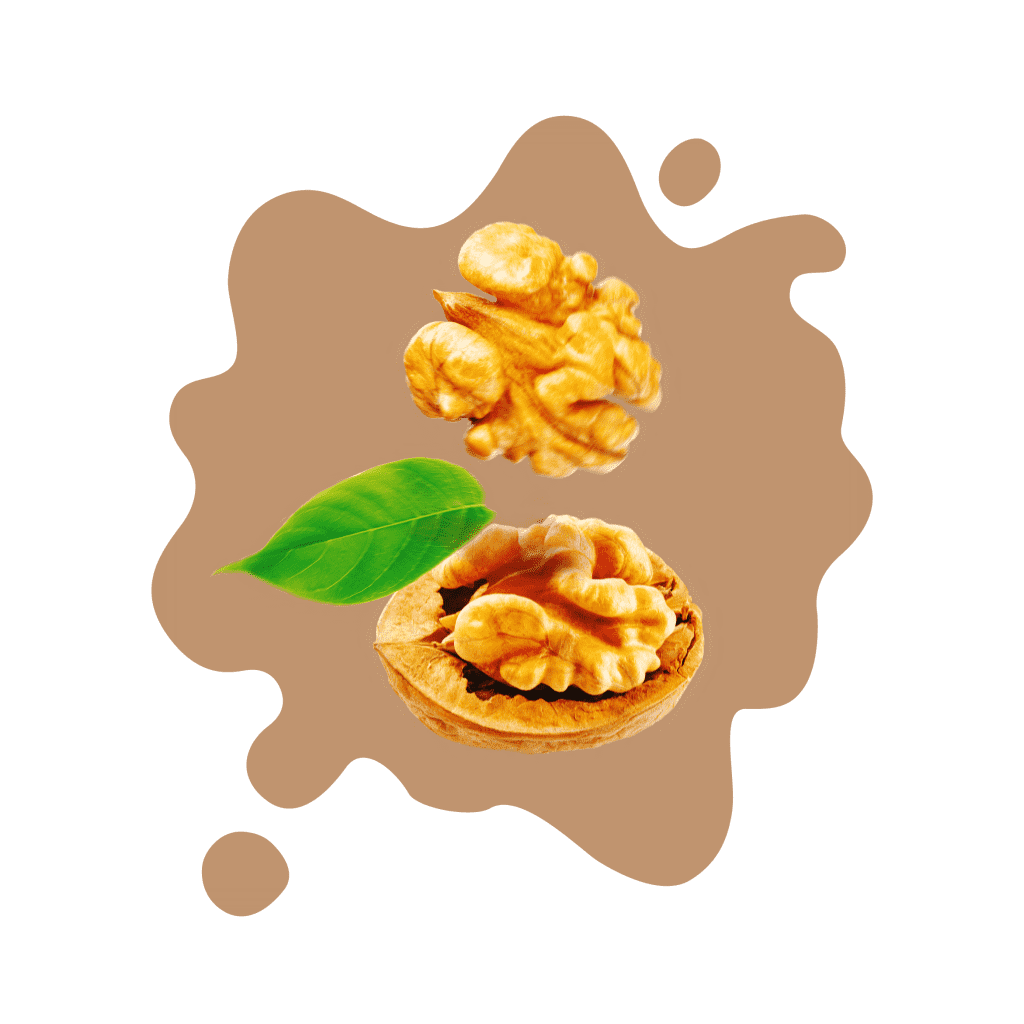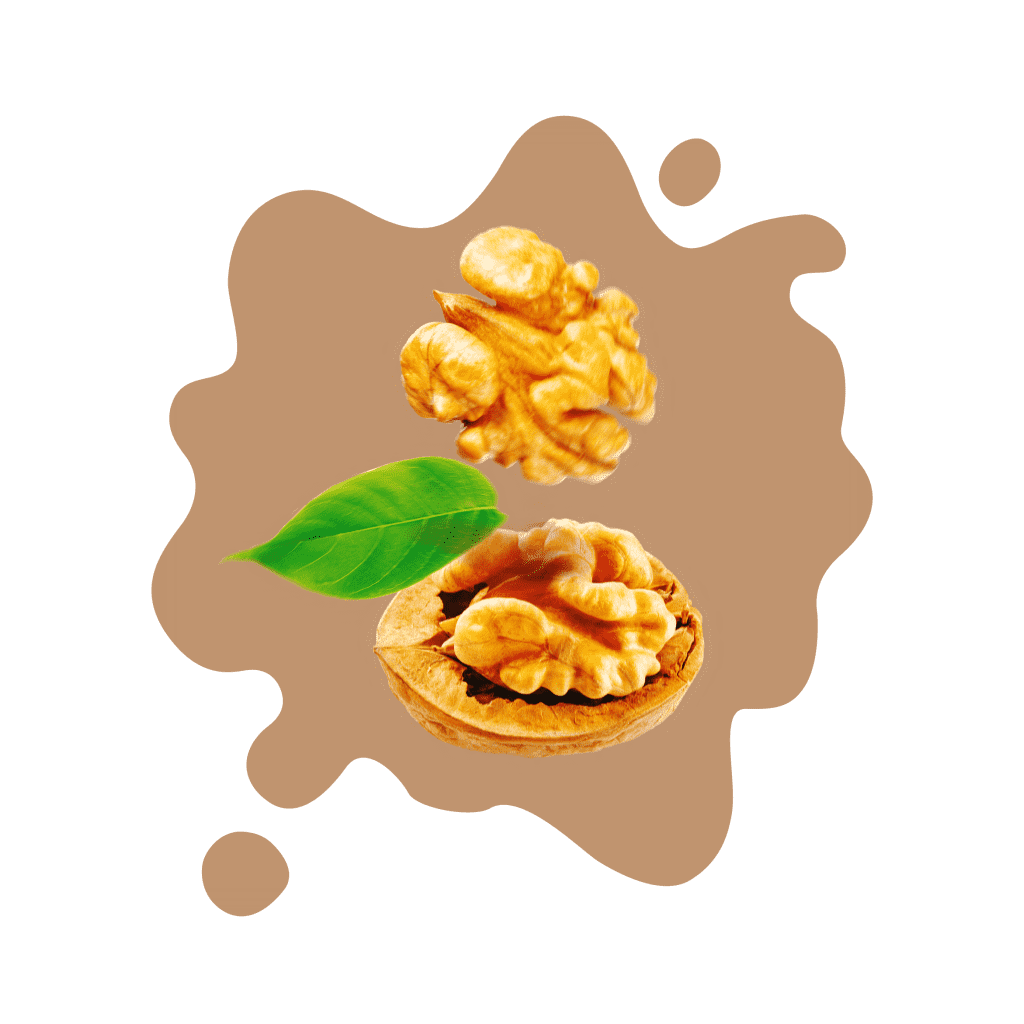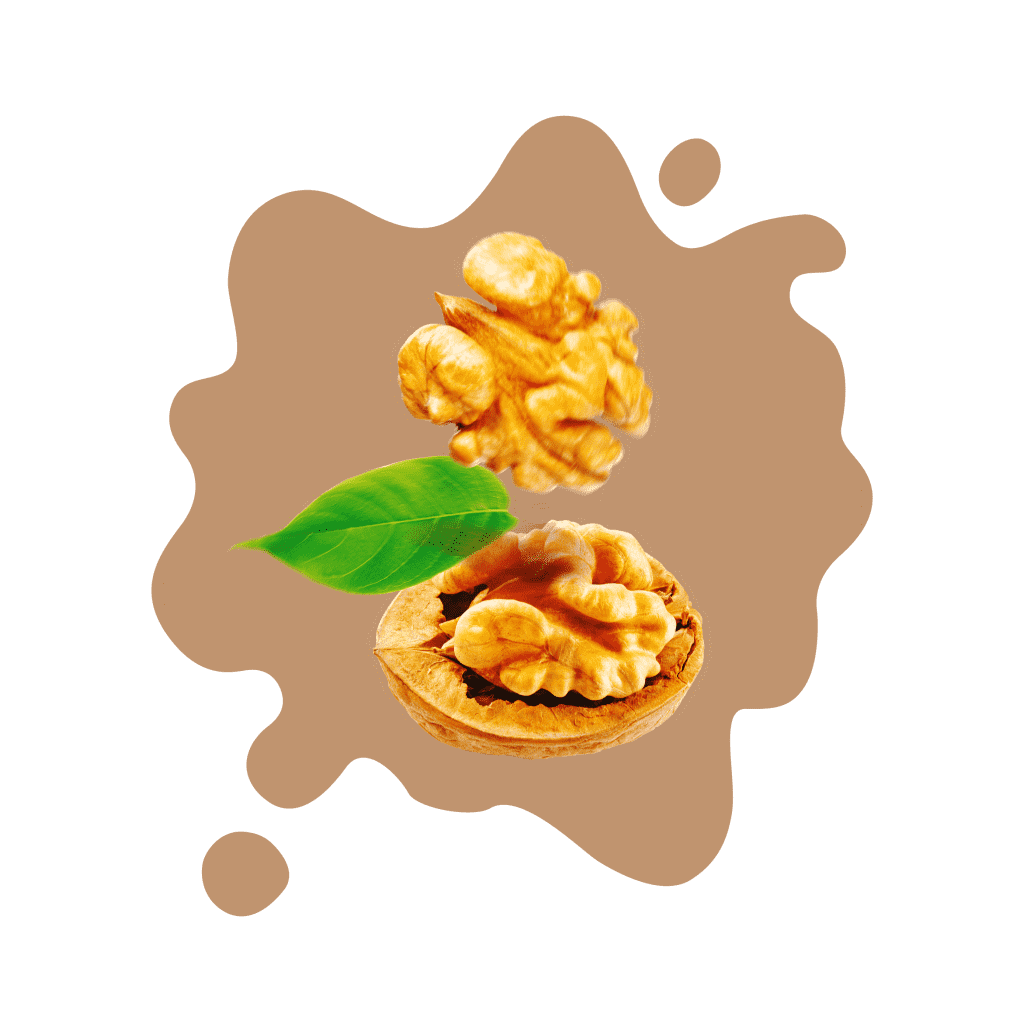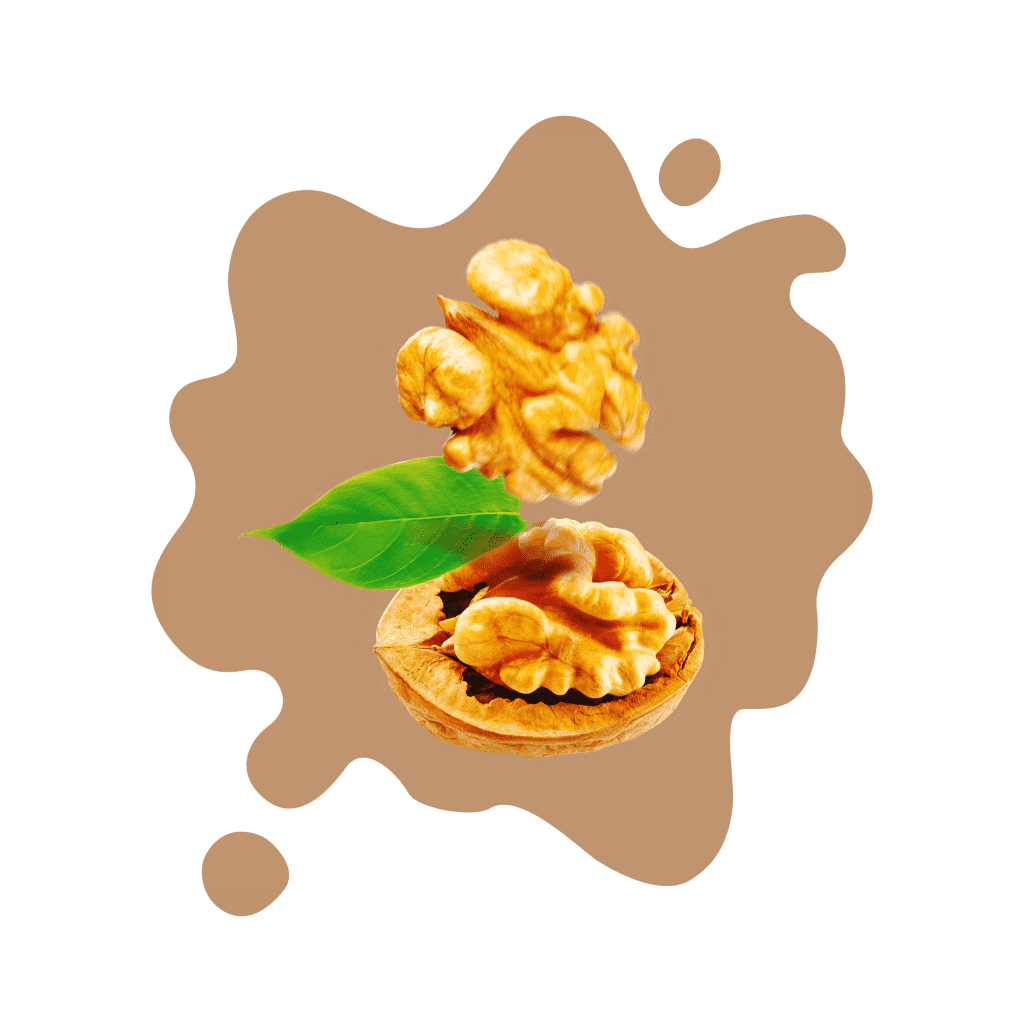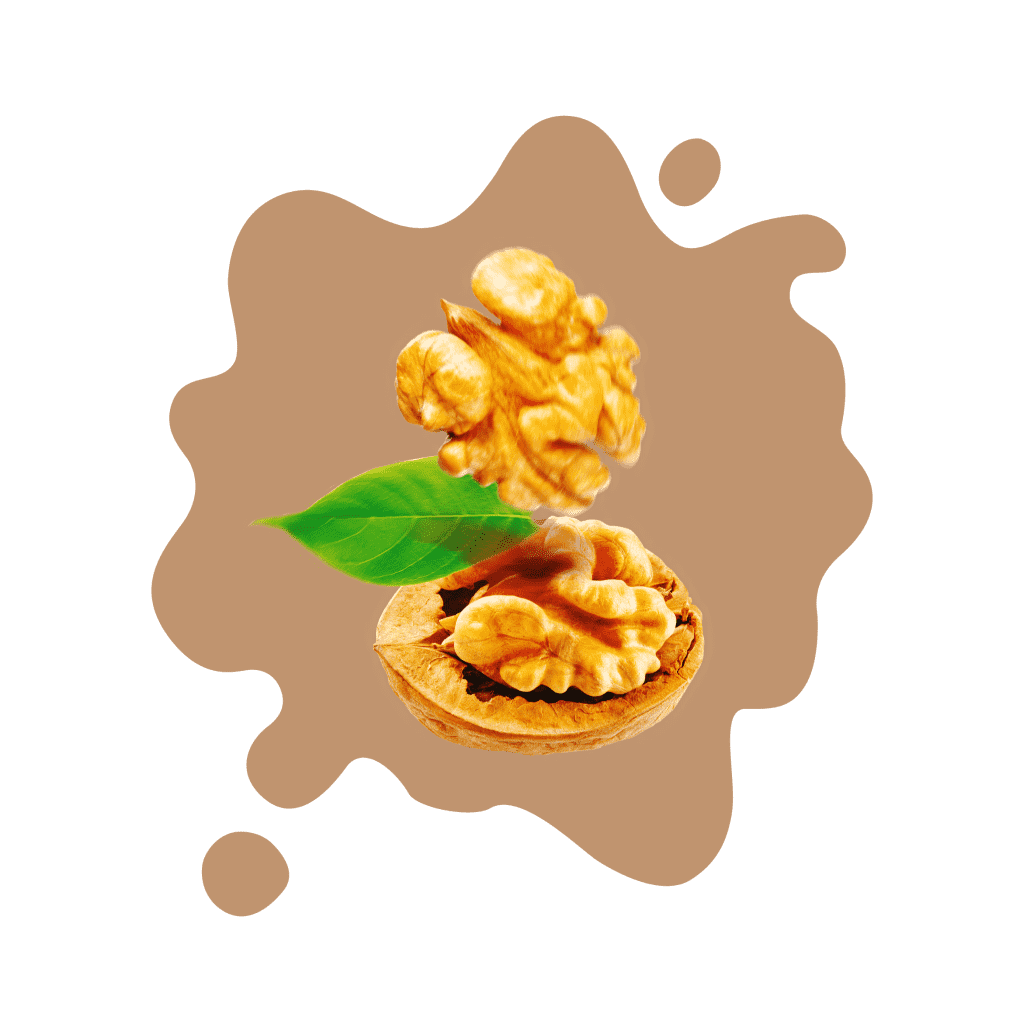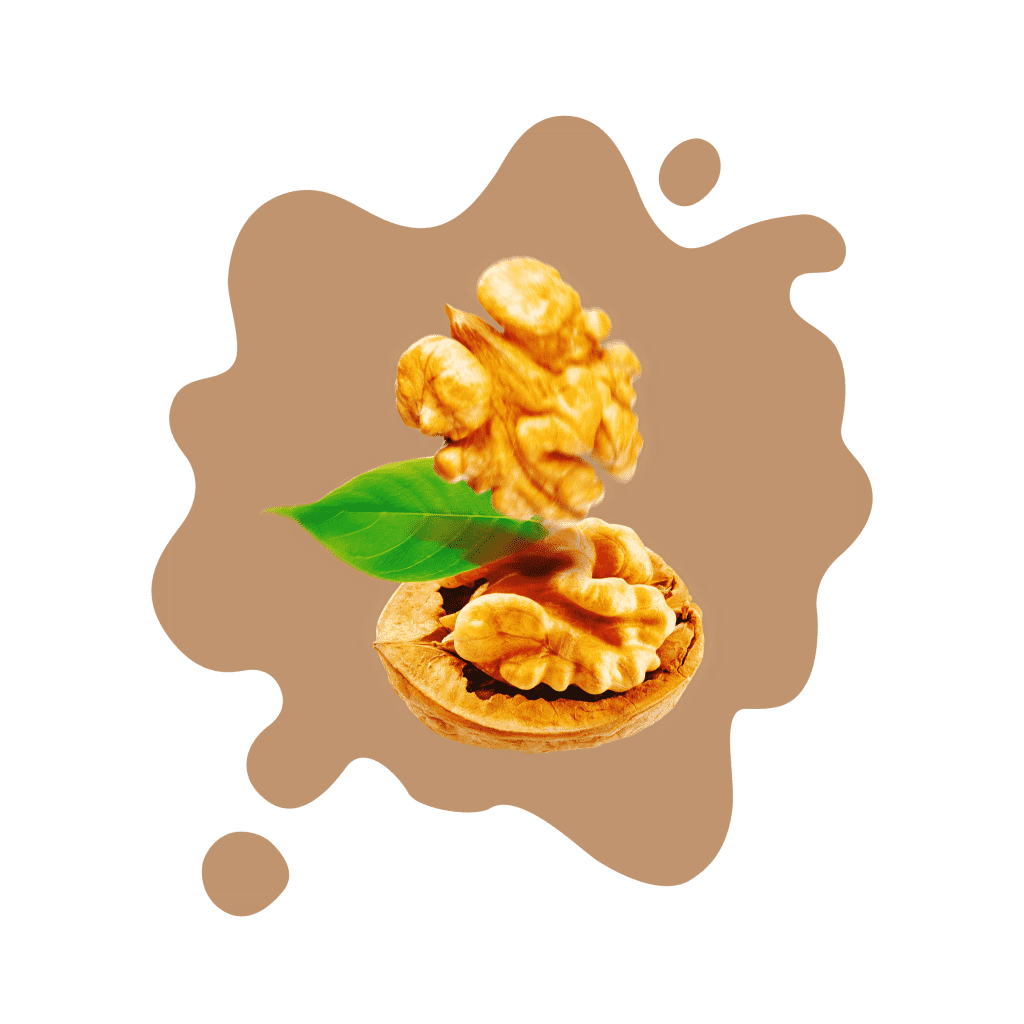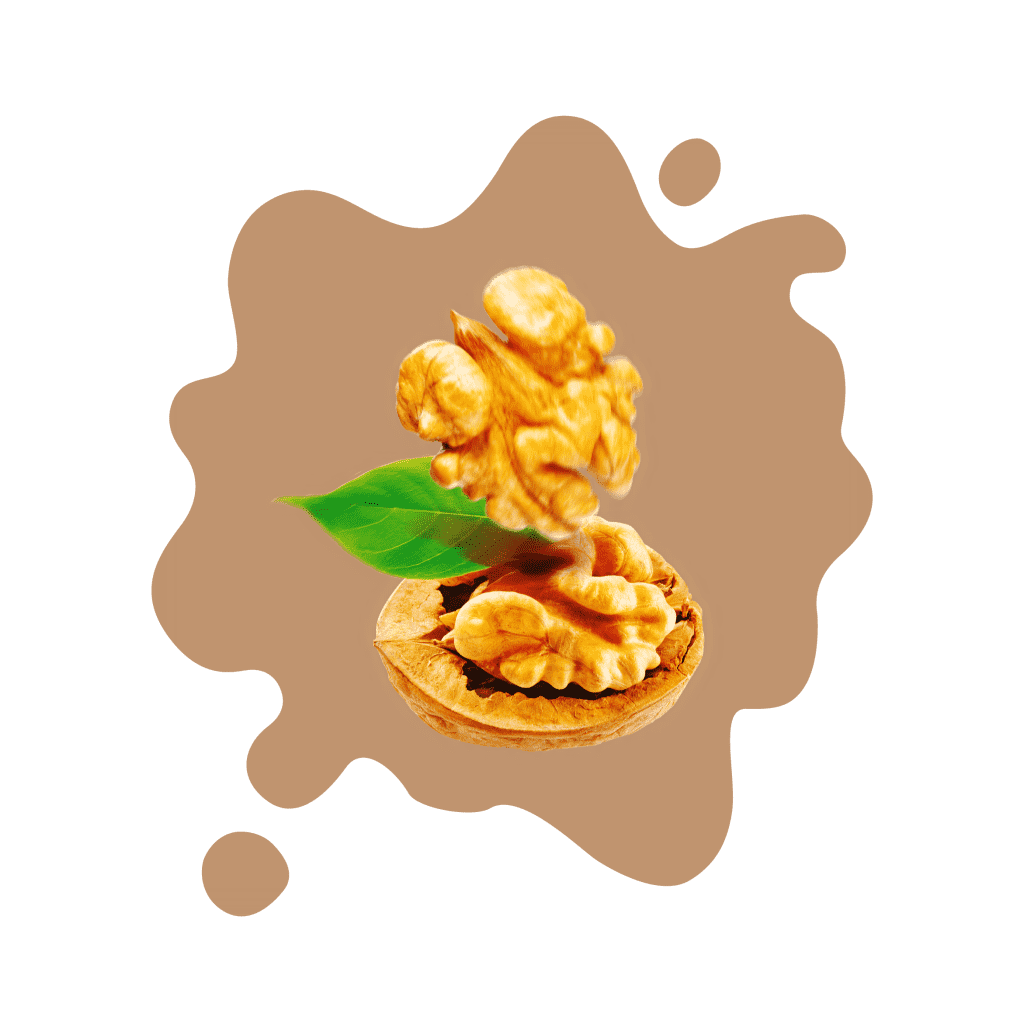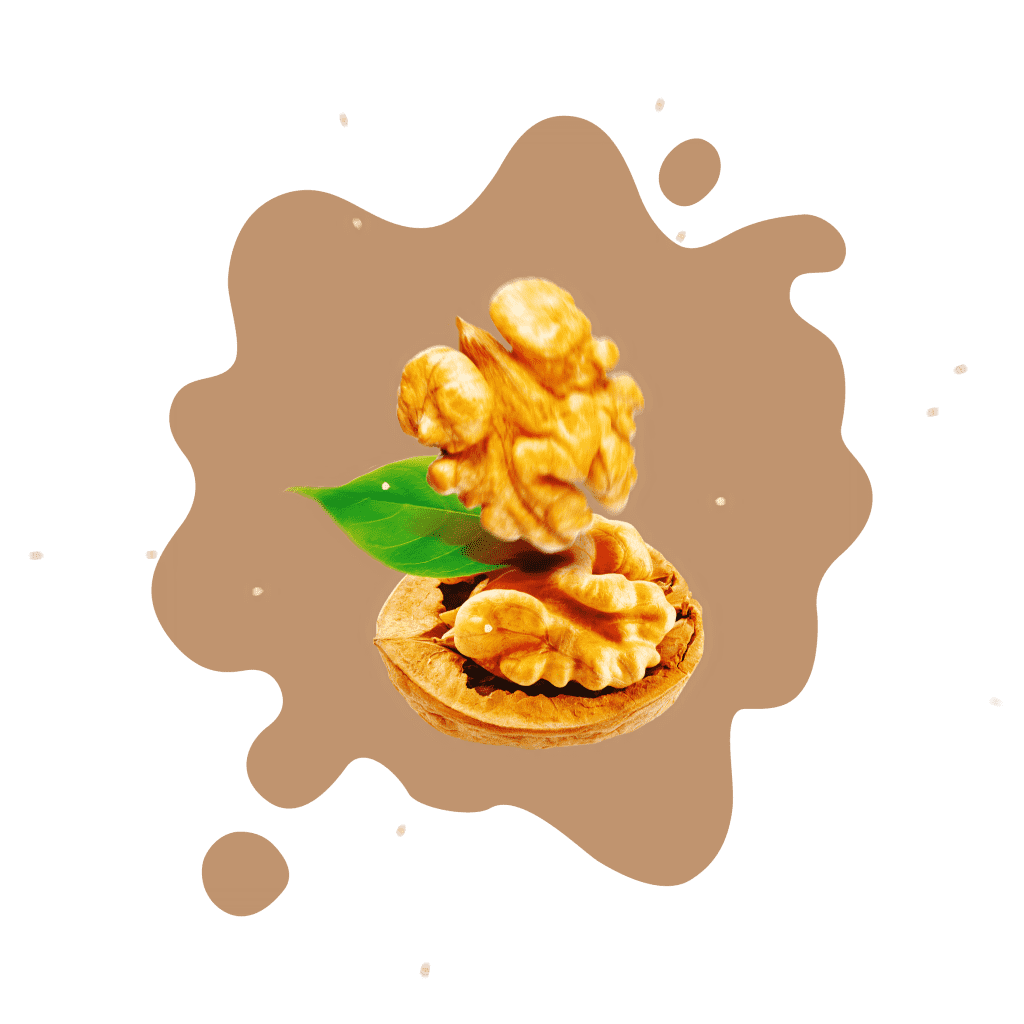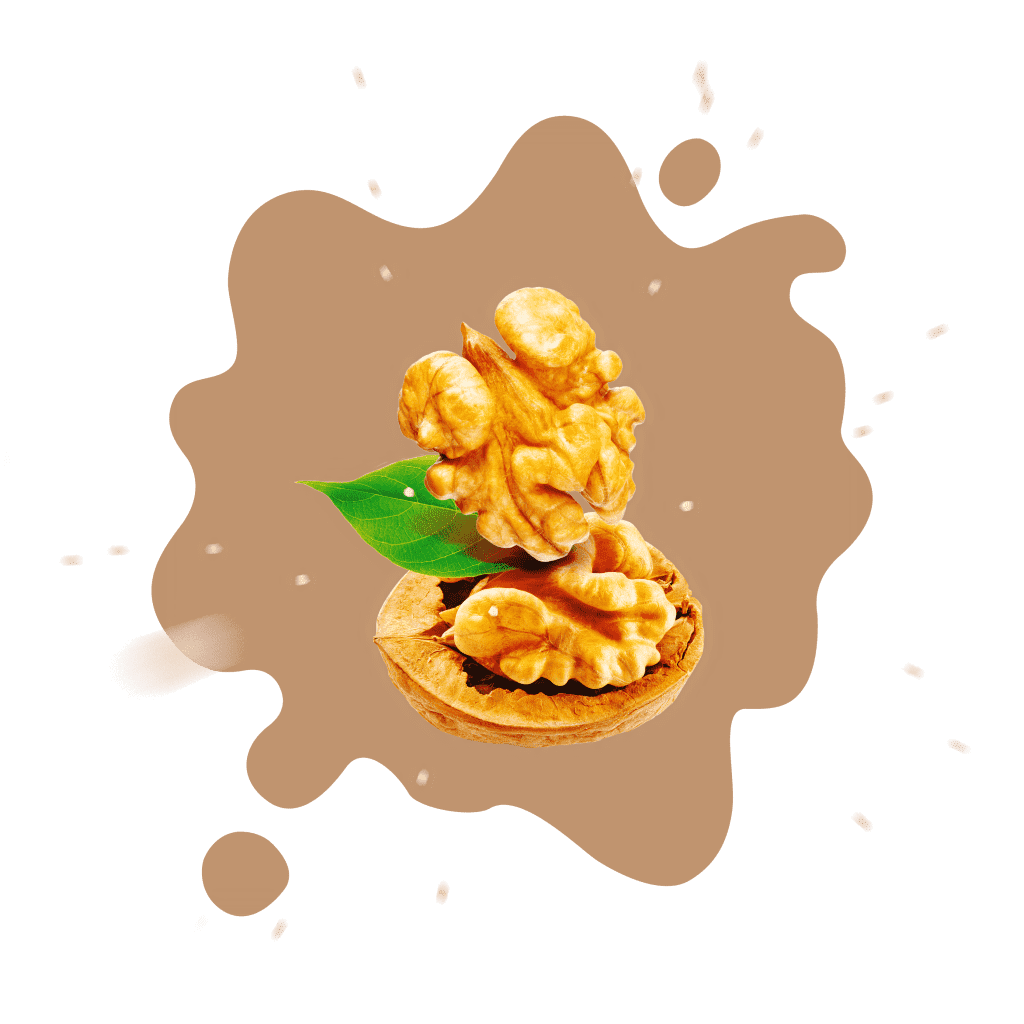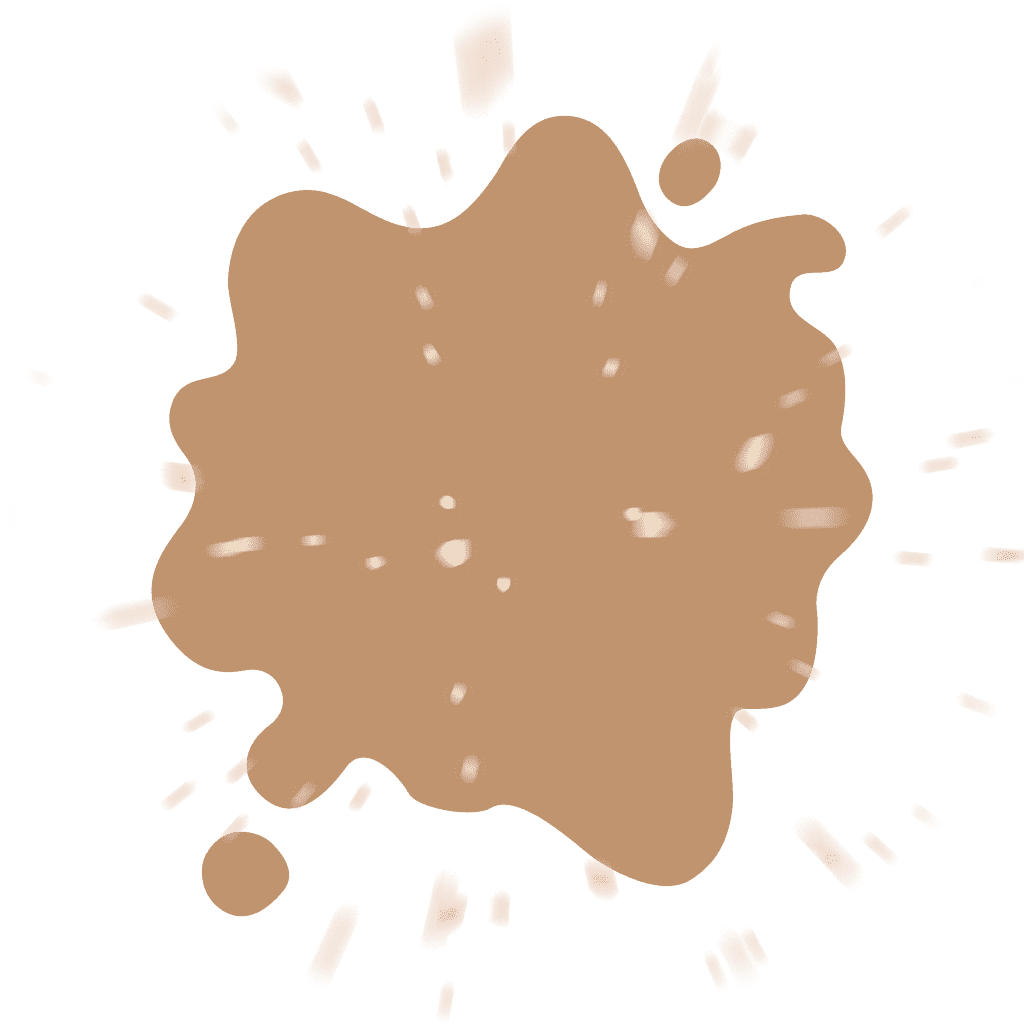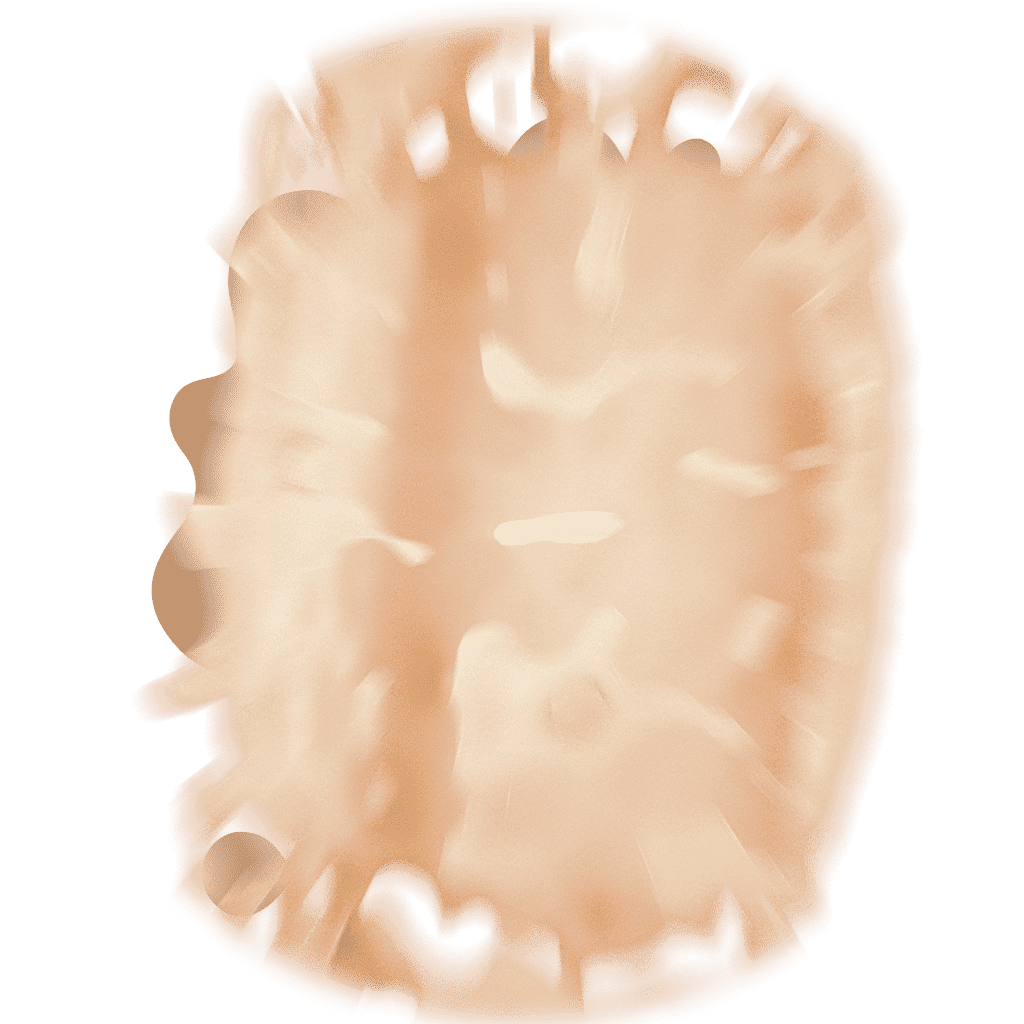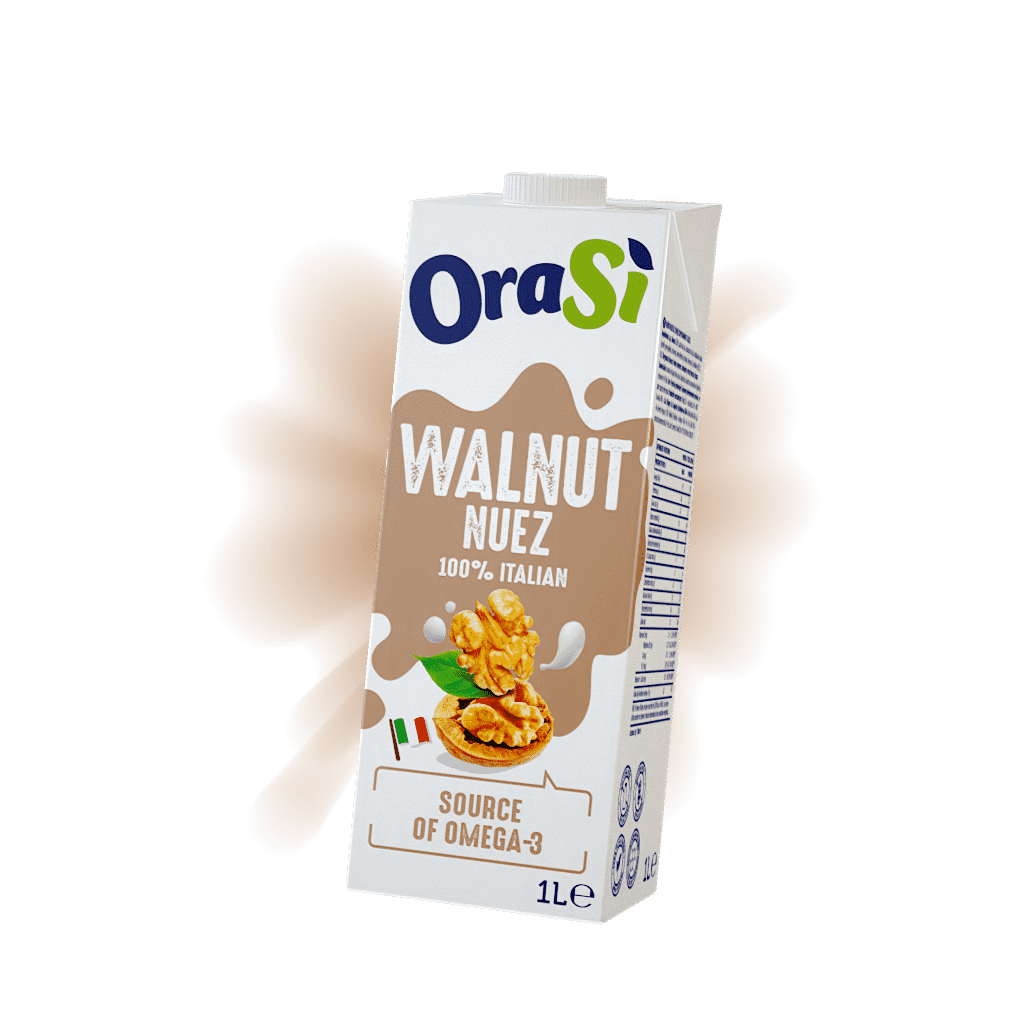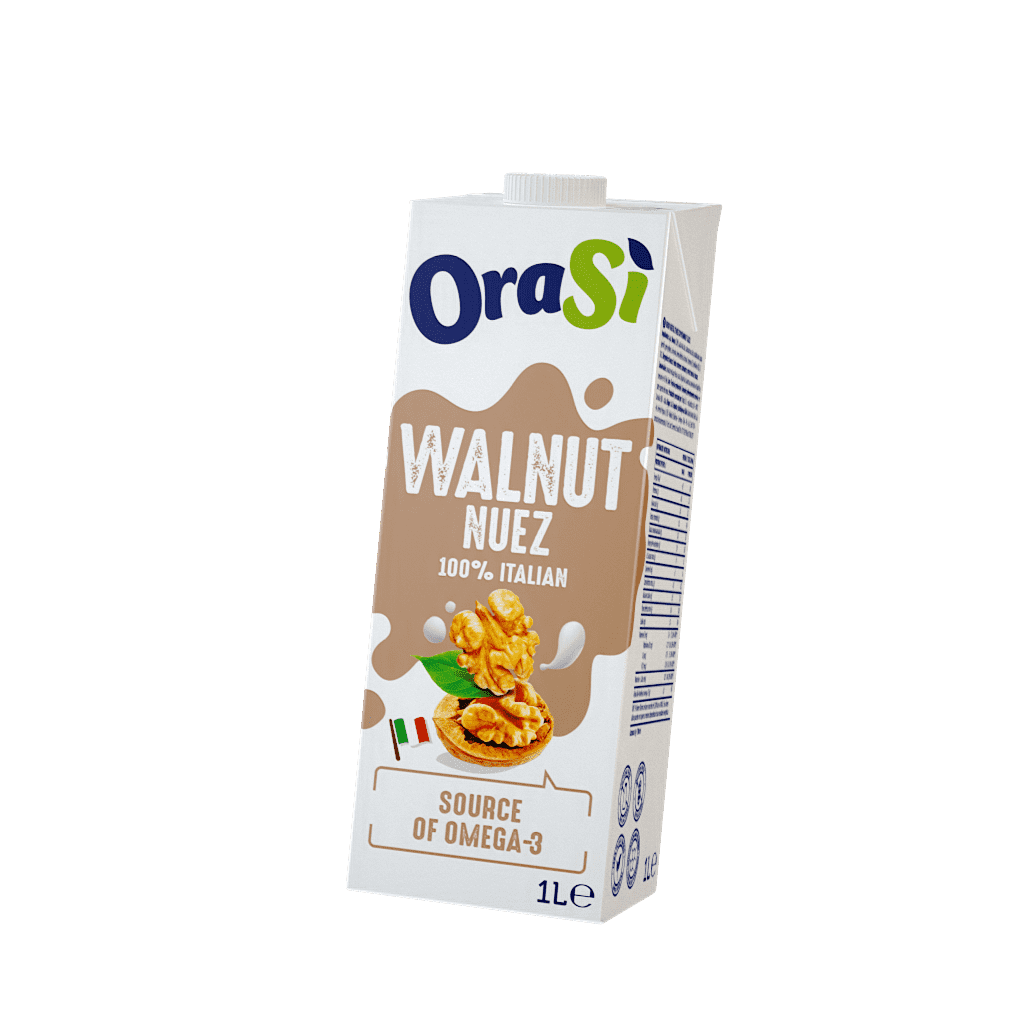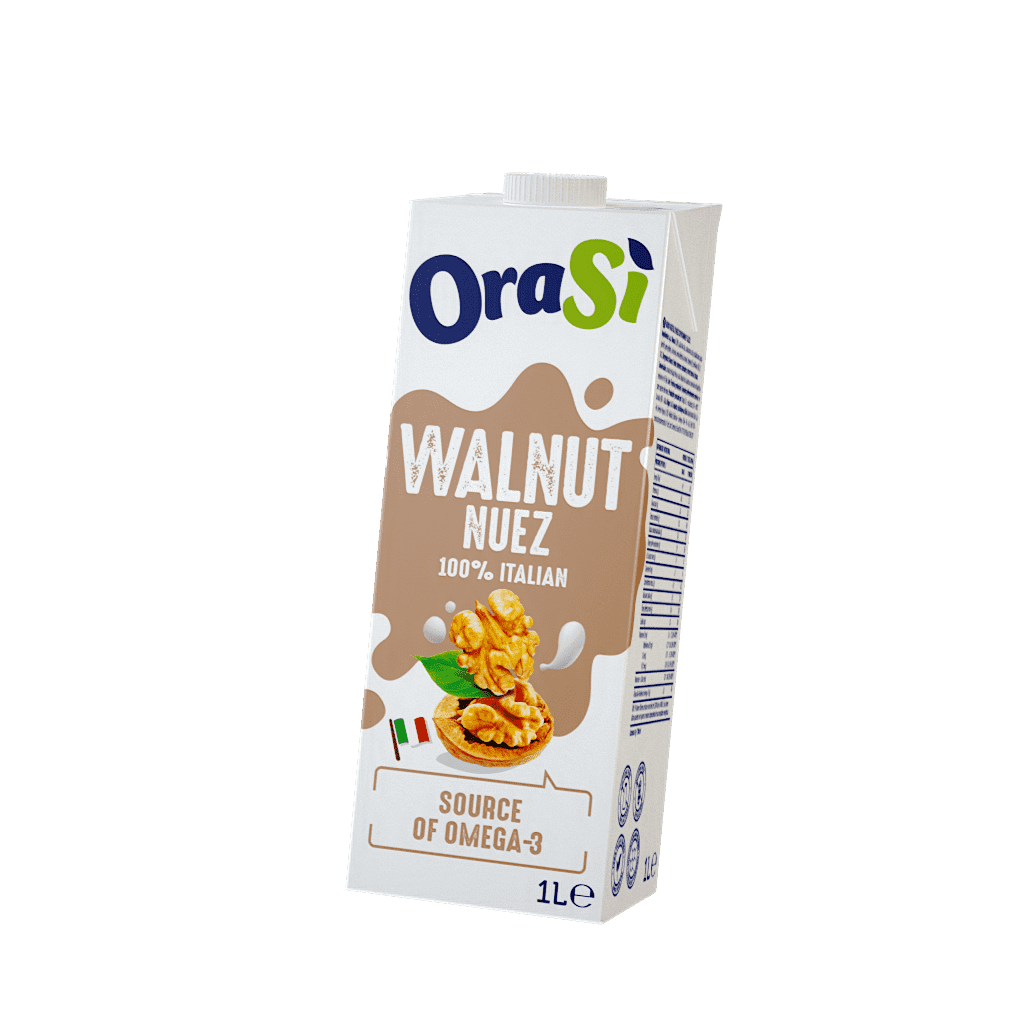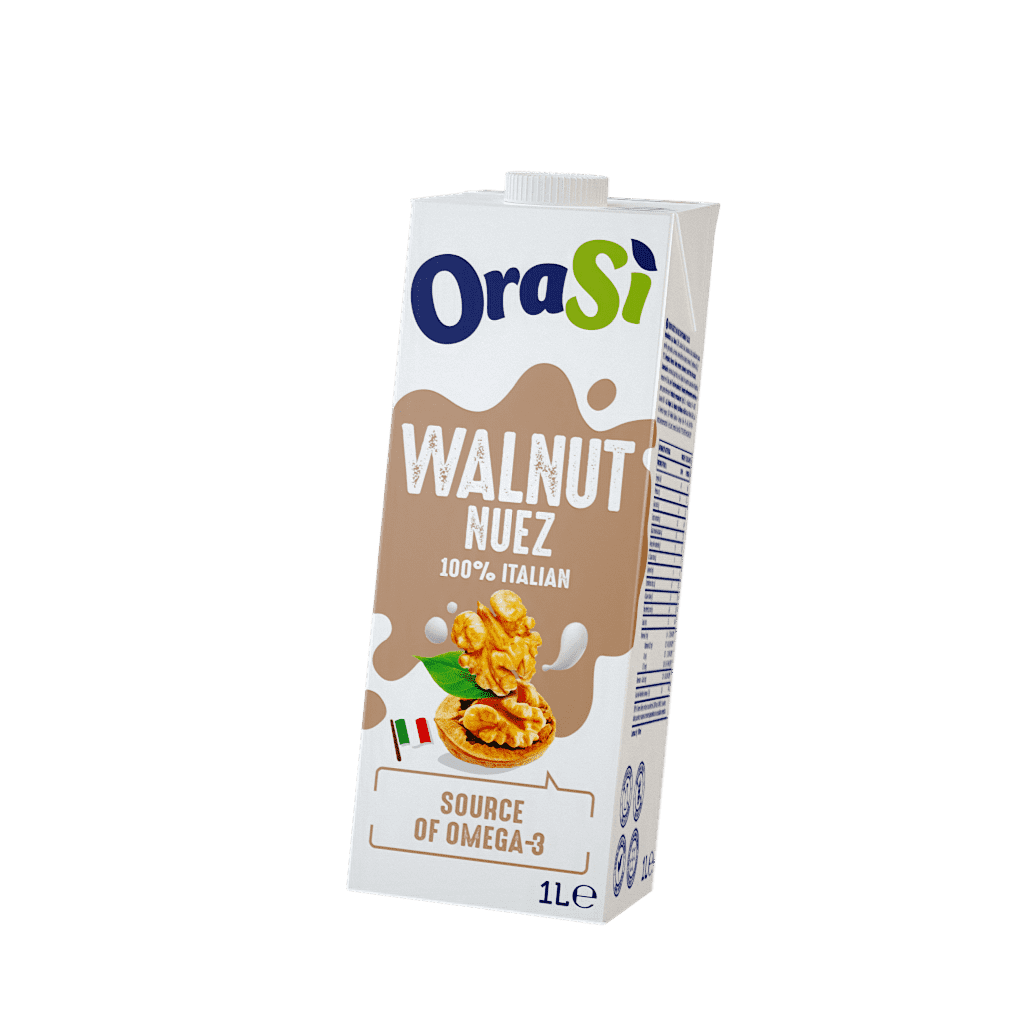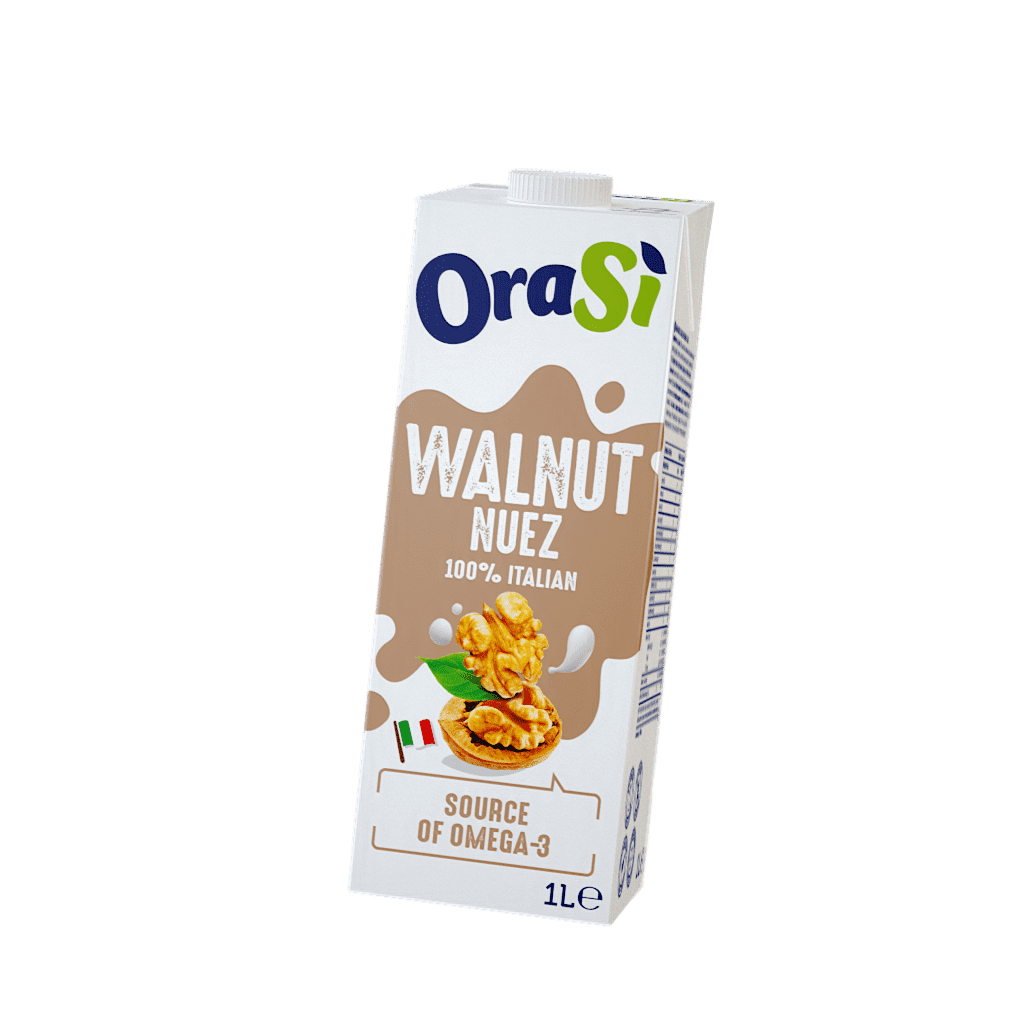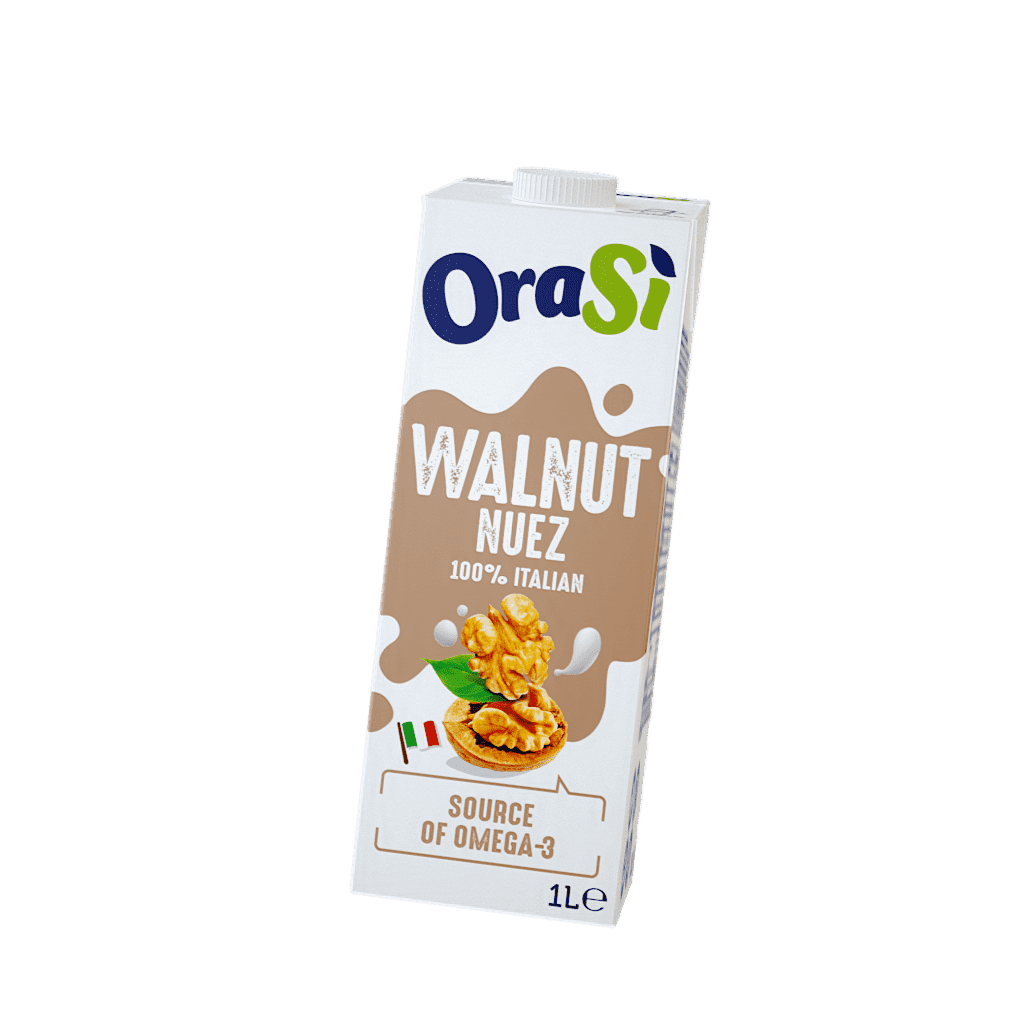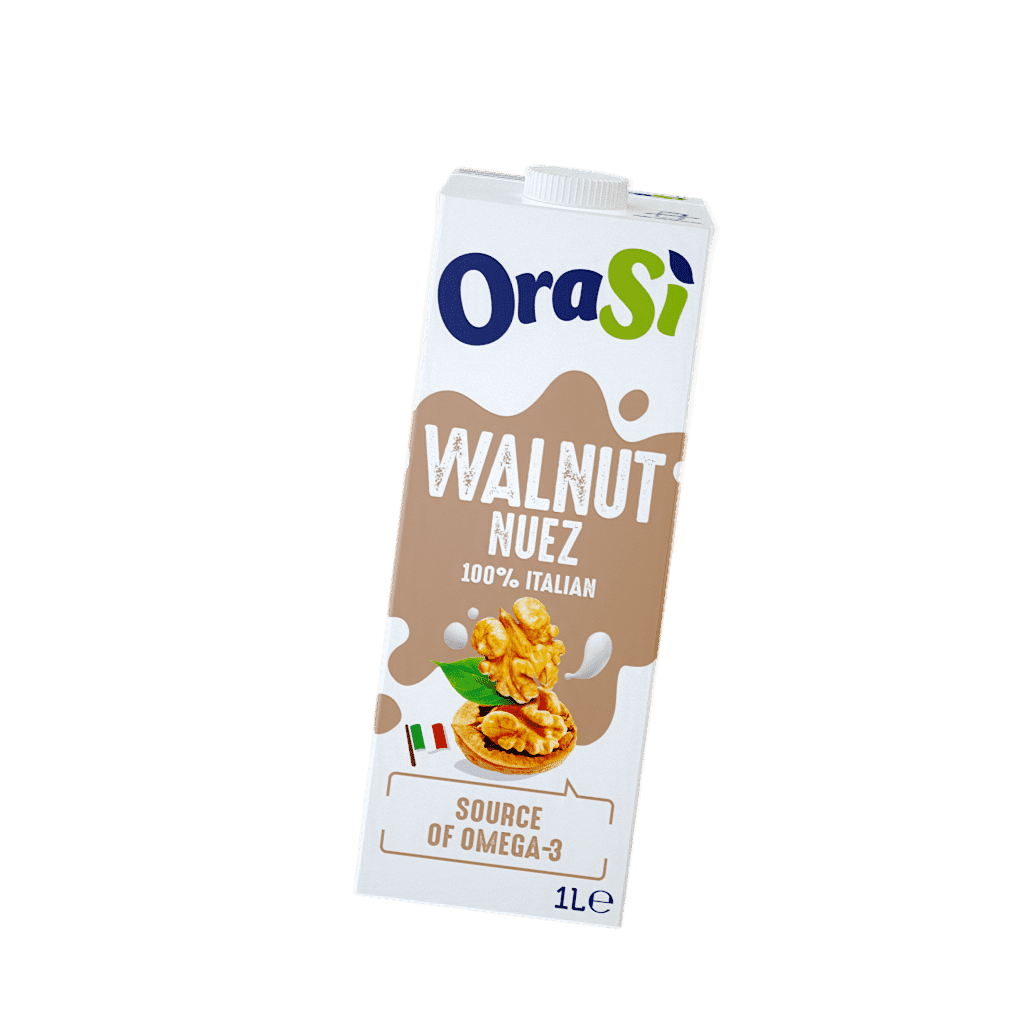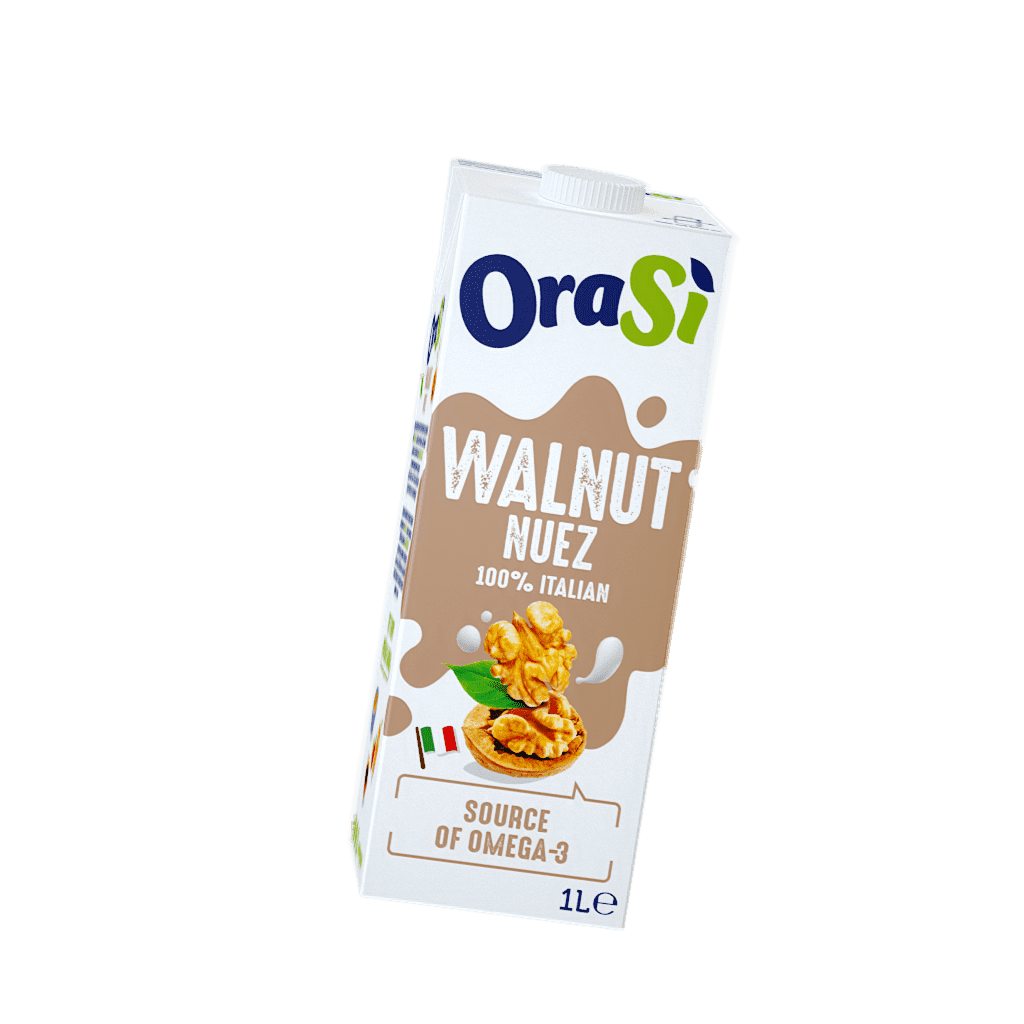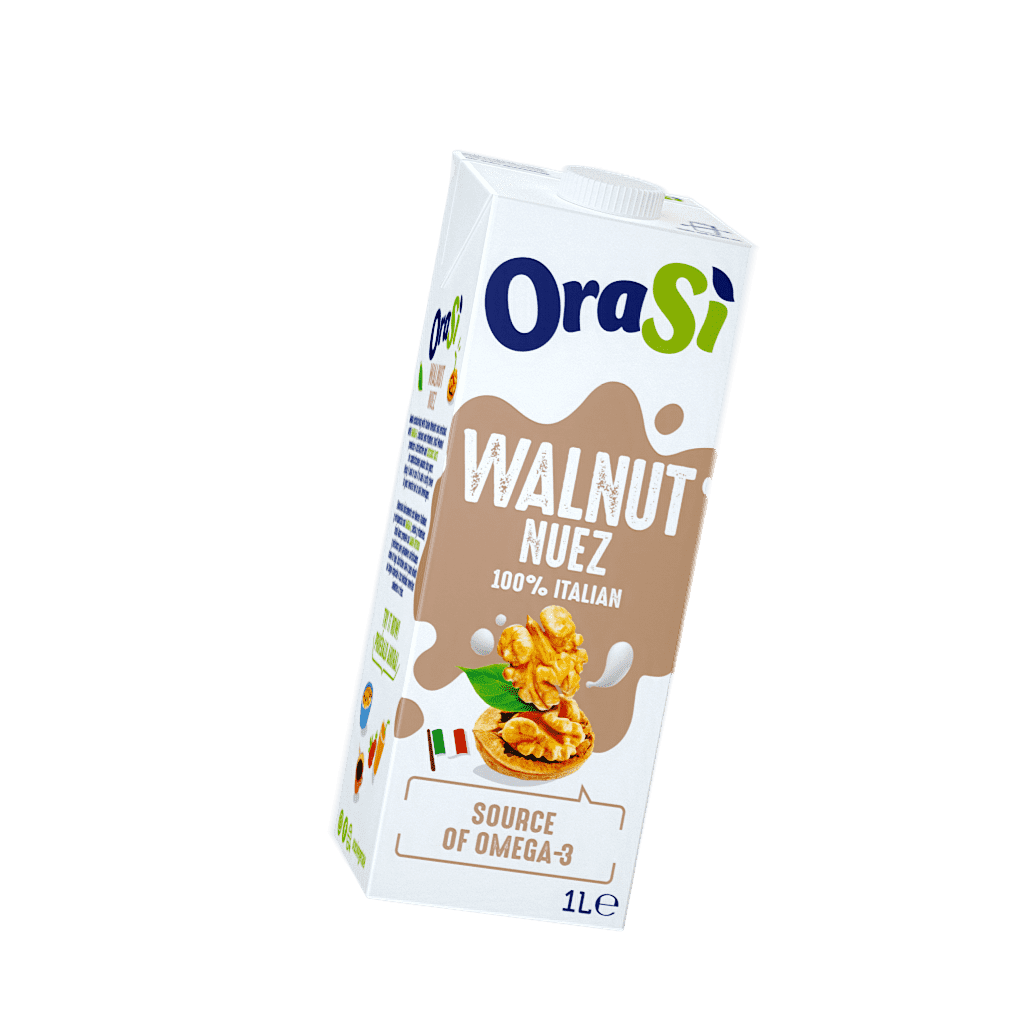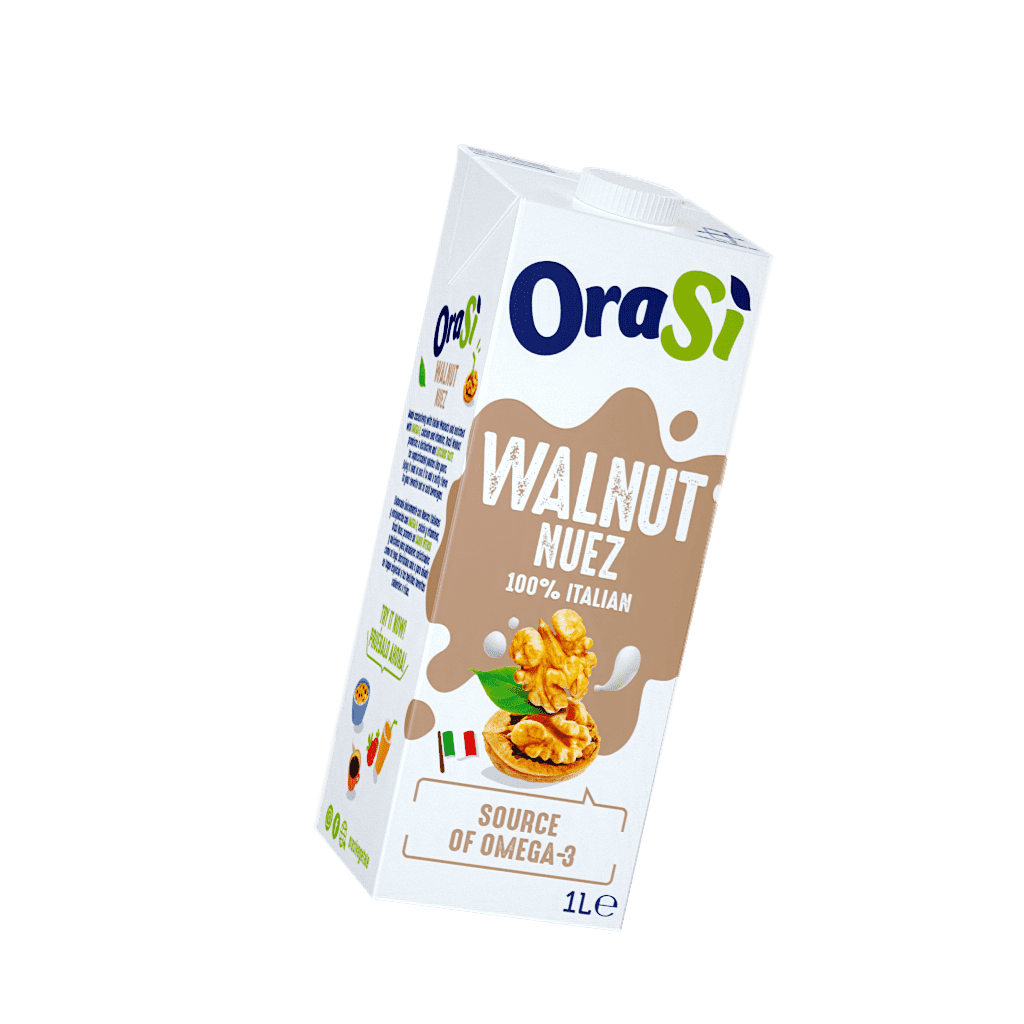 100% Italian walnuts, they are so good that we have decided to use them for a delicious 100% Plant Based Drink…And that is not all!
OraSì Walnut naturally contains Omega-3 and is delicious on its own or to prepare smoothies and milkshakes.
A drink made of 100% Italian walnuts only, with an intense taste and rich in health benefits.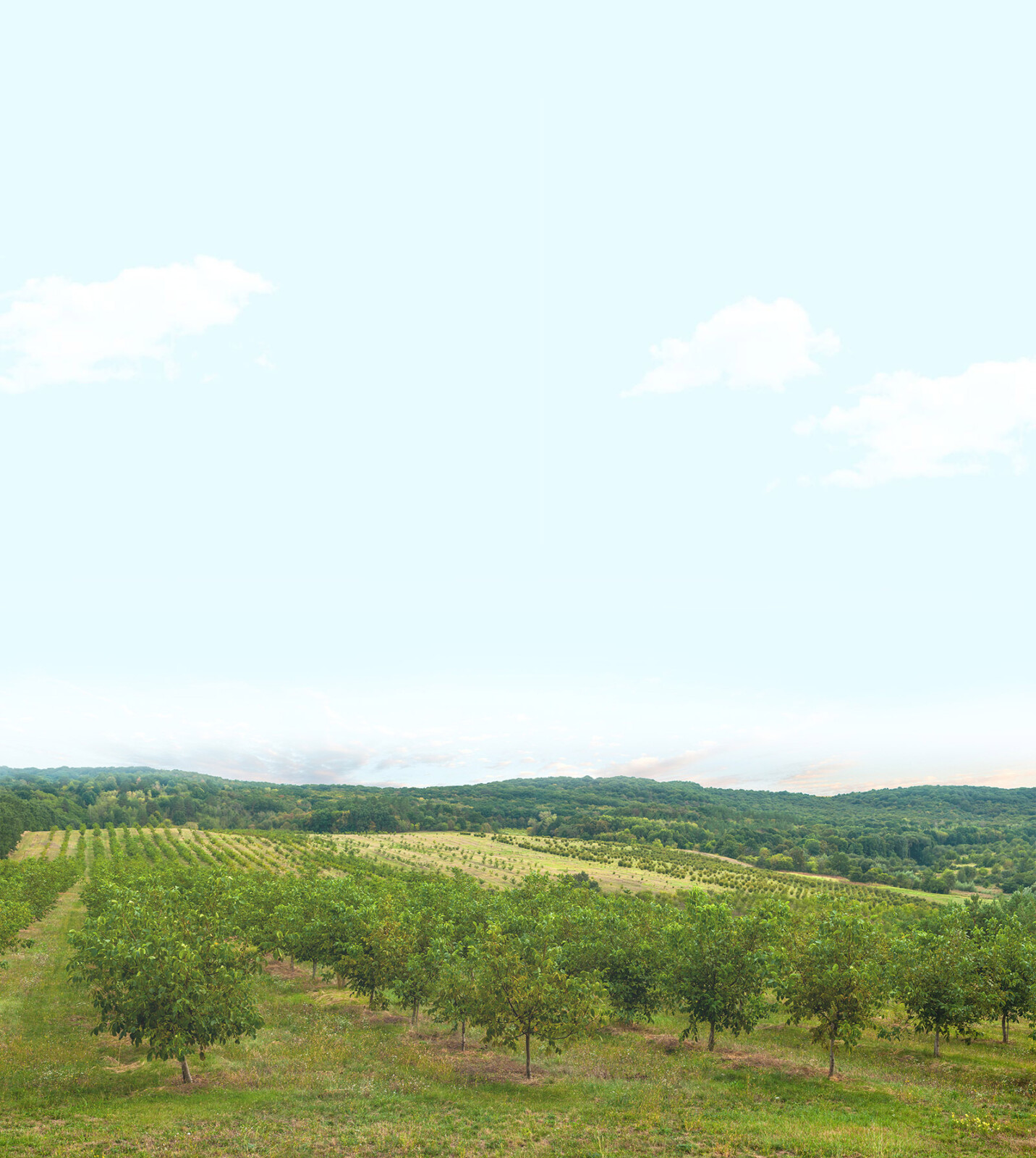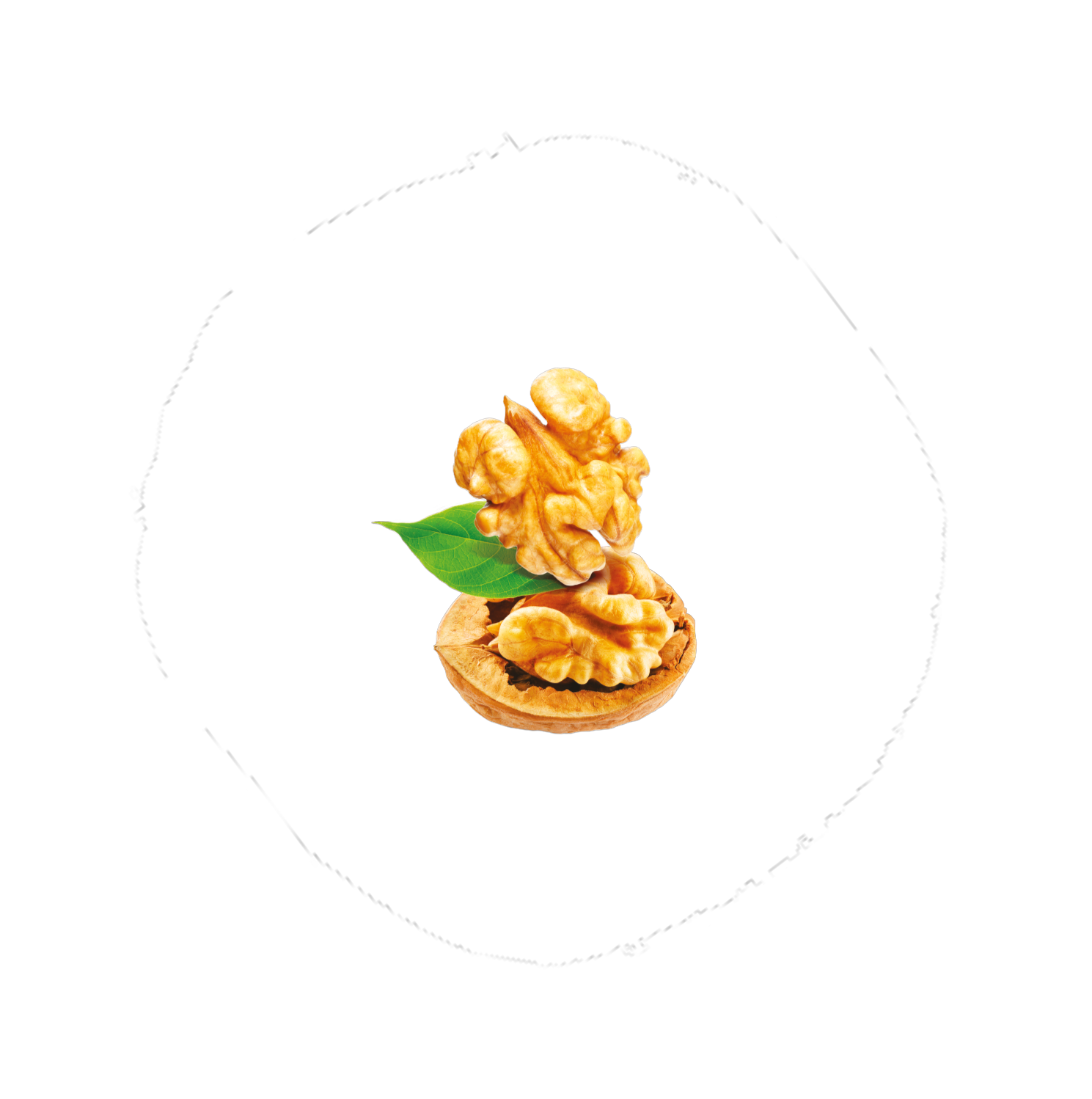 Let's open the trunk of the walnut and learn to know it.
FIND OUT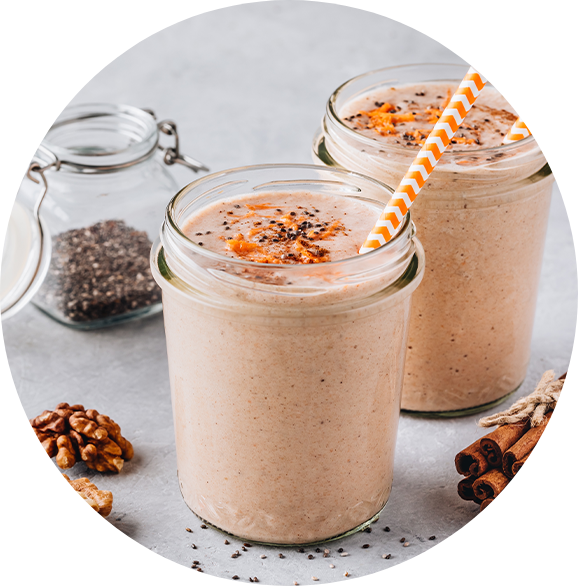 First let's make good blood.
Walnut naturally contains Omega-3, a good fat essential for the good health of our cardiovascular system.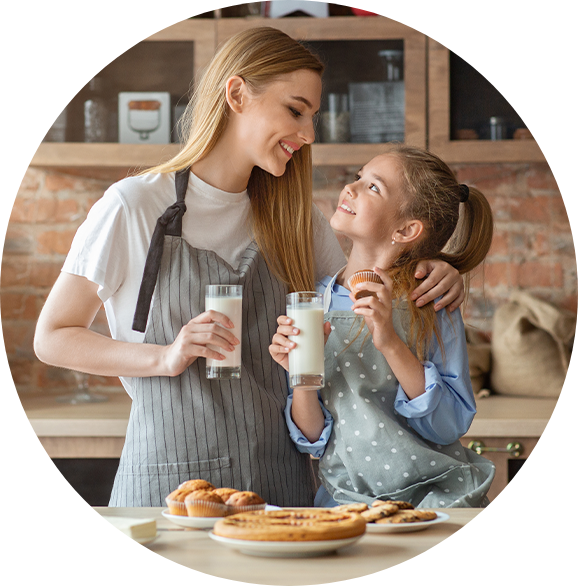 Then we sleep better.
It is not a chamomile tea, but walnut contains melatonin and is really excellent to get the best sleep all night long.
It is so tasty that cannot miss in your diet.
And it is so rich in benefits that fits in a balanced diet perfectly!
Voilà! Our super tasty walnut.
Do you love walnut? Here is the right choice for you!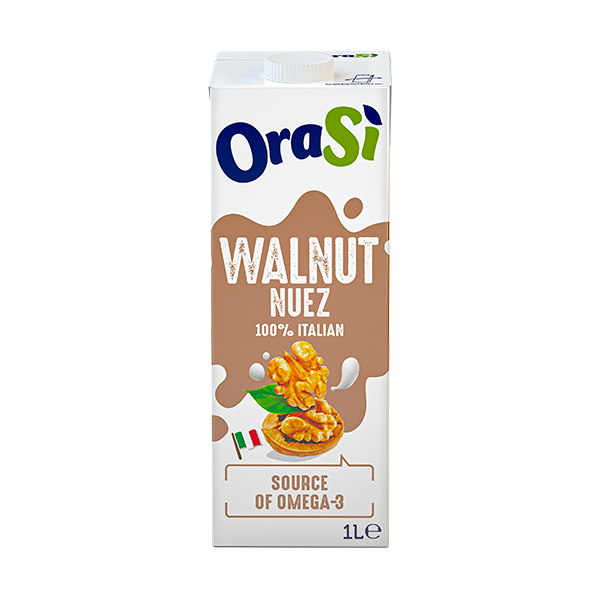 Walnut Drink
Discover
Quality and 100% natural
Our ingredients