Make your nature tastier.
What is your nature? Ingenious? Funny? Lazy? Or wild and energetic?

Each of us is unique and there is no correct answer. That is why we have thought many different drinks, so that you can taste your breaks as you wish and always according to nature: yours. Find it out in our new spot!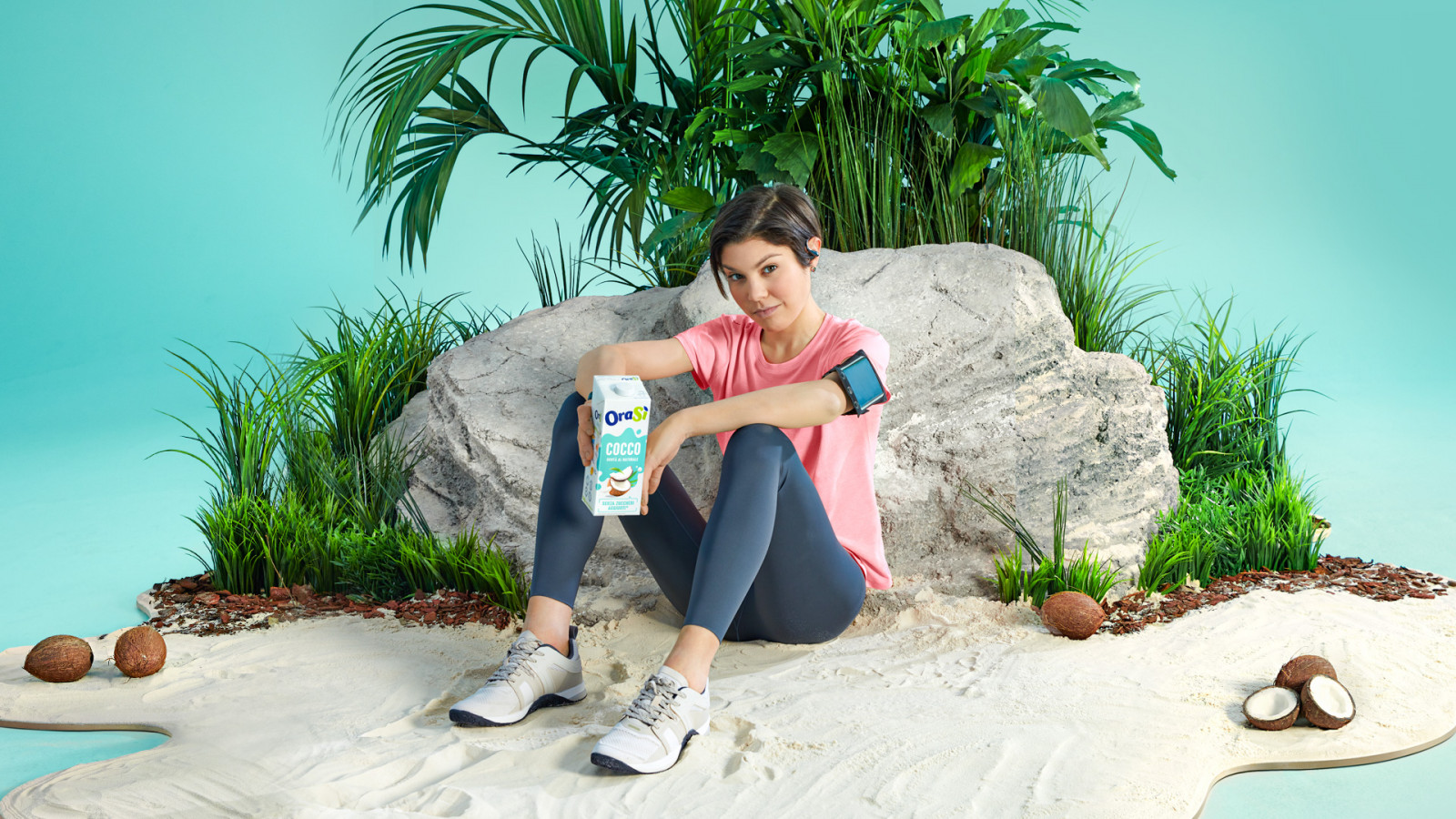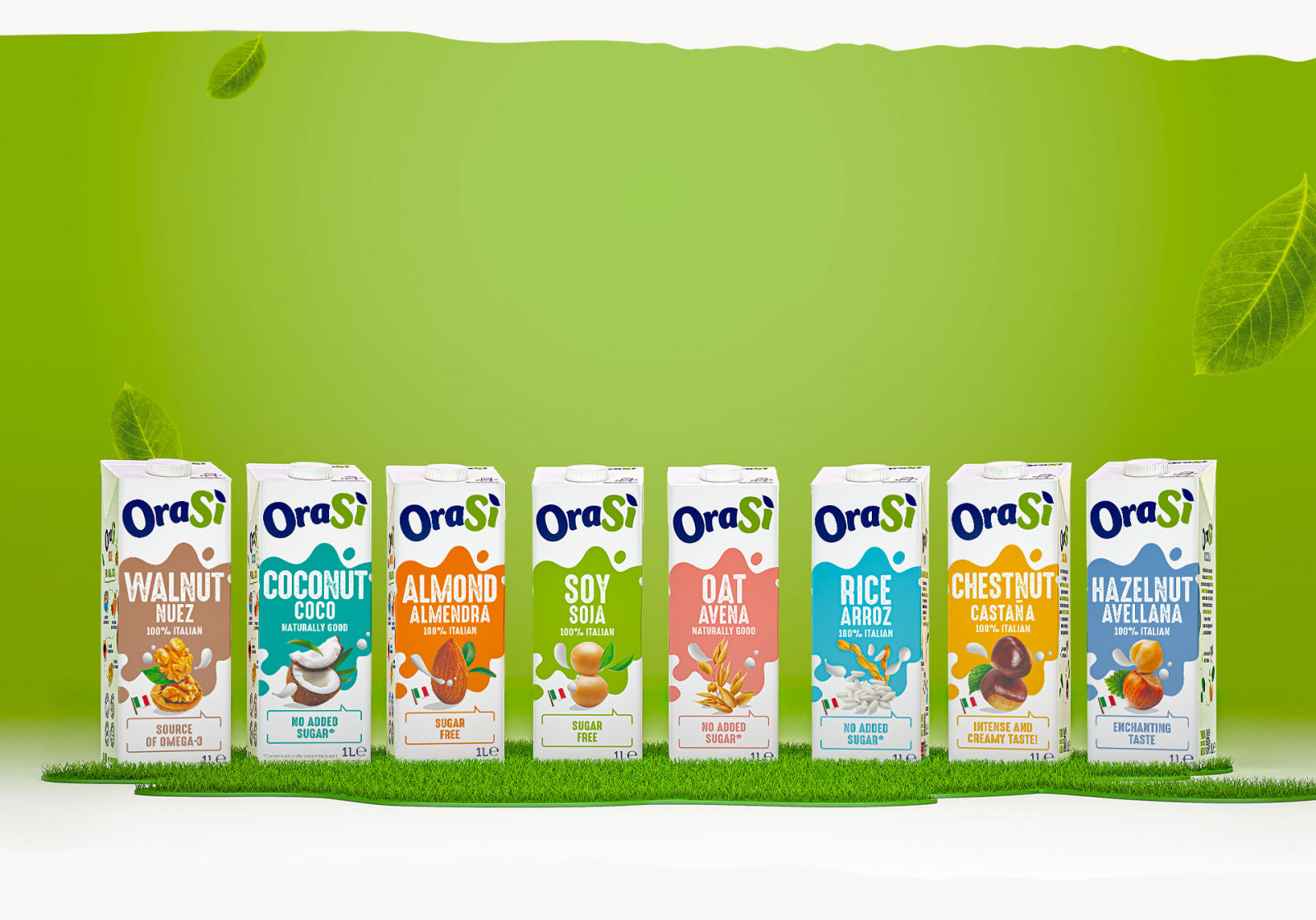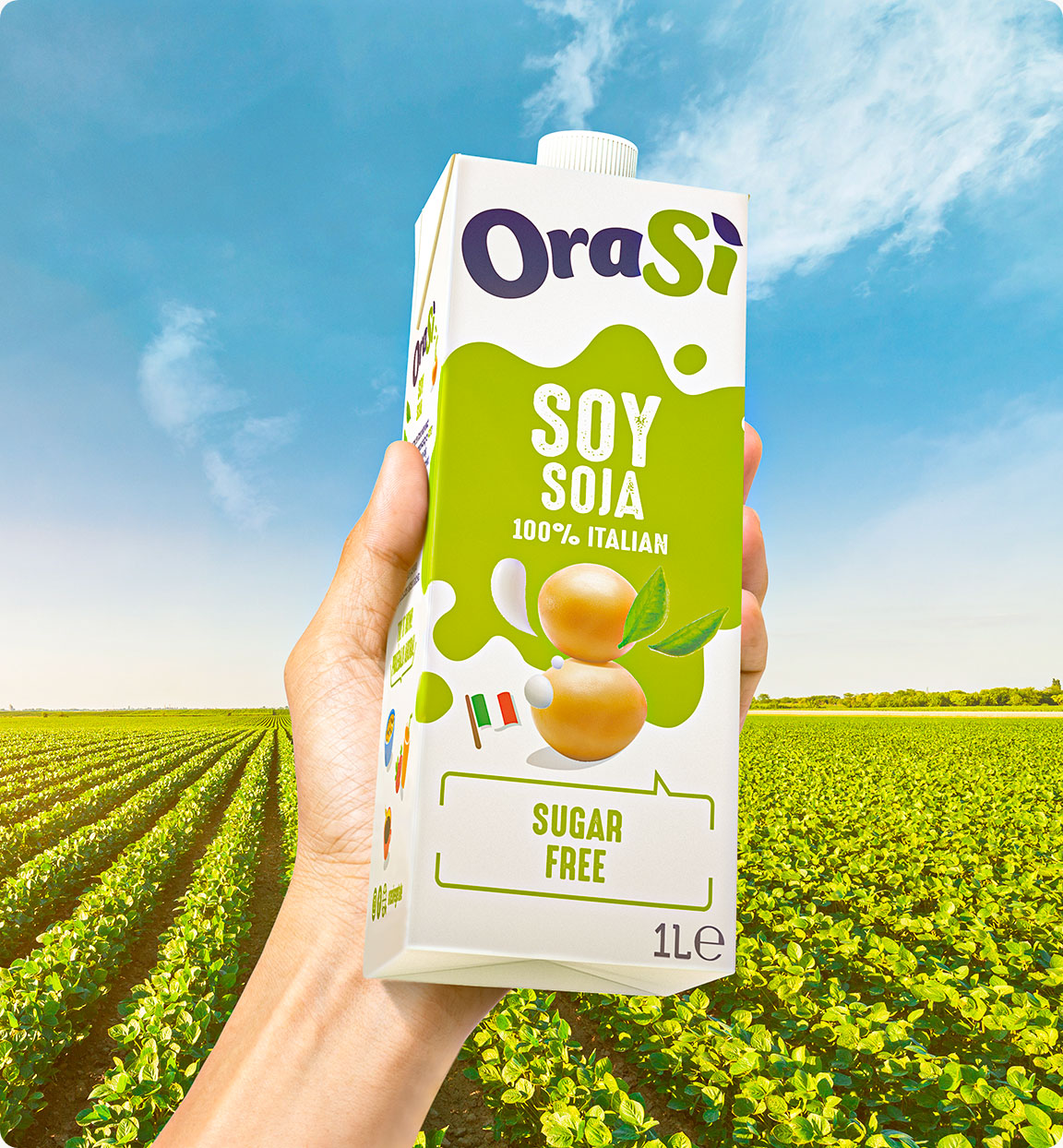 Respect for nature is our most important ingredient.
In OraSì every action and choice fall within the virtuous circle of sustainability, from Precision Farming to renewable energy sources. It is in our nature.