A natural taste makes your cappuccino great!
OraSì, the drinks of the world latte art champion, Carmen Clemente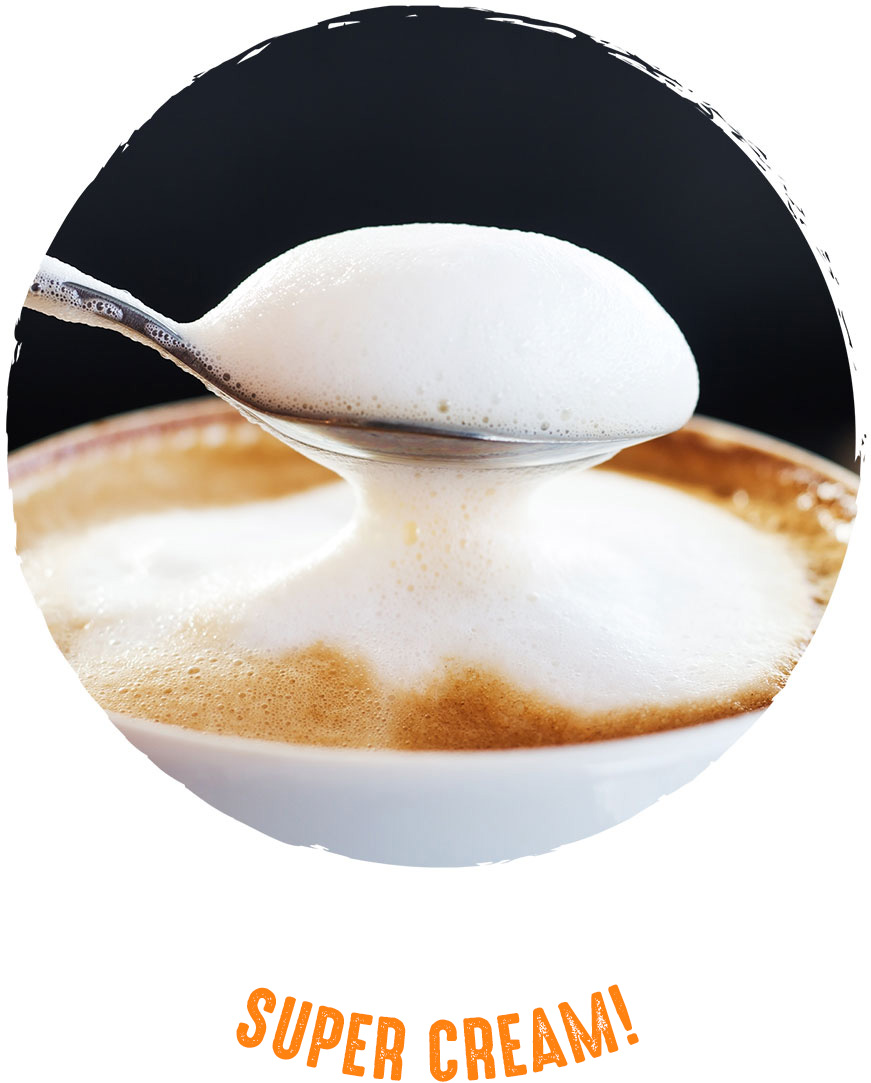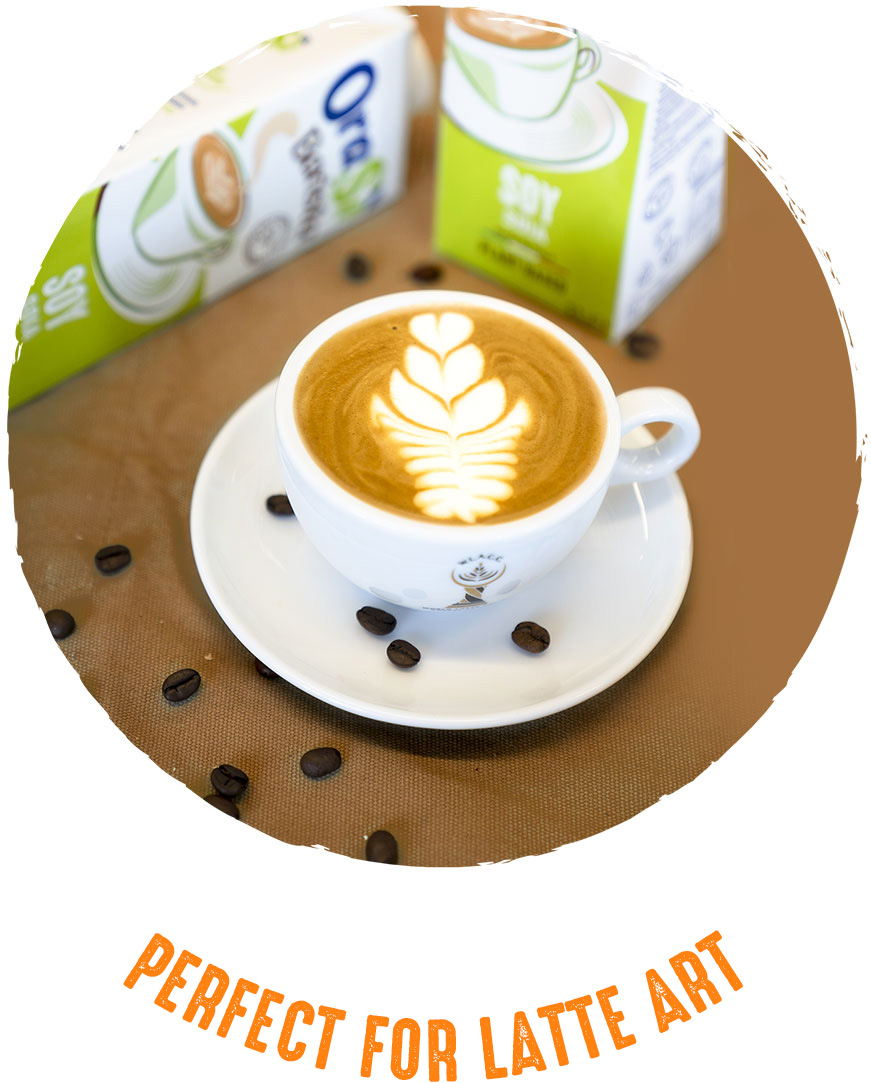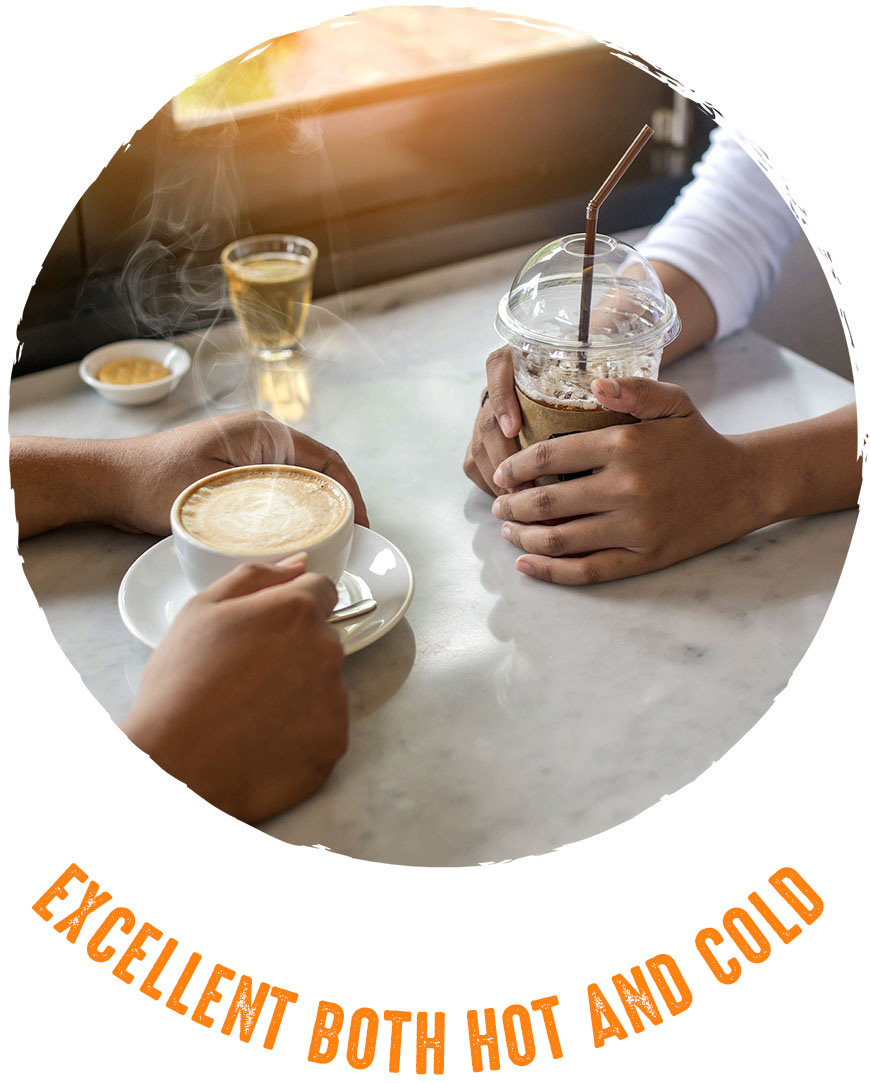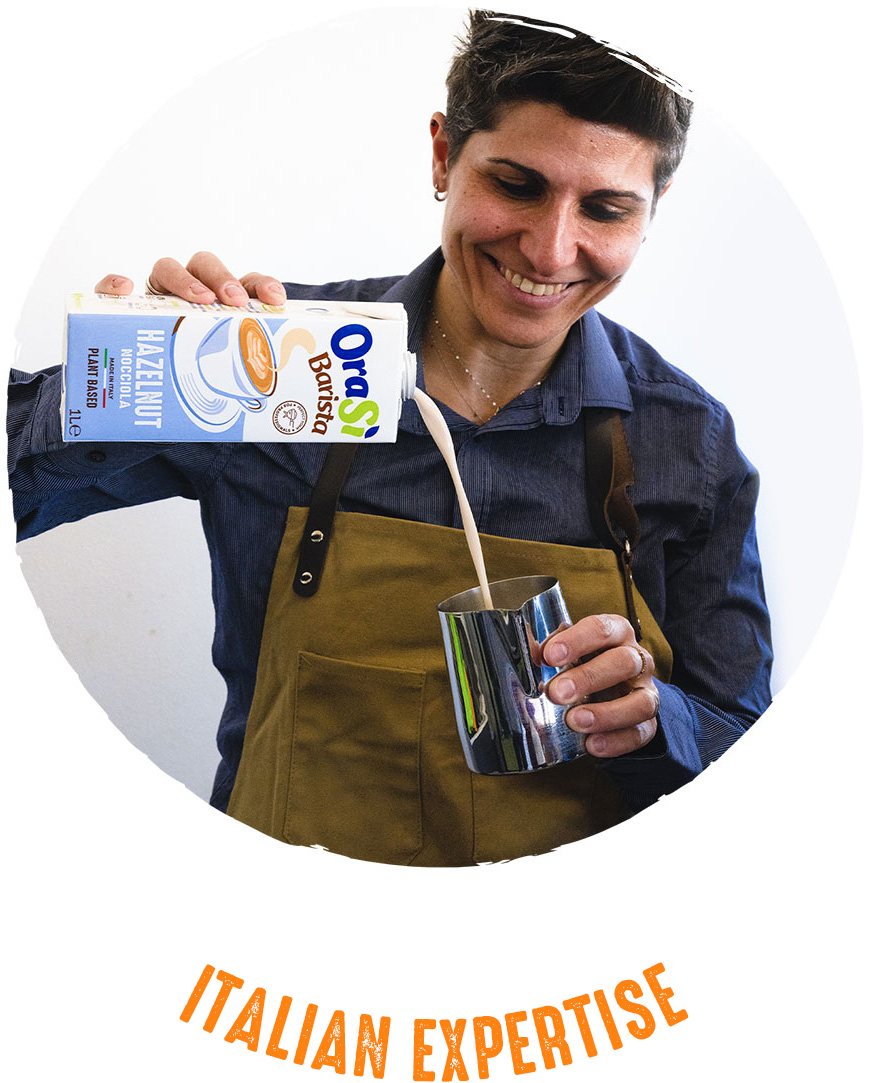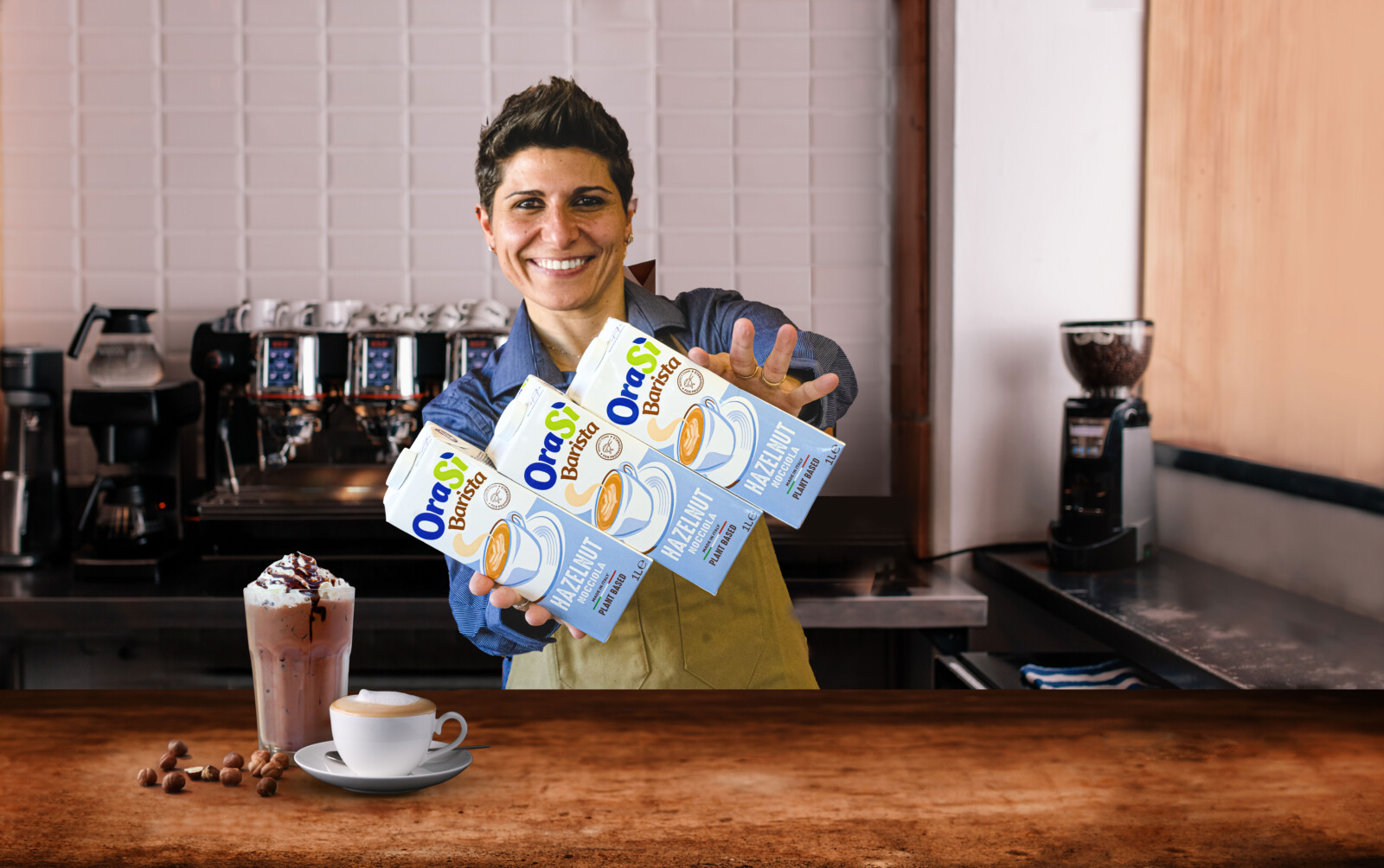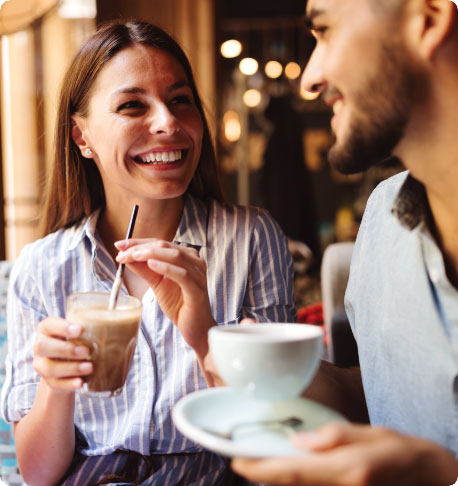 OraSì Barista is a line of 100% Italian plant-based drinks, specifically formulated to be at the service of your profession.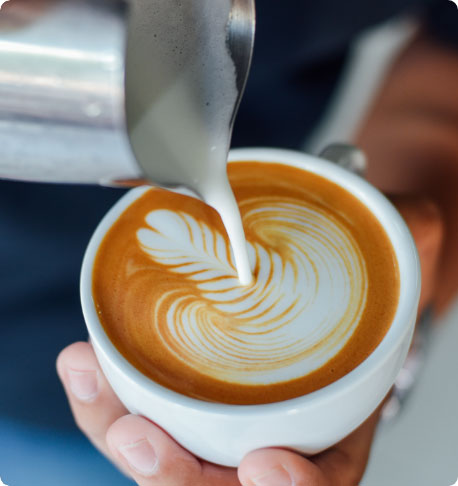 Specifically designed to give you a thick and creamy foam, it is perfect for latte art and to offer an enveloping and velvety product.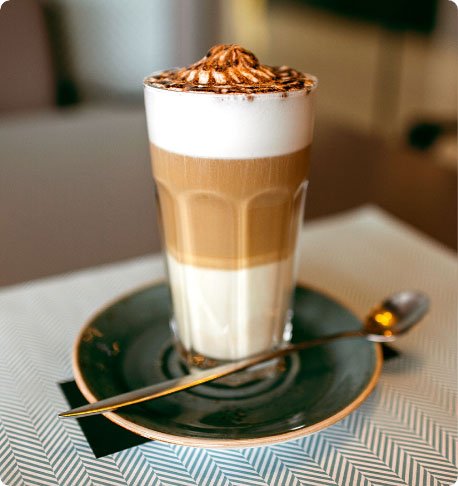 All our drinks are versatile and high-performance both cold and hot. In addition, their taste is characteristic and pleasant, but never covering.
Find out our OraSì Barista line
Perfect for latte art
Excellent both hot and cold
100% plant-based
Italian, naturally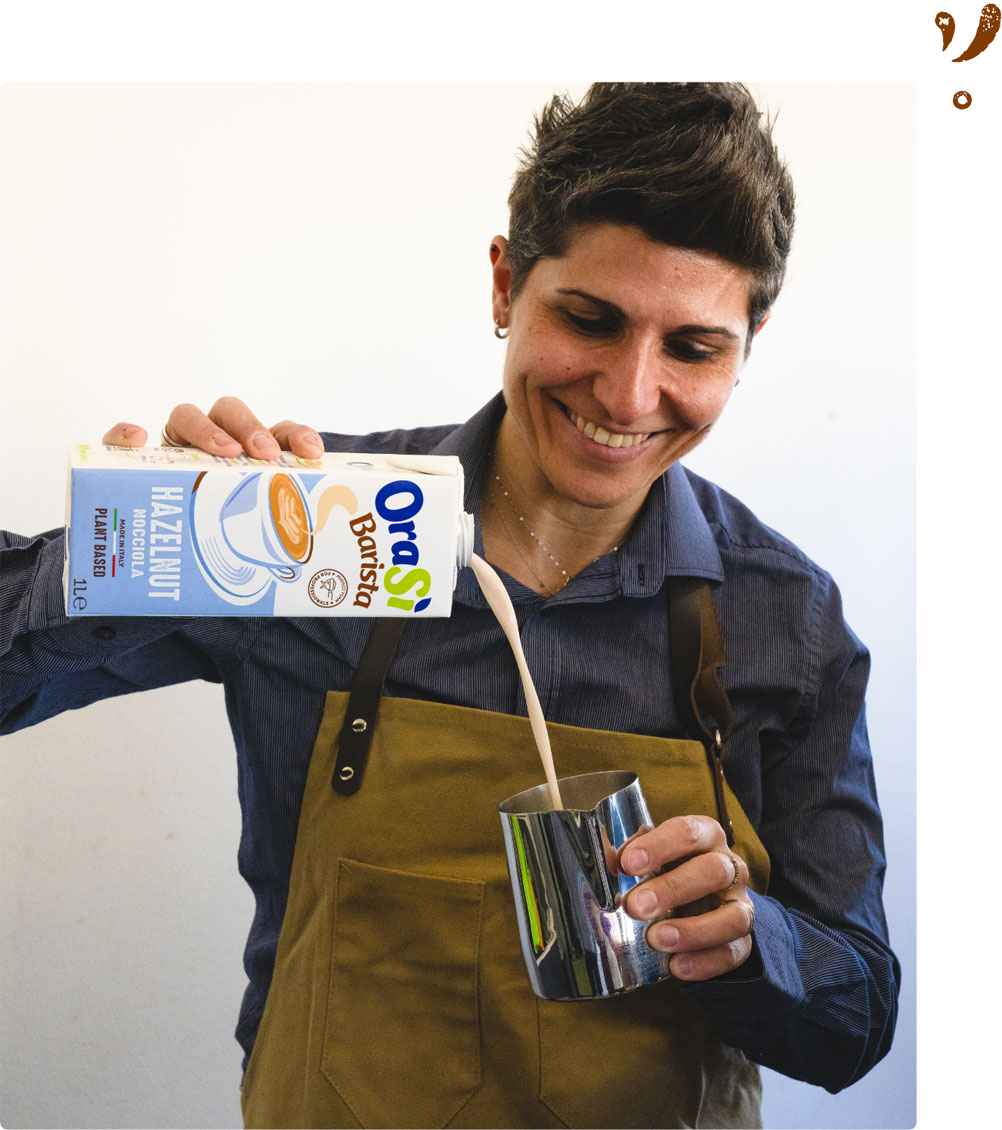 CARMEN CLEMENTE & ORASÌ BARISTA
Two 100% Italian excellences in the world of coffee
Latte Art, as the name suggests, is an art: who better than Carmen Clemente can teach it?
Born in Grottaglie in 1980, after a long apprenticeship she opened her Barlady Cafè, where she started to experiment the Latte Art. National and international competitions became a springboard for her business, until the foundation of the World Latte Art & Cofee Center, school of higher education based in Rho (Milan).
In 2022 Carmen became World Latte Art Champion and started her cooperation with OraSì, aimed at communicating the incredible versatility and the performance of the Barista plant-based line.
FIND OUT ALL CARMEN'S SECRETS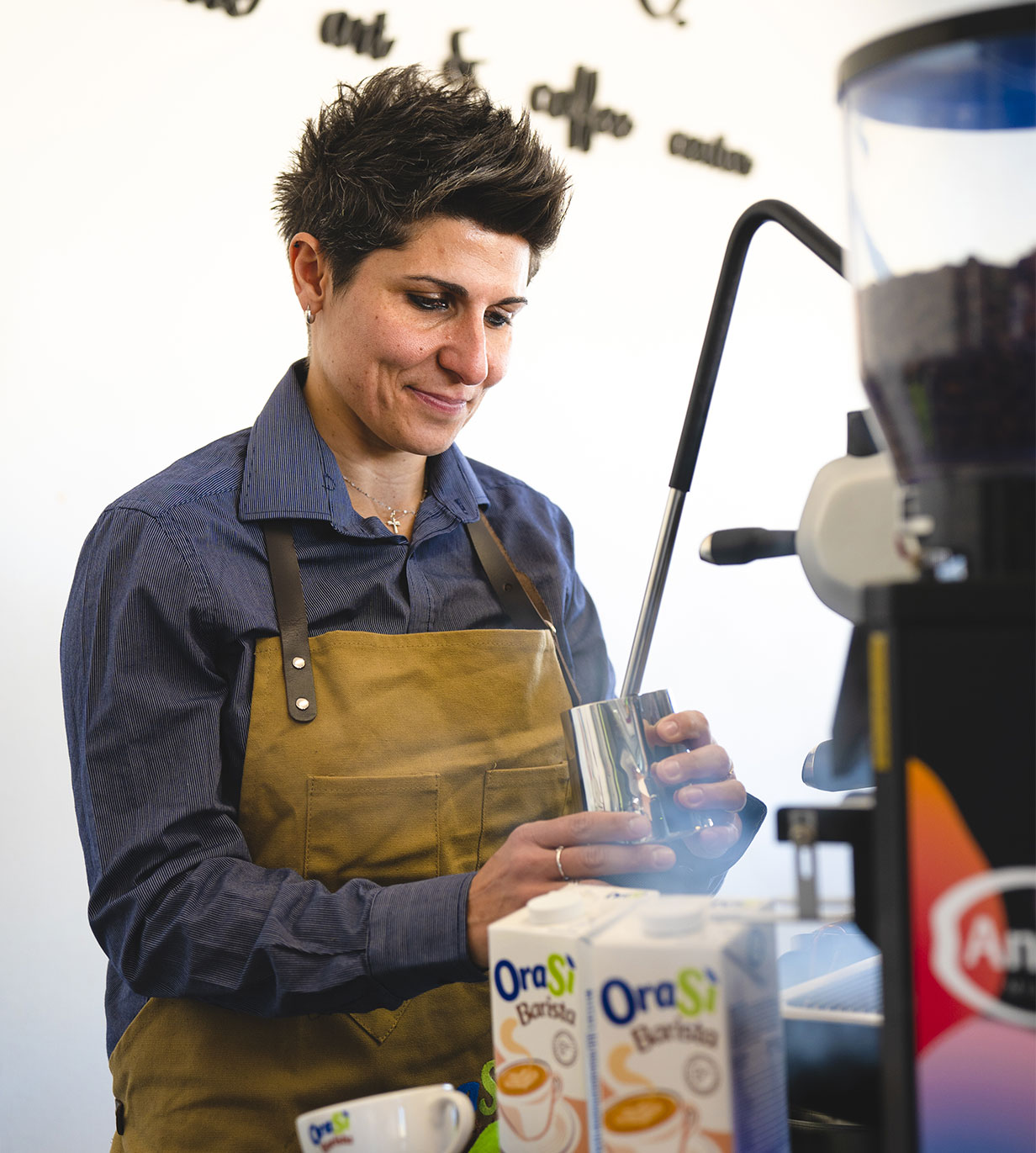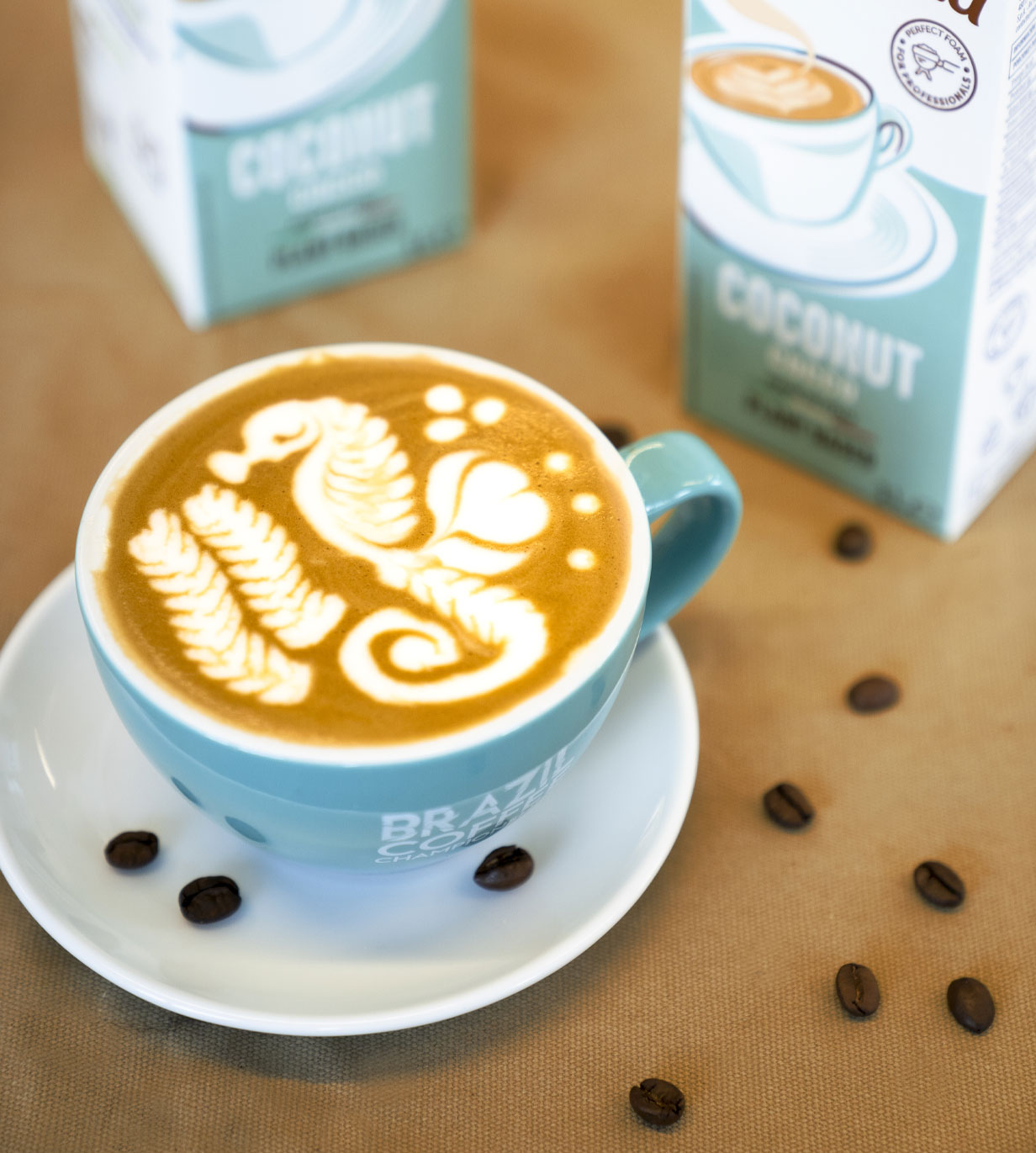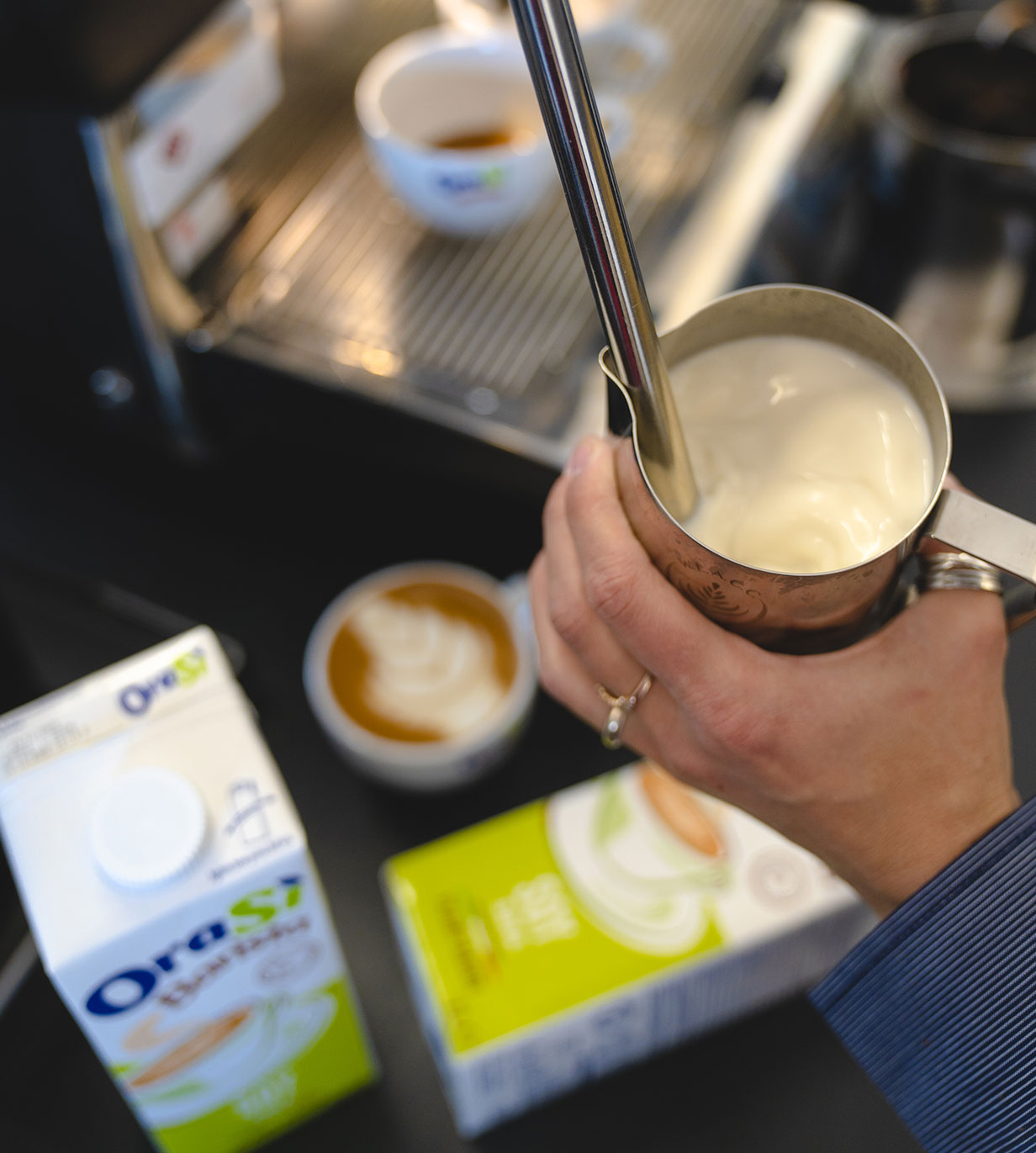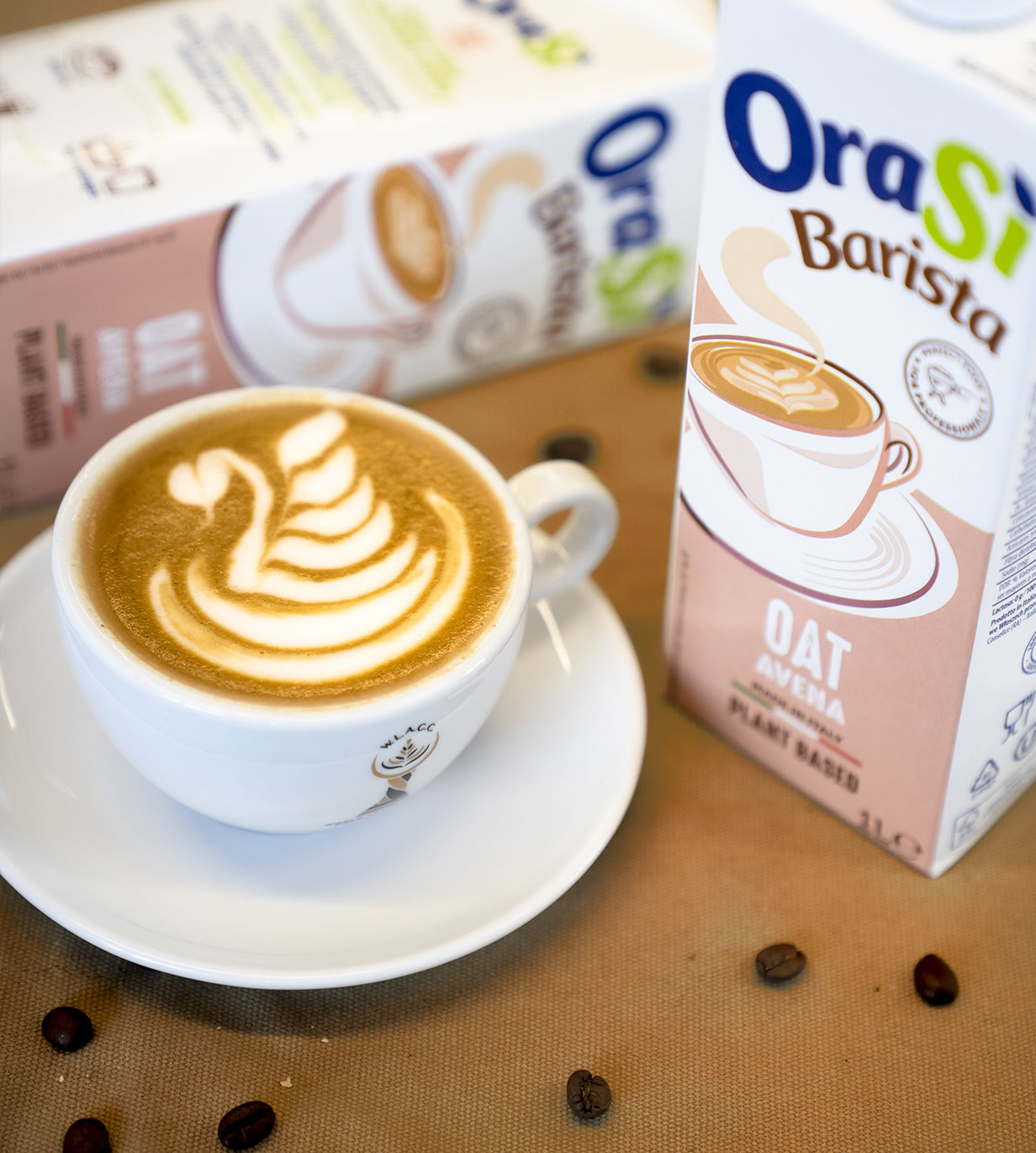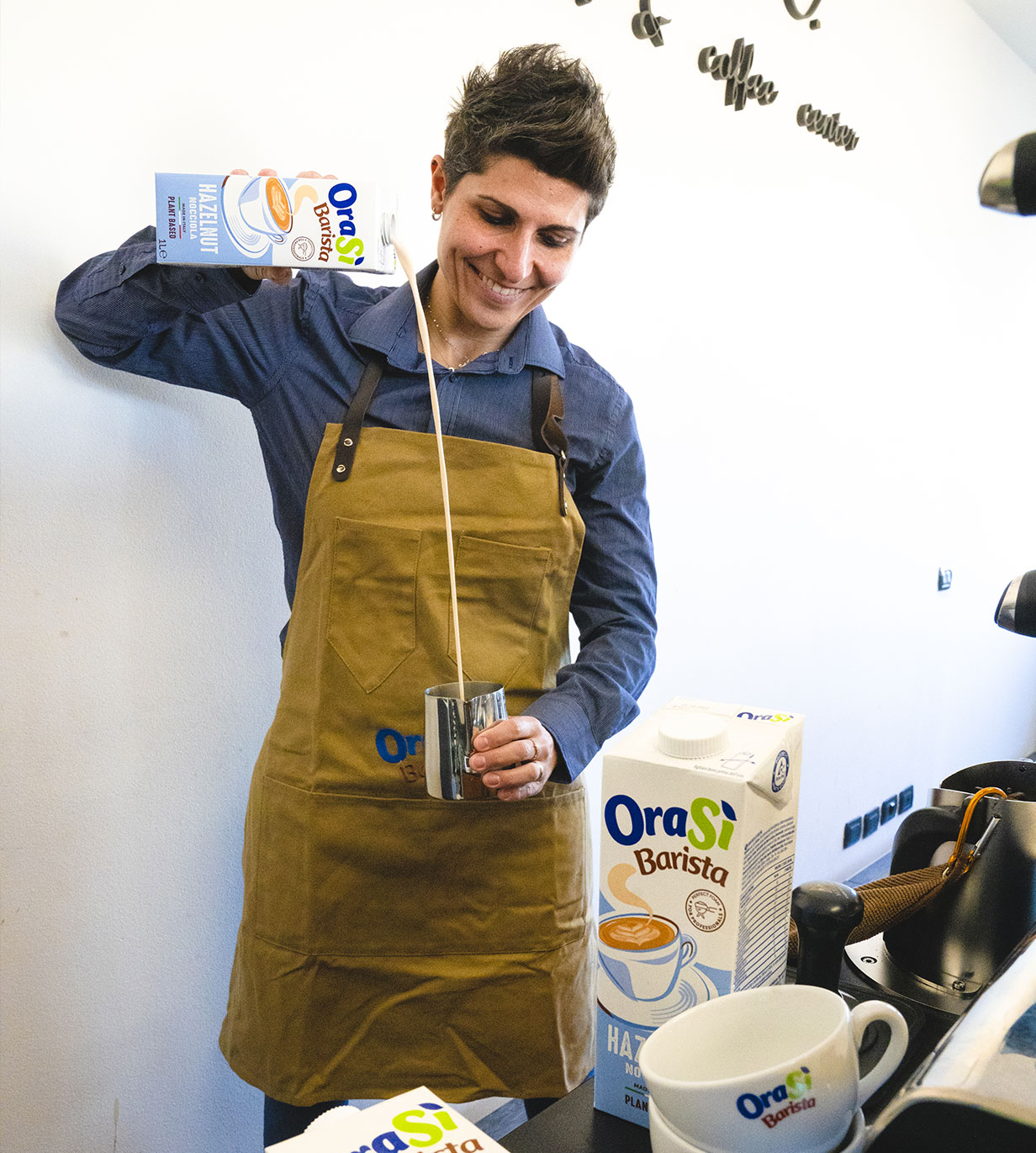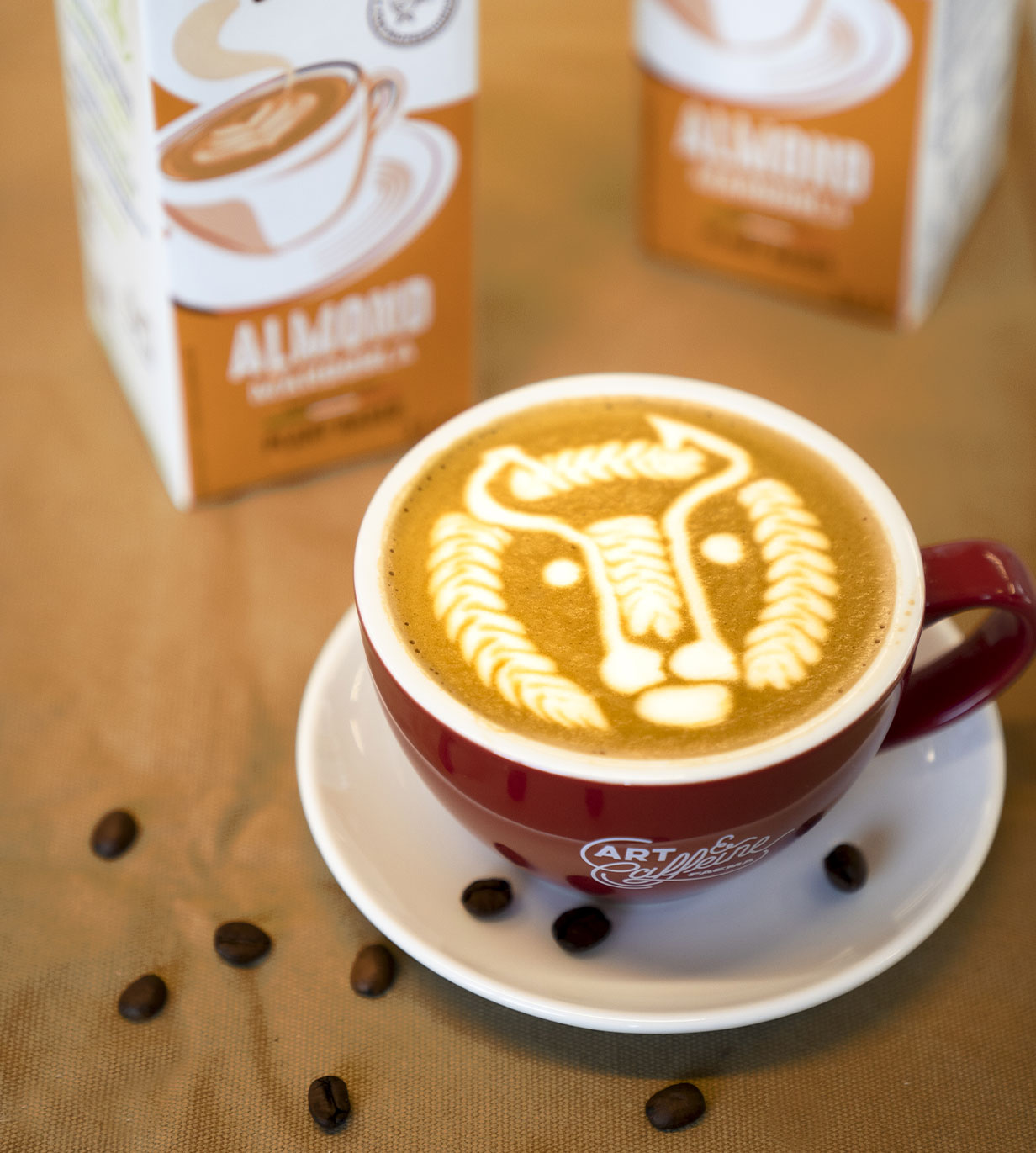 Surprise your customers in this way!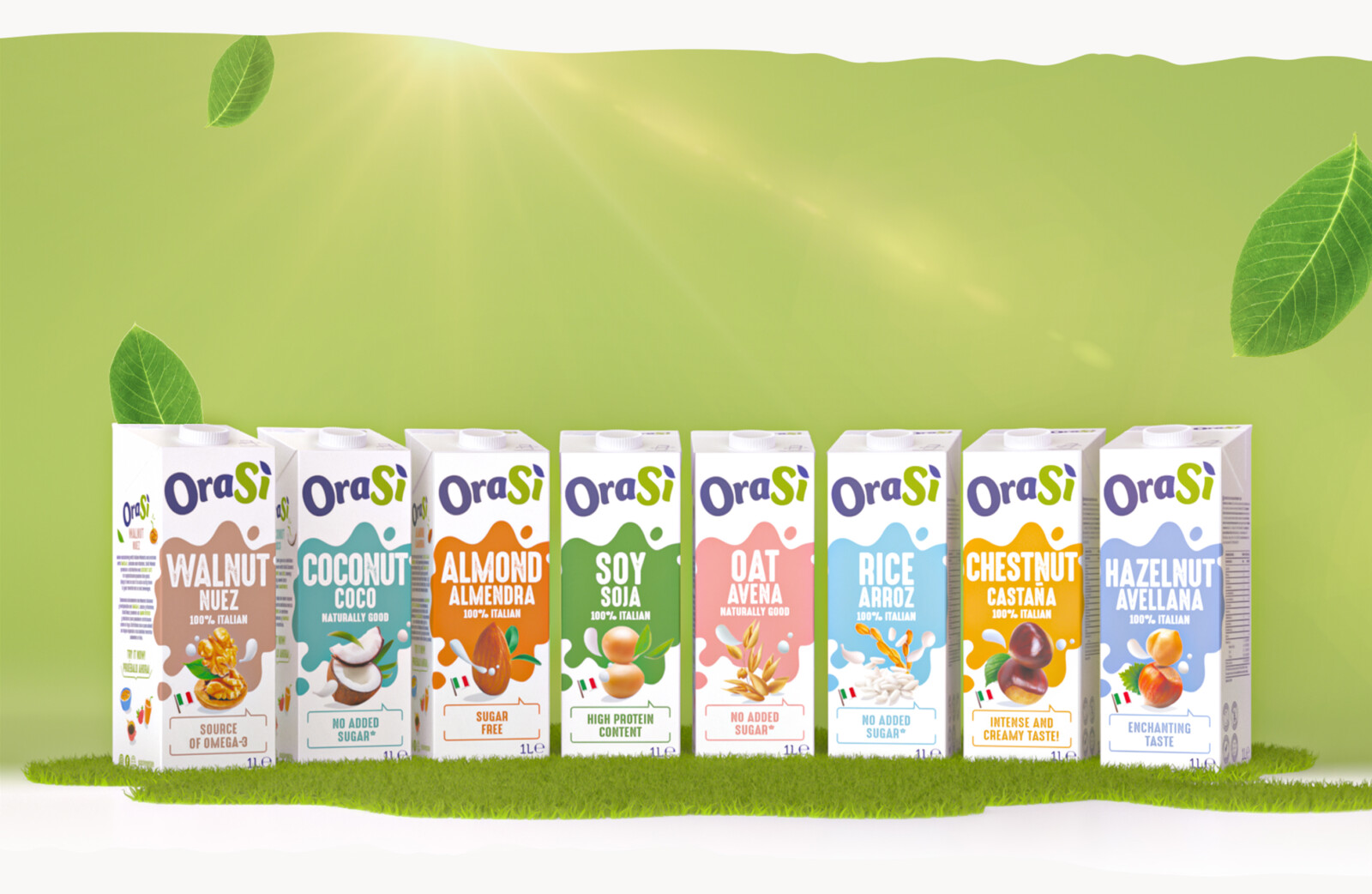 CONTACT US
Do you want to learn more about the OraSì Barista line?
Leave here your message!