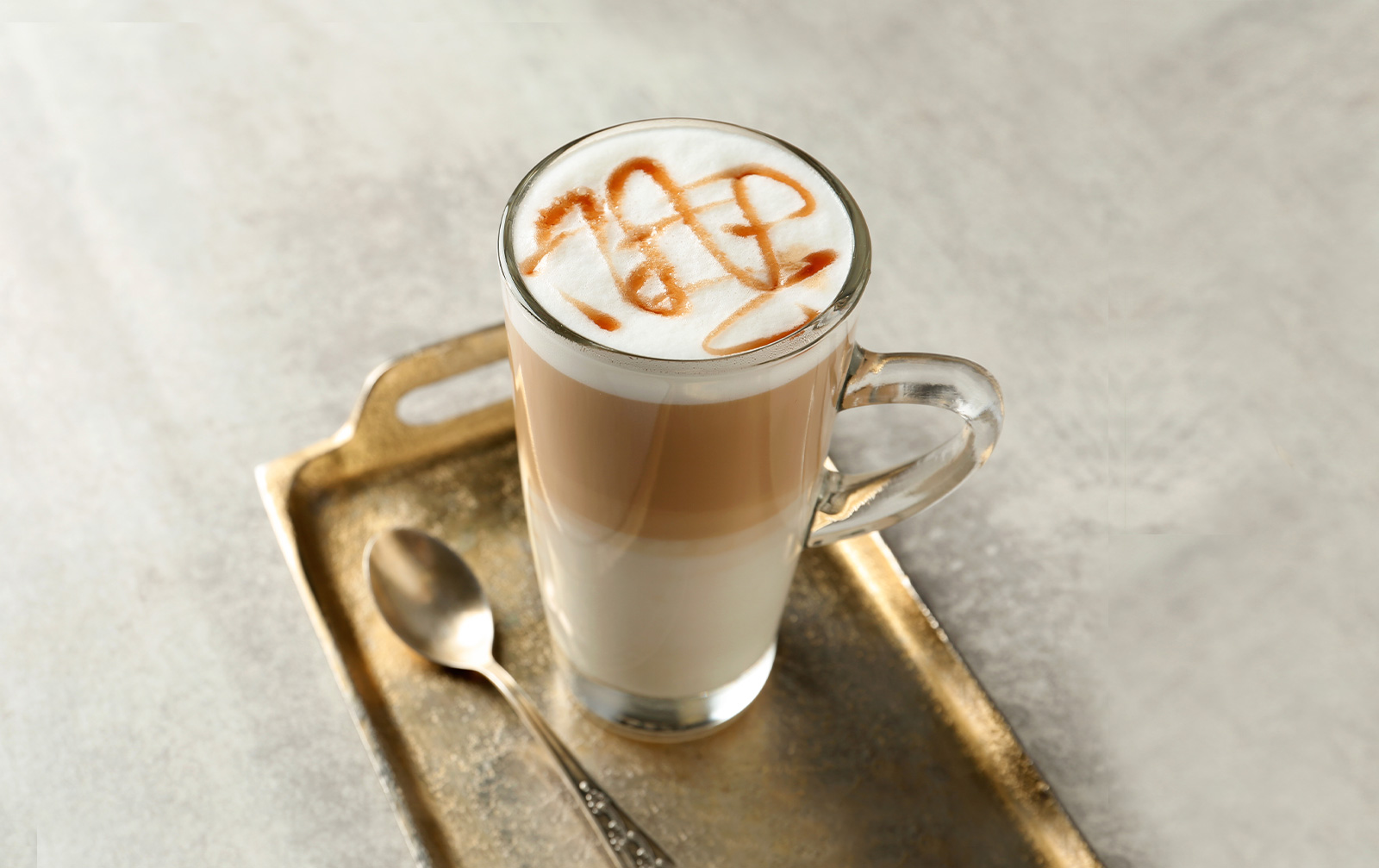 Ingredients
100 ml
OraSì Soy Drink Barista
MADE WITH
Barista Soy Drink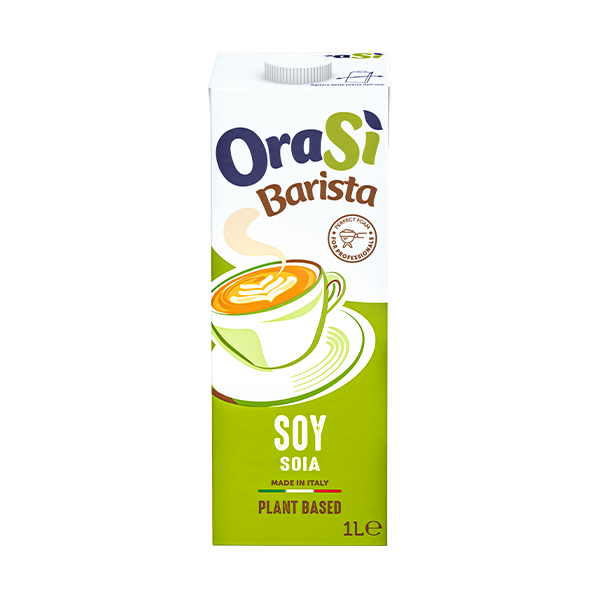 DISCOVER MORE
Method
1
Prepare a coffee with the espresso machine and pour it into the shaker.
2
Add the ice, brown sugar, grated vanilla and shake vigorously.
3
Pour into a small glass cup (capacity 160 ml) and add the OraSì Barista soy drink whipped cold with the mixer.
4
Finish with caramel syrup.
DISCOVER MORE
DISCOVER MORE
DISCOVER MORE