Coconut: tropical pleasure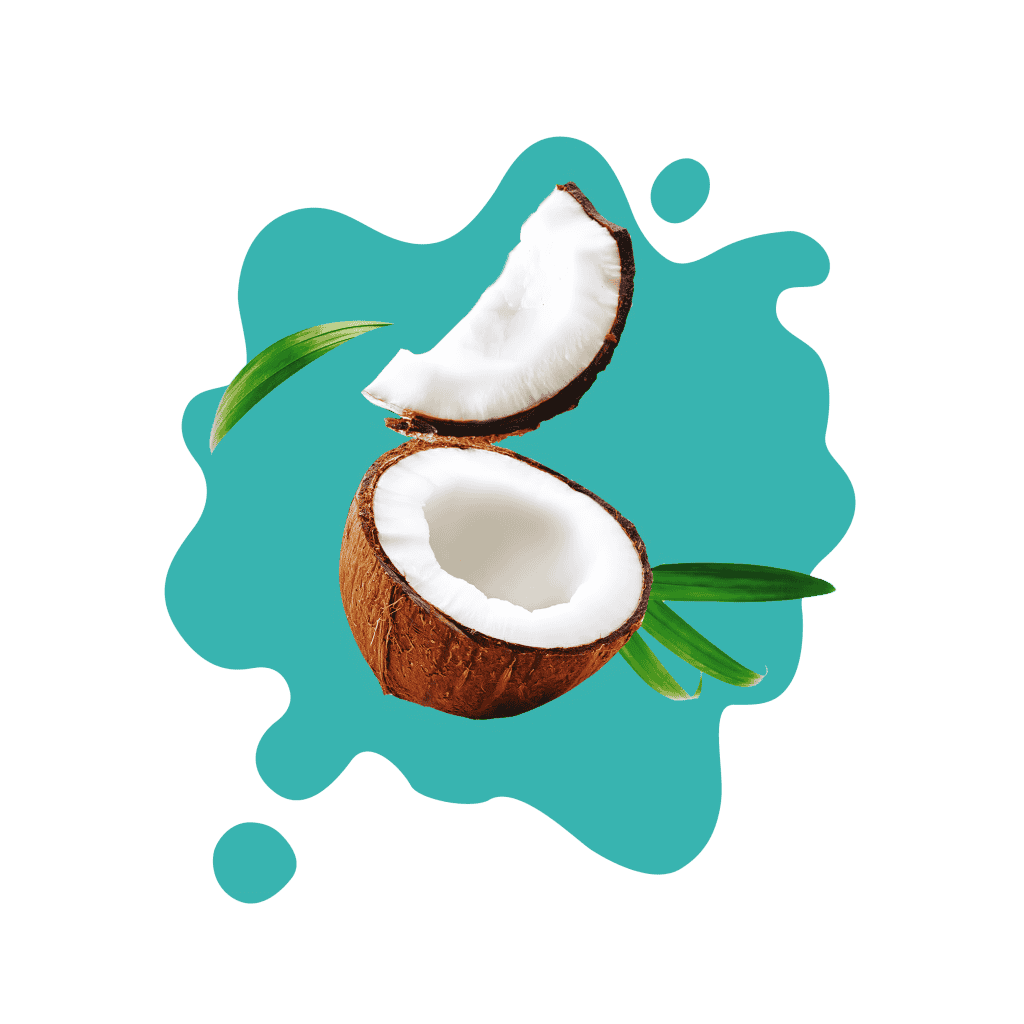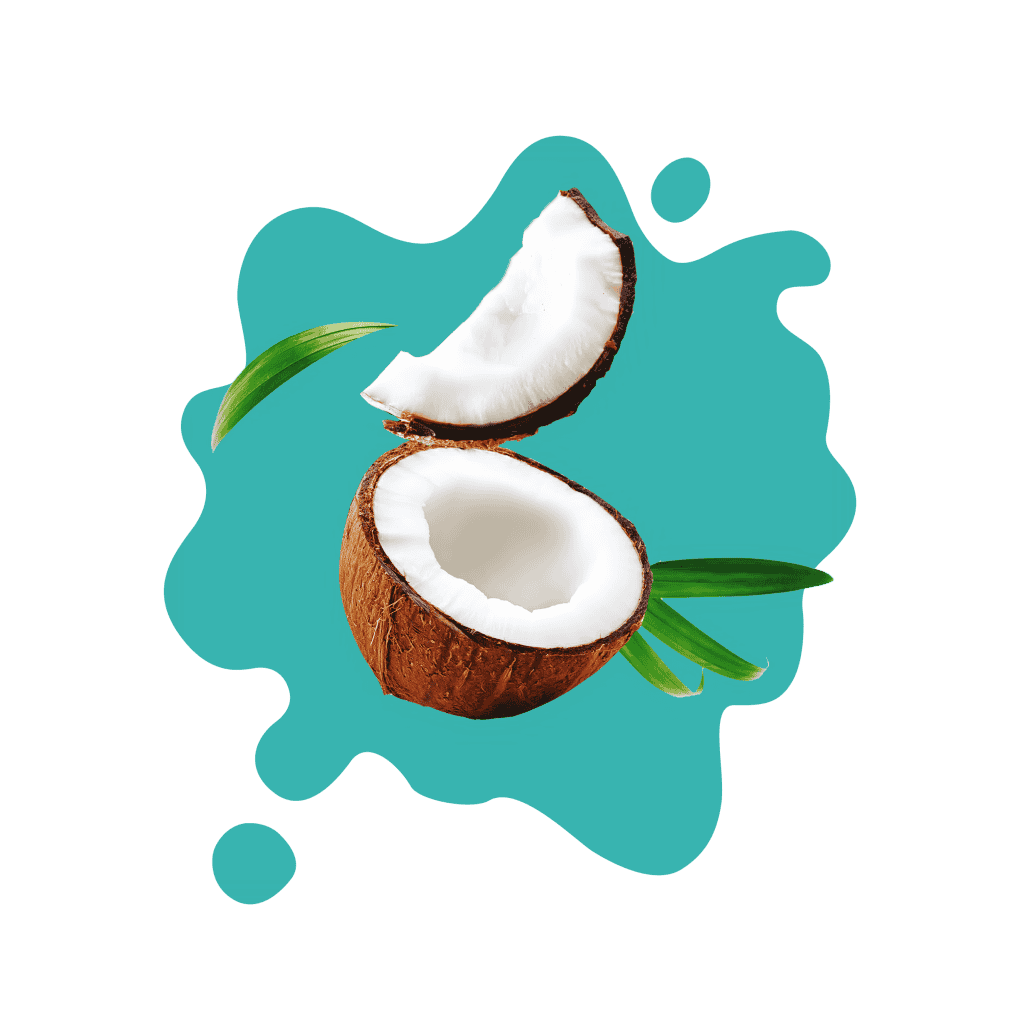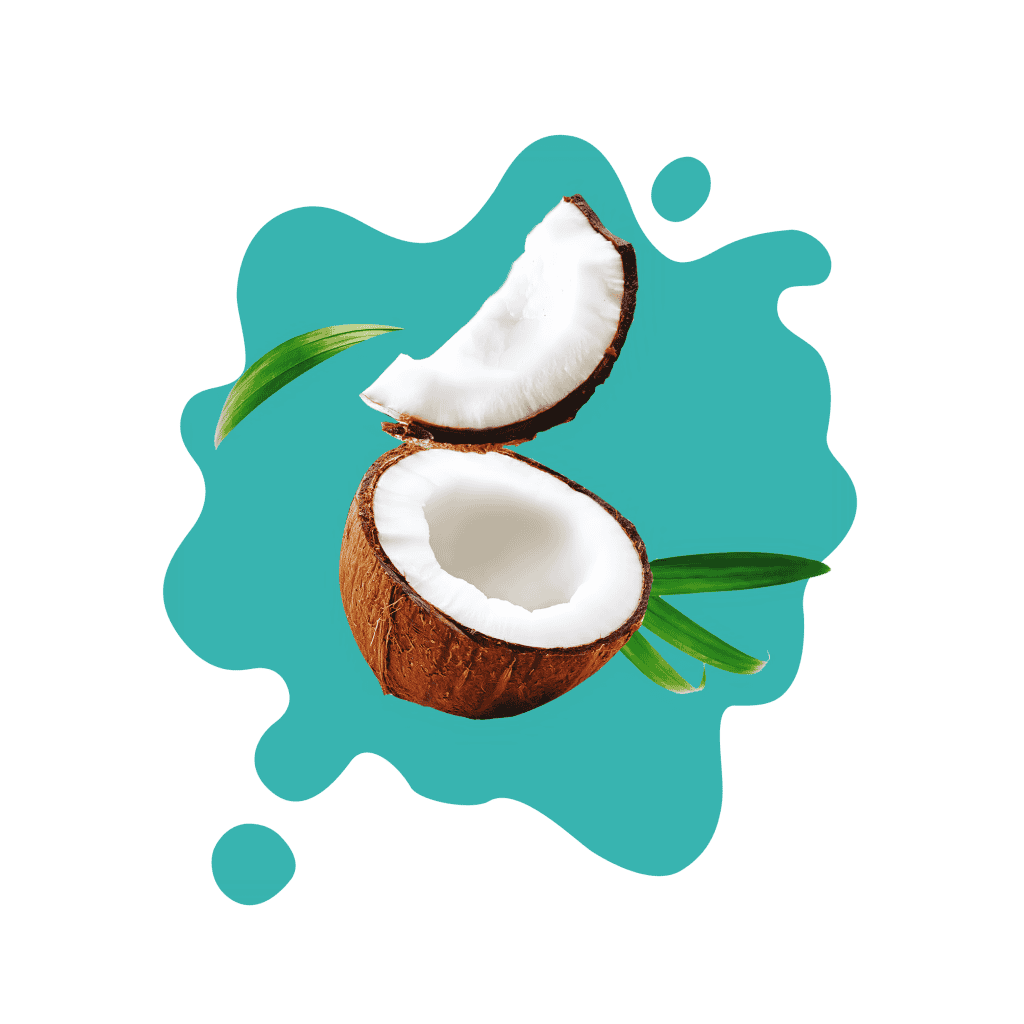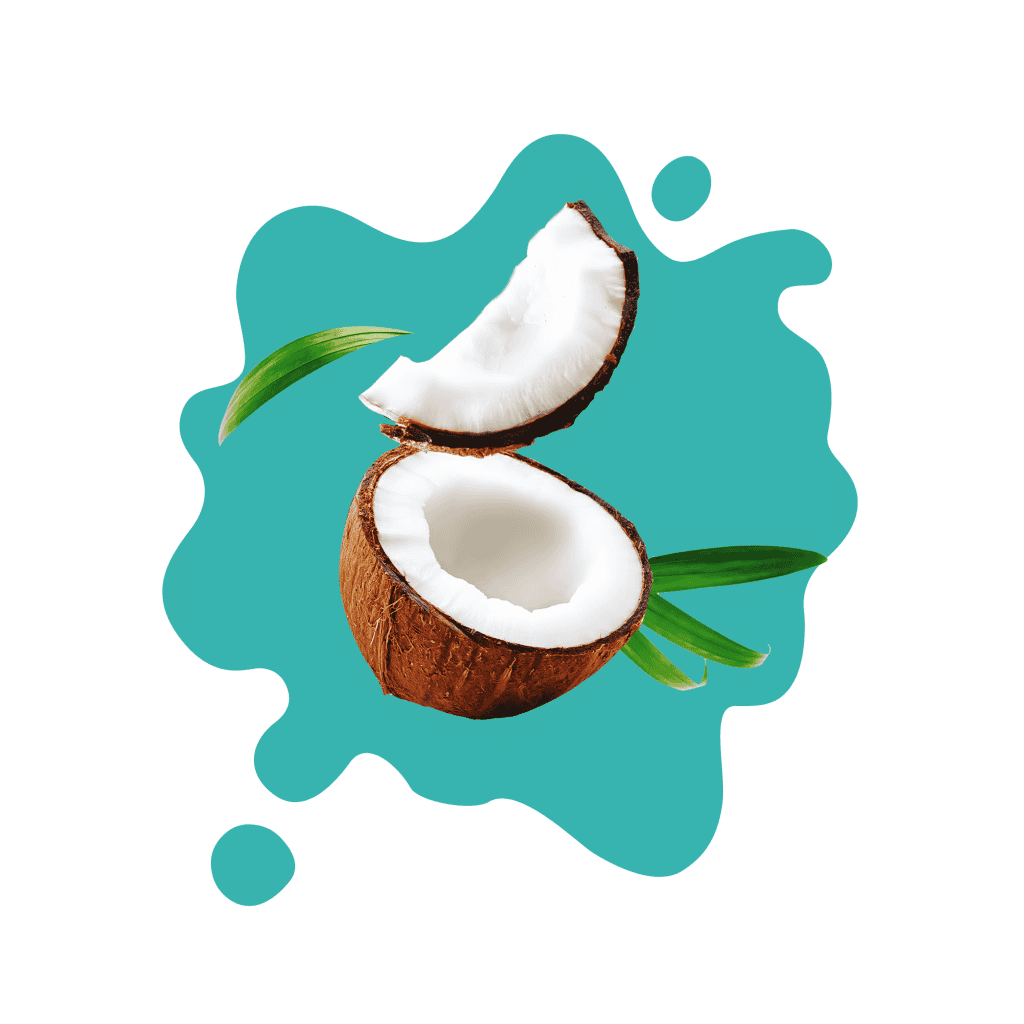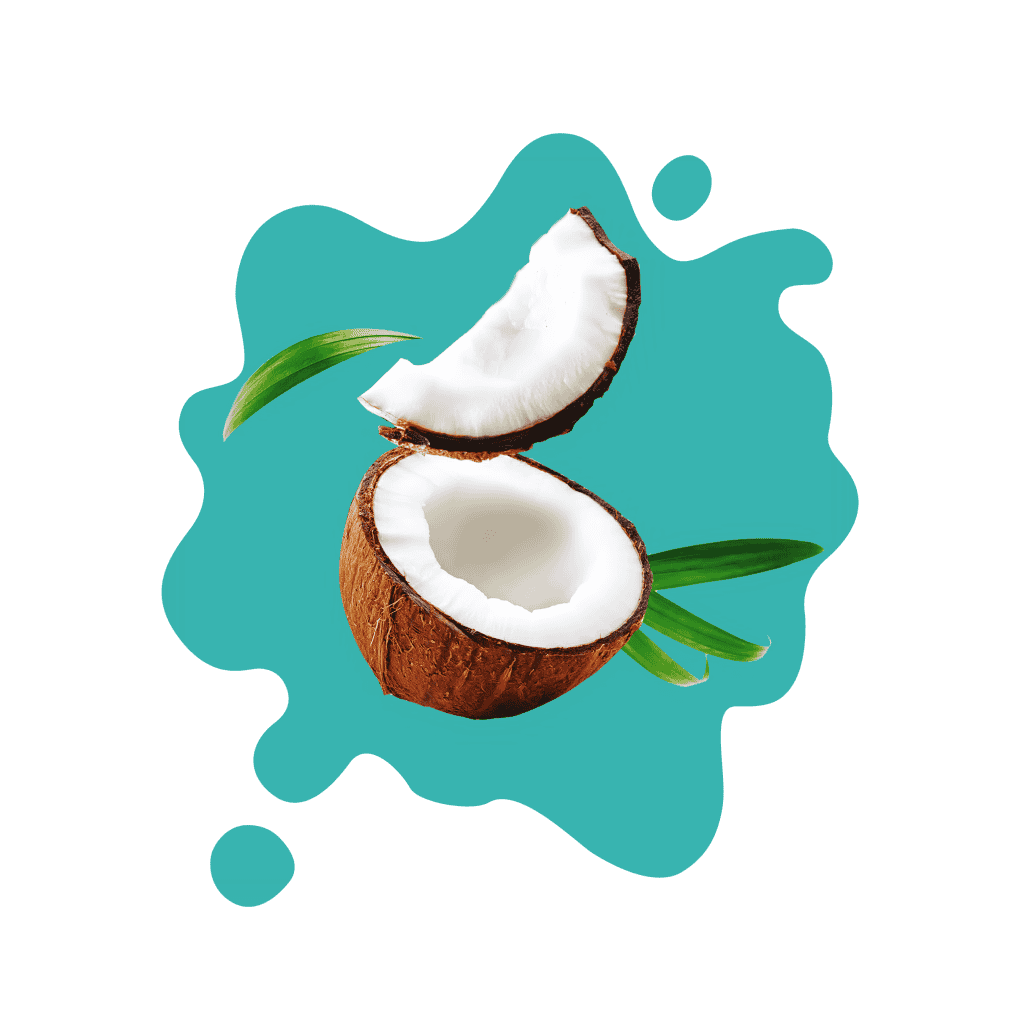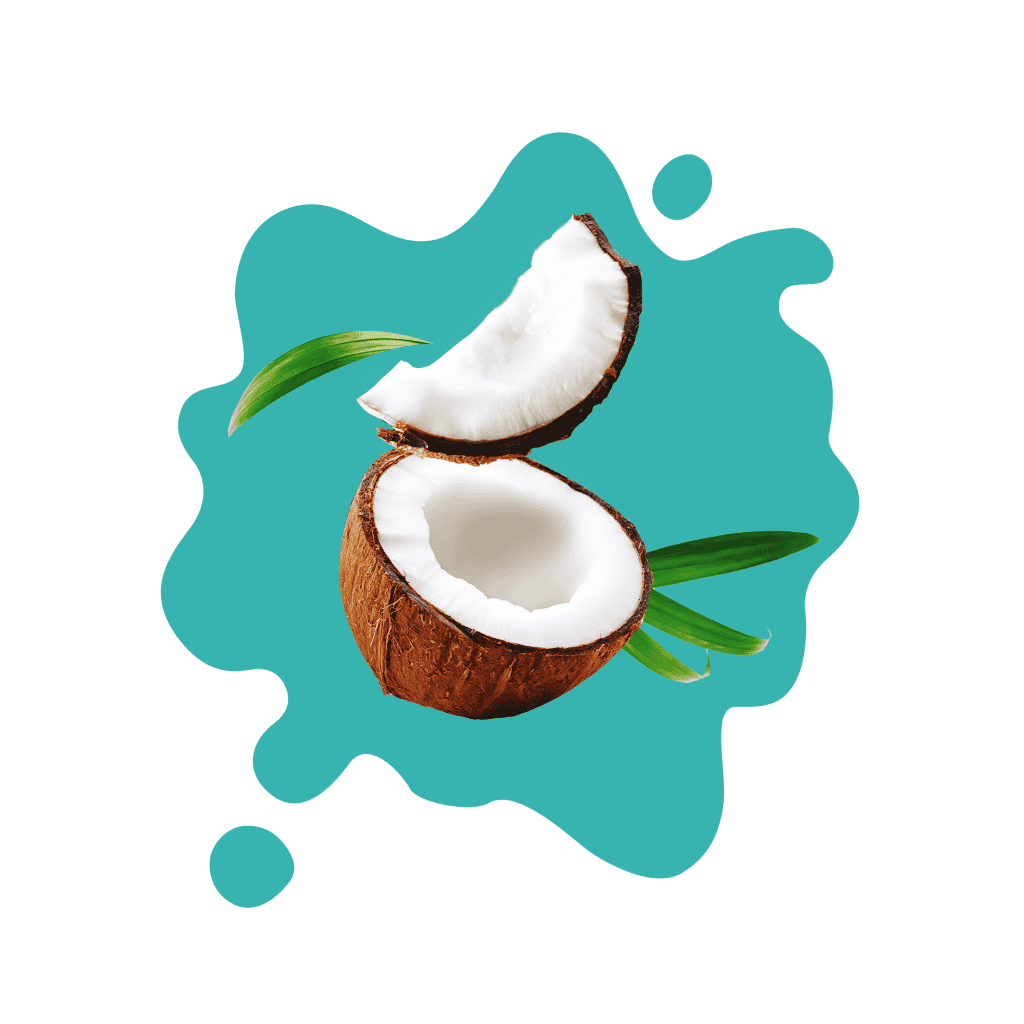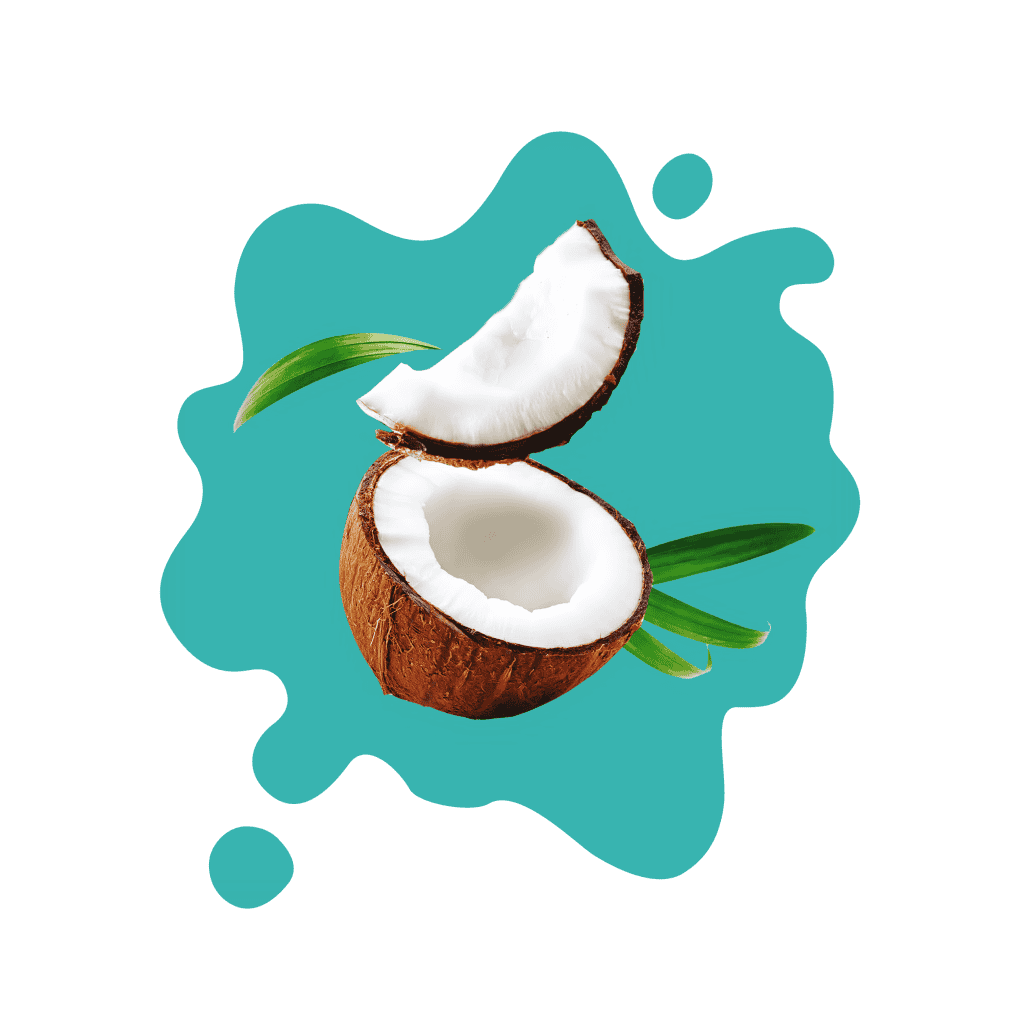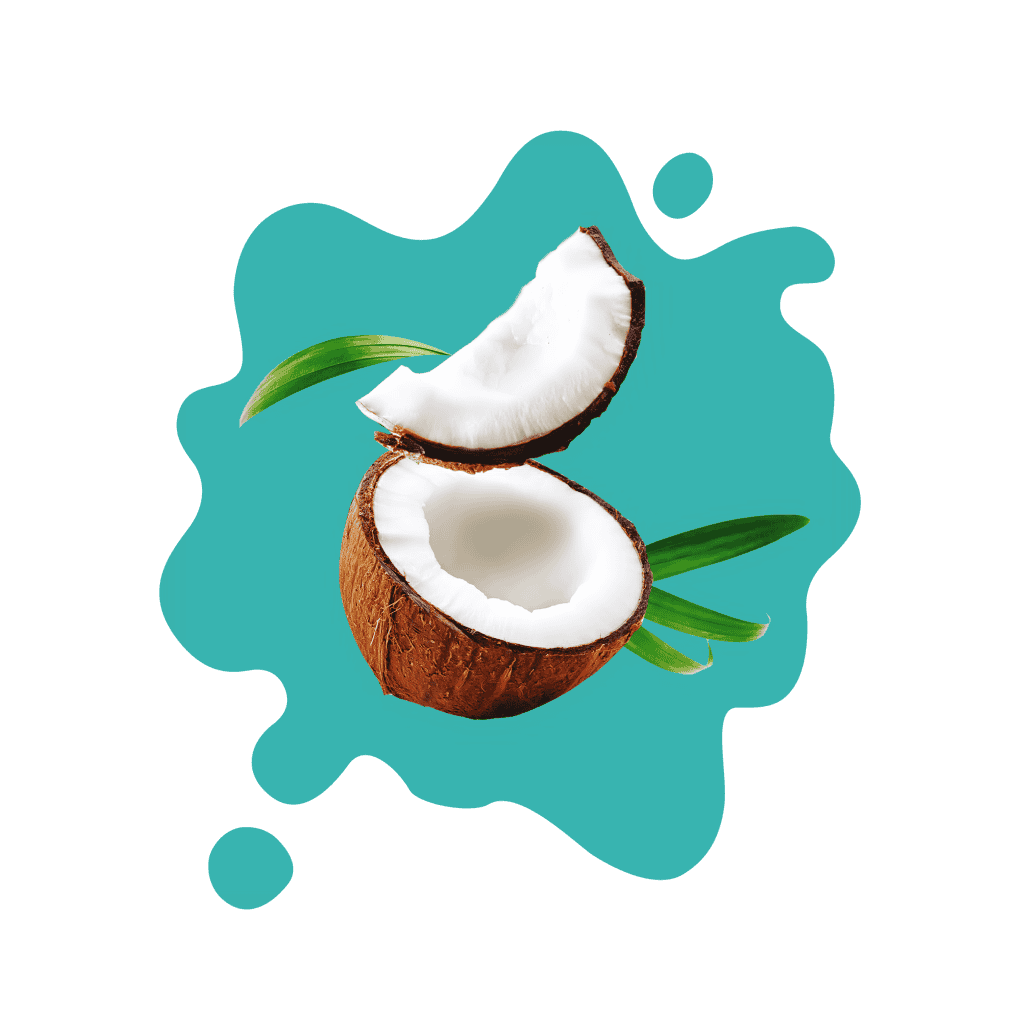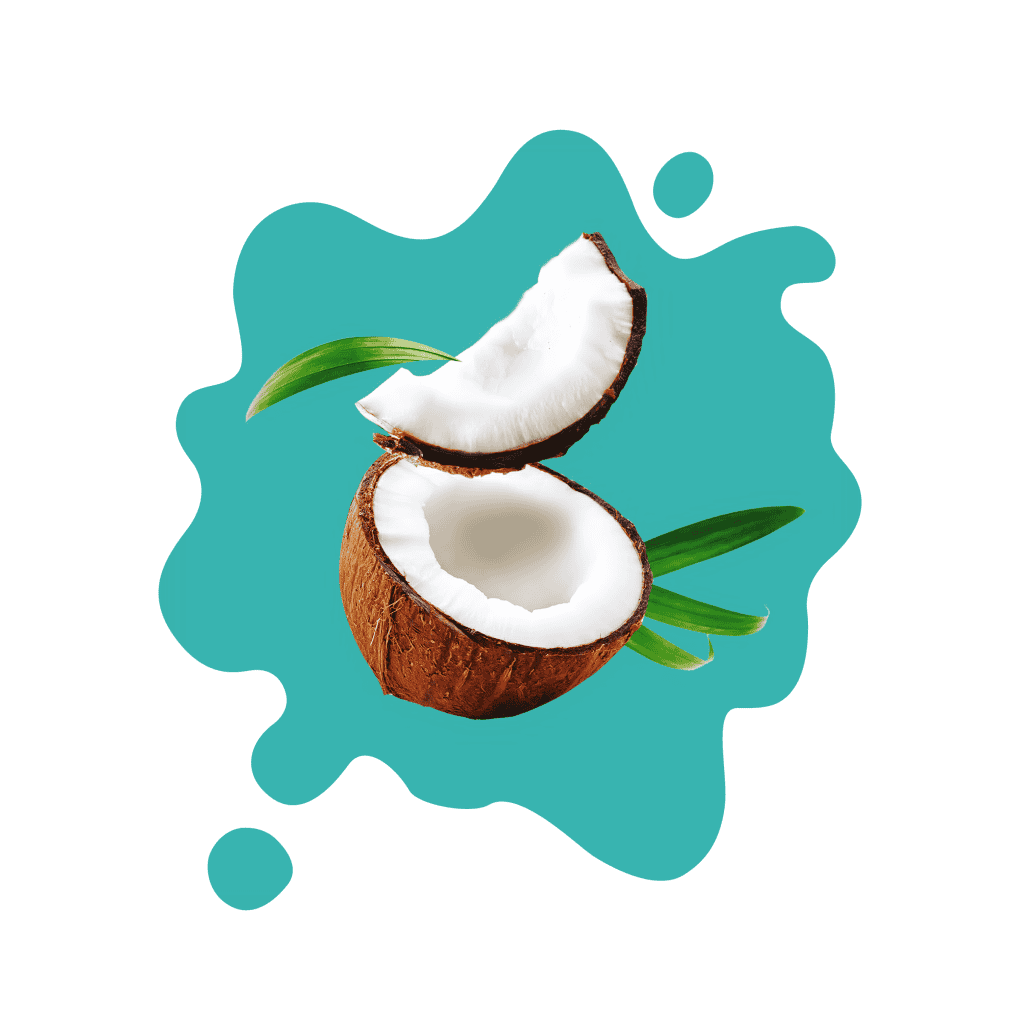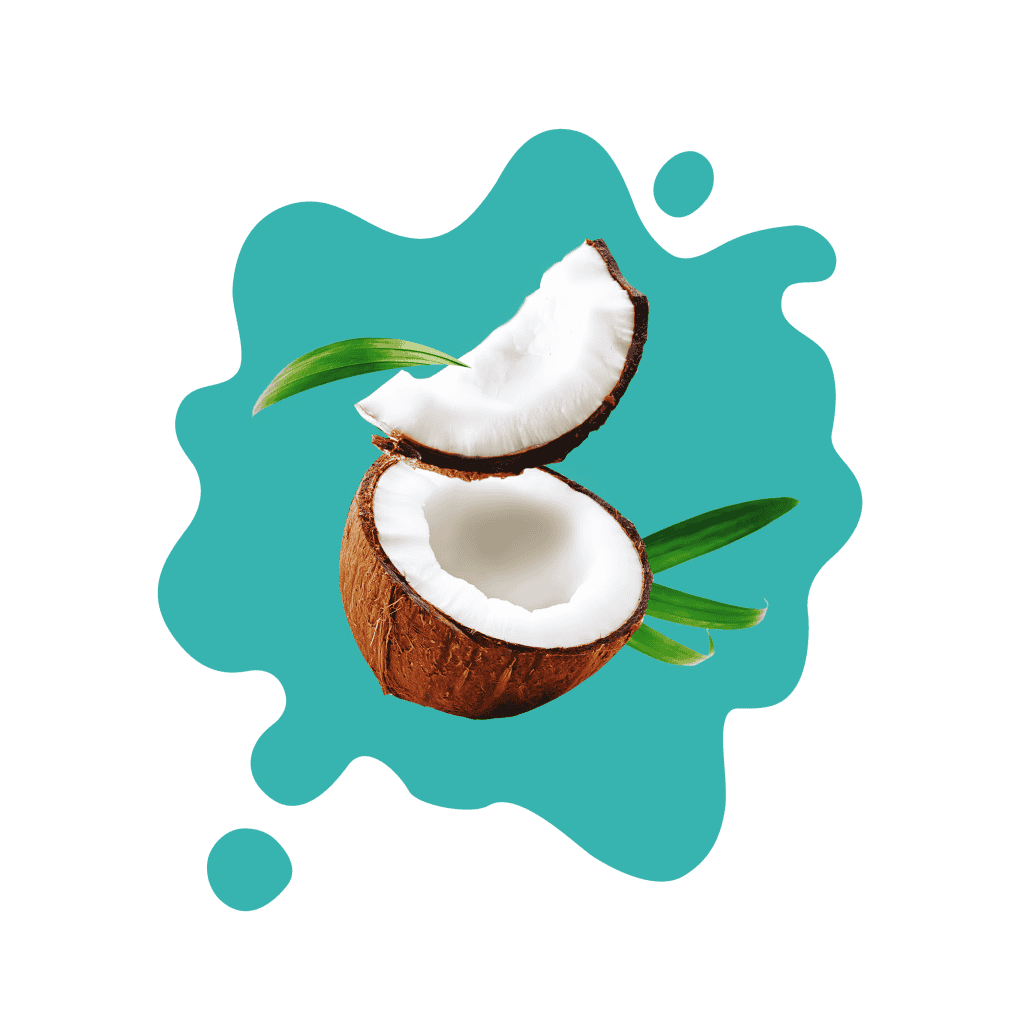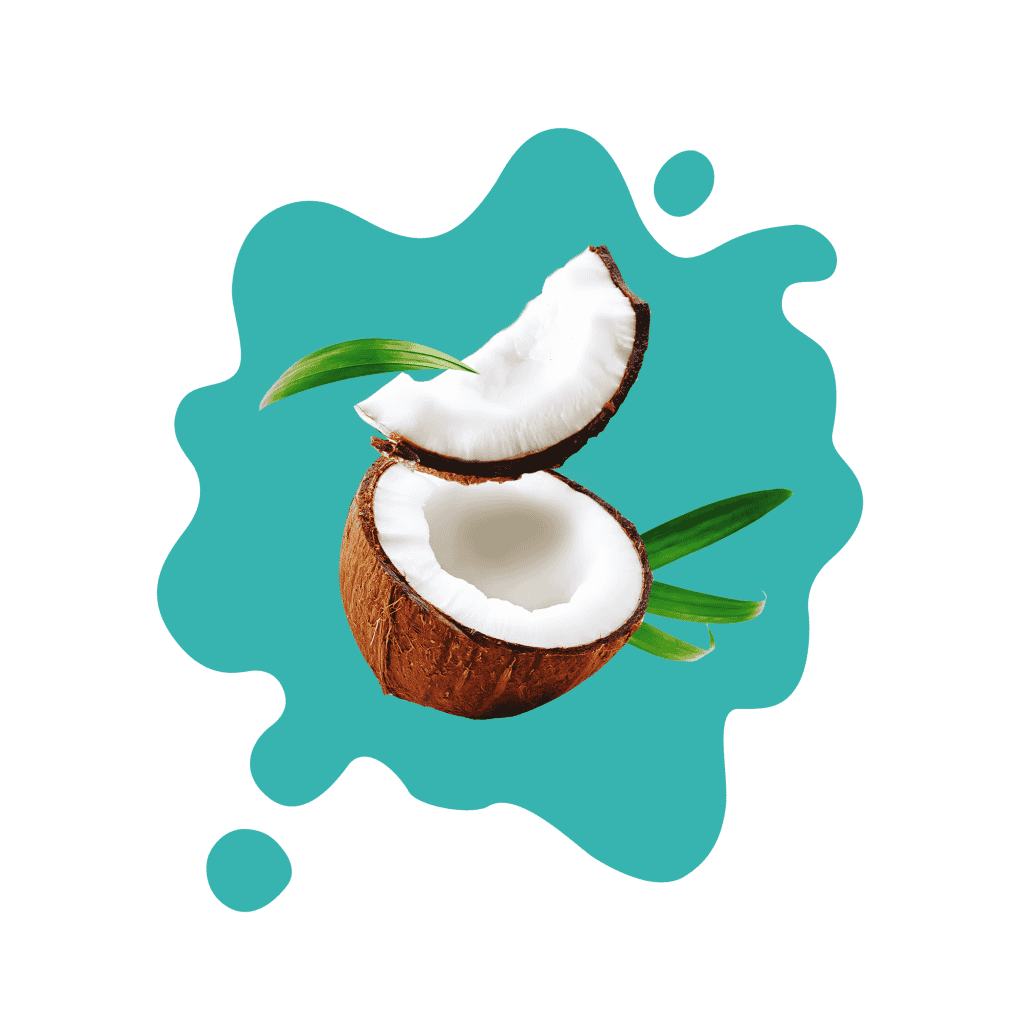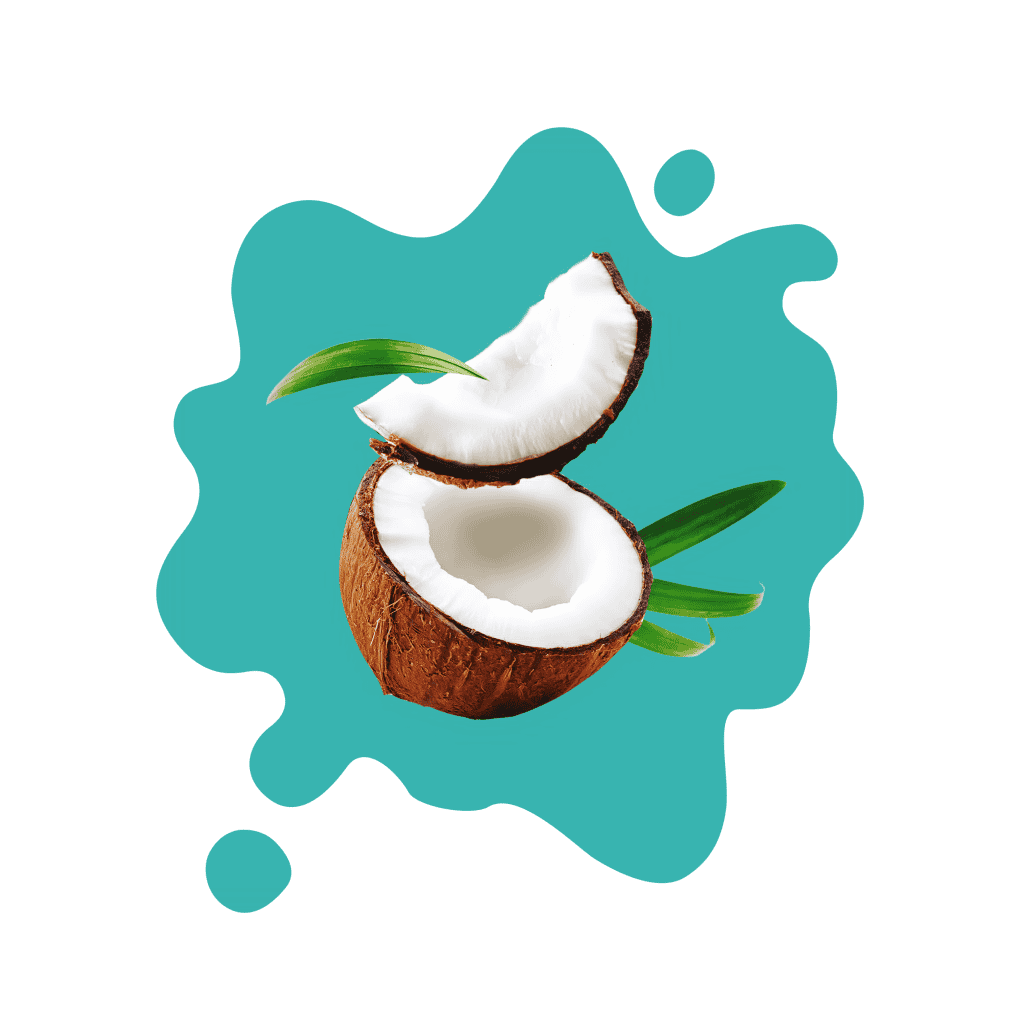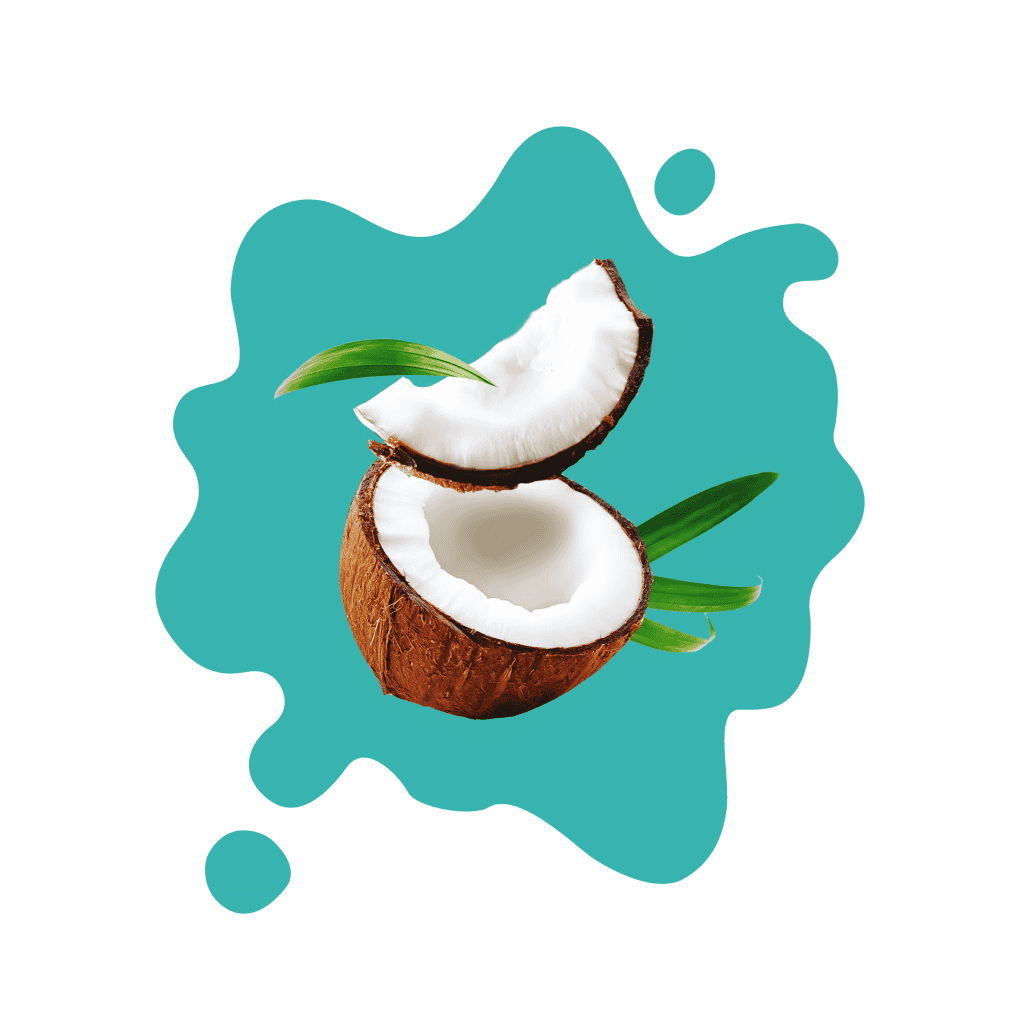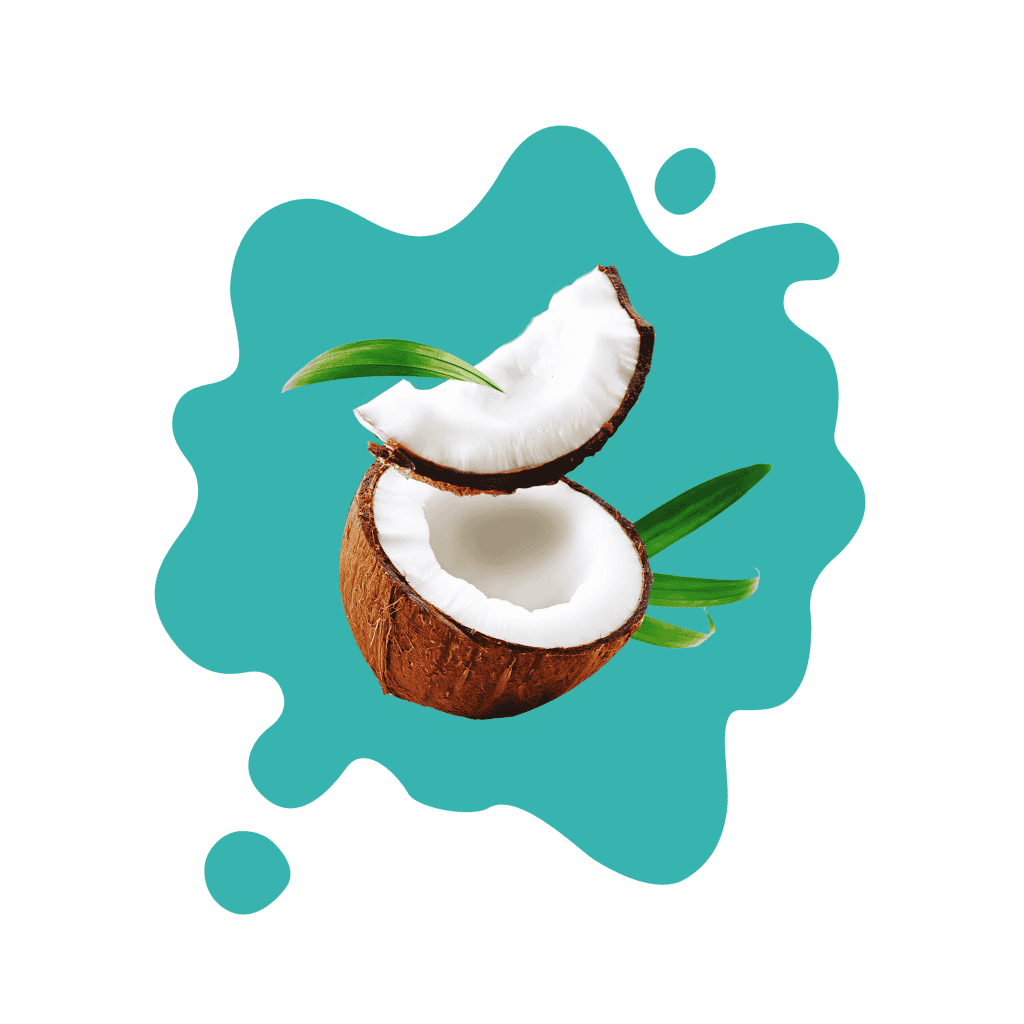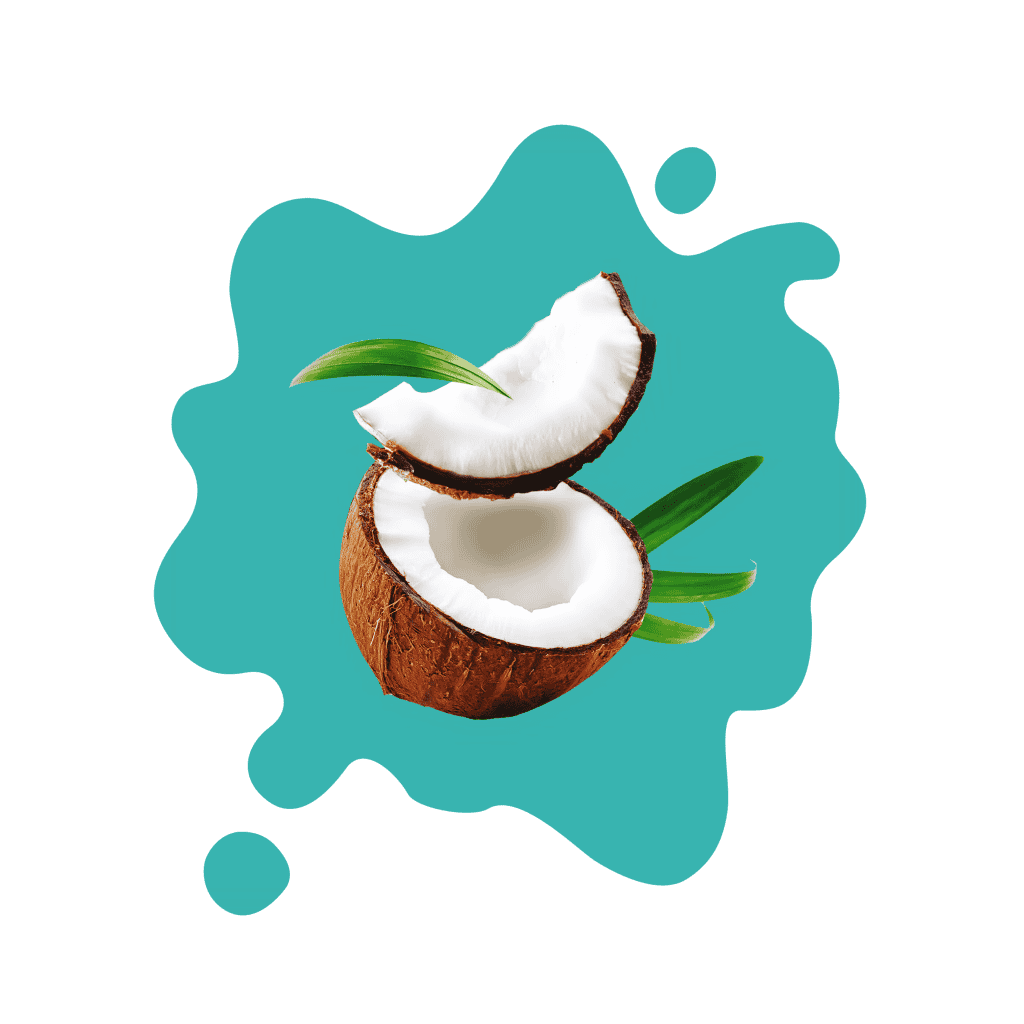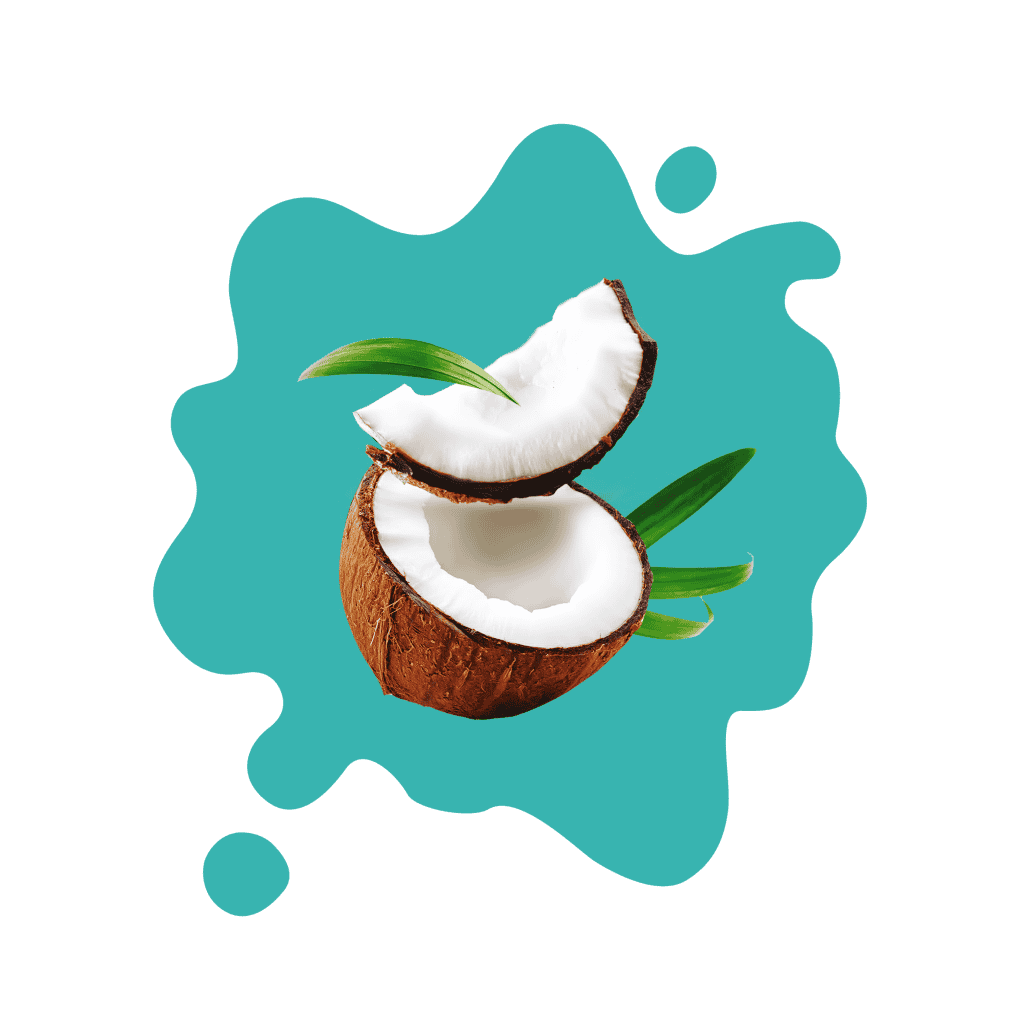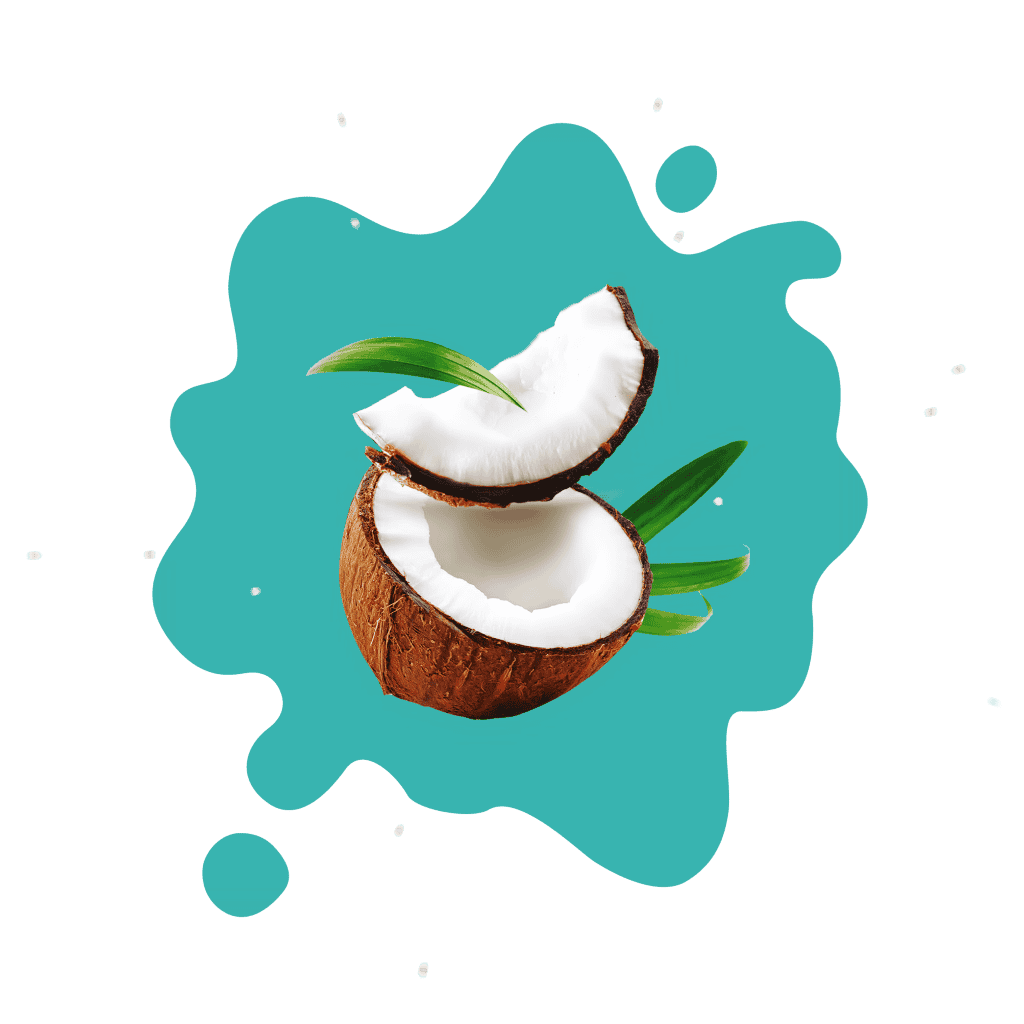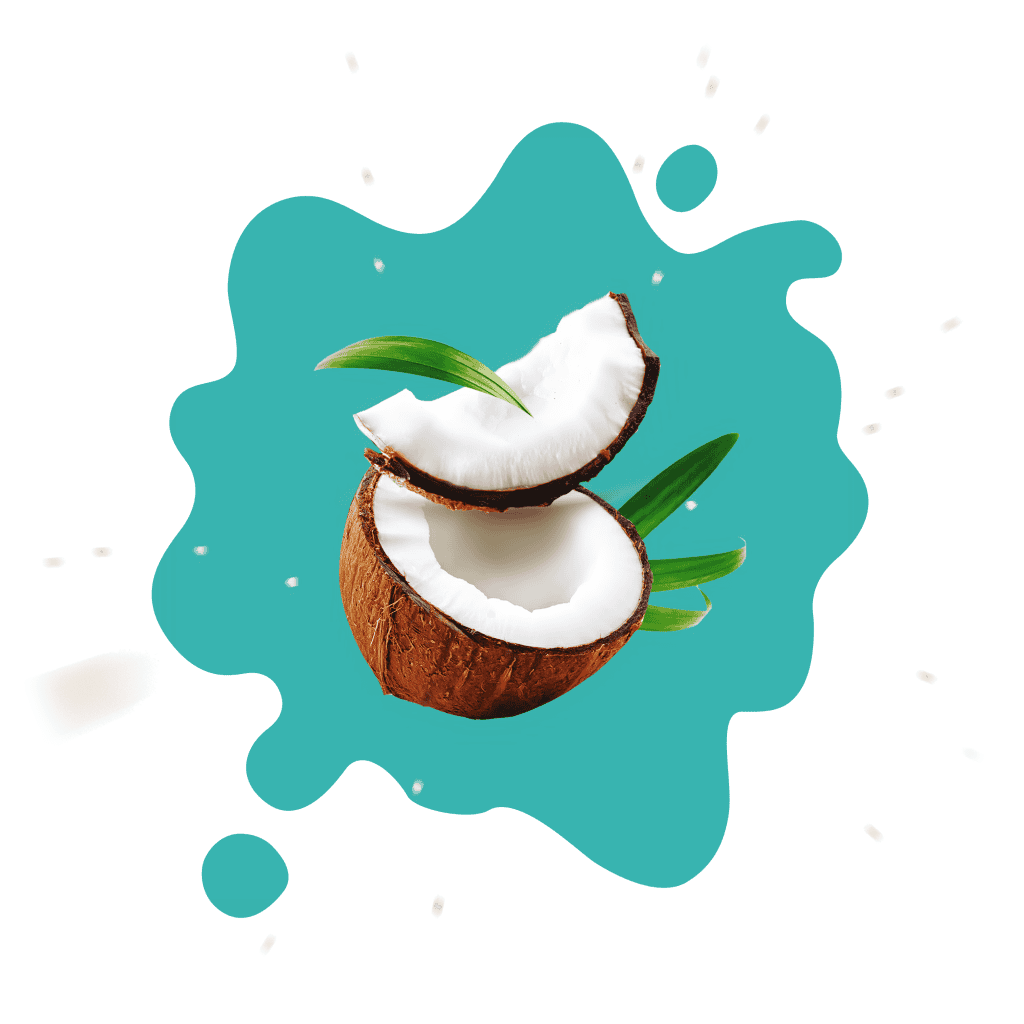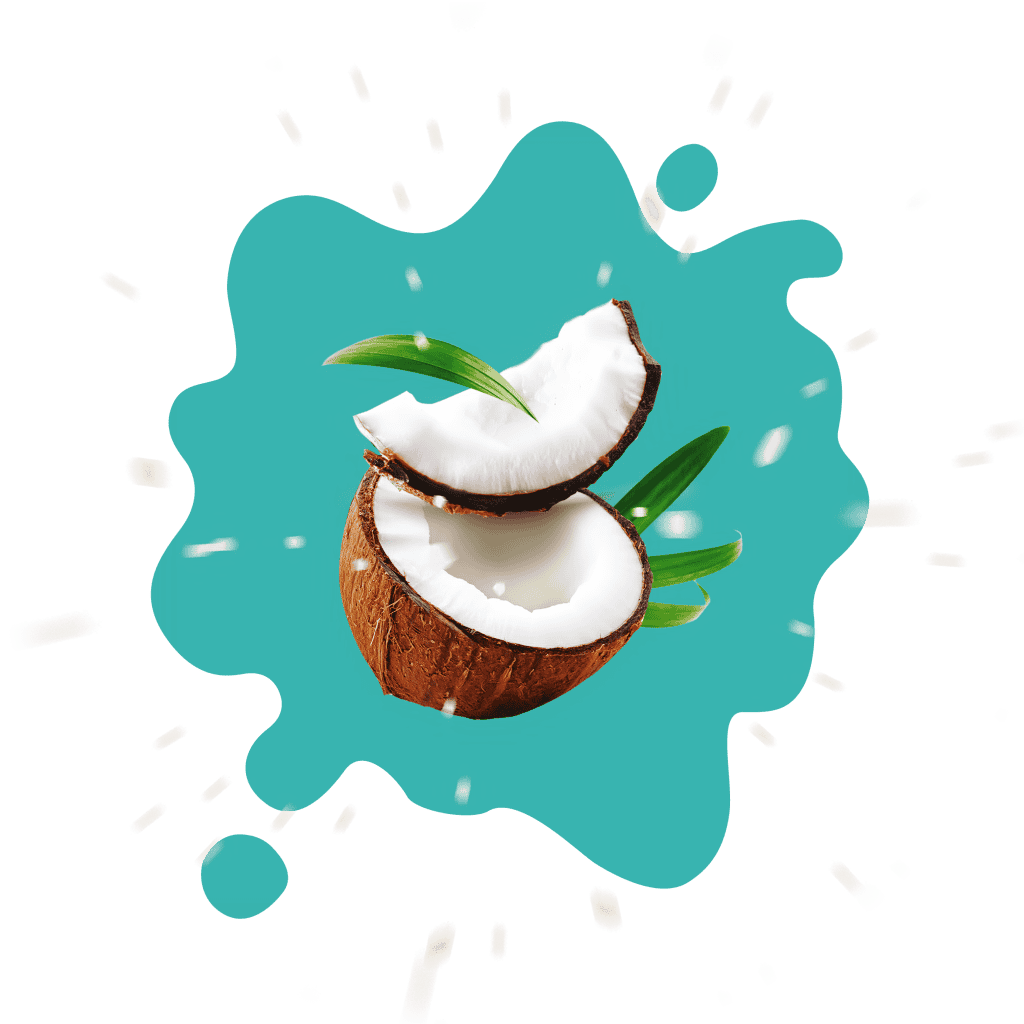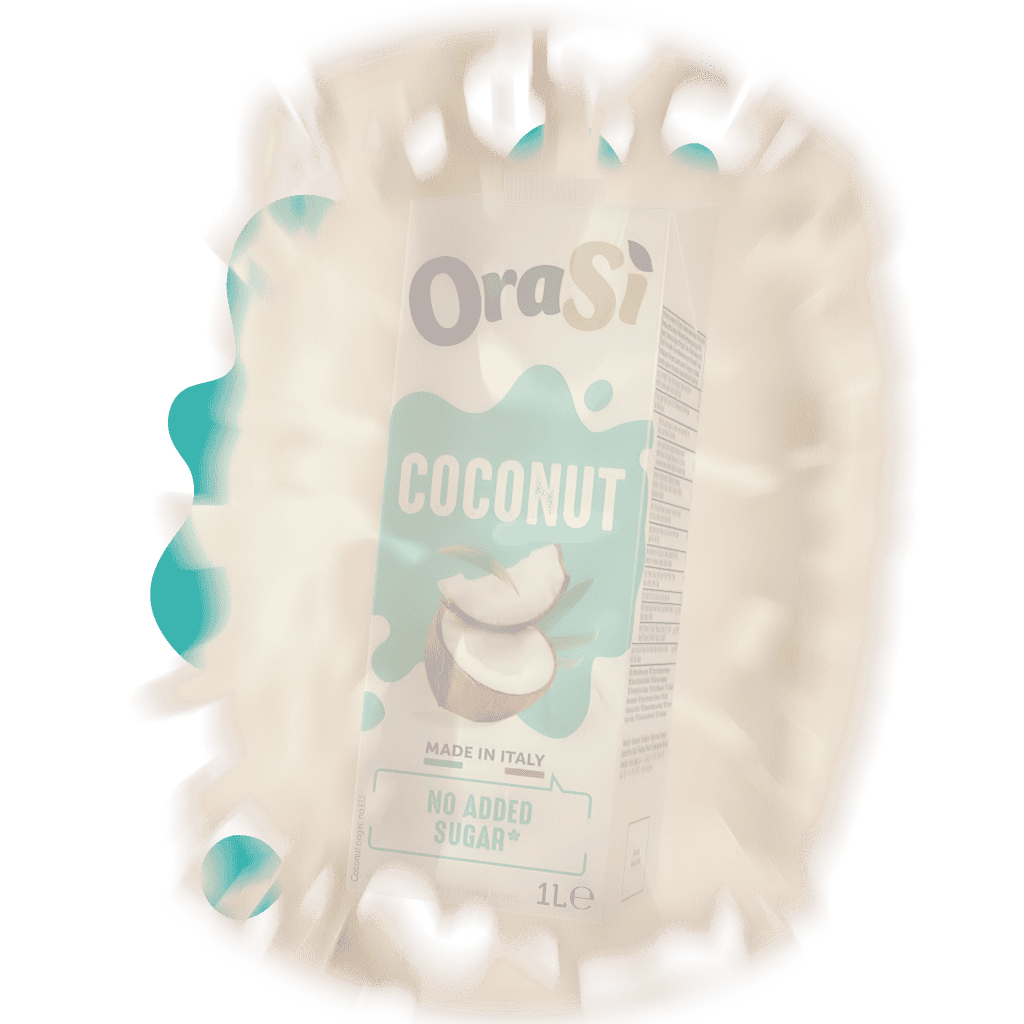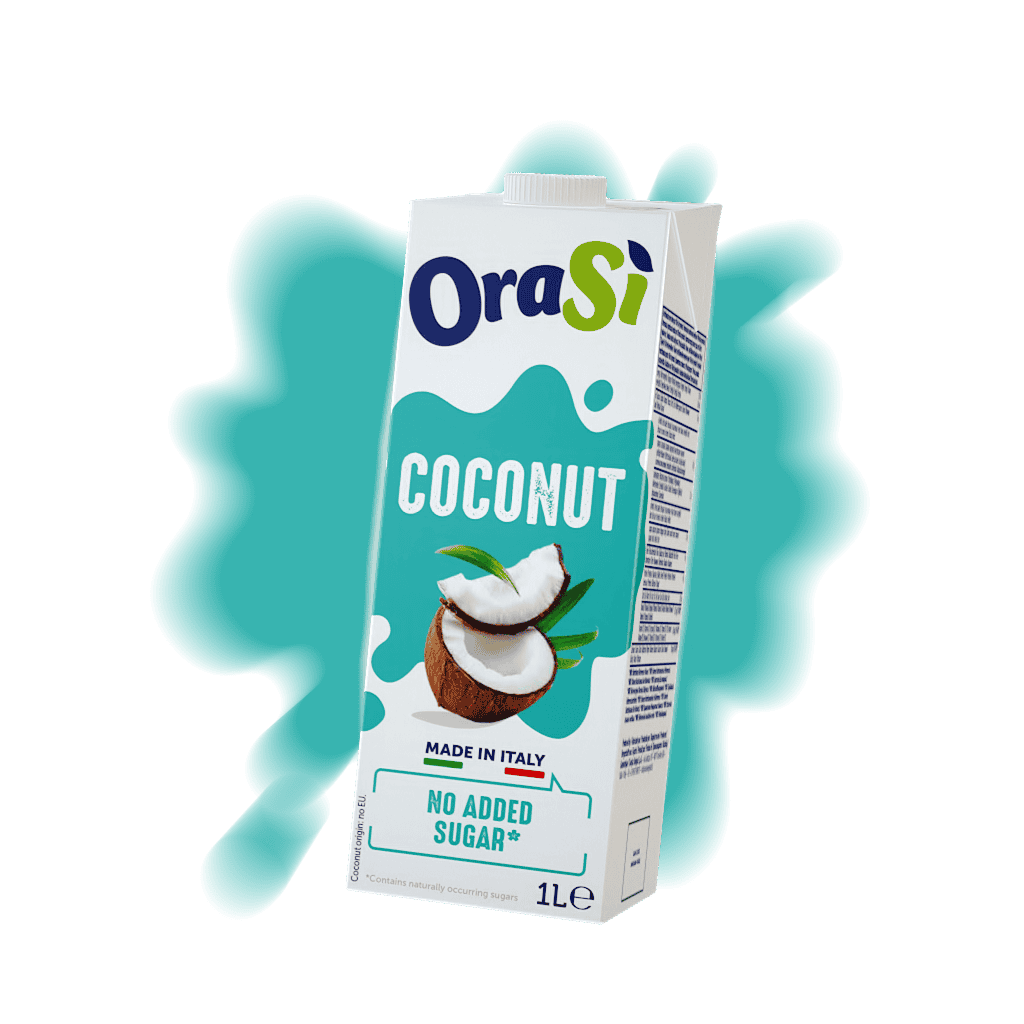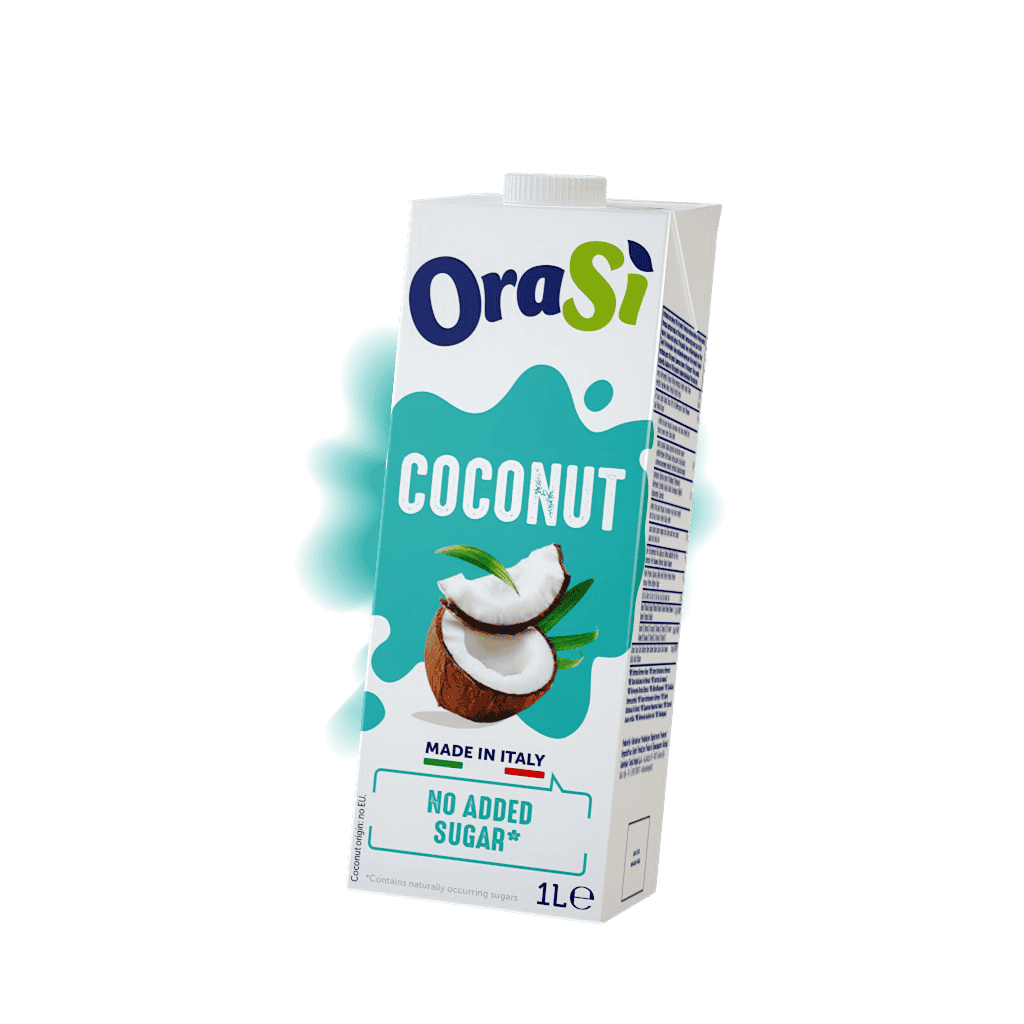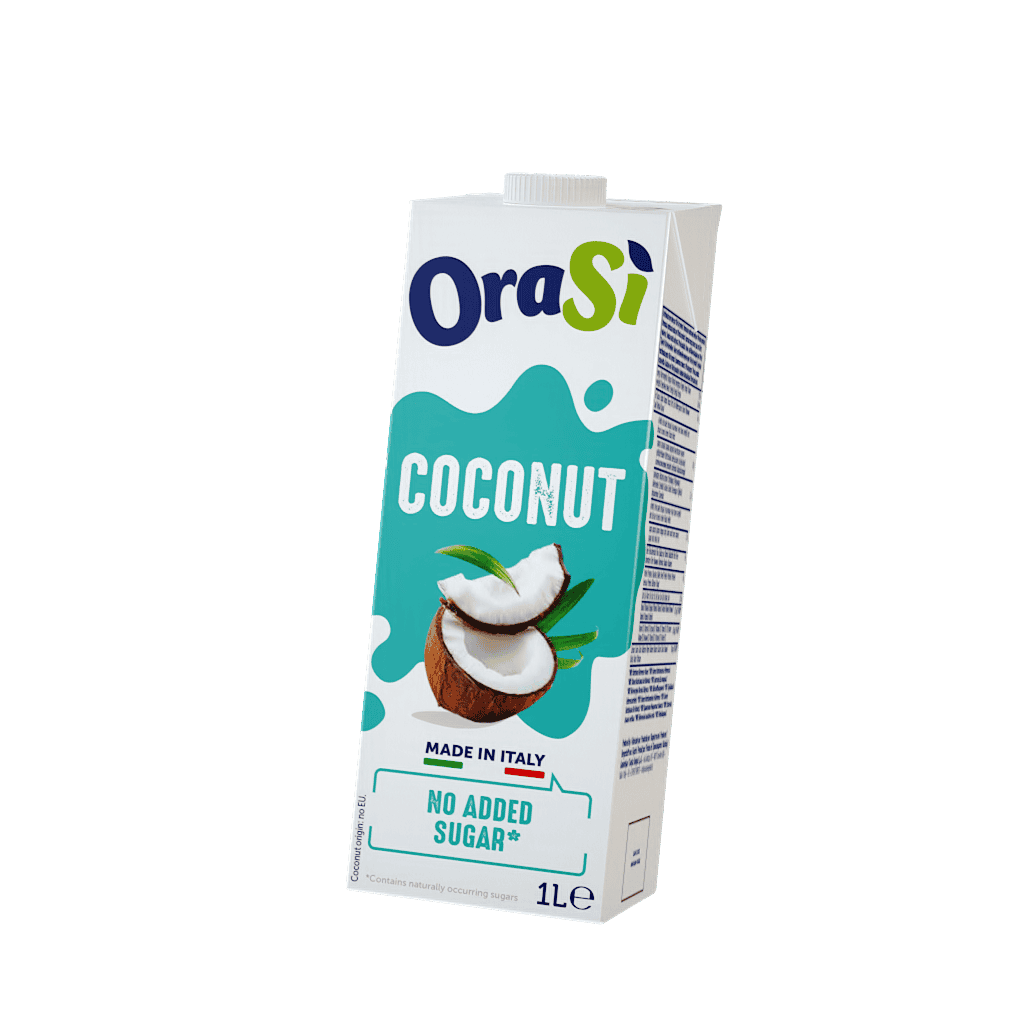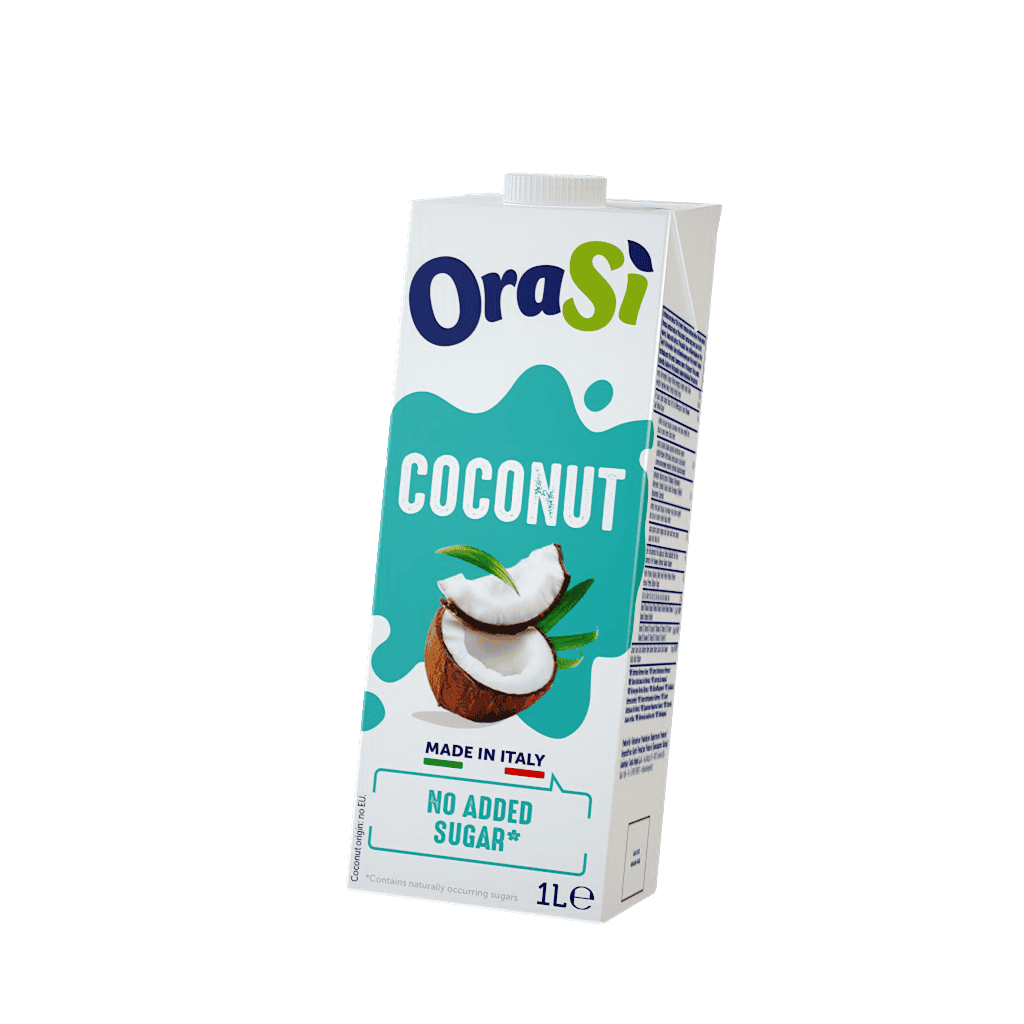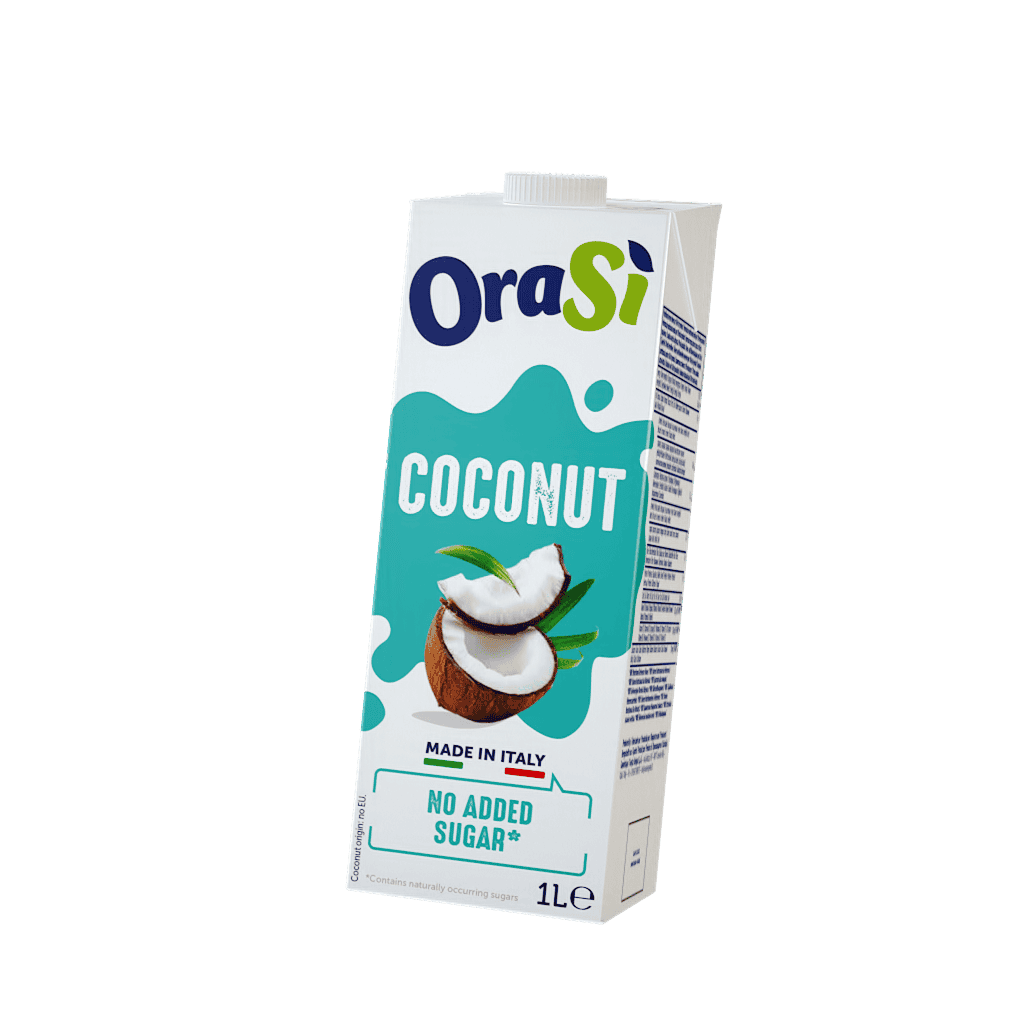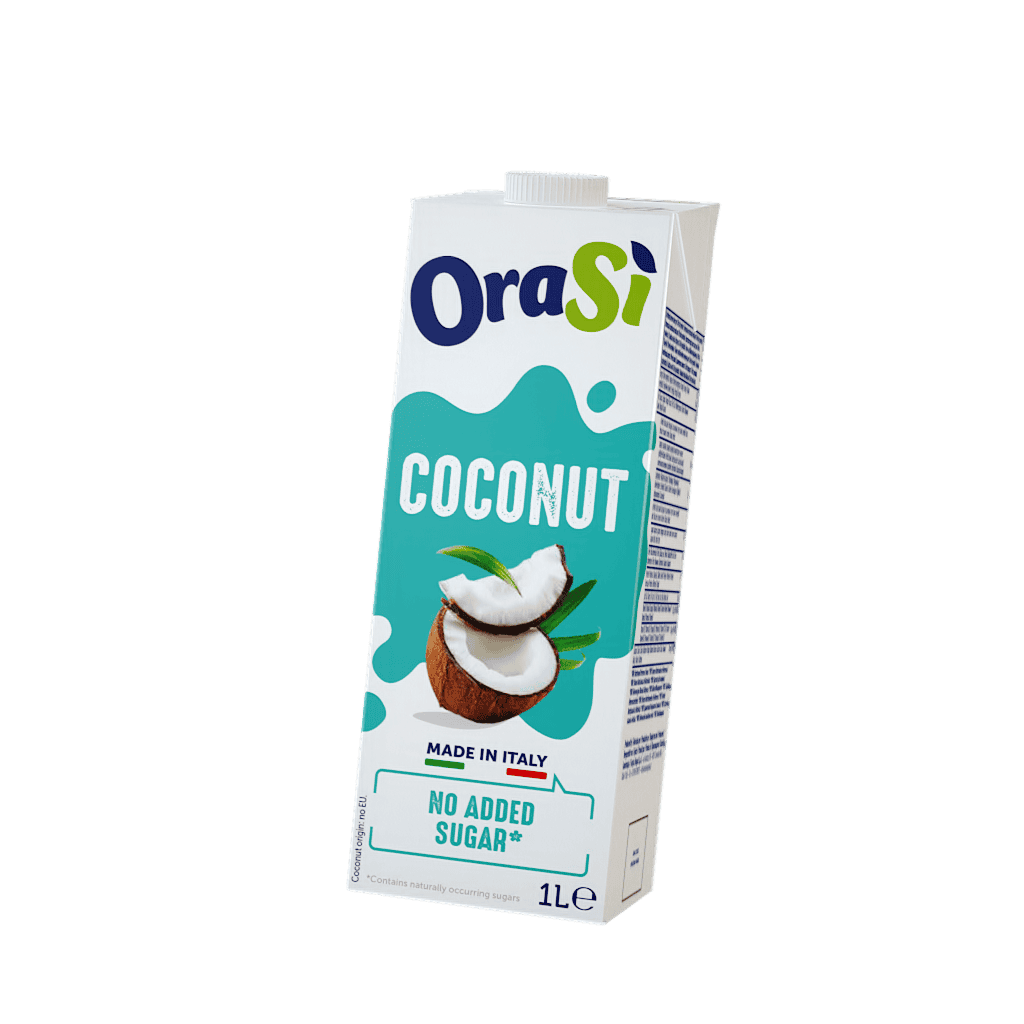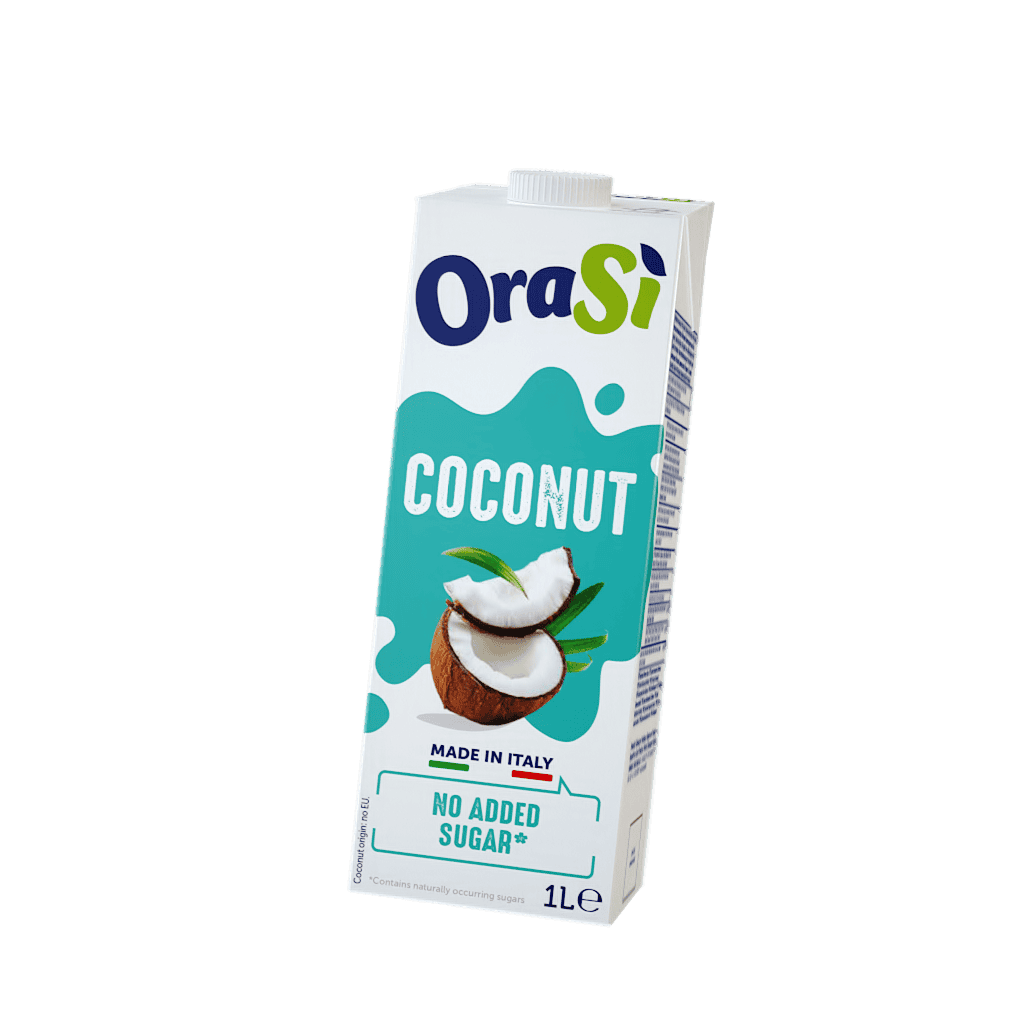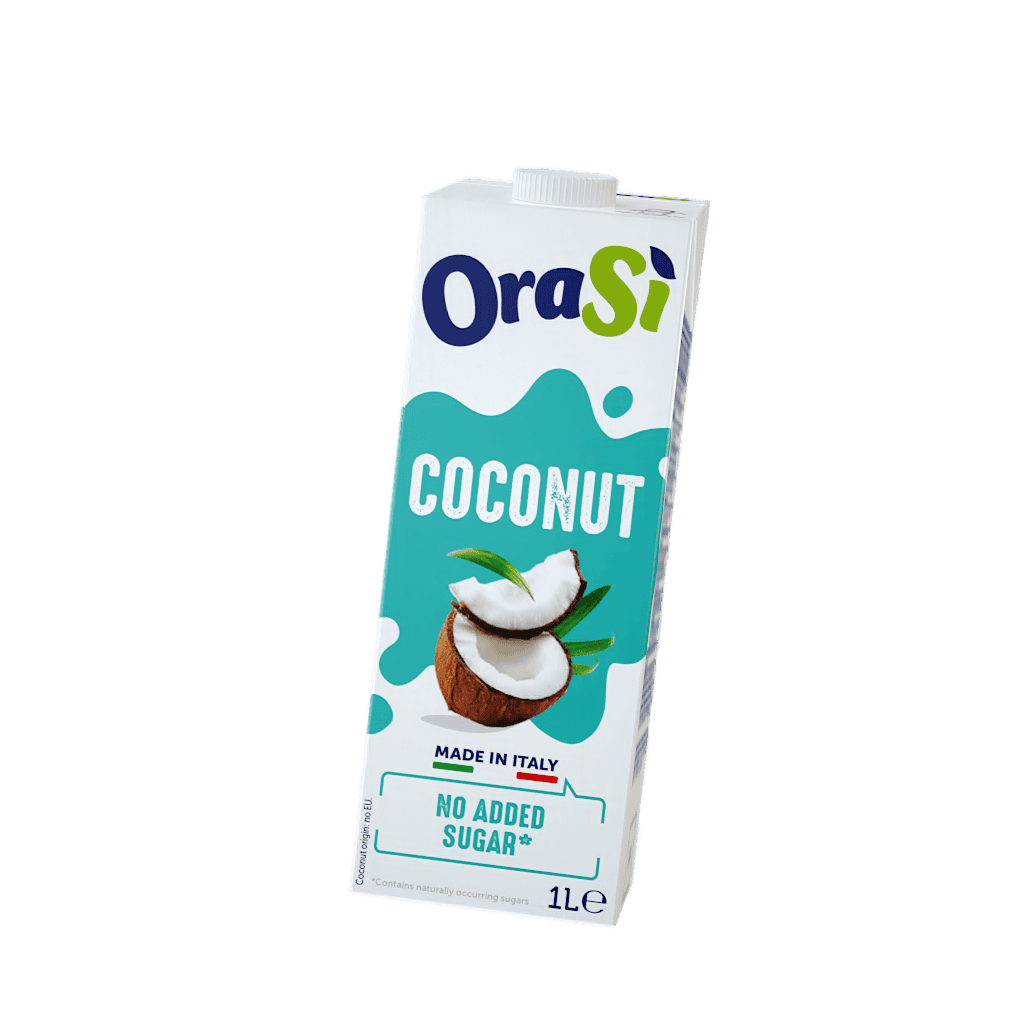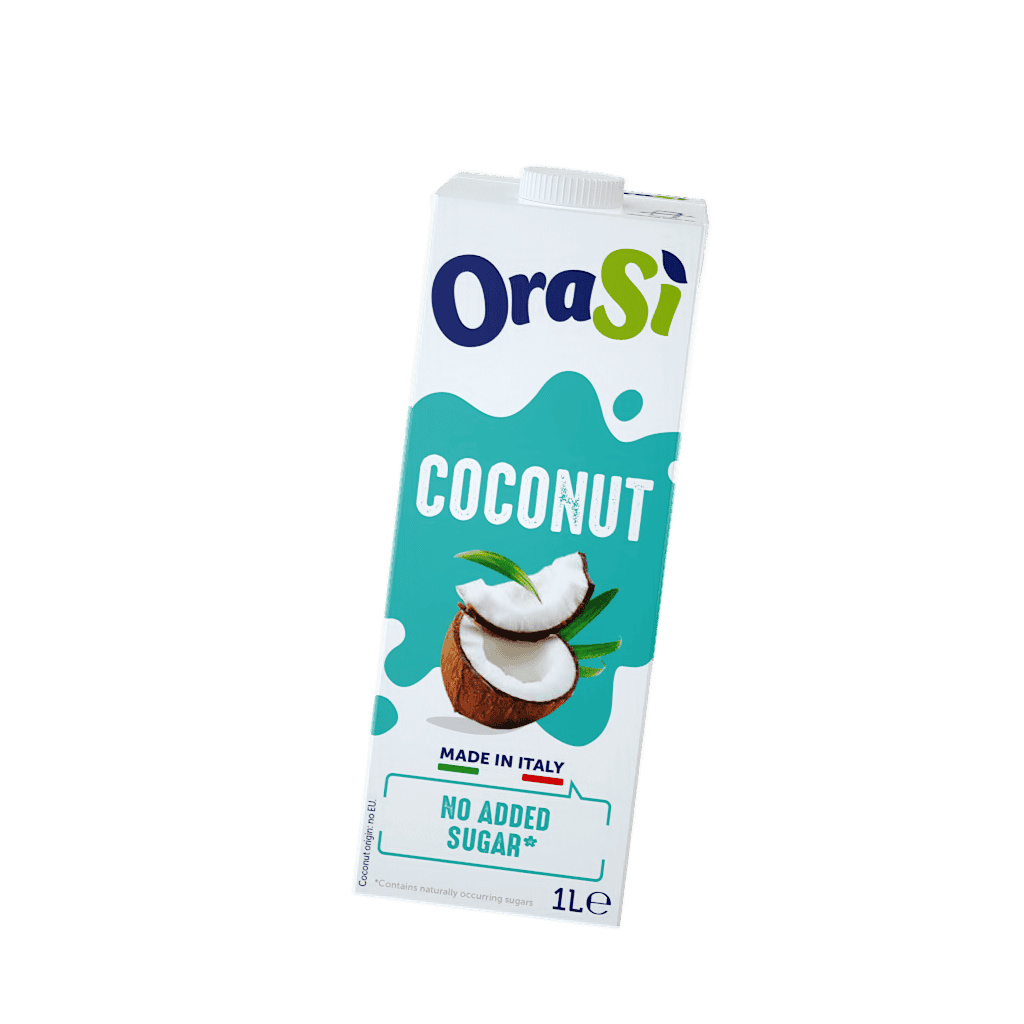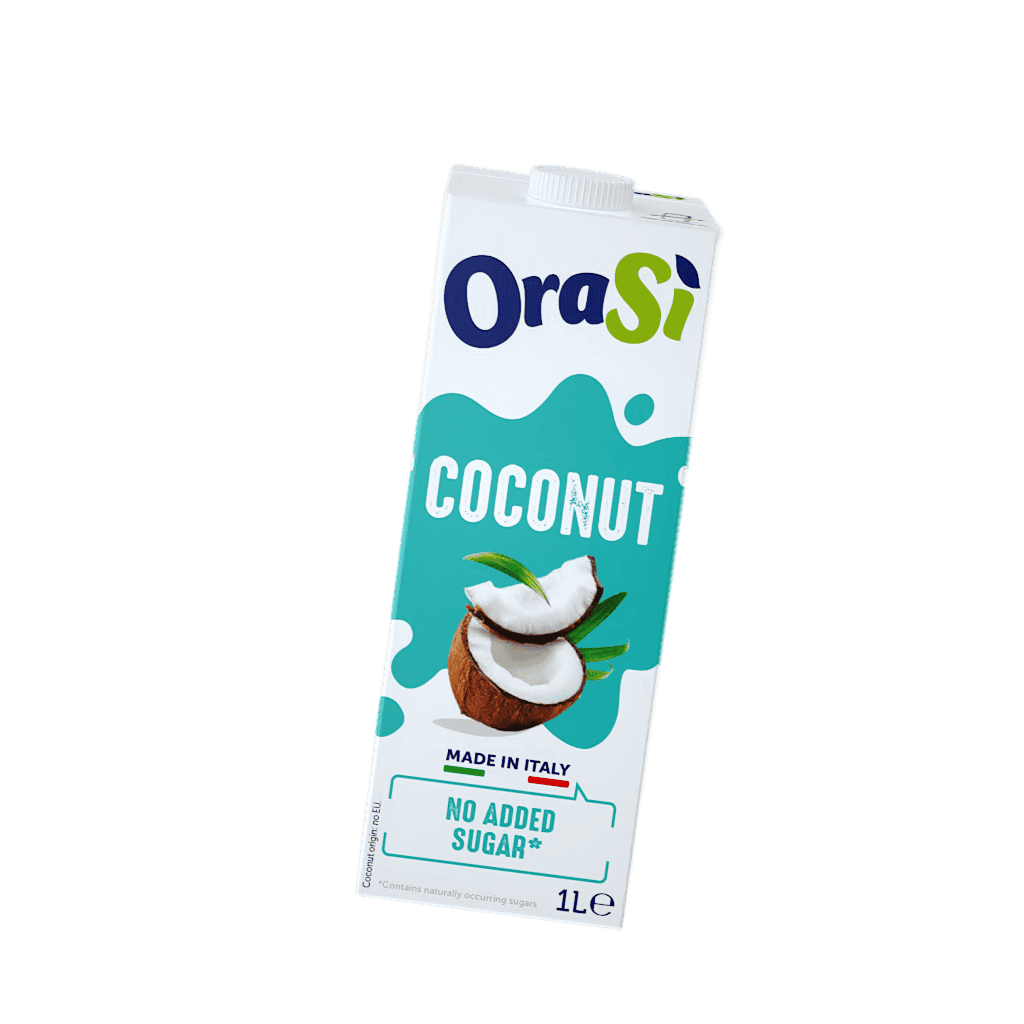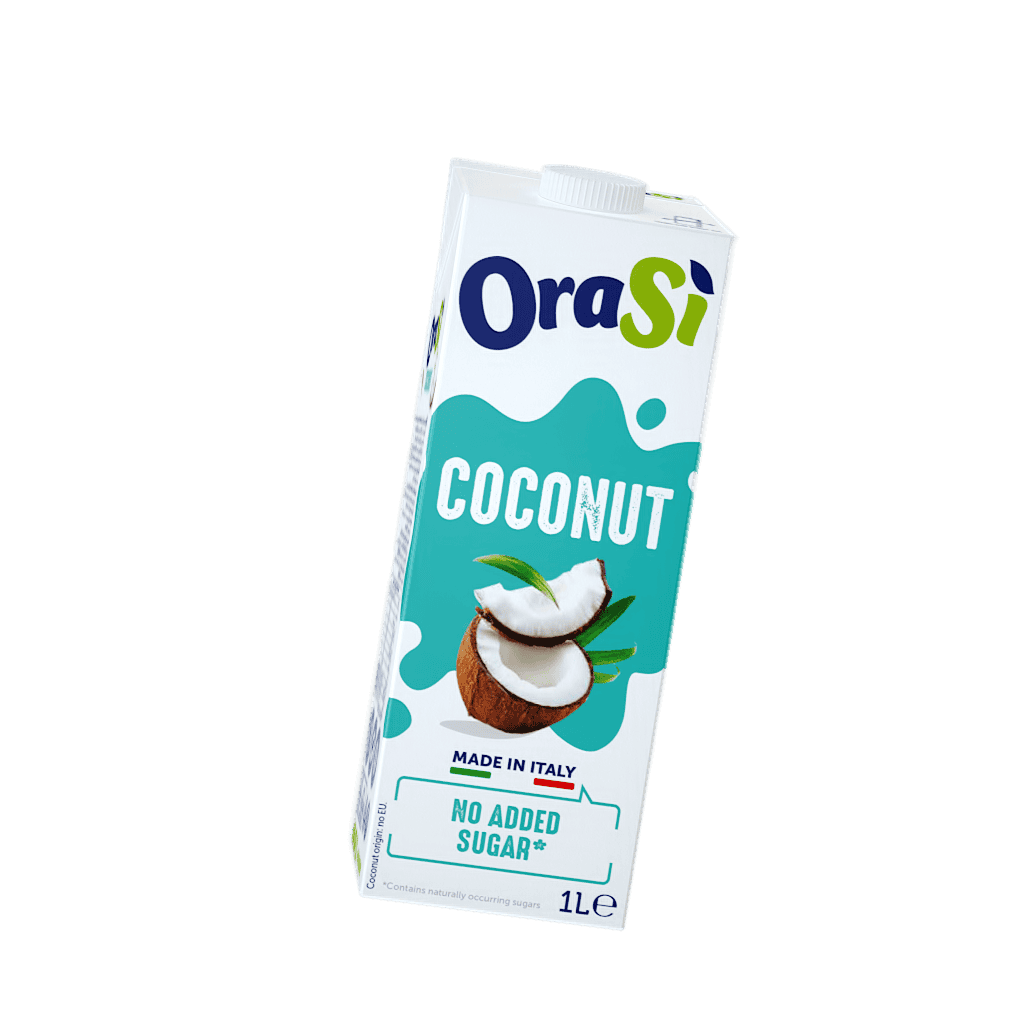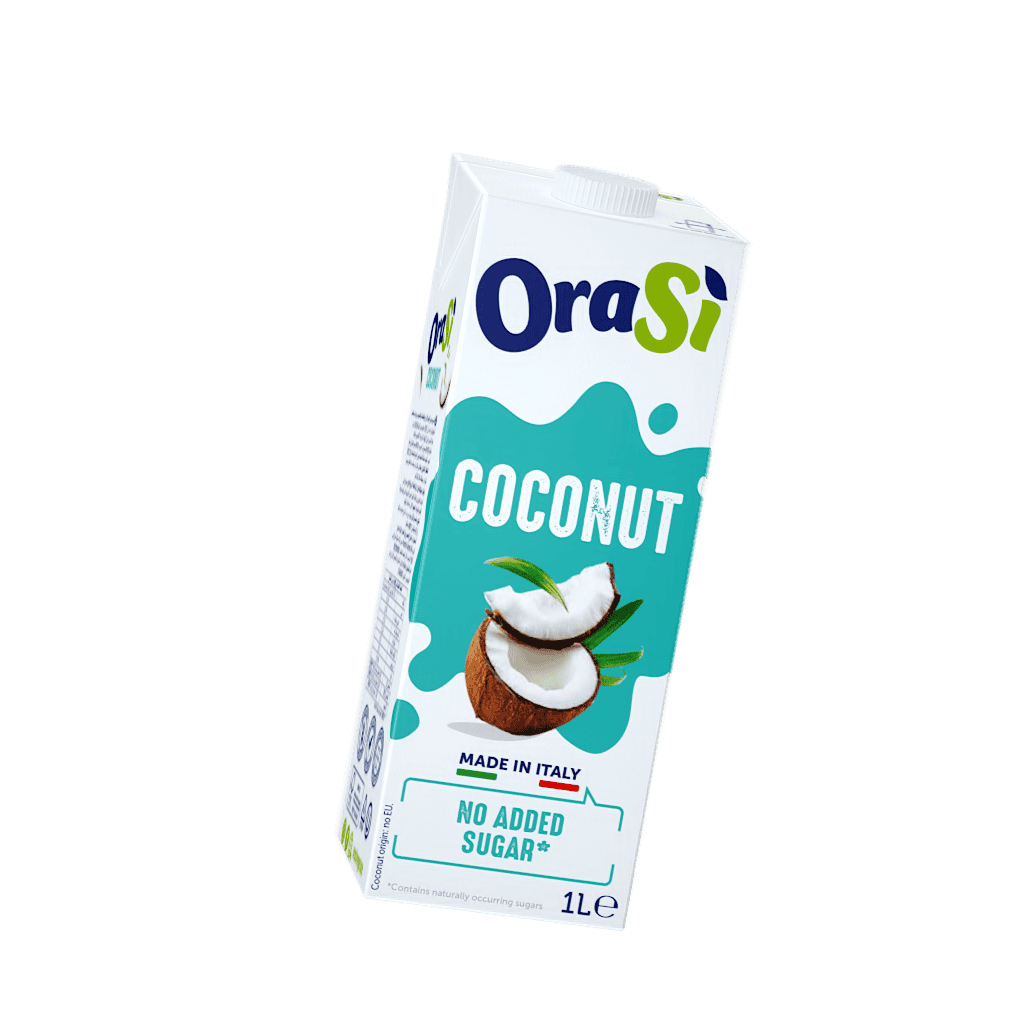 Oh yes, we drink coconut! Because we take the ripest nuts to make our delicious 100% plant based drink! And that is not all…
OraSì Coconut is with no added sugars, ideal for a refreshing break or for fusion recipes.
A drink made of coconut super tasty and rich in health benefits. Find out which ones!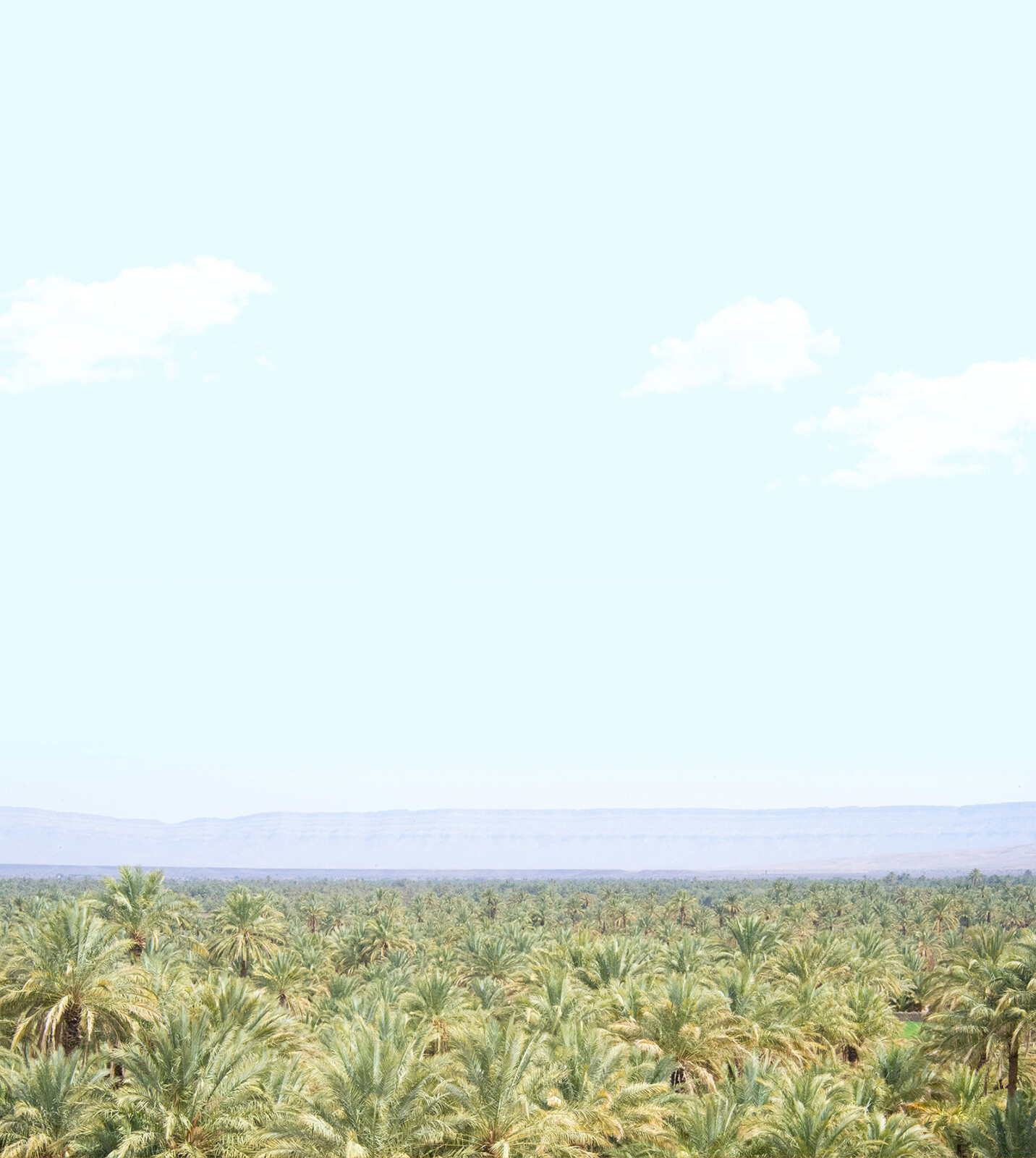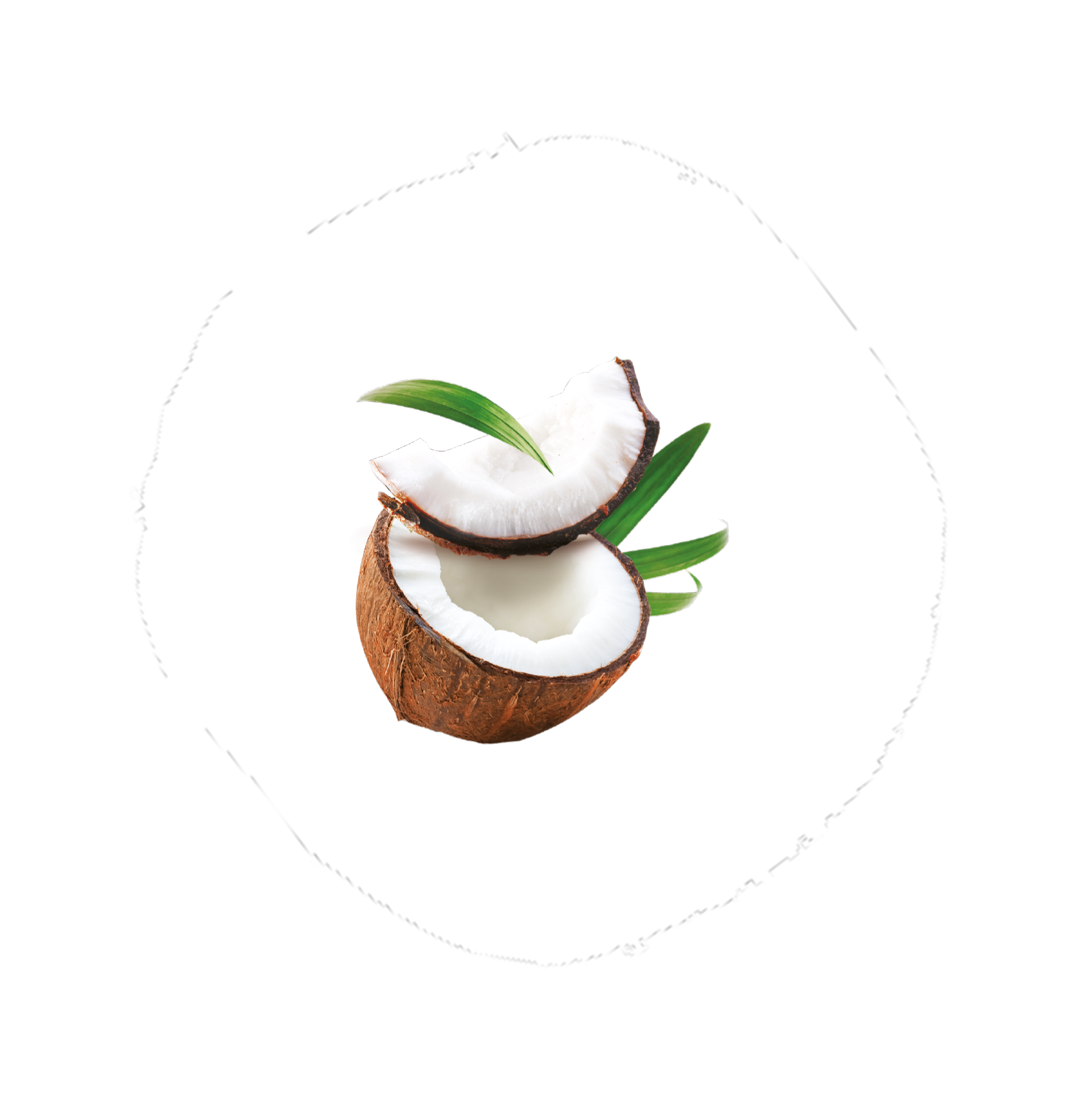 Let's break the nut in 4 and start finding it!
FIND OUT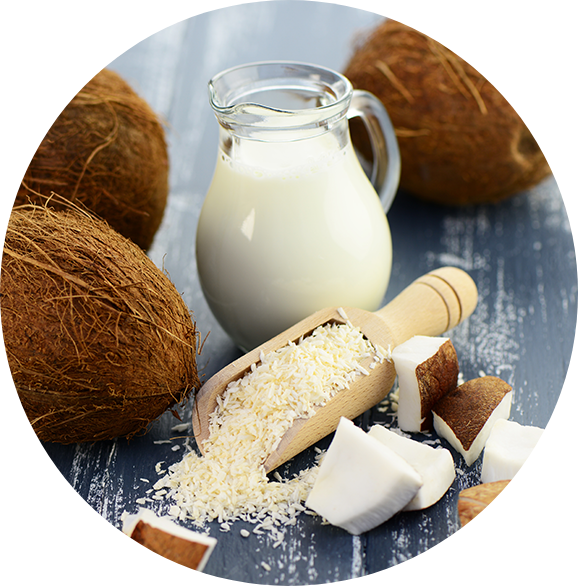 Let's not get lost in a glass of water.
Hydration, you know, is important: water obtained from coconuts is rich in vitamins and minerals and above all is perfect when the climate becomes… tropical.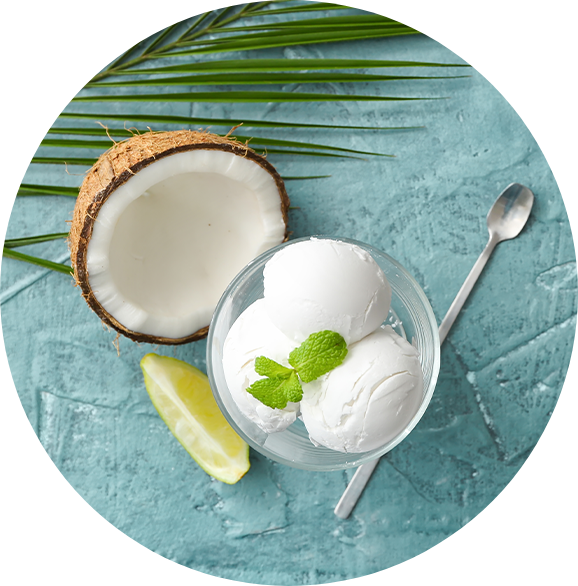 Let's find our balance with taste.
To treat ourselves good we need fibre… indeed coconut is incredibly filled with it! In this way you can find again and maintain your natural intestinal balance.
It is so good and refreshing that makes feel you like on holiday in a tropical island.
And it is so nutrient that you should not feel guilty if it drives you crazy.
Voilà! Our very good coconut.
And now… to the kitchen!
Take your OraSì Coconut and wear your apron: there are countless recipes that you can prepare.
Do you love coconut? Here is the right choice for you!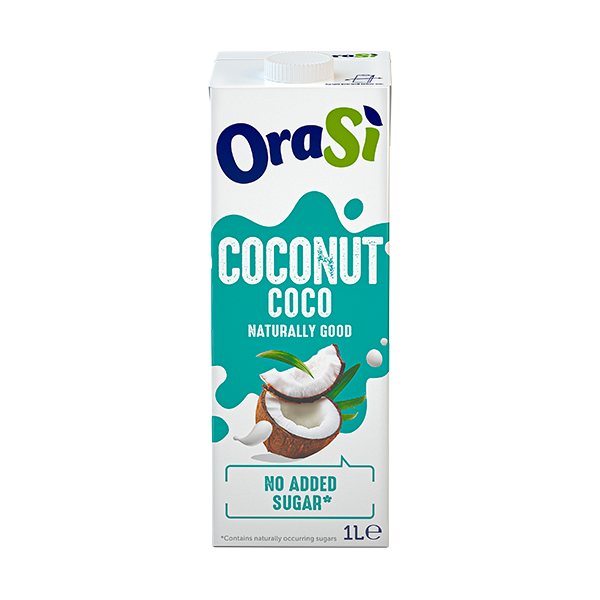 Coconut Drink
Discover
Quality and 100% natural
Our ingredients