Hazelnut: is a really good idea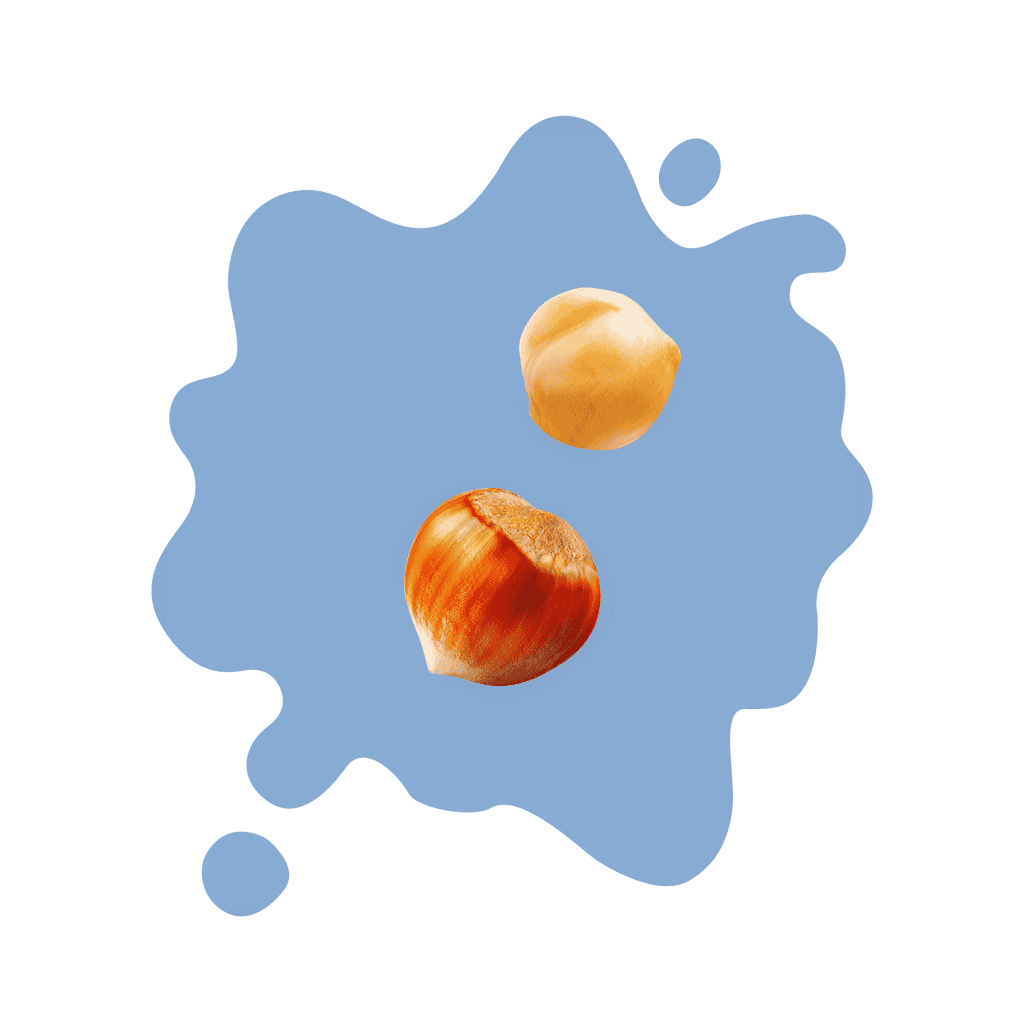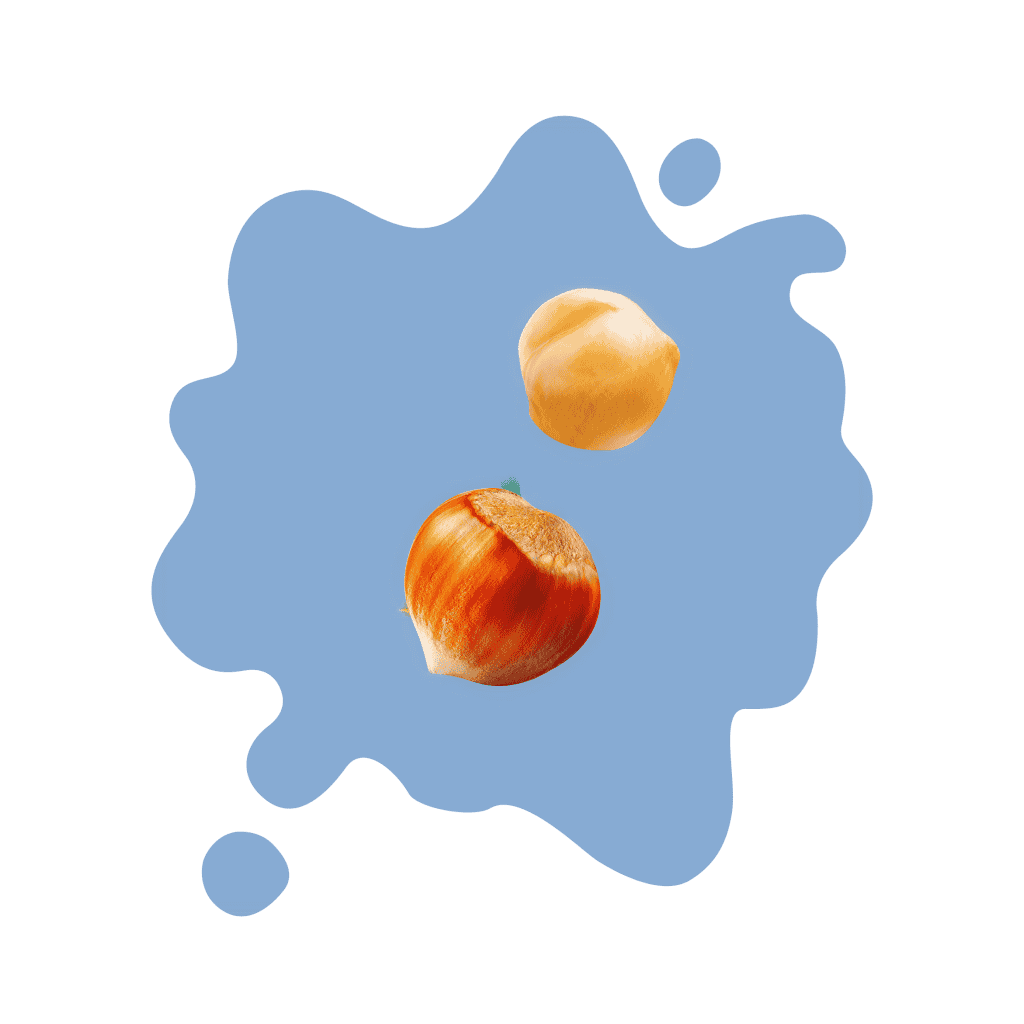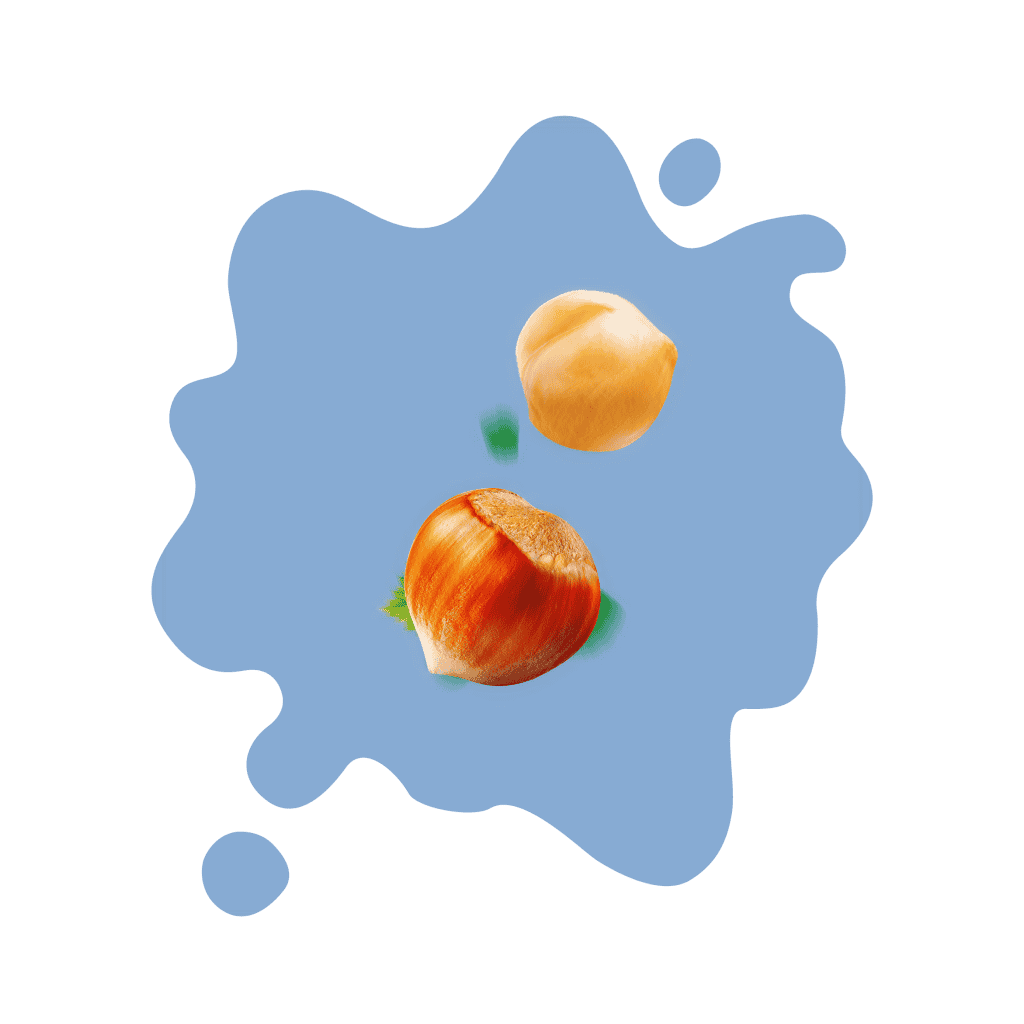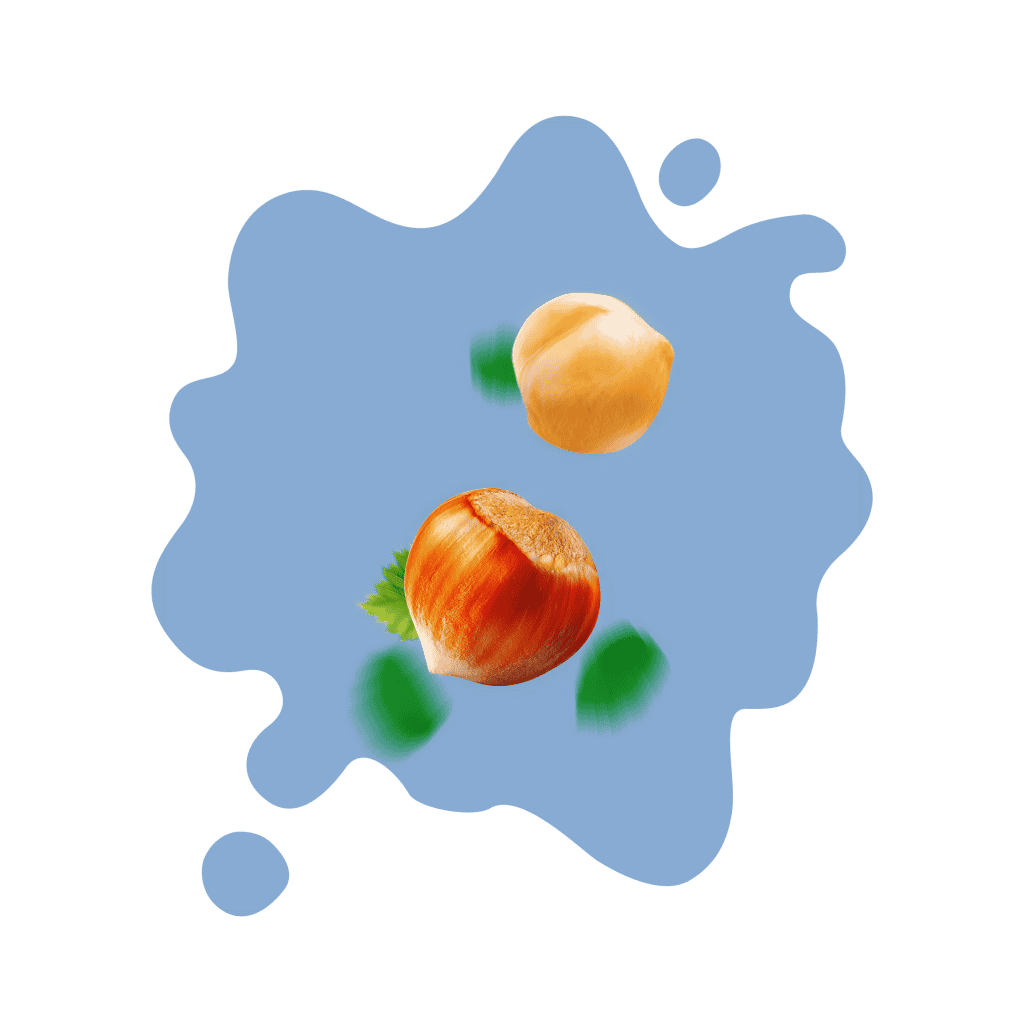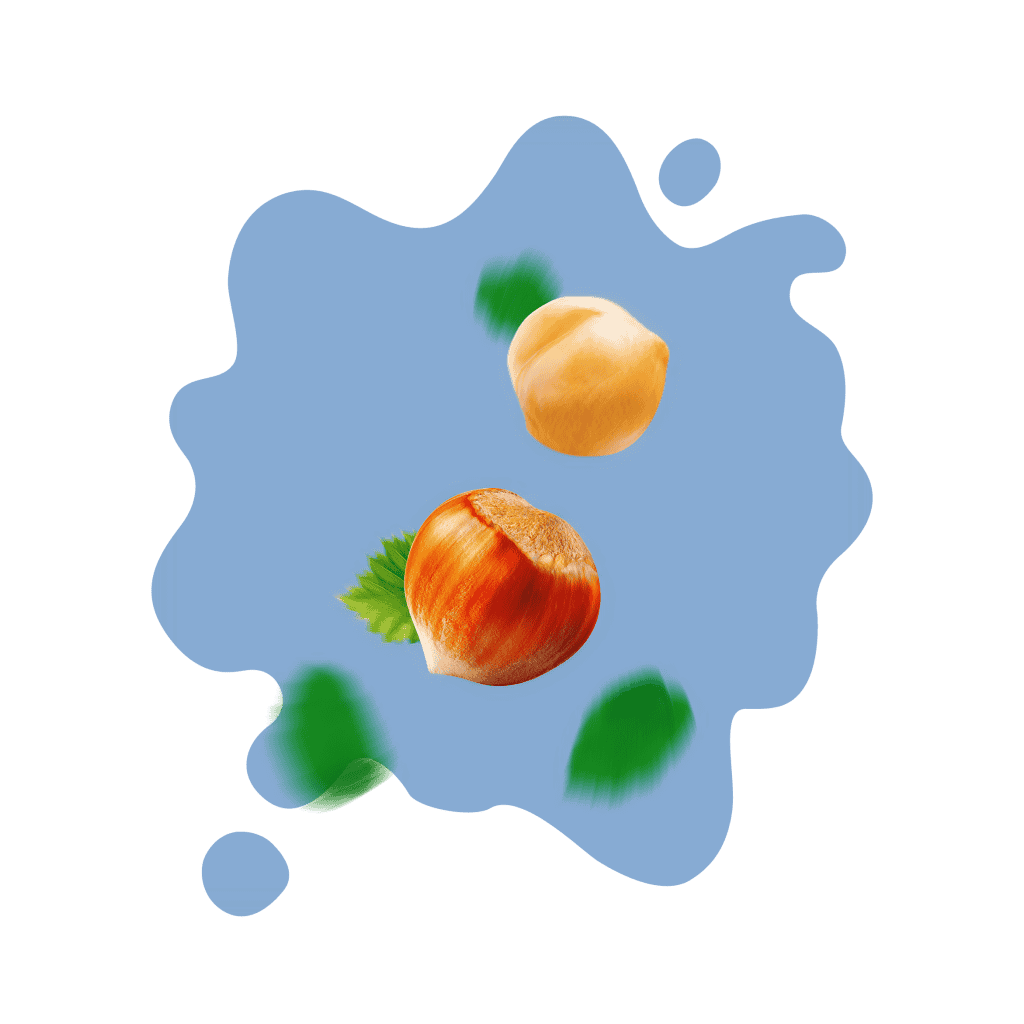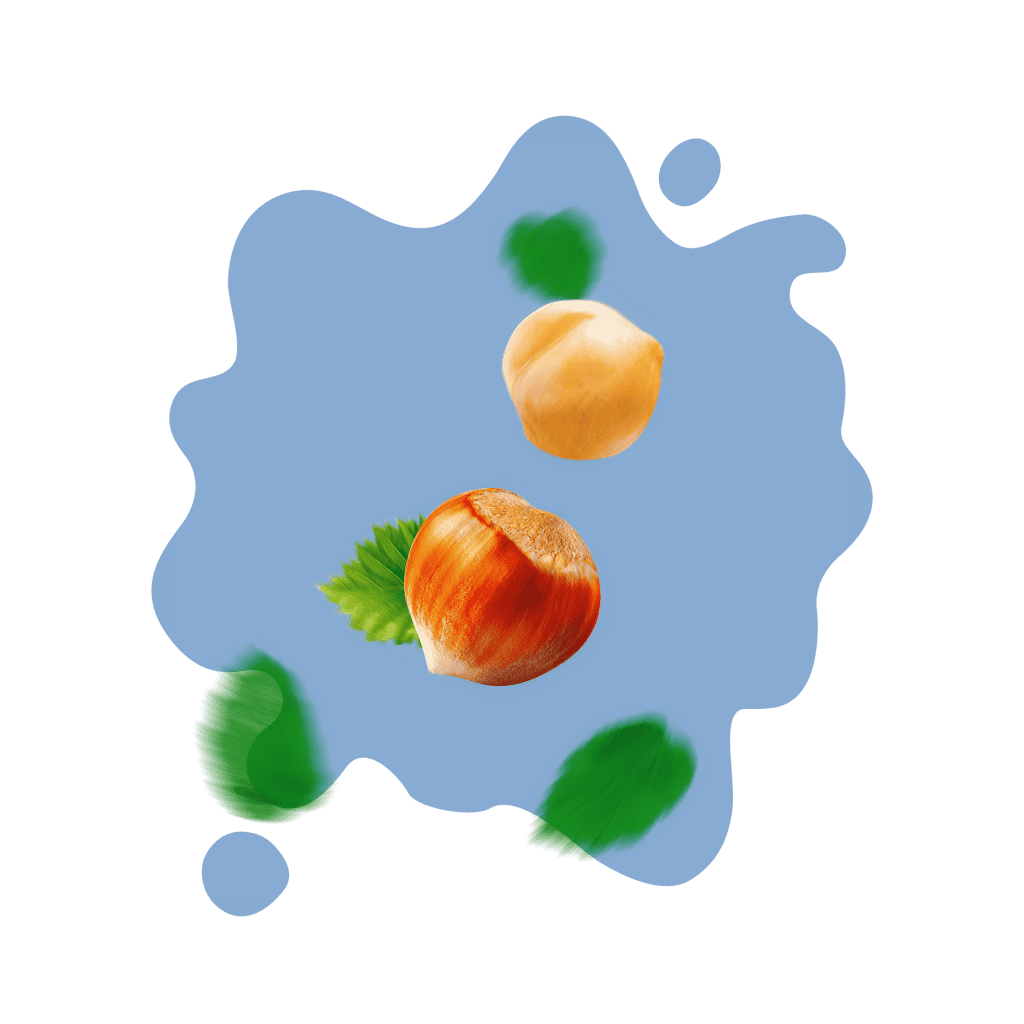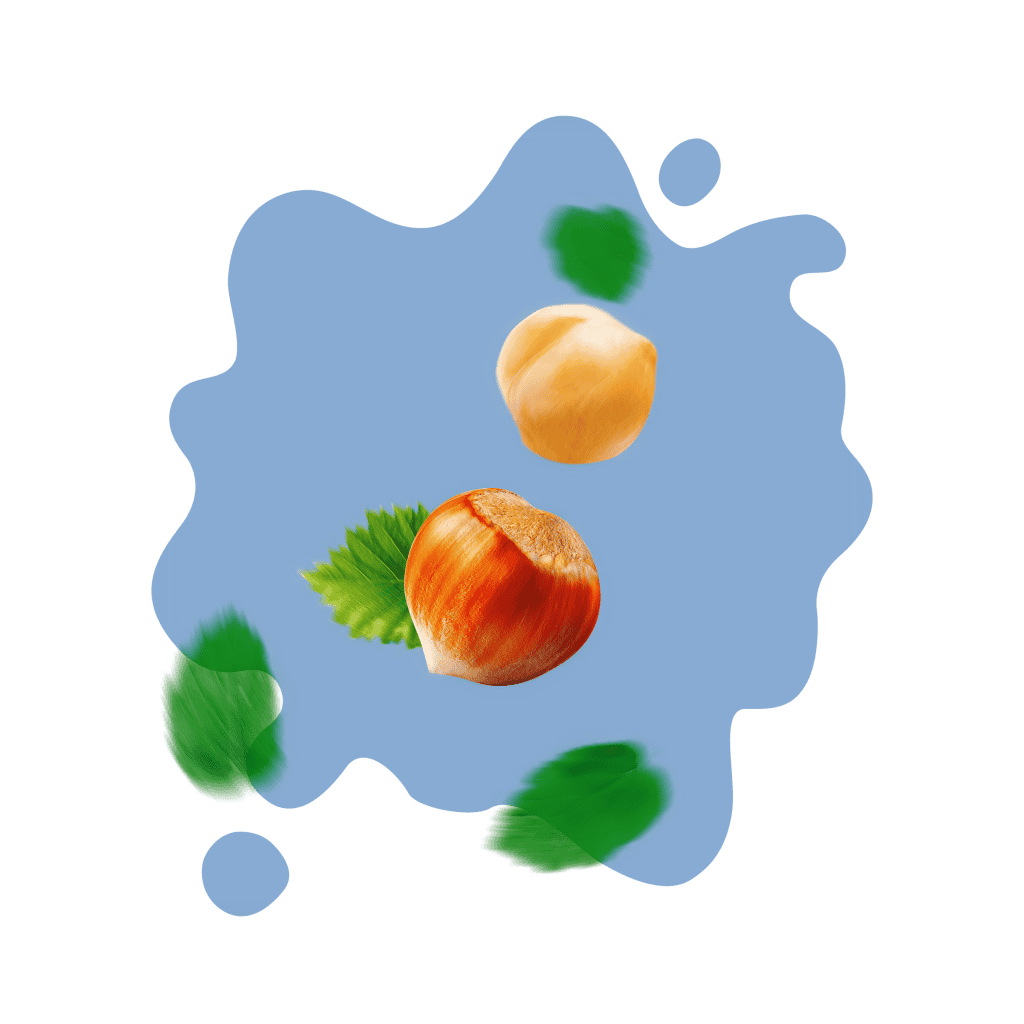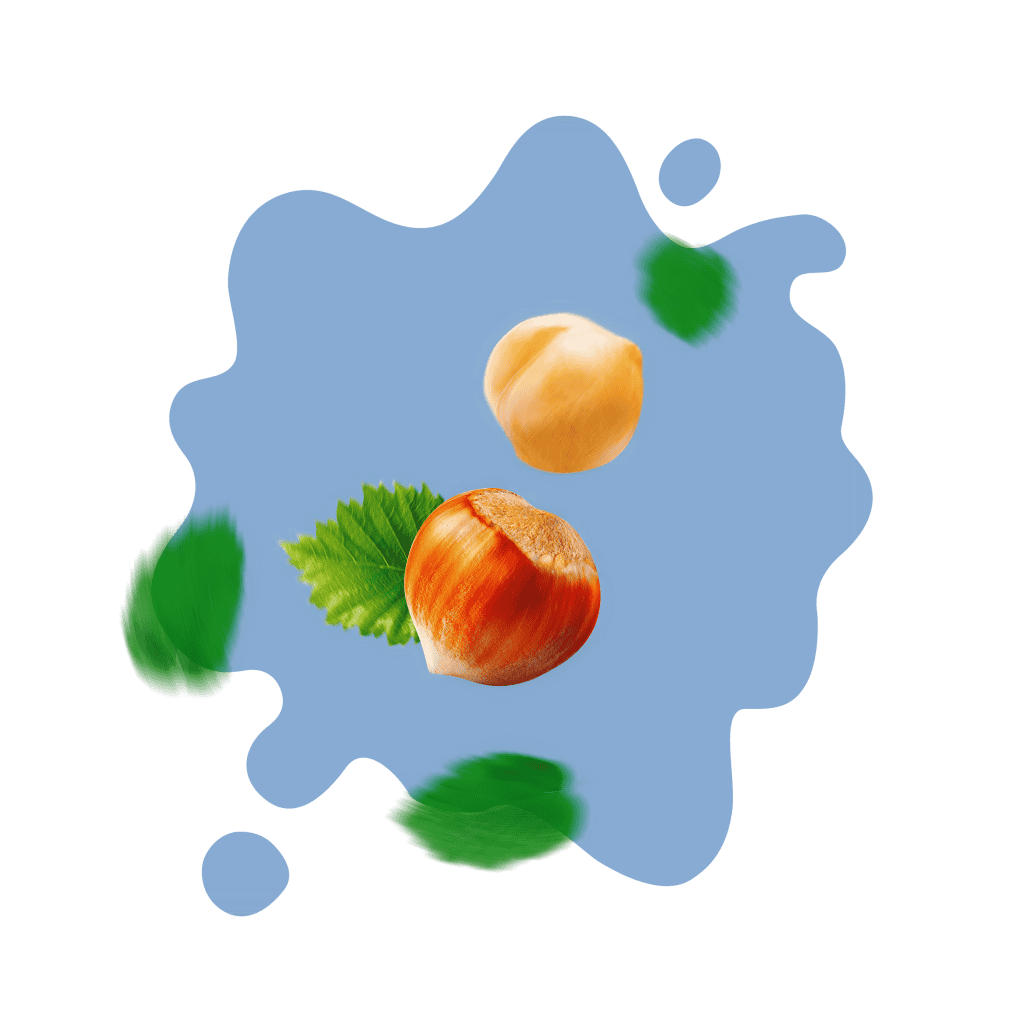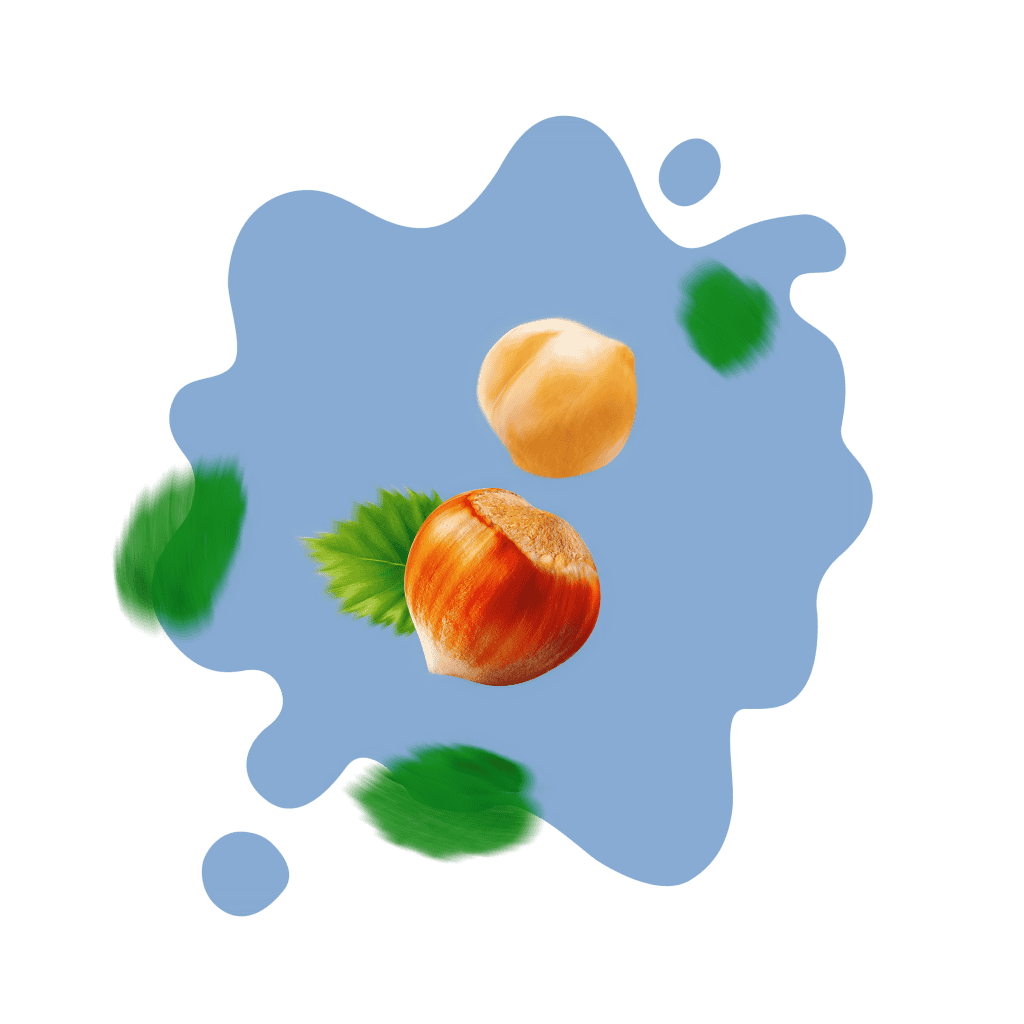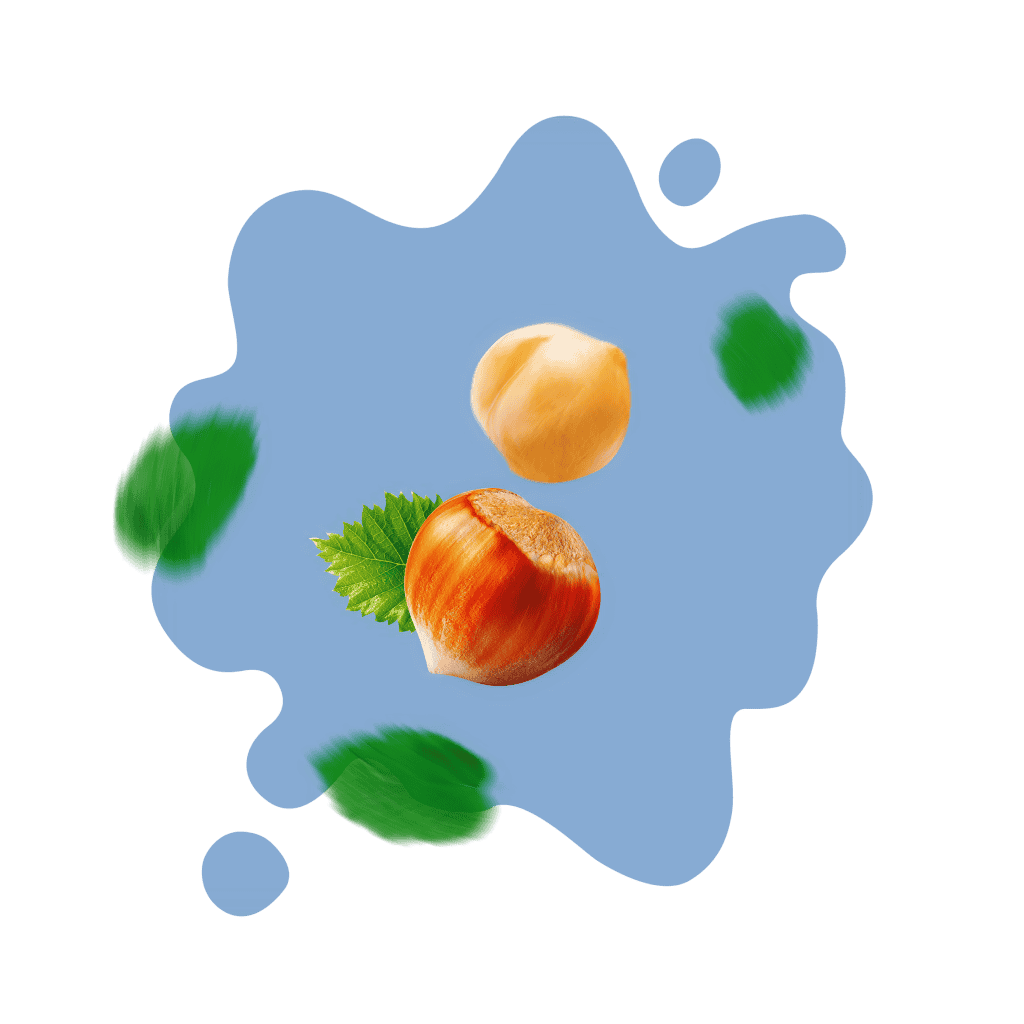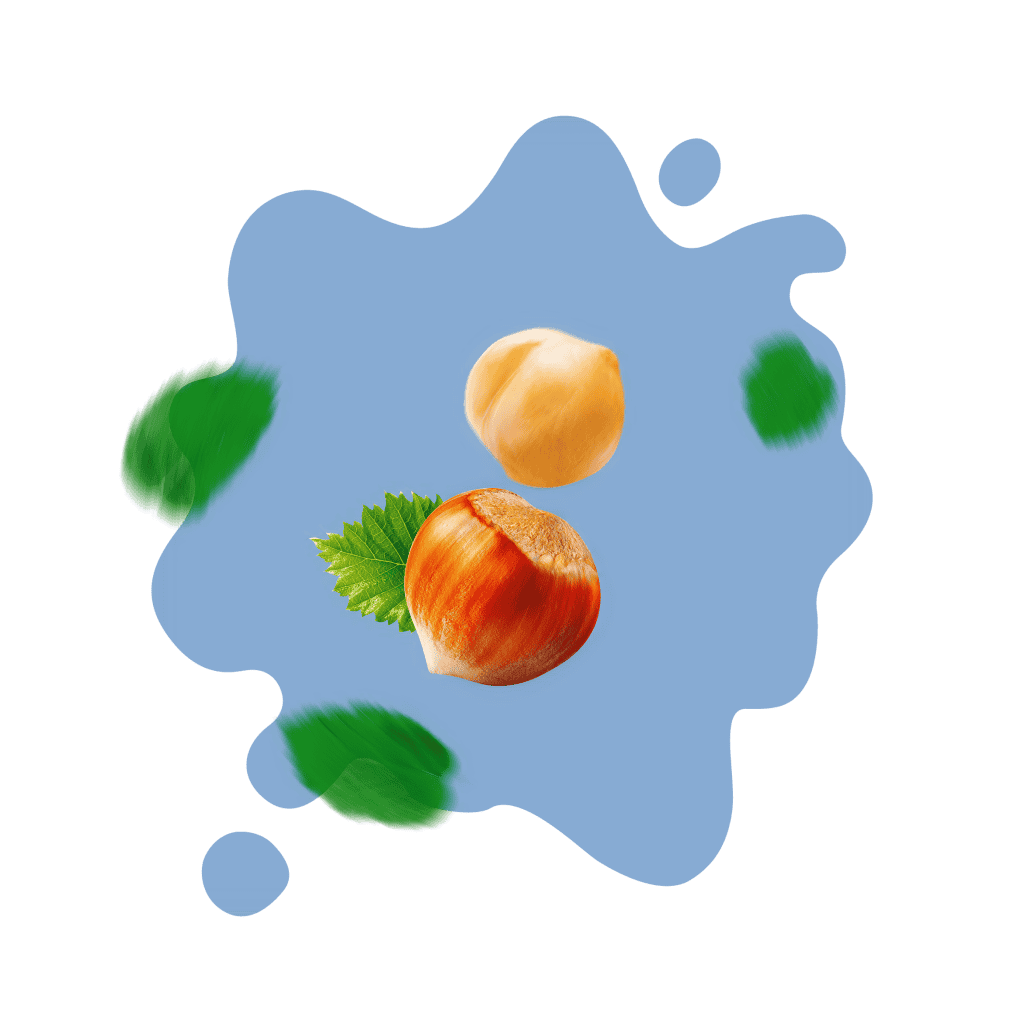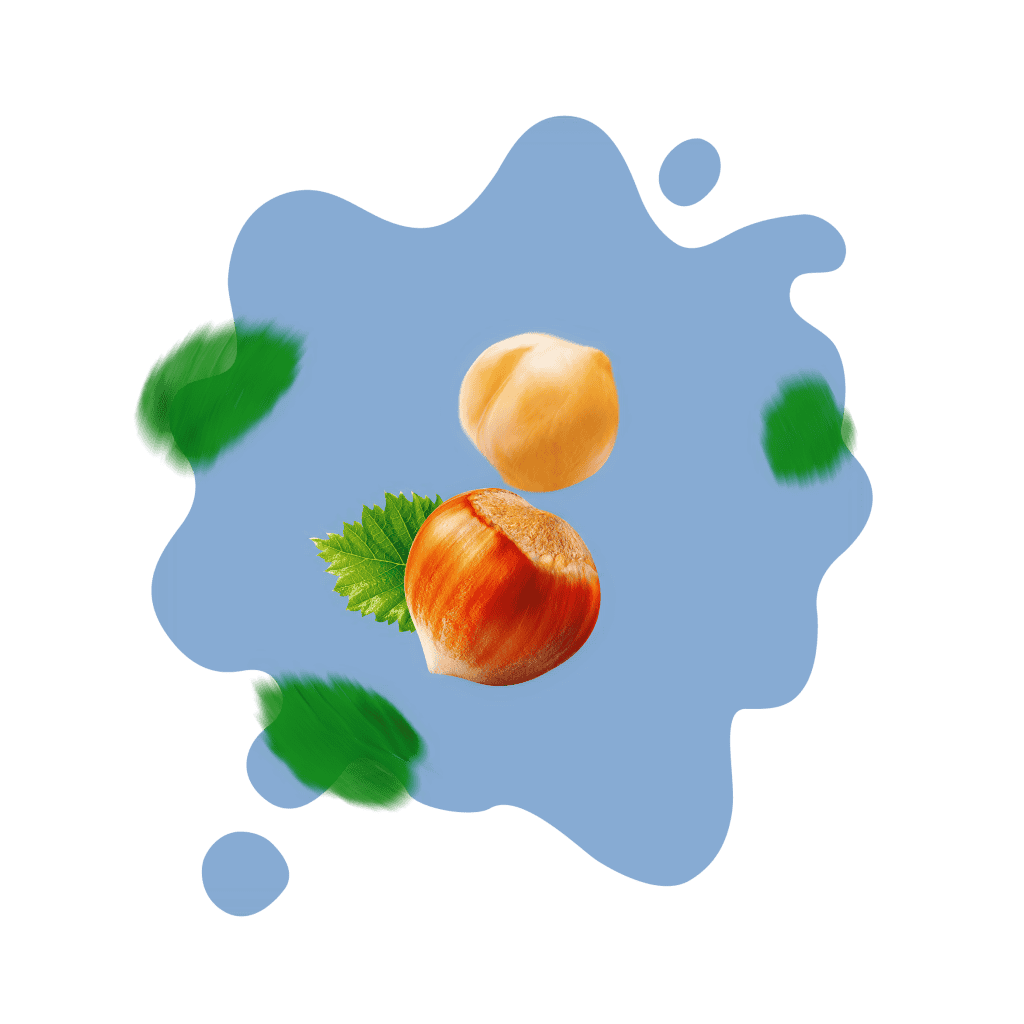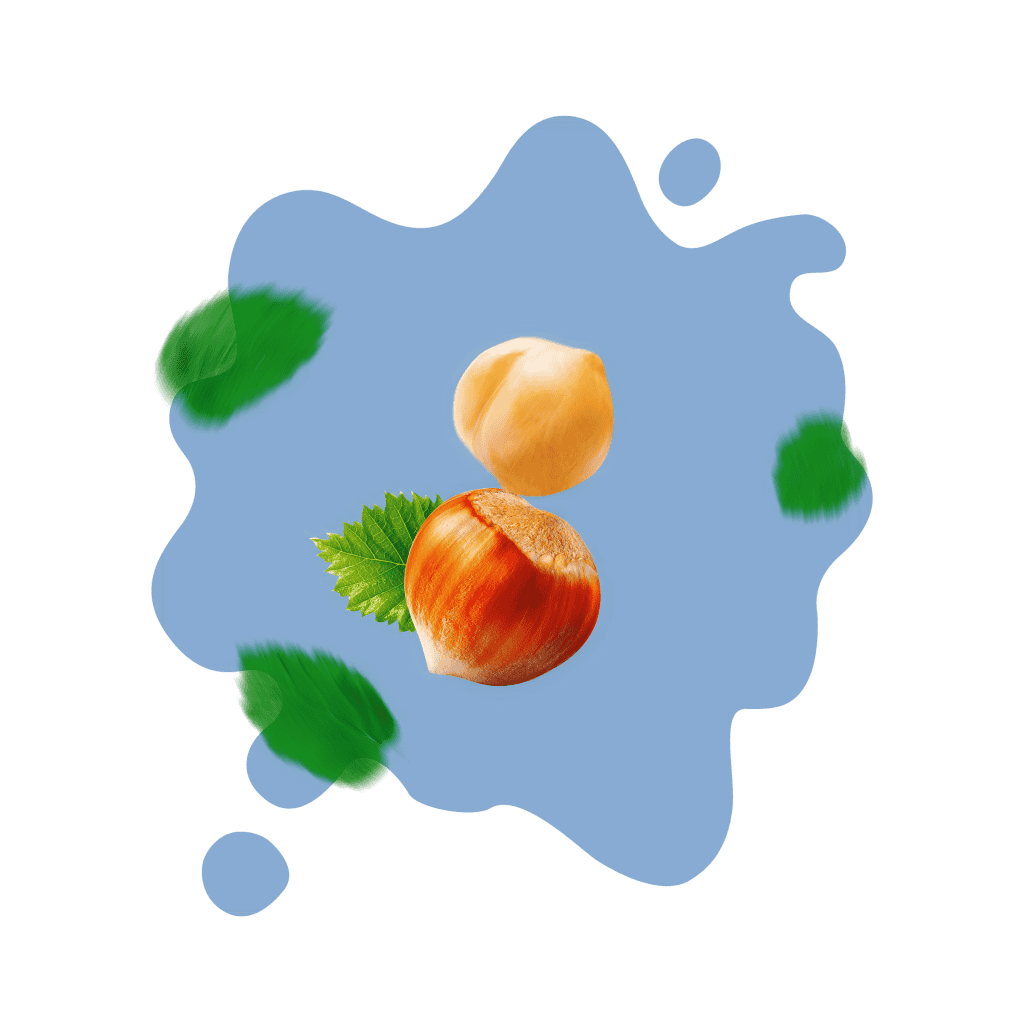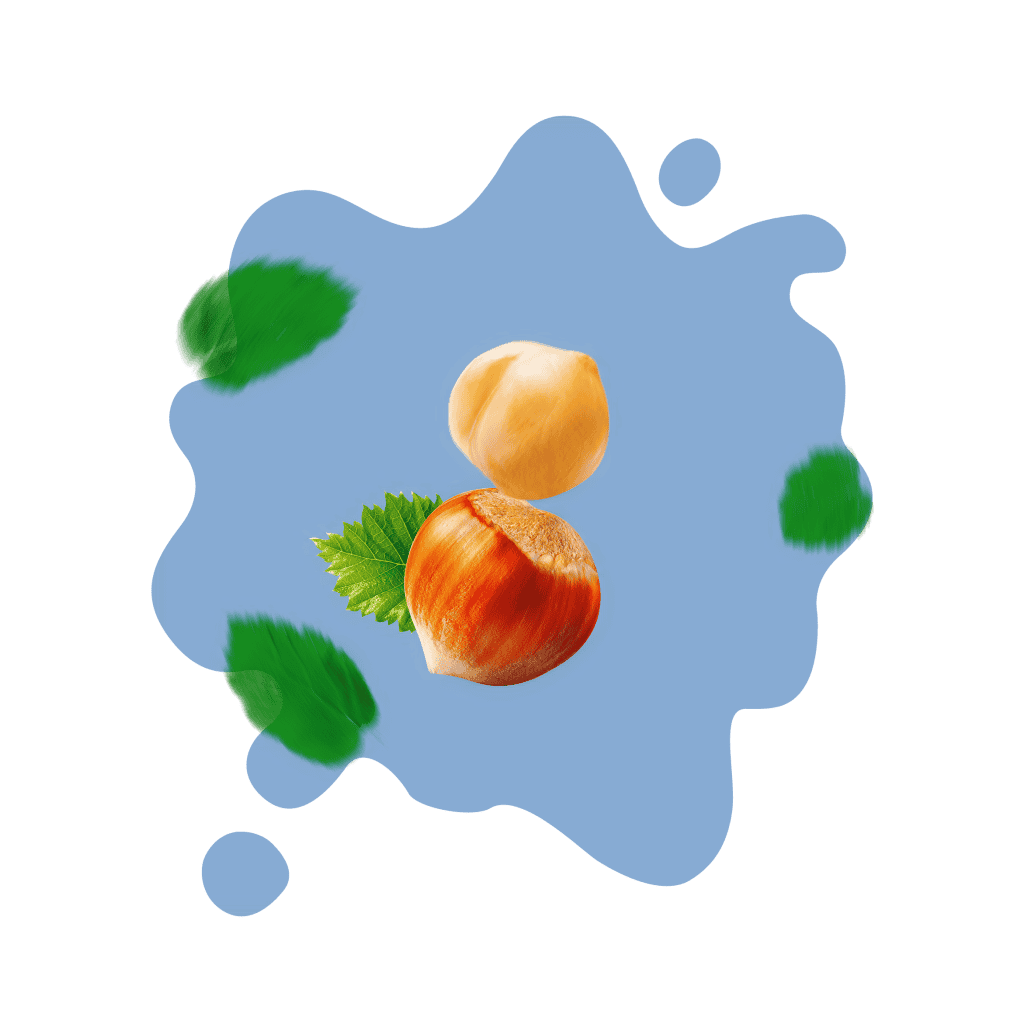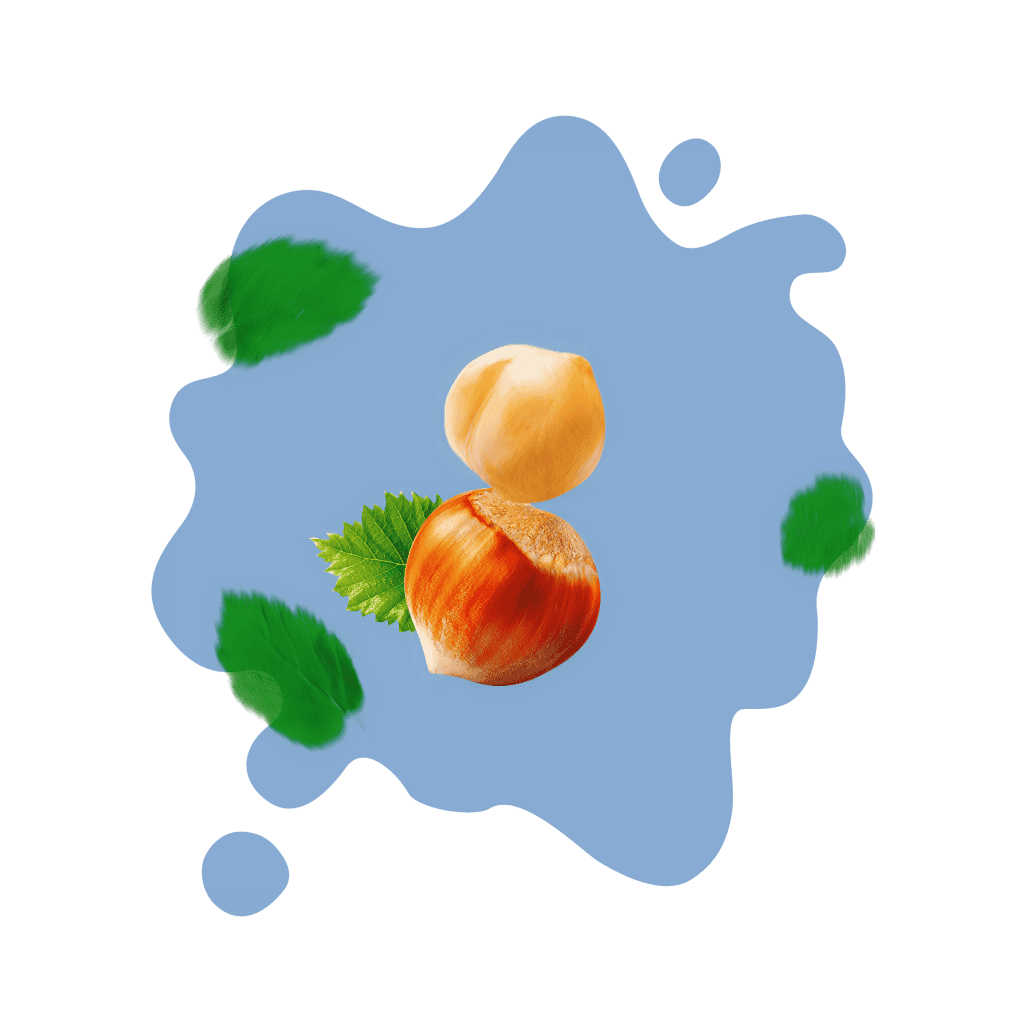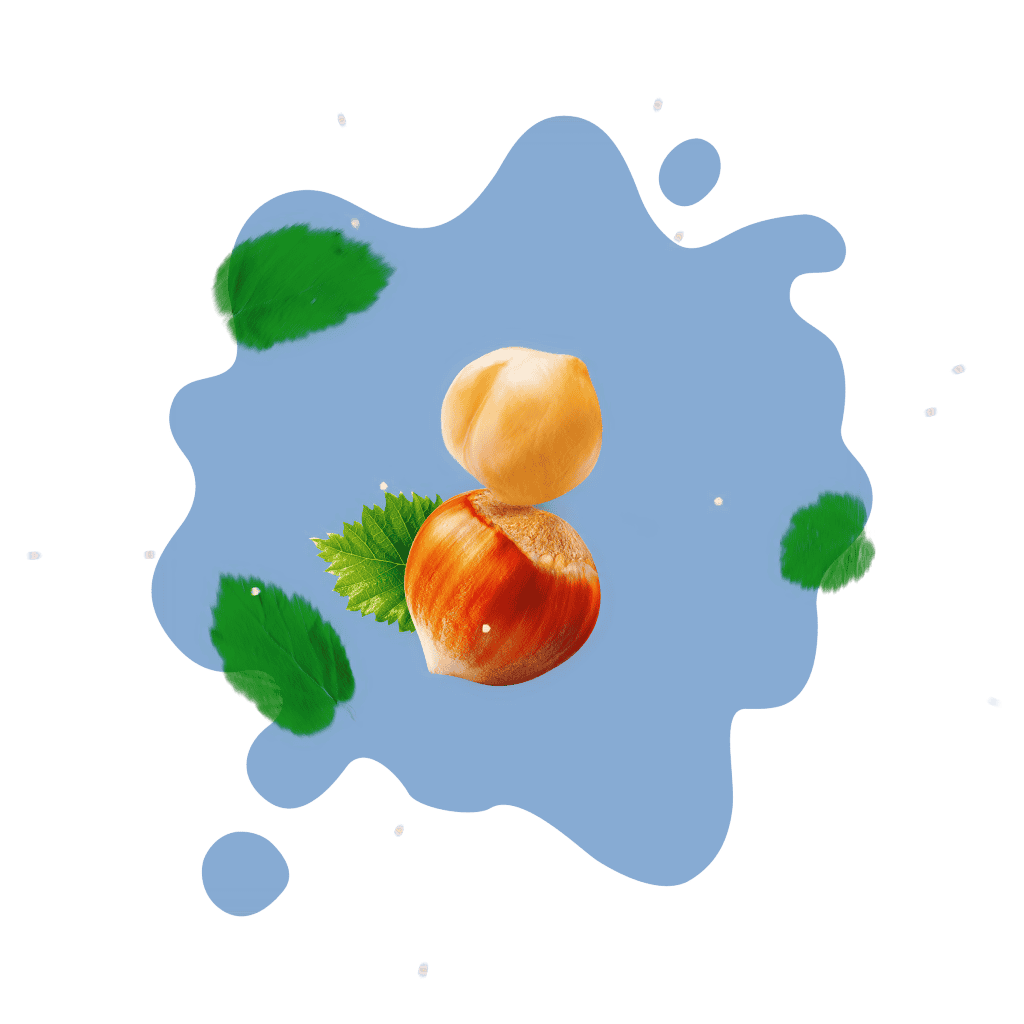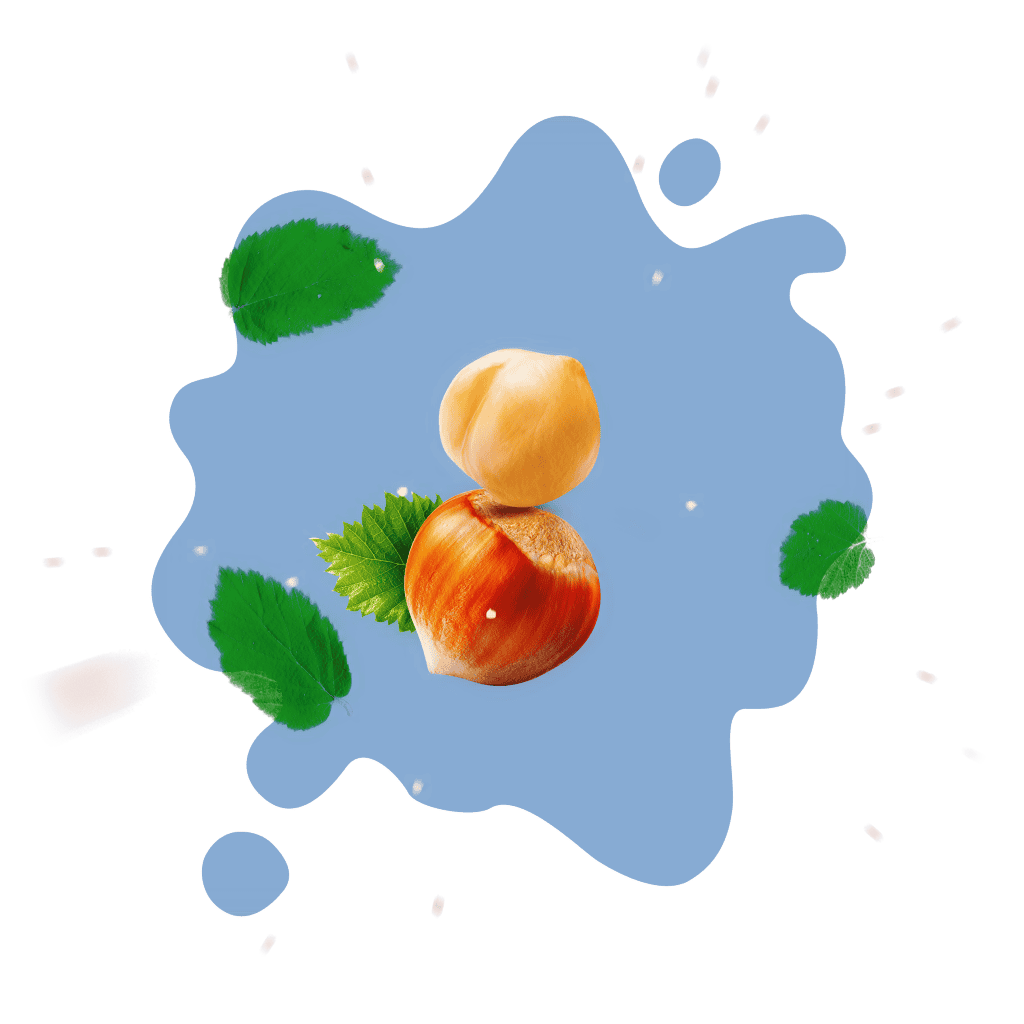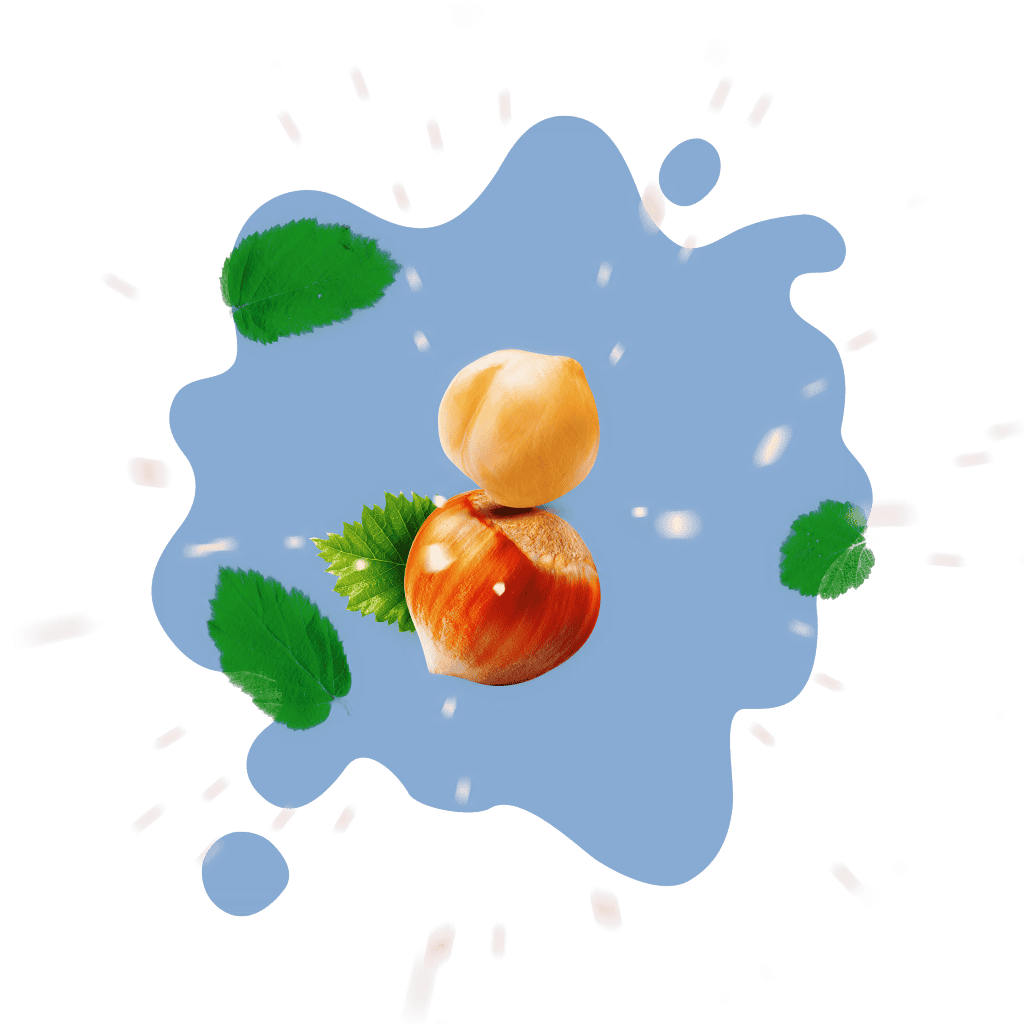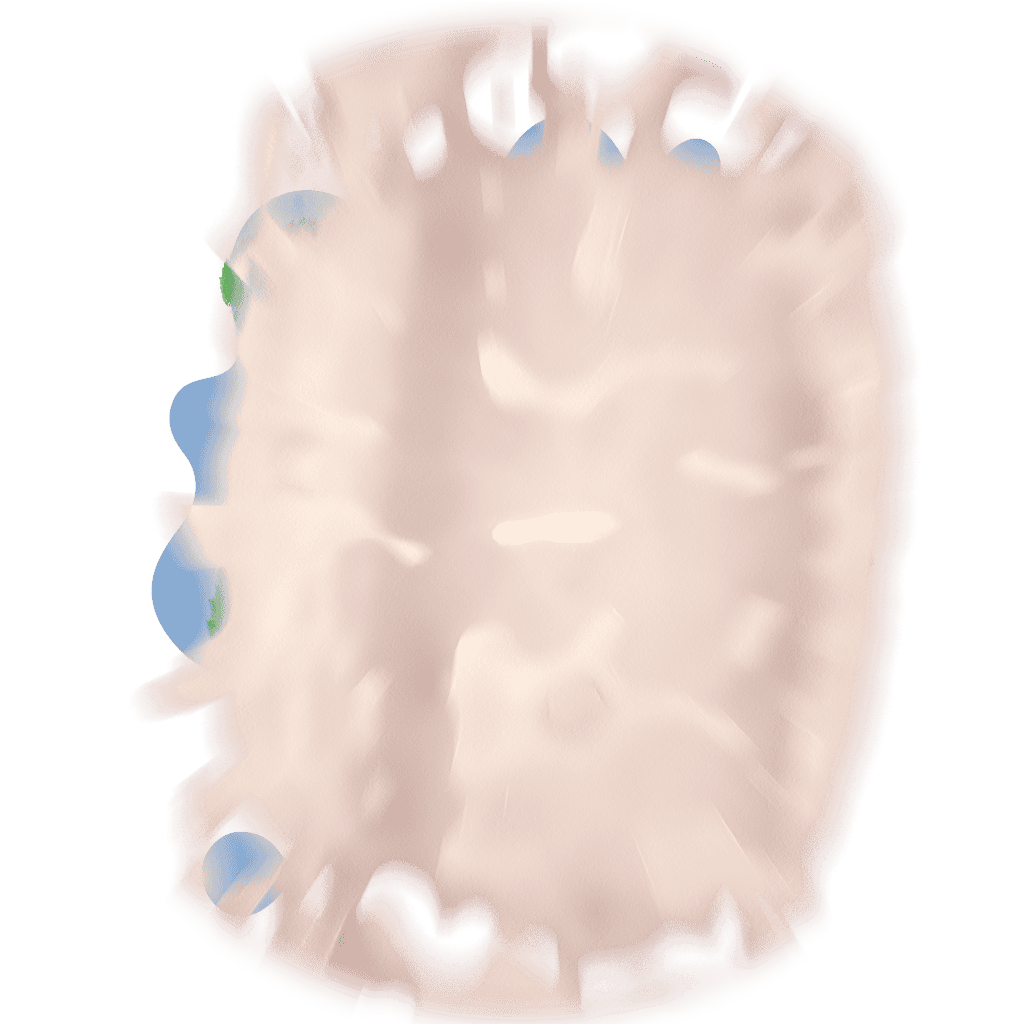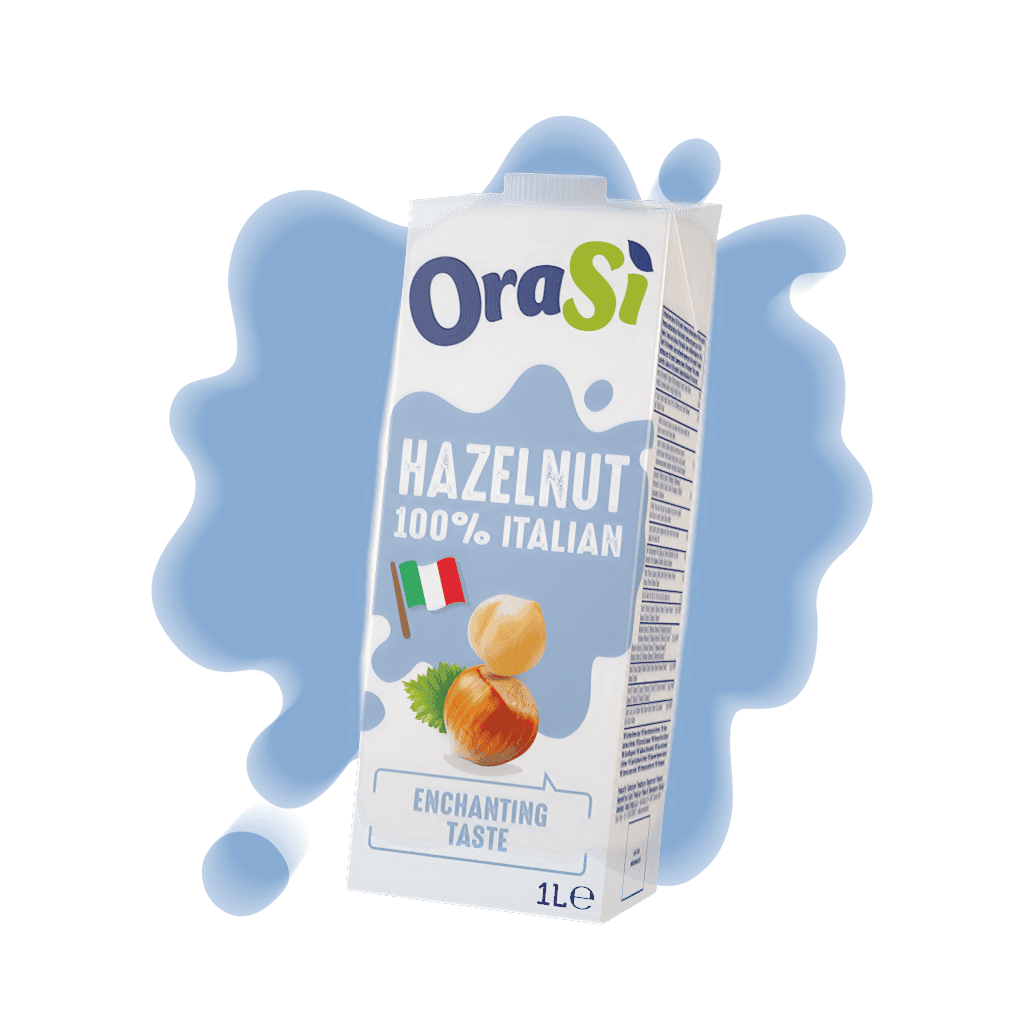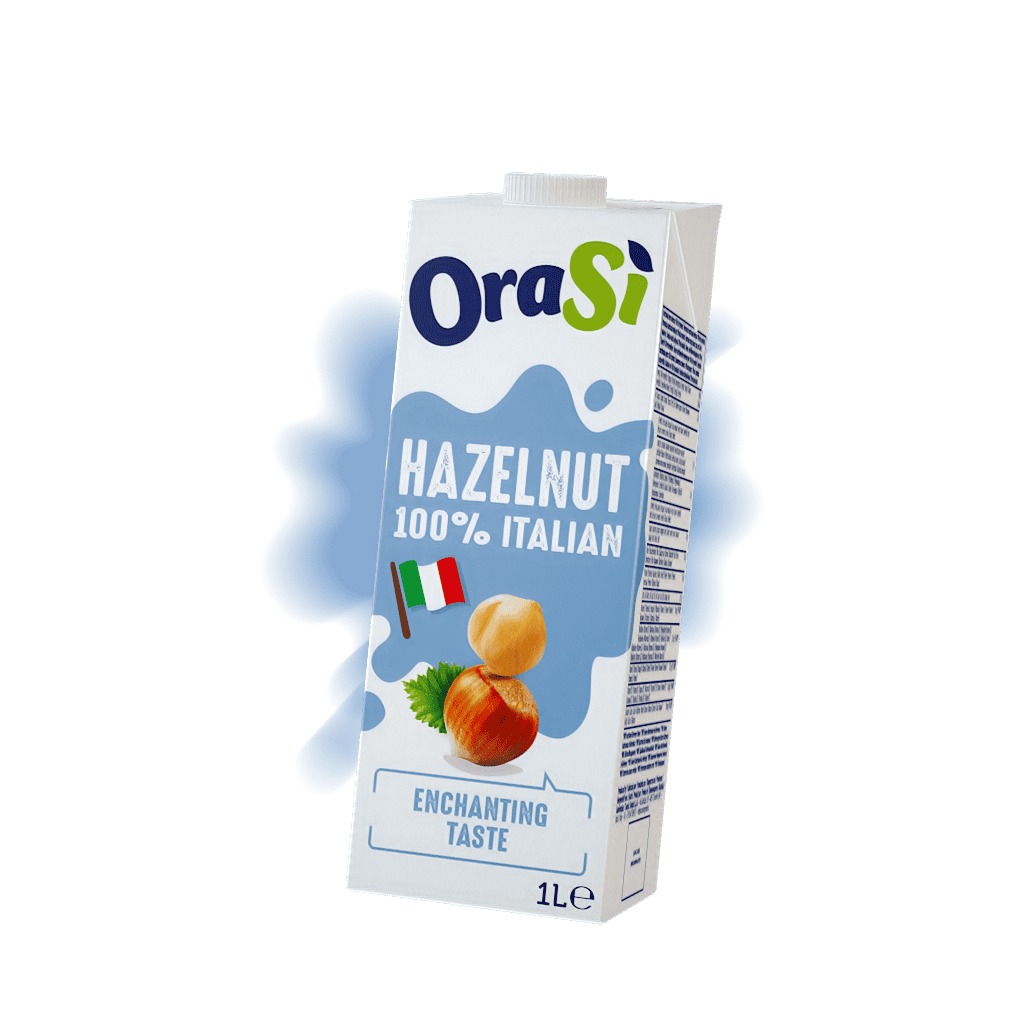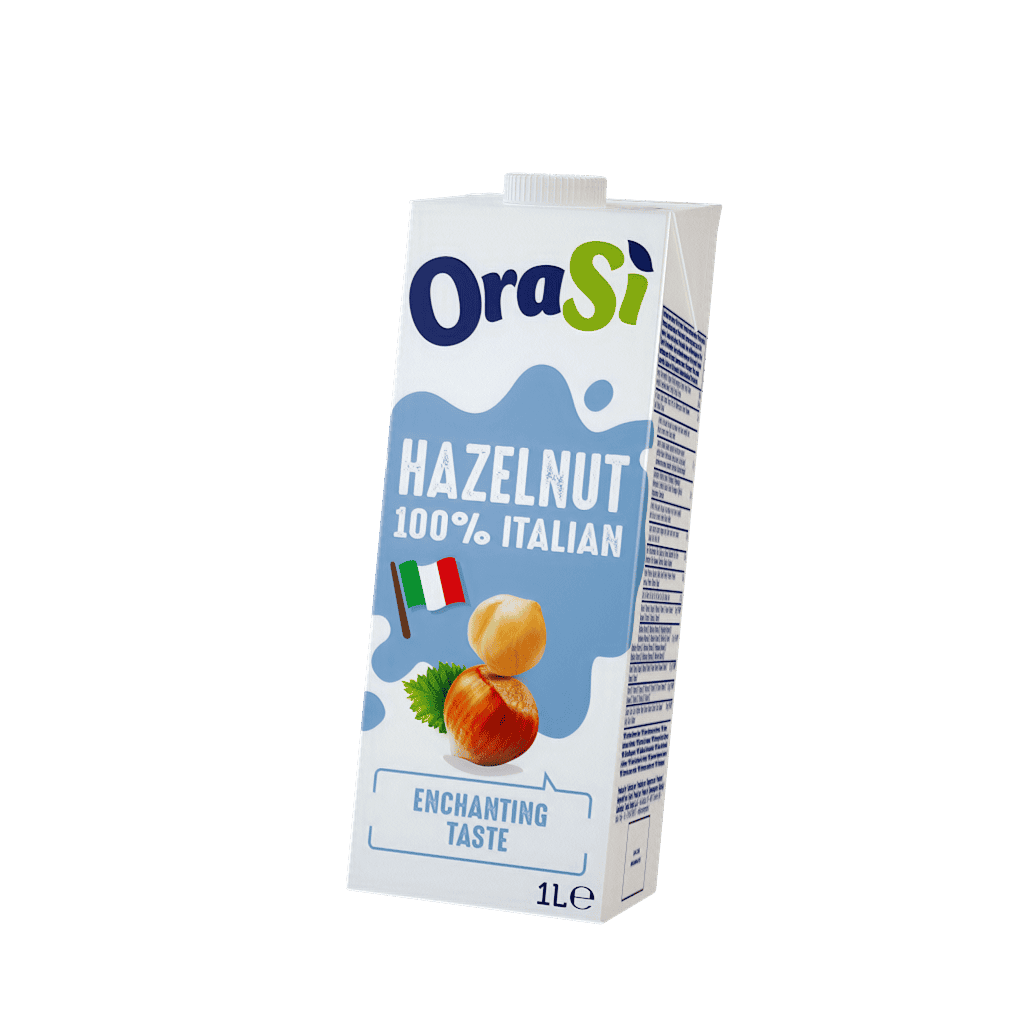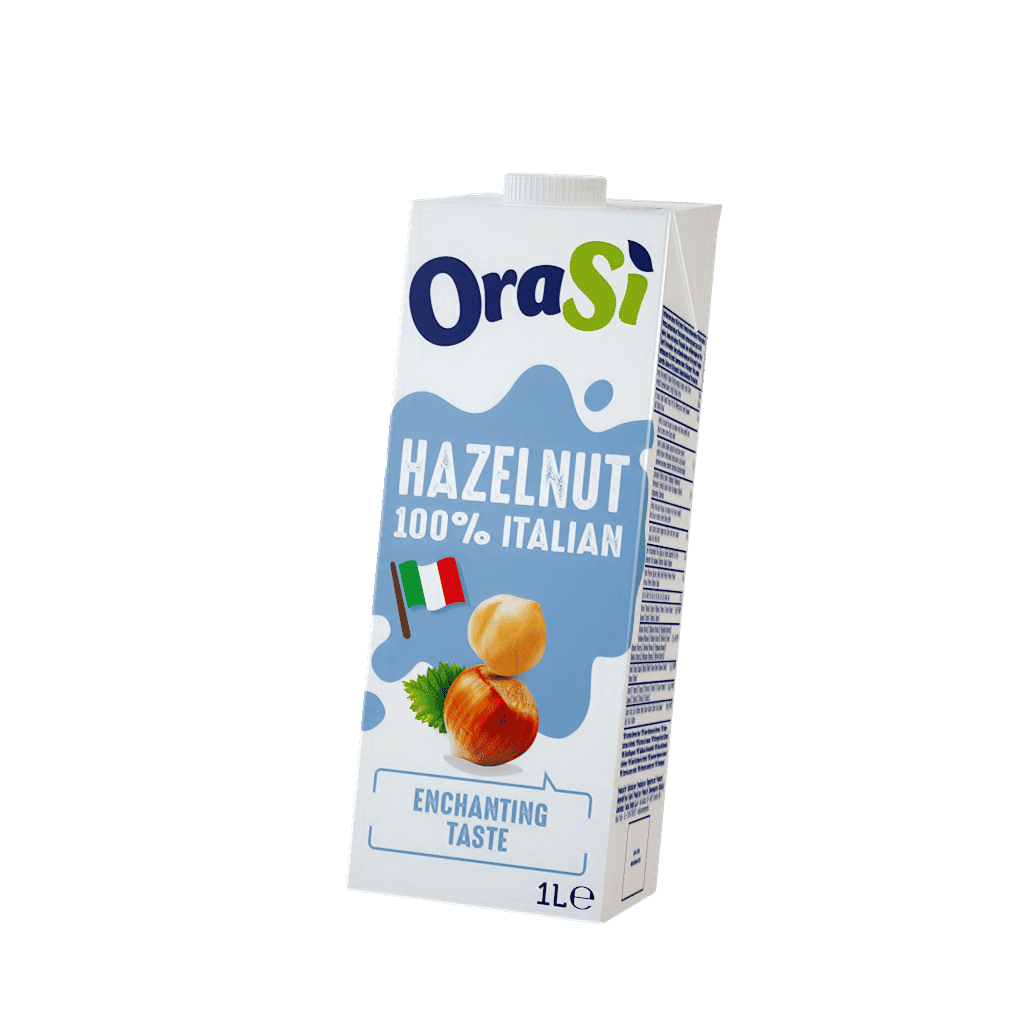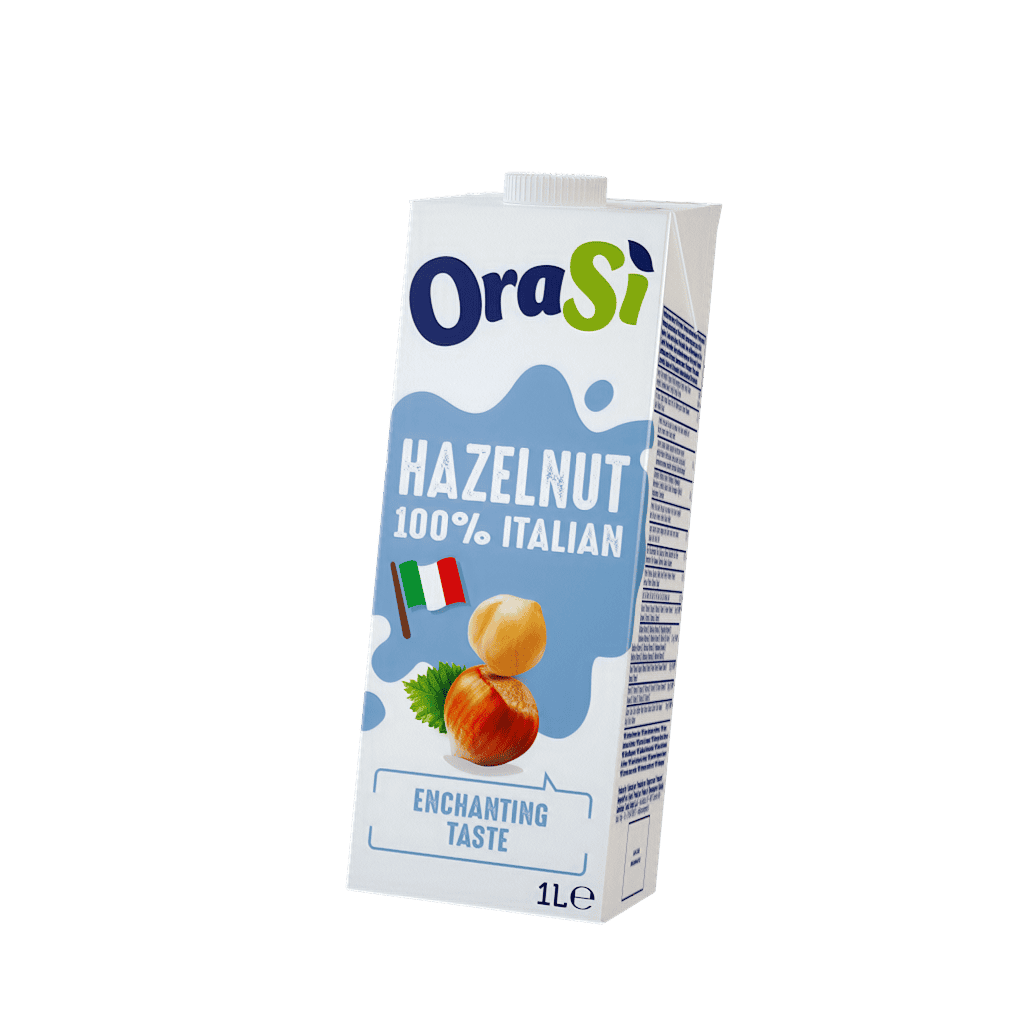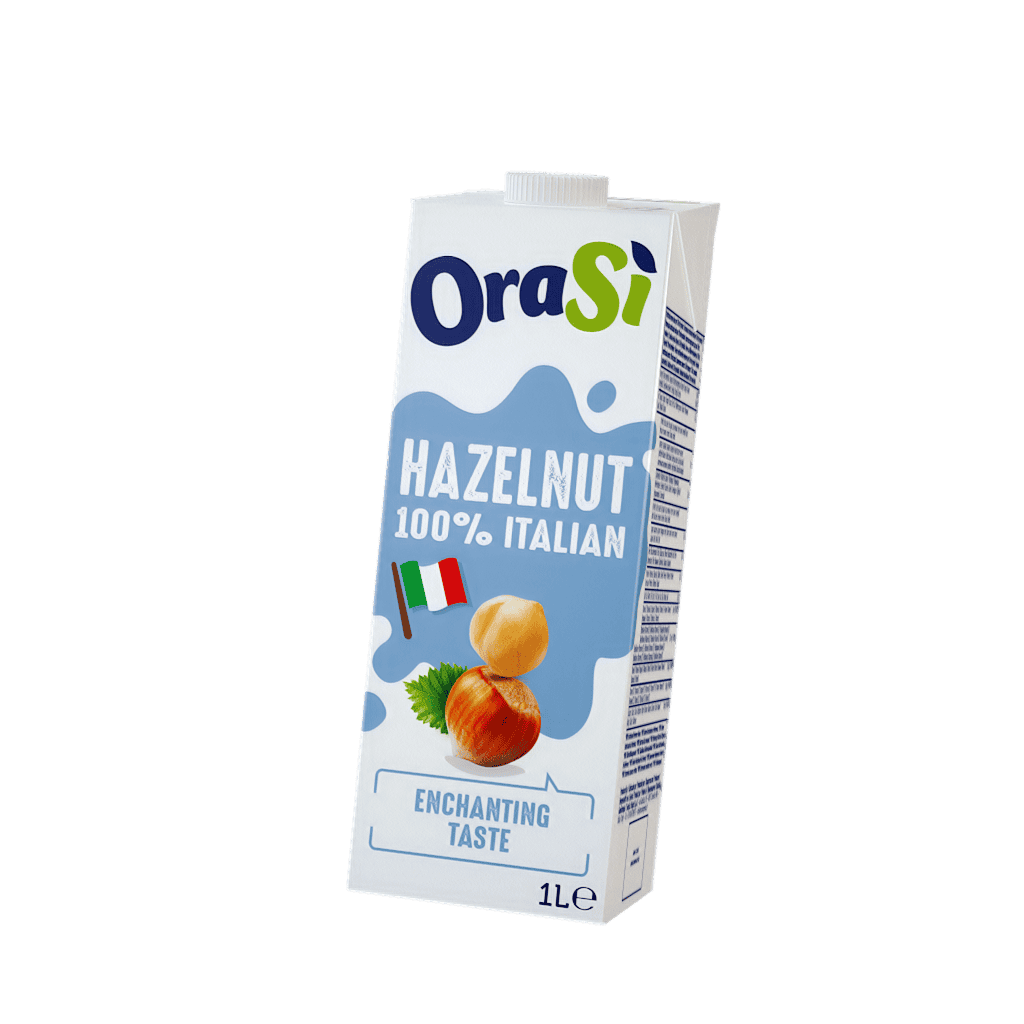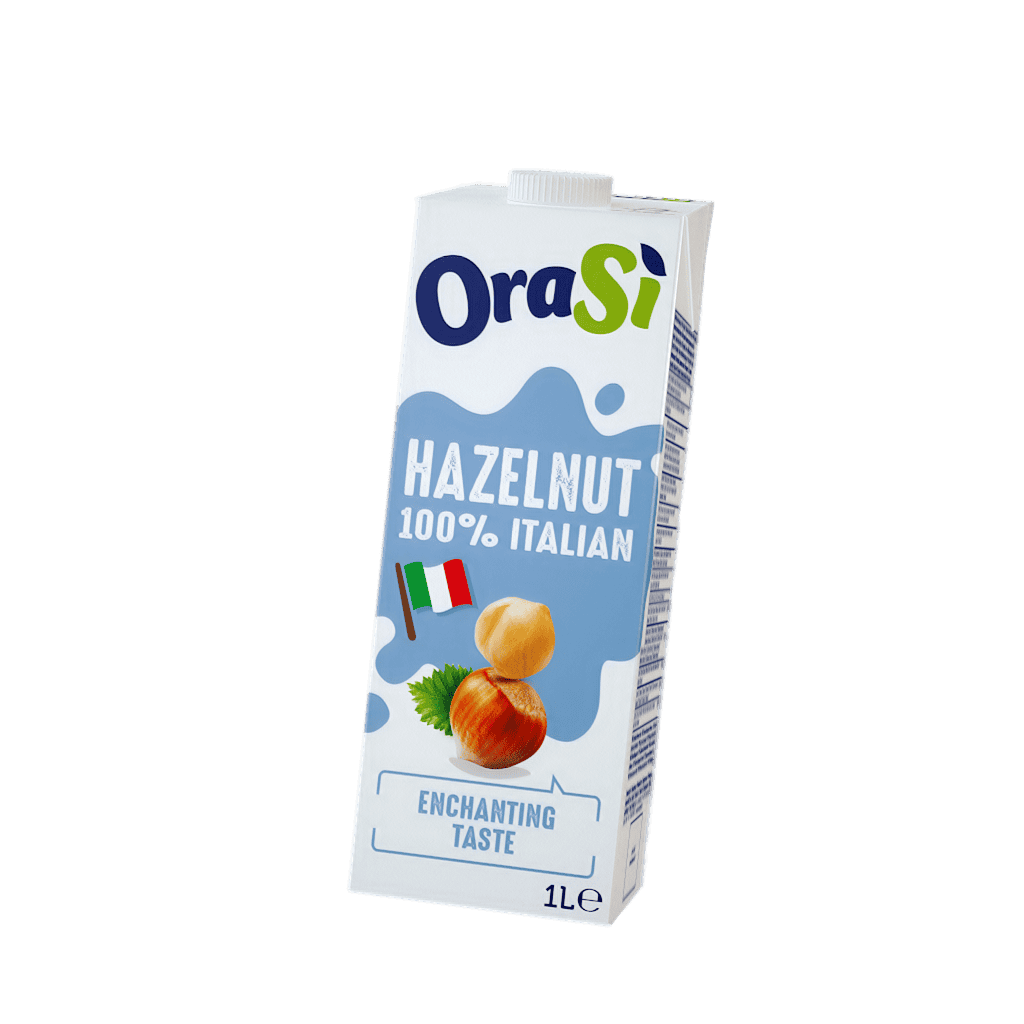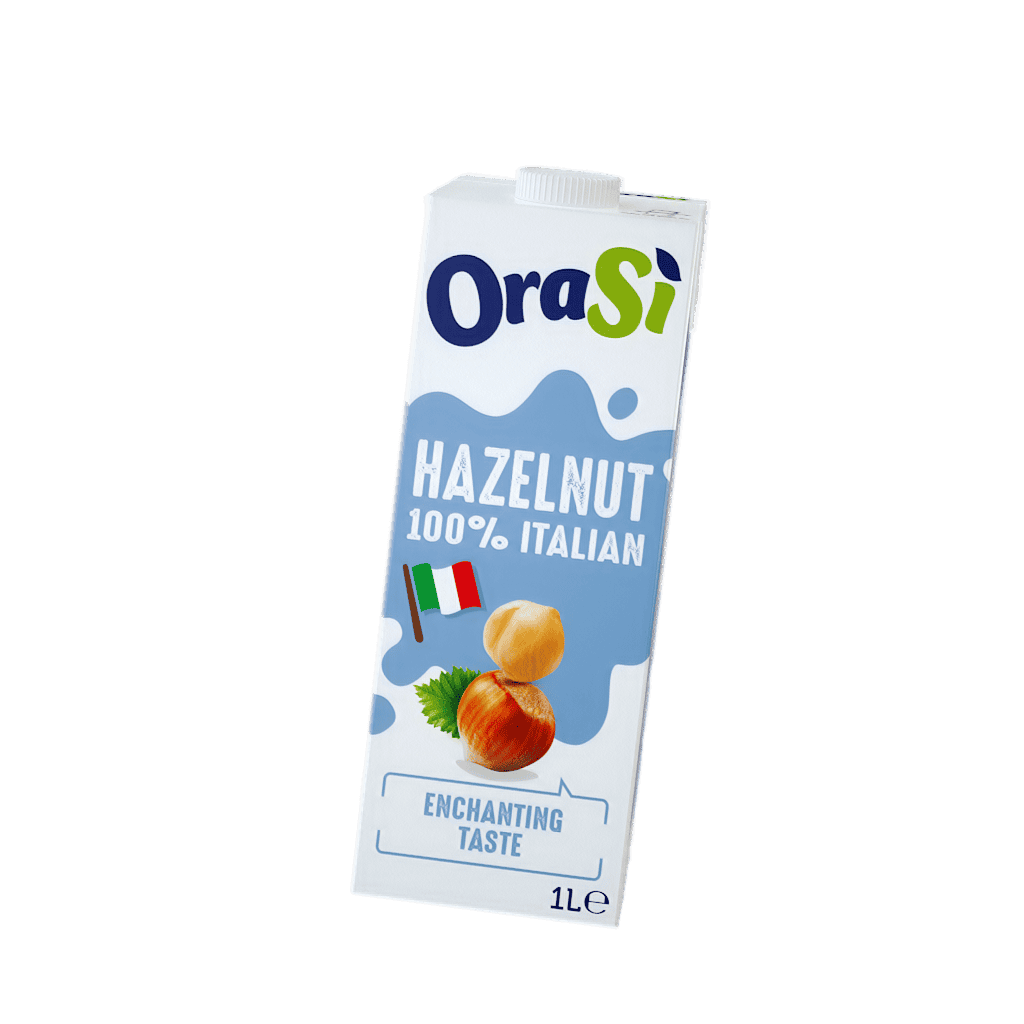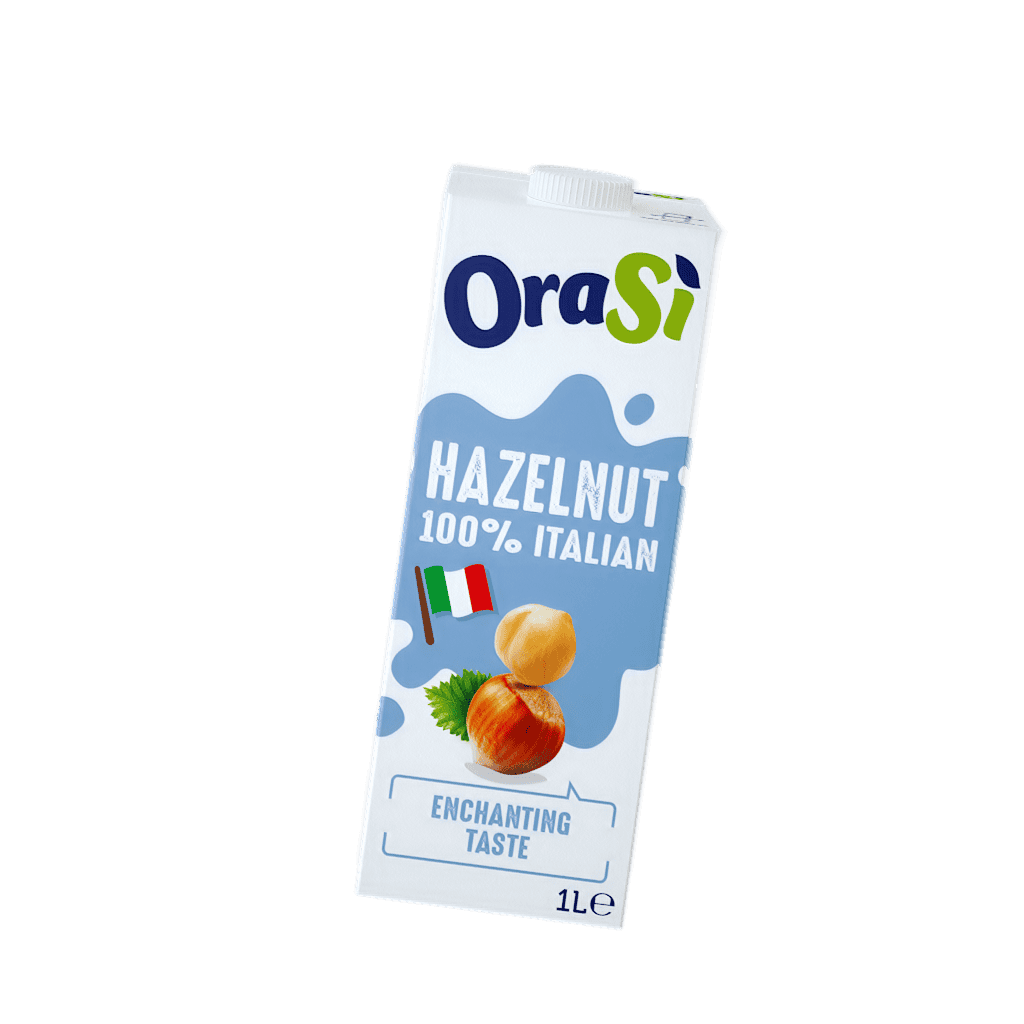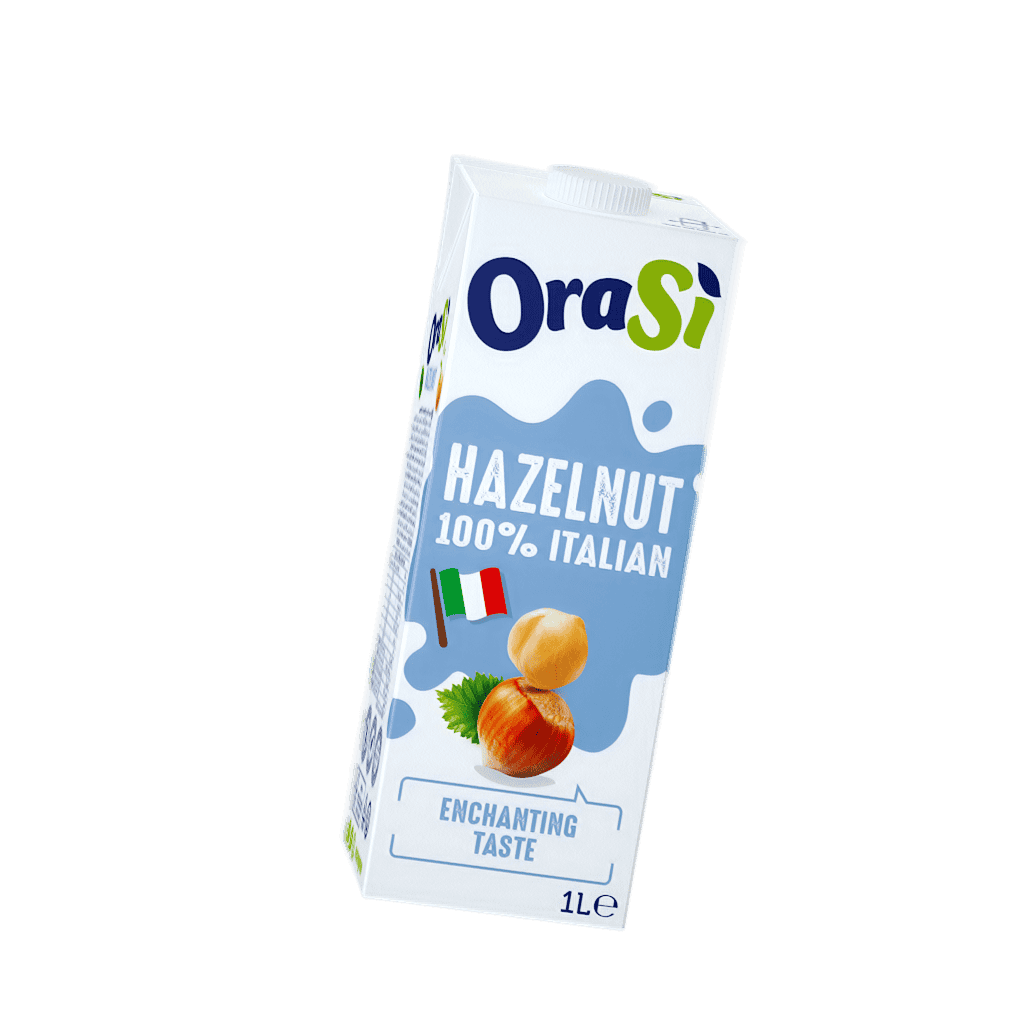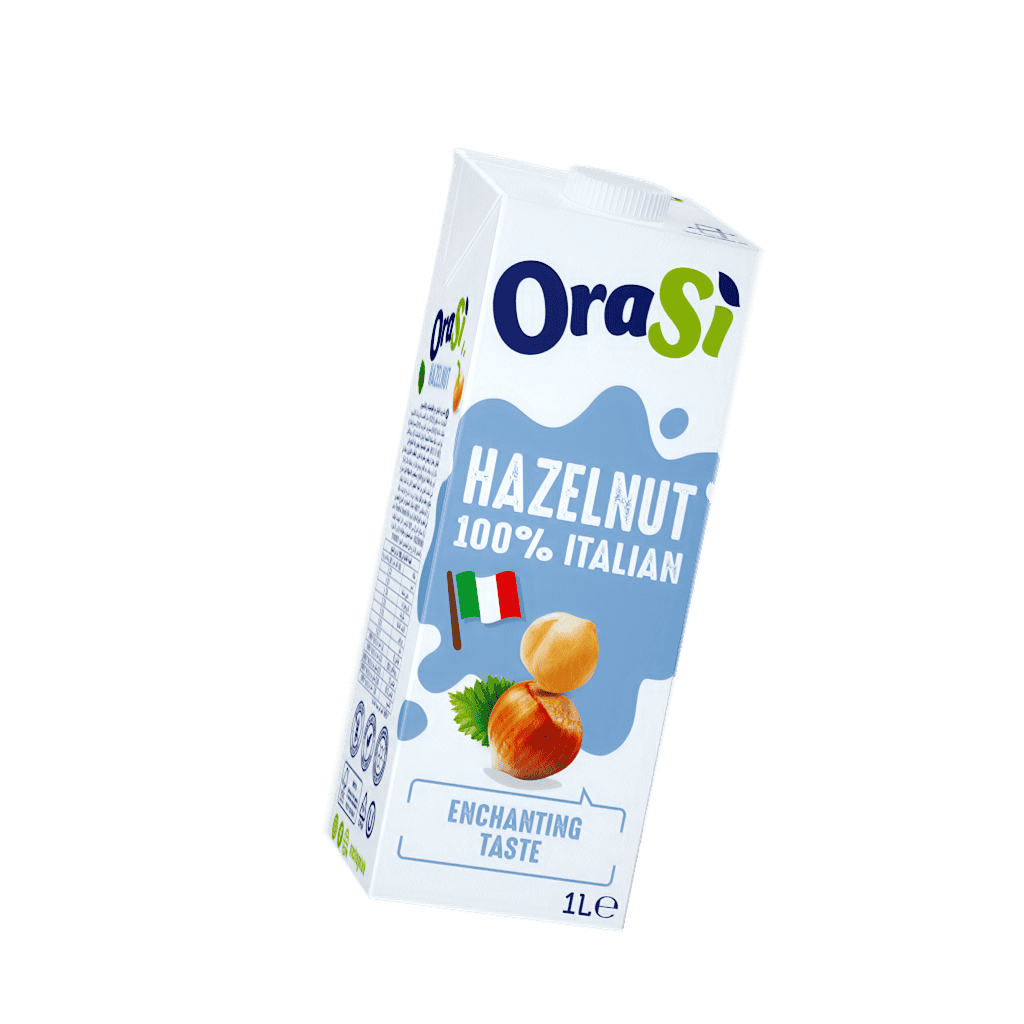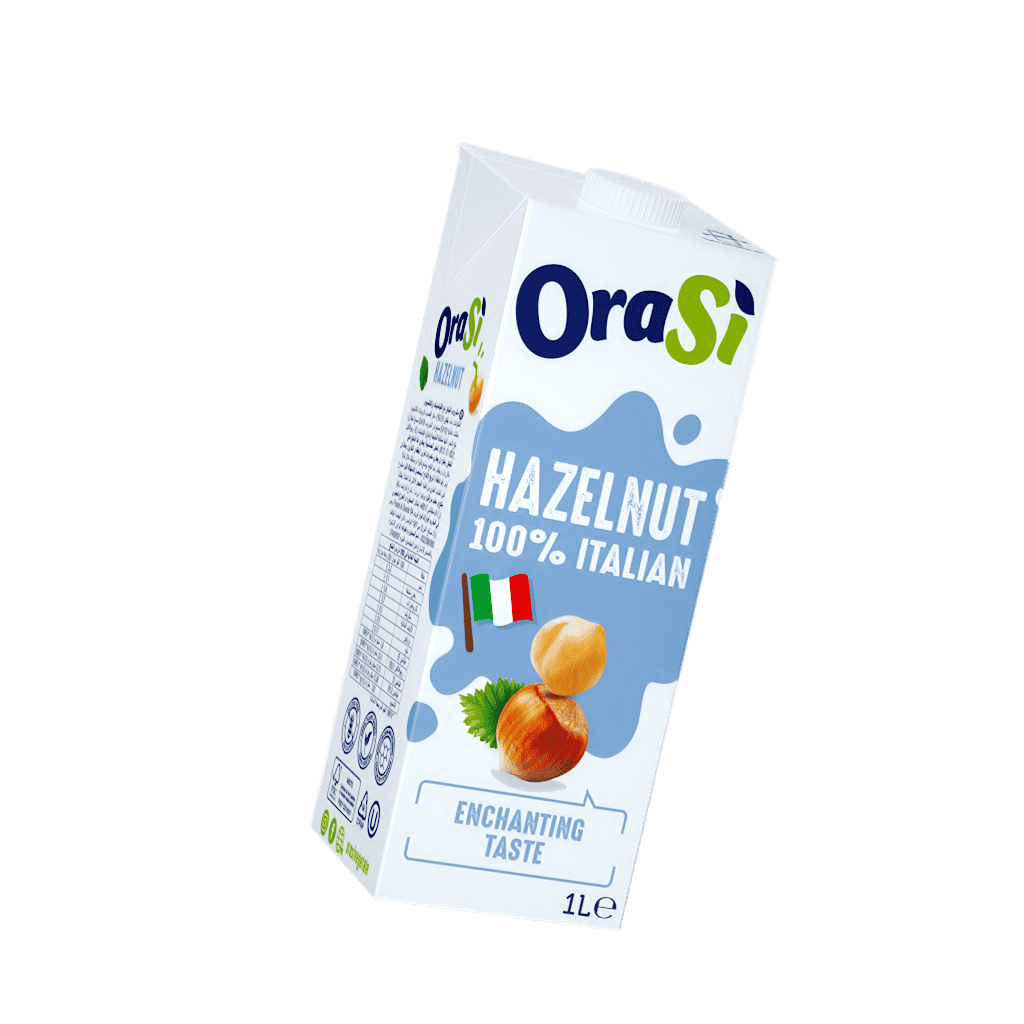 Take a handful of 100% Italian hazelnuts and what do you do? A drink with an enveloping taste, 100% plant based! And that is not all…
OraSì Hazelnut is source of calcium and vitamins E, D, B2, B12, excellent for any sweet recipe and as ice-cream base.
A drink made of 100% Italian hazelnuts only, with an enveloping taste and rich in health benefits.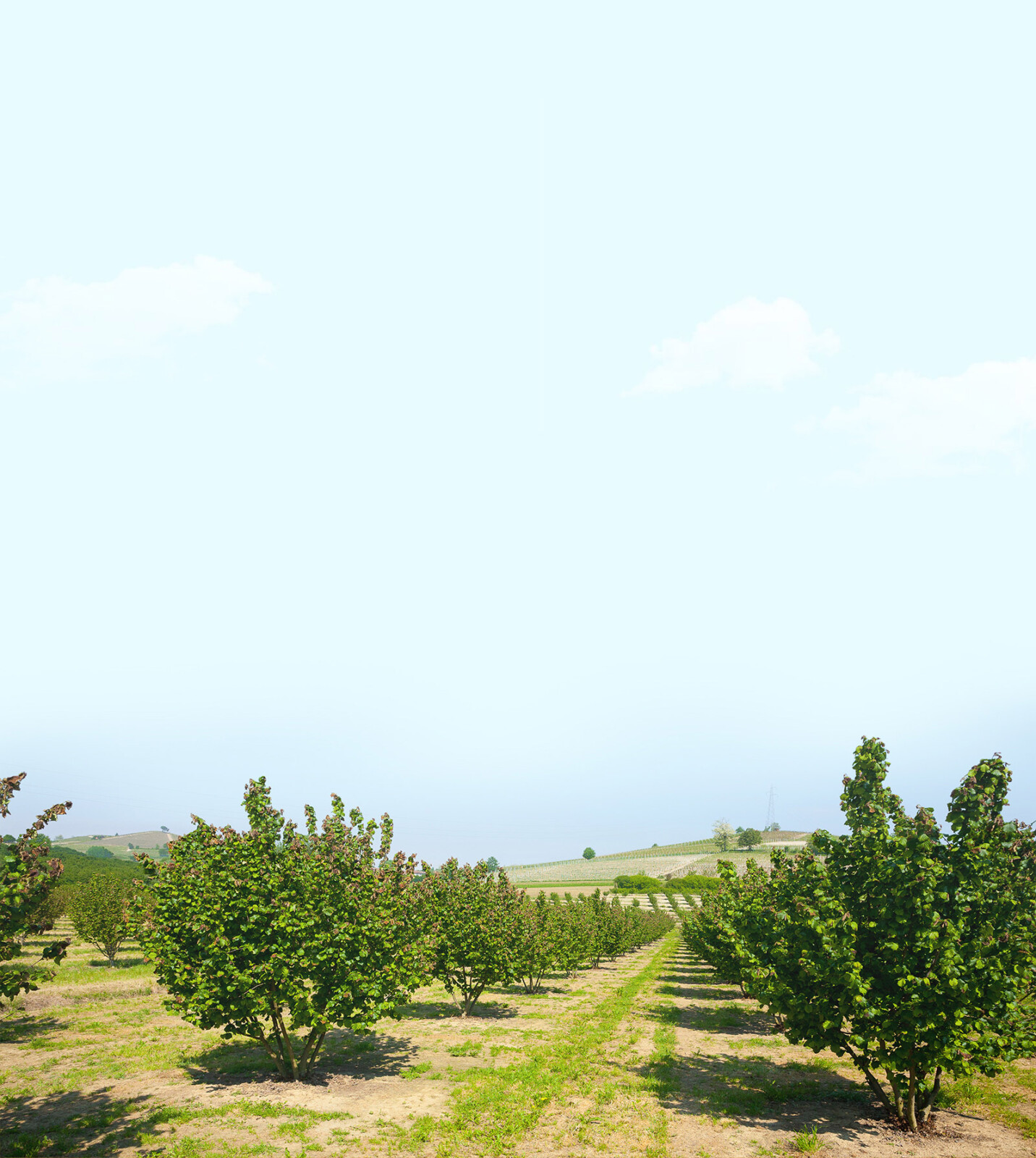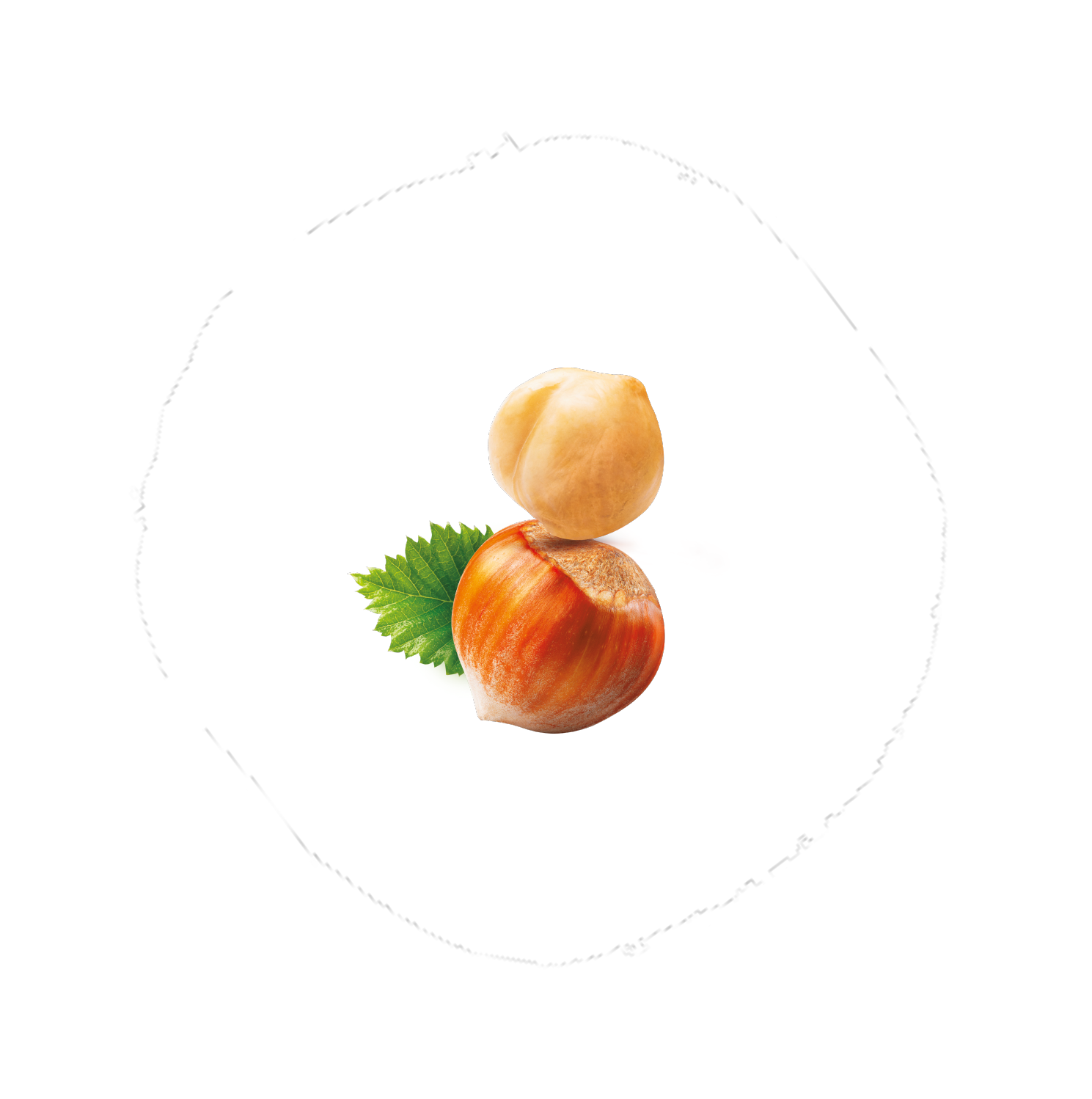 Let's go climbing like squirrels finding hazelnuts!
Find out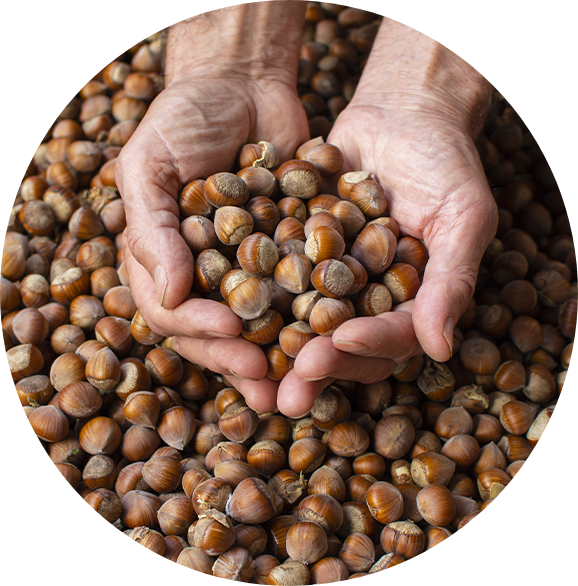 Clap your hands for the fibre!
Do you know the expression "one leads to another"? Forget about it! Indeed, the fibres of hazelnut help the increase in satiety: in this way, keep under control your weight will be easier.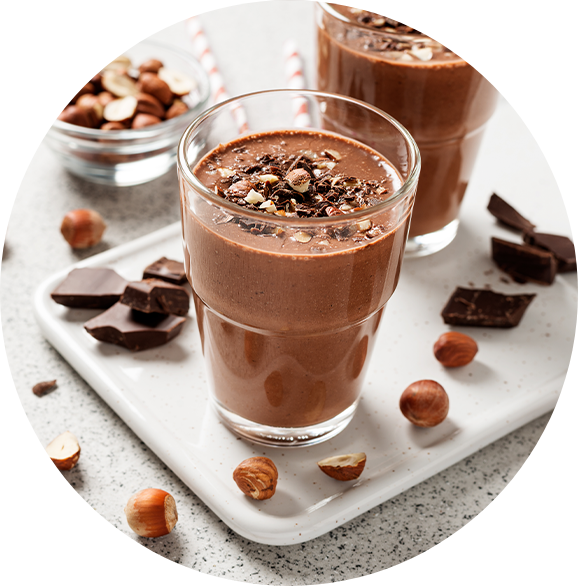 Fats, but good.
Ever since you were a little boy, you have been told about good fats vs bad fats and good cholesterol vs bad cholesterol; hazelnut is always on the good side.
It's so intriguing and tasty that you try a little of everything … and it's so versatile that it goes really well with a little bit of everything!
Voilà! Our eclectic hazelnut.
And now… to the kitchen!
Take your OraSì Hazelnut and wear your apron: there are countless recipes that you can prepare.
Do you love hazelnut? Here is the right choice for you!
Hazelnut Drink
Discover
Quality and 100% natural
Our ingredients