Almond: sweetness to share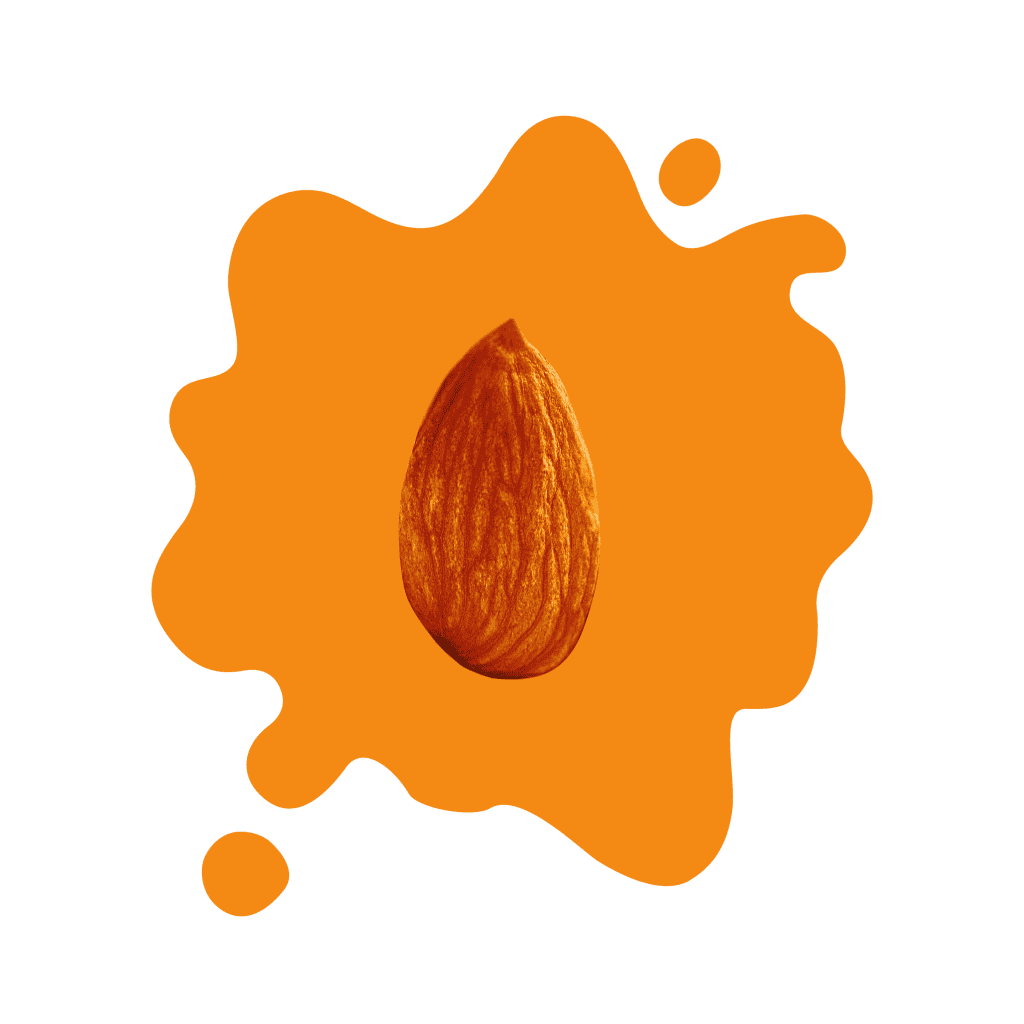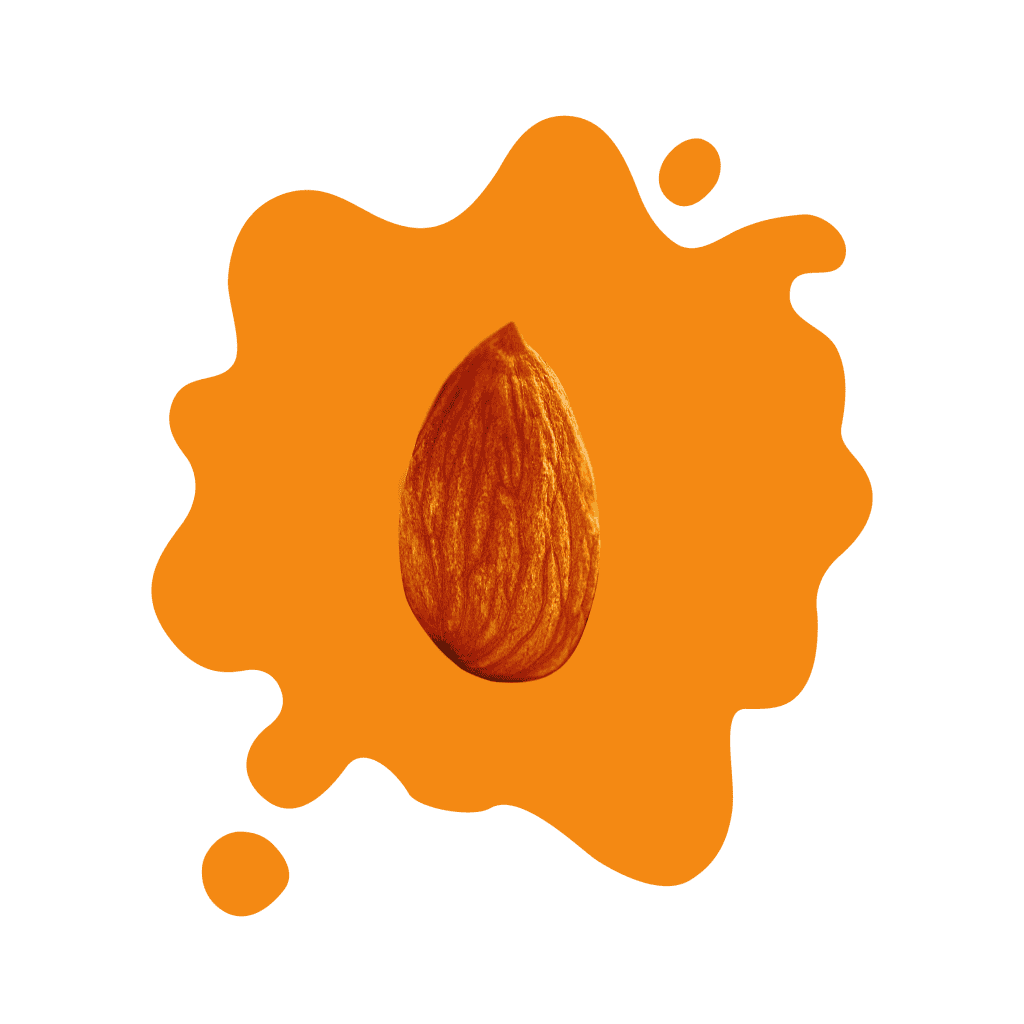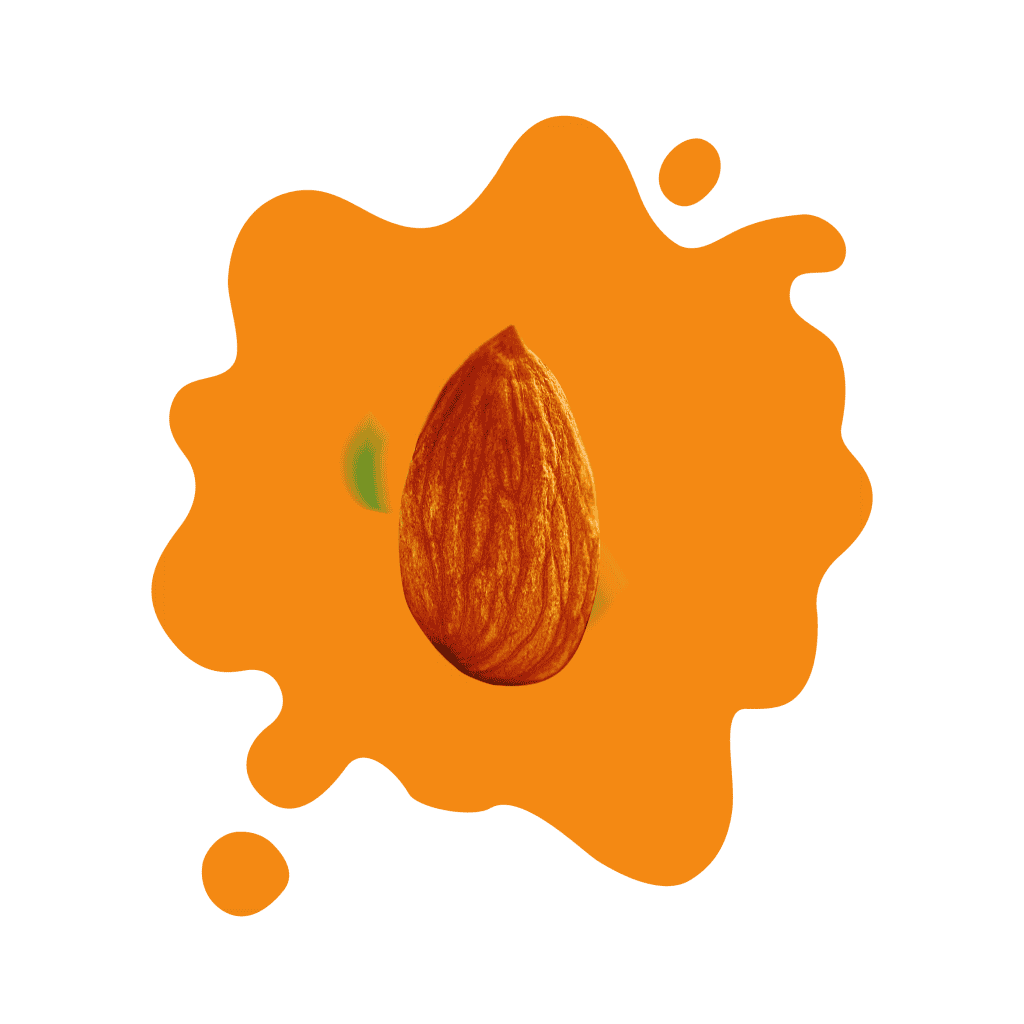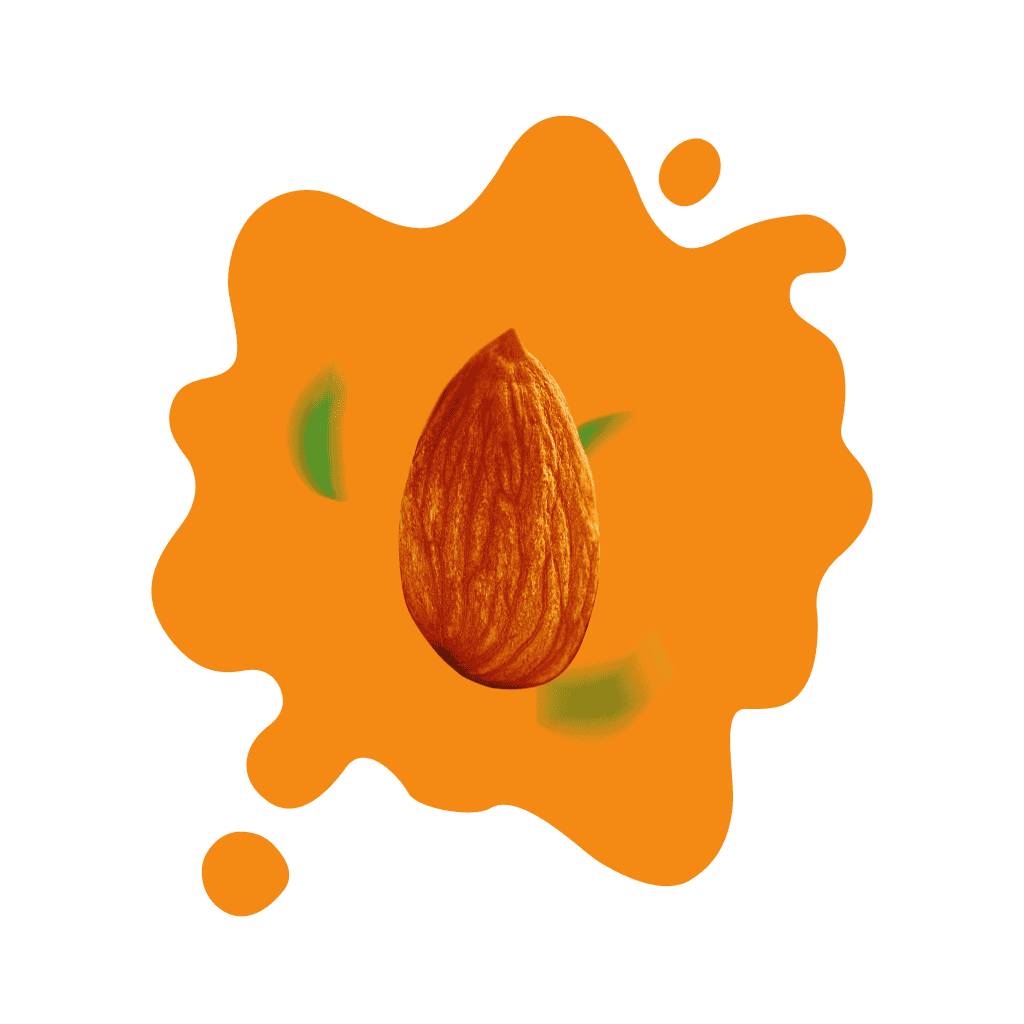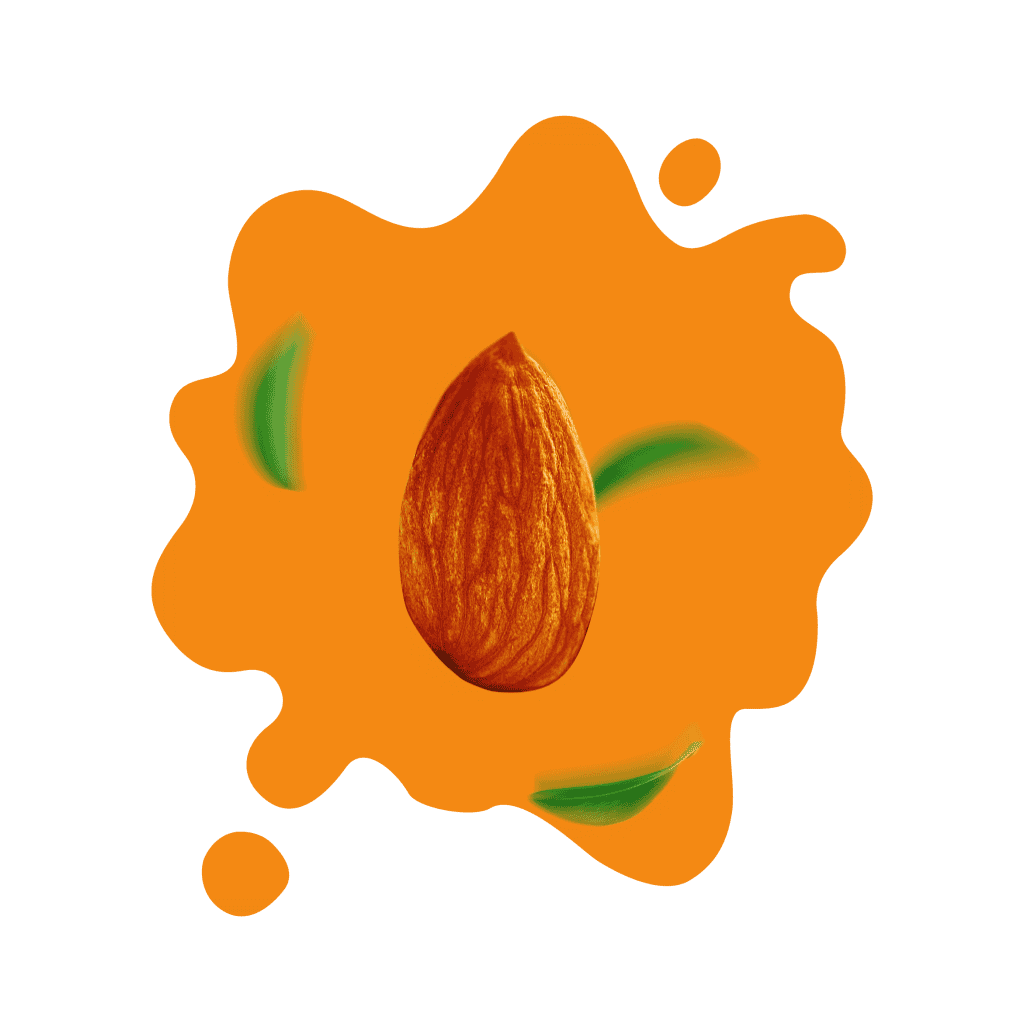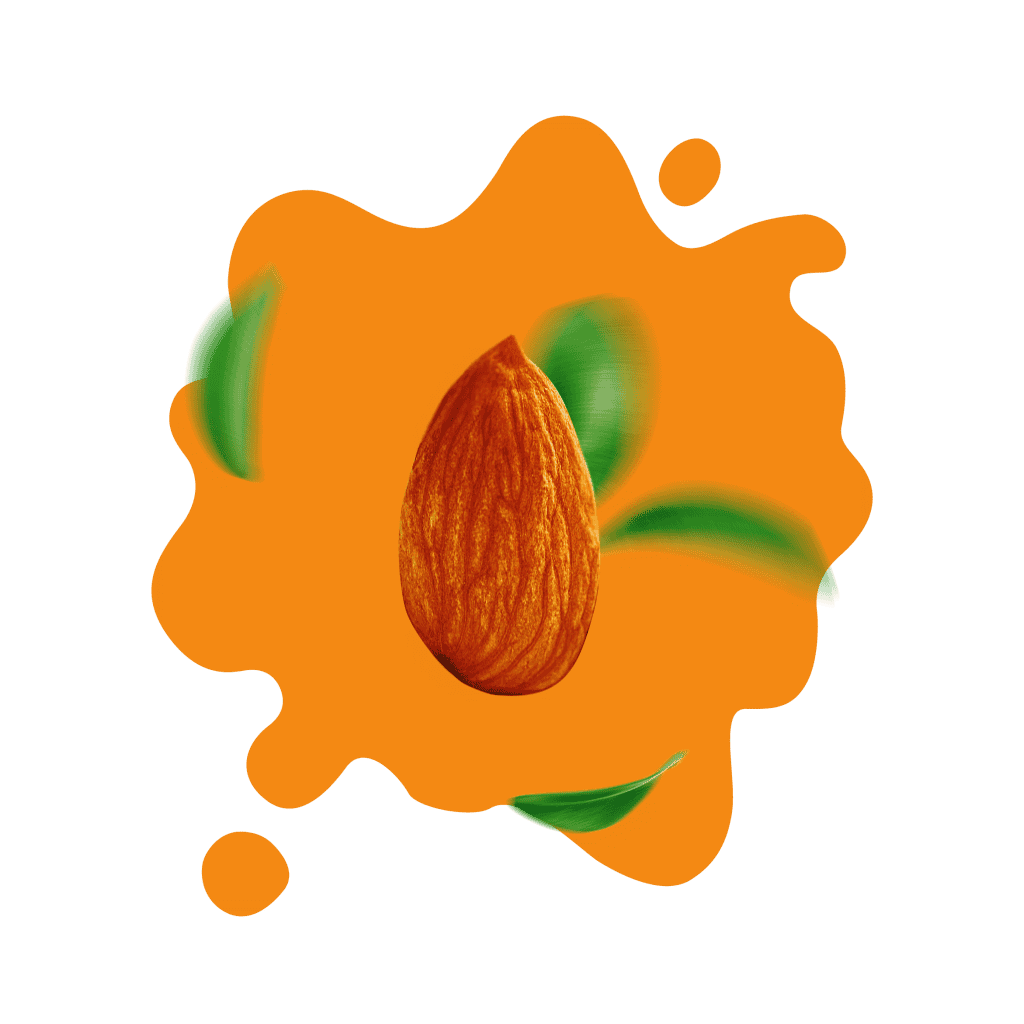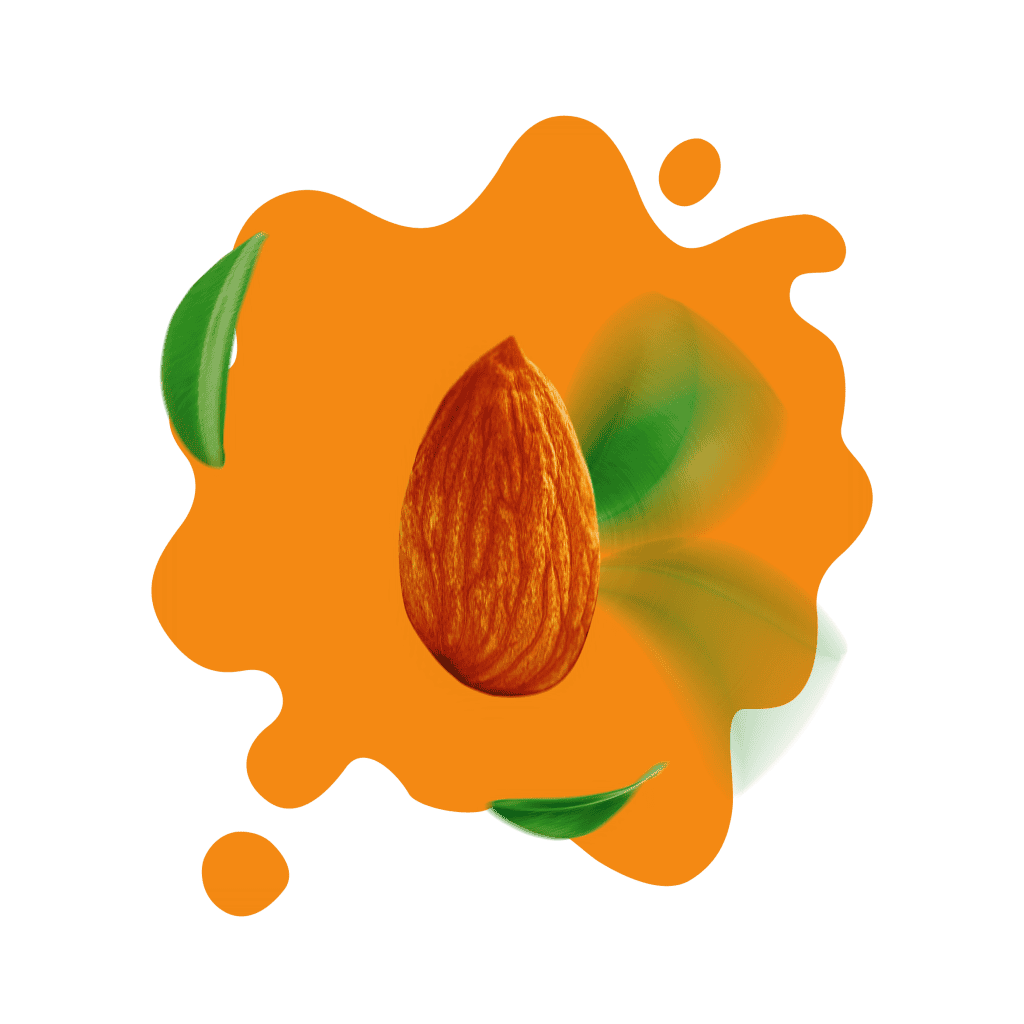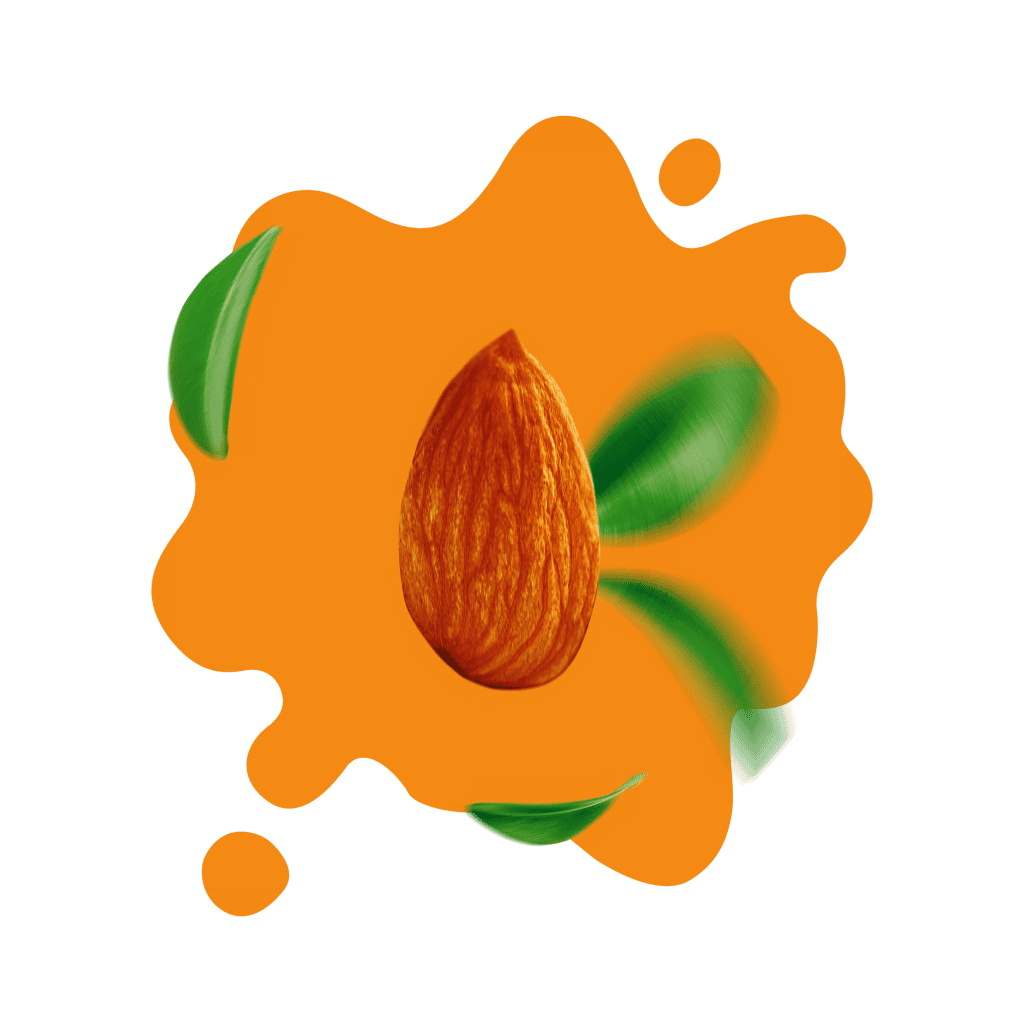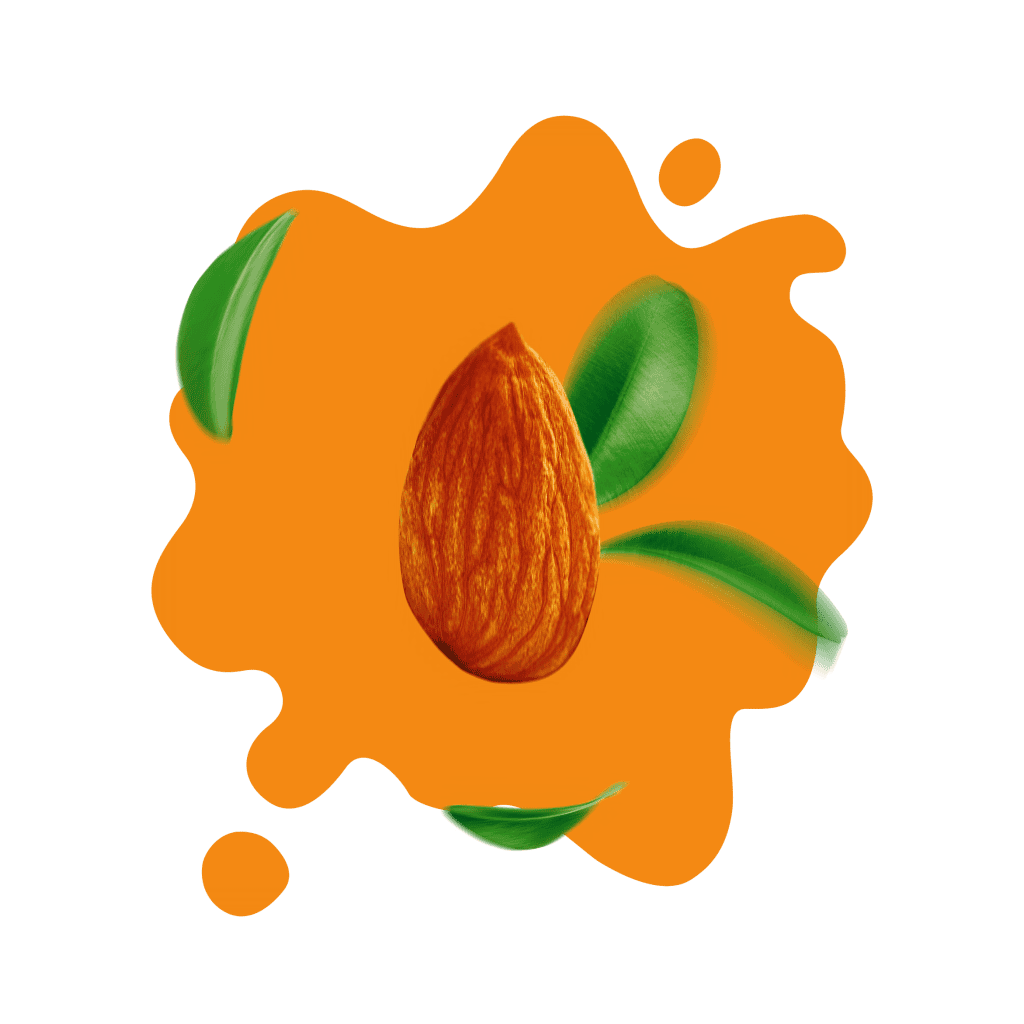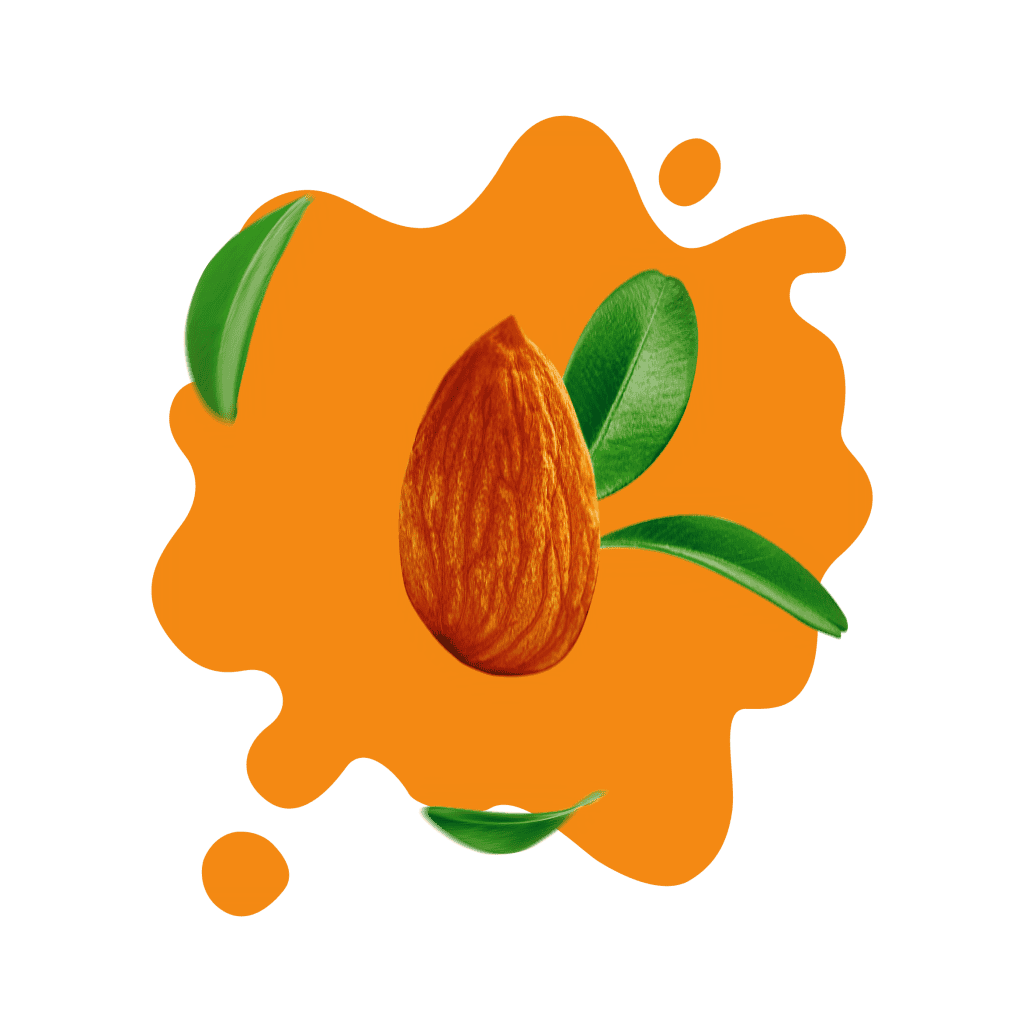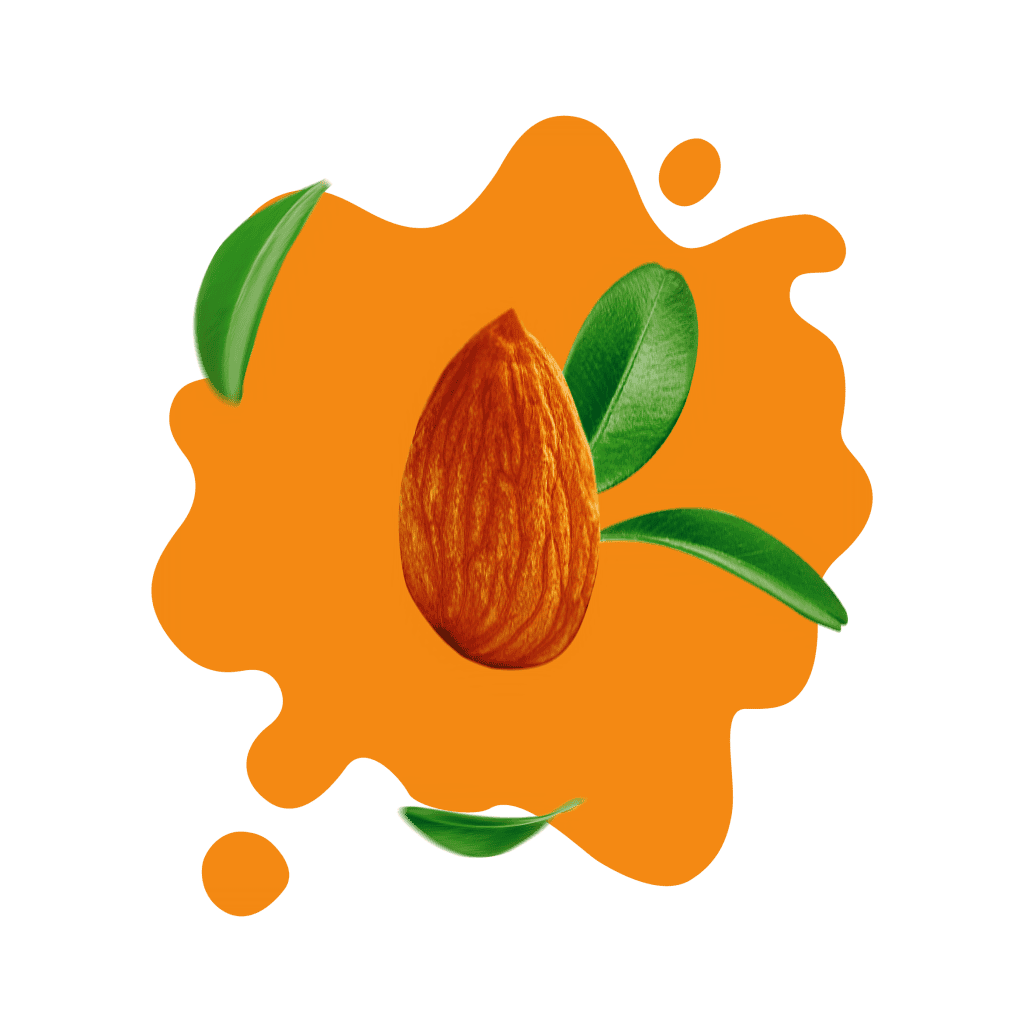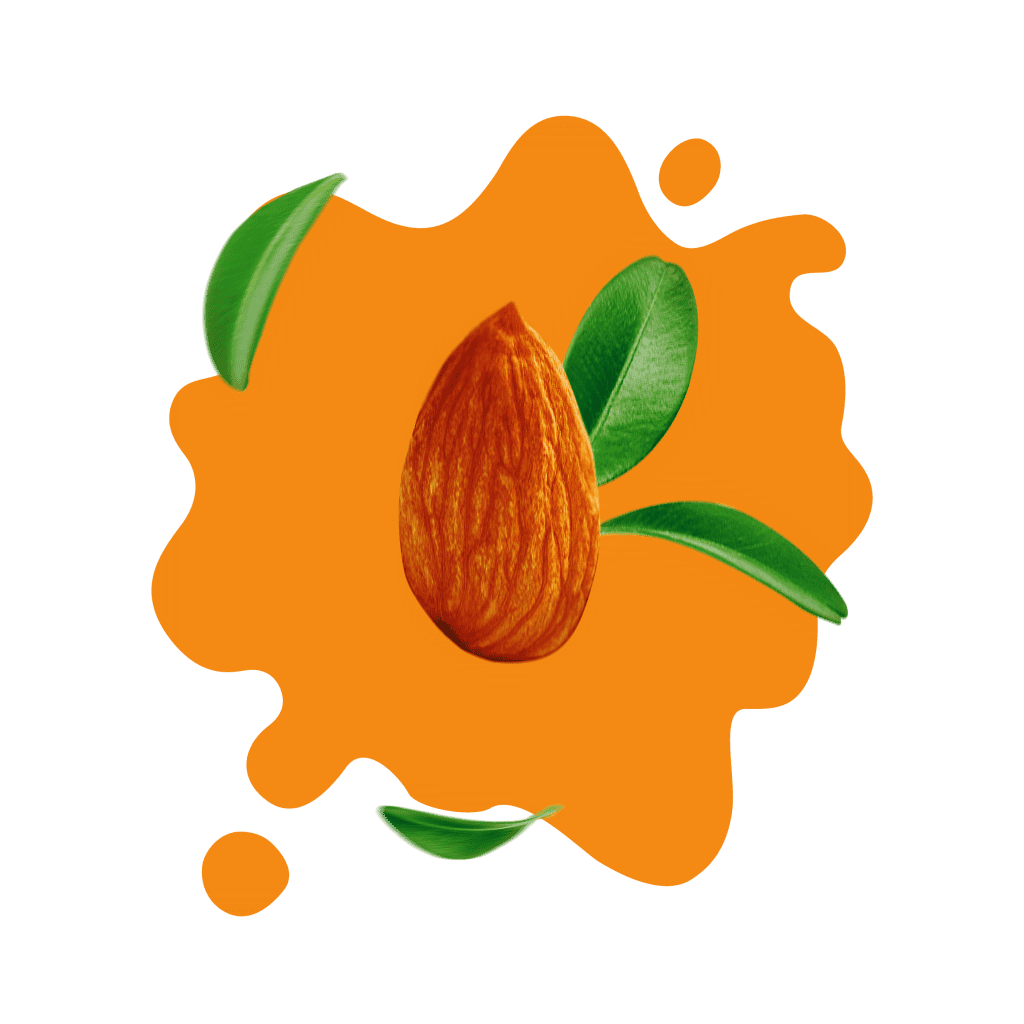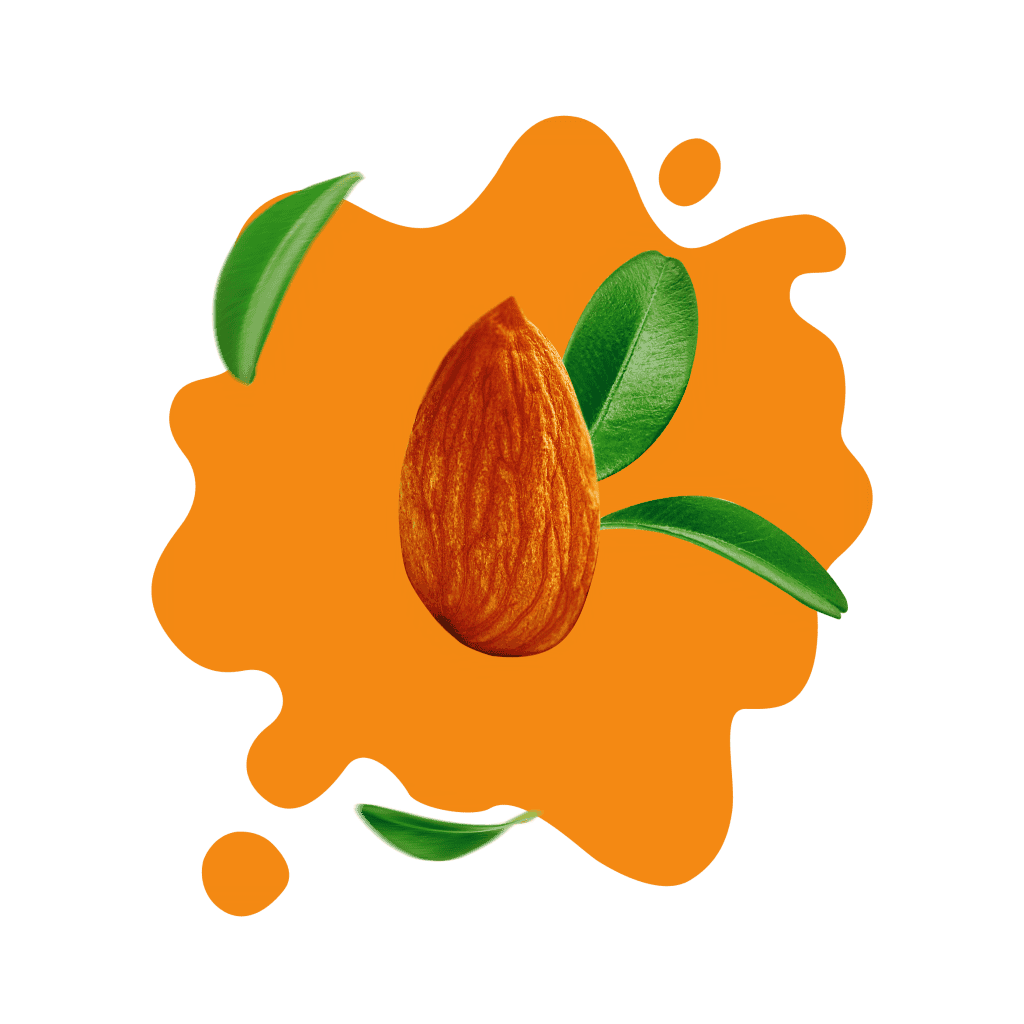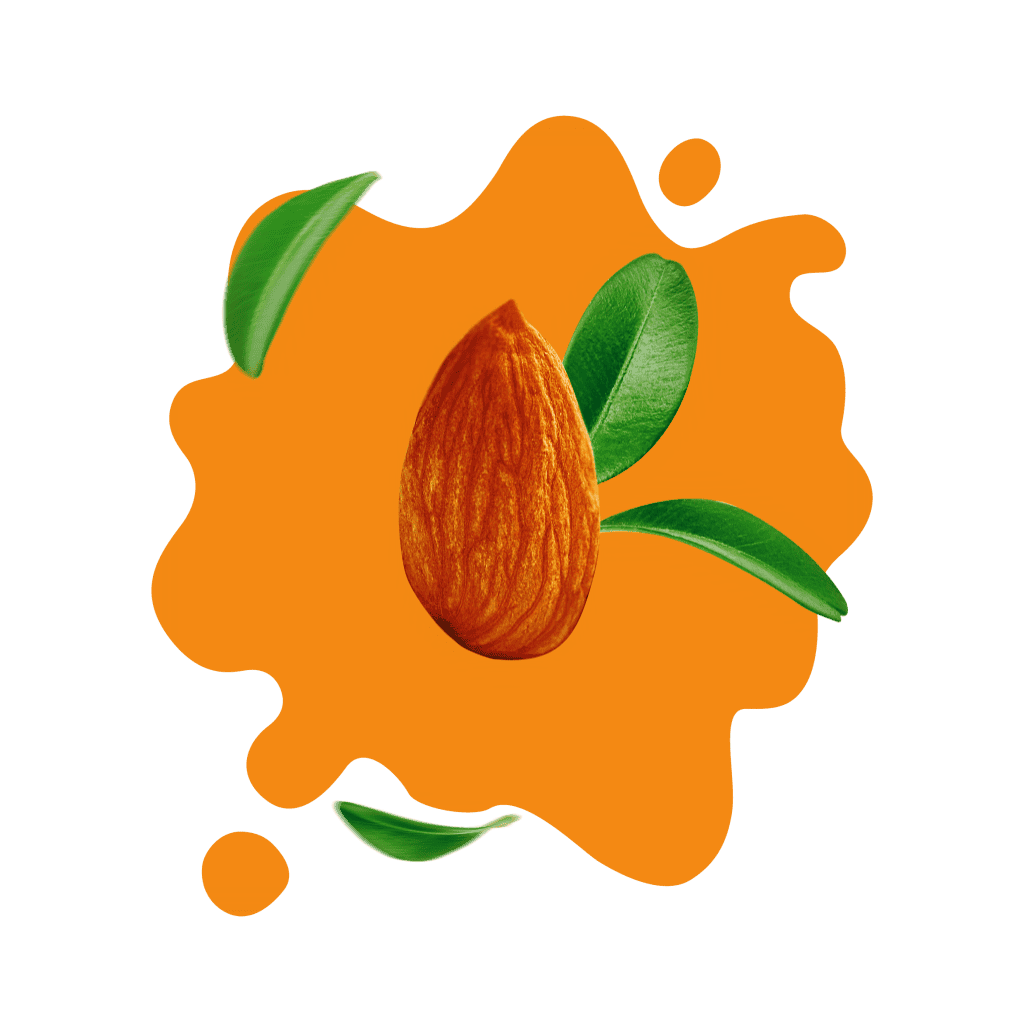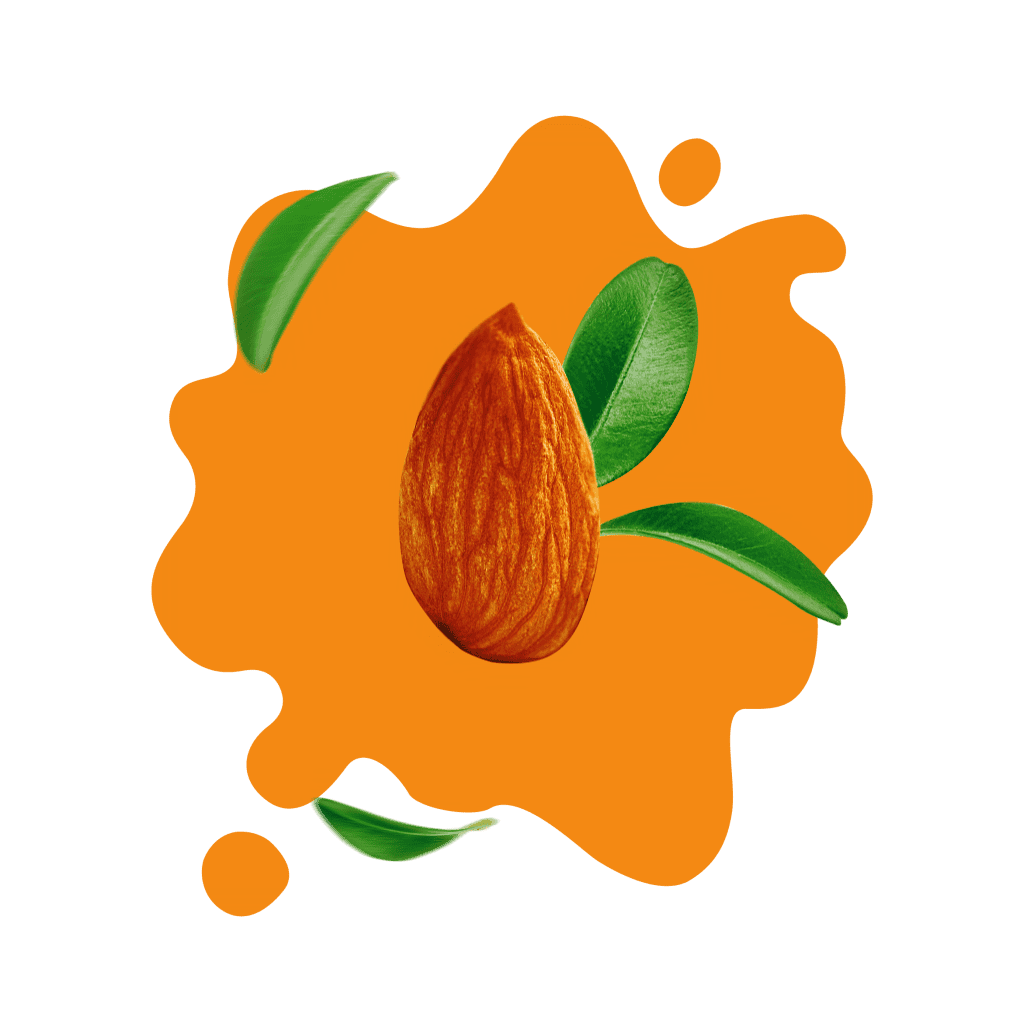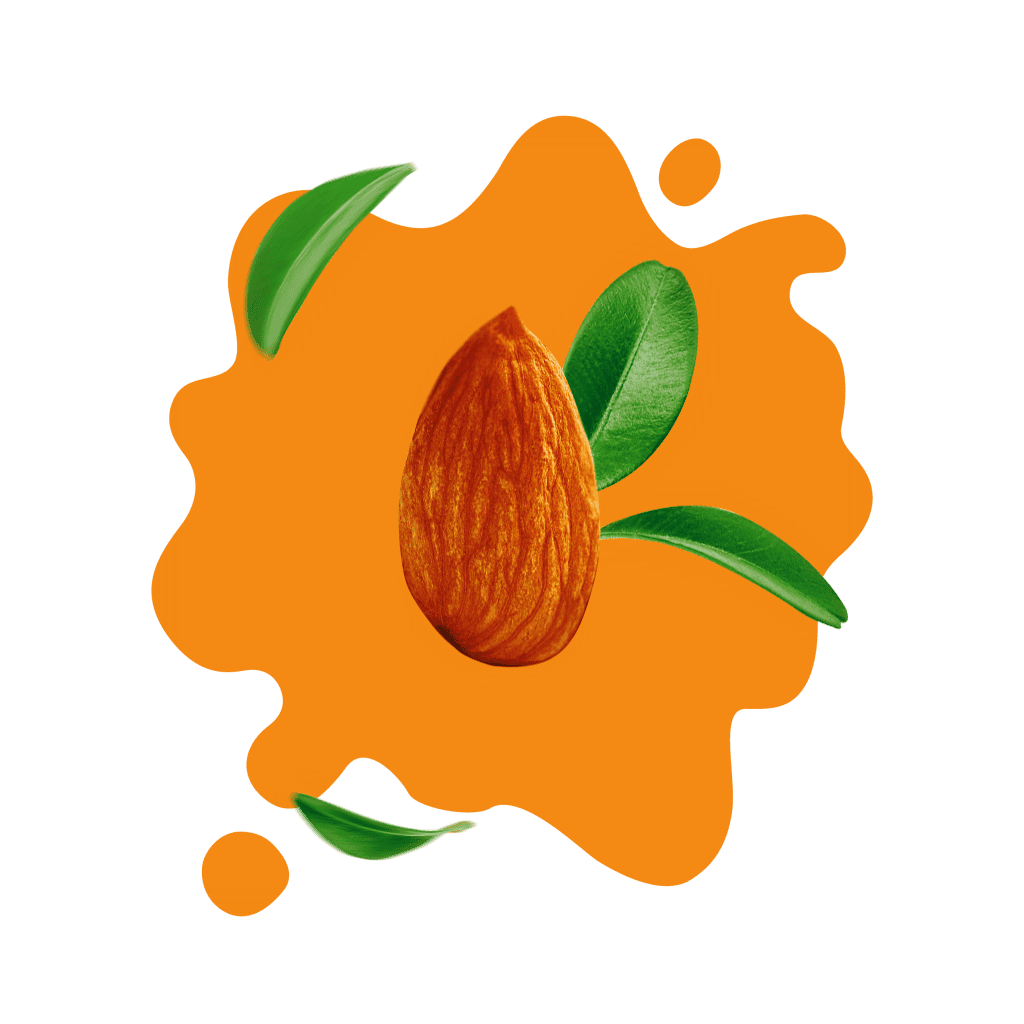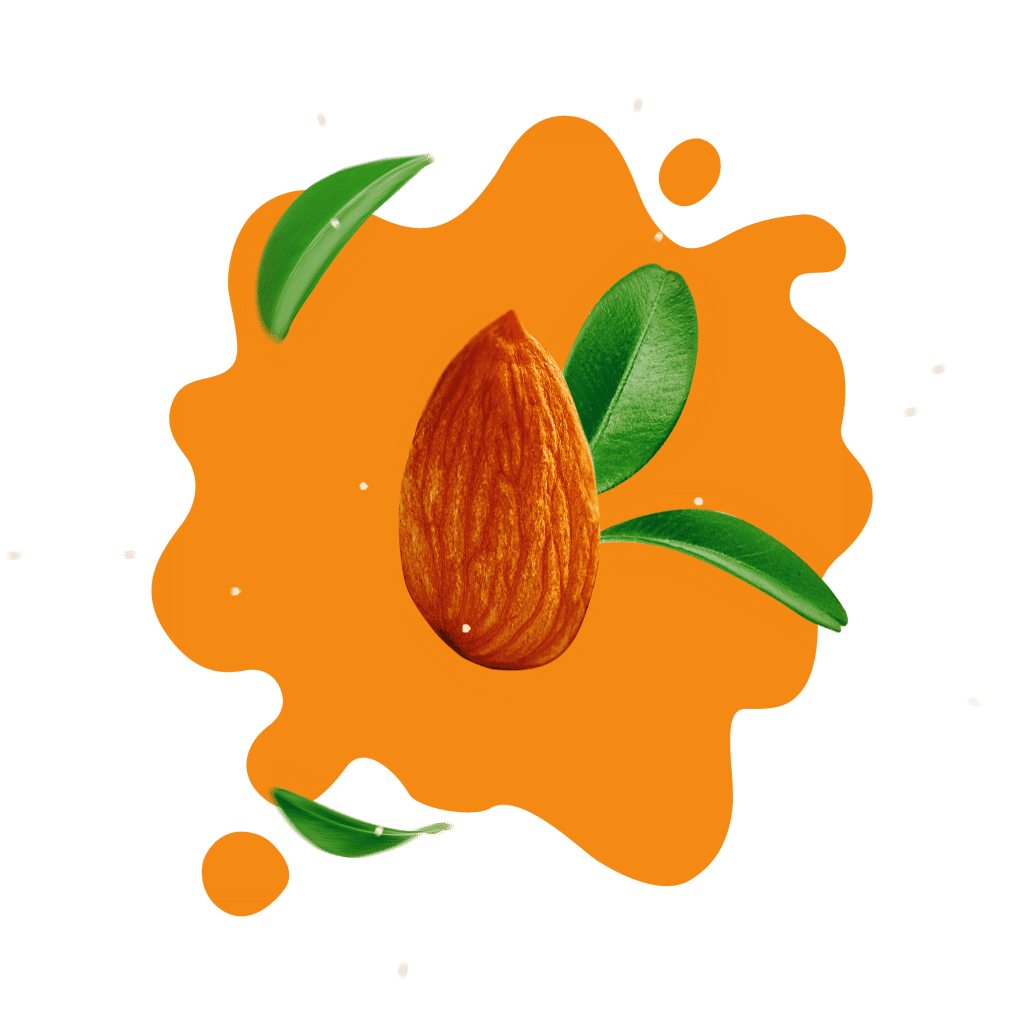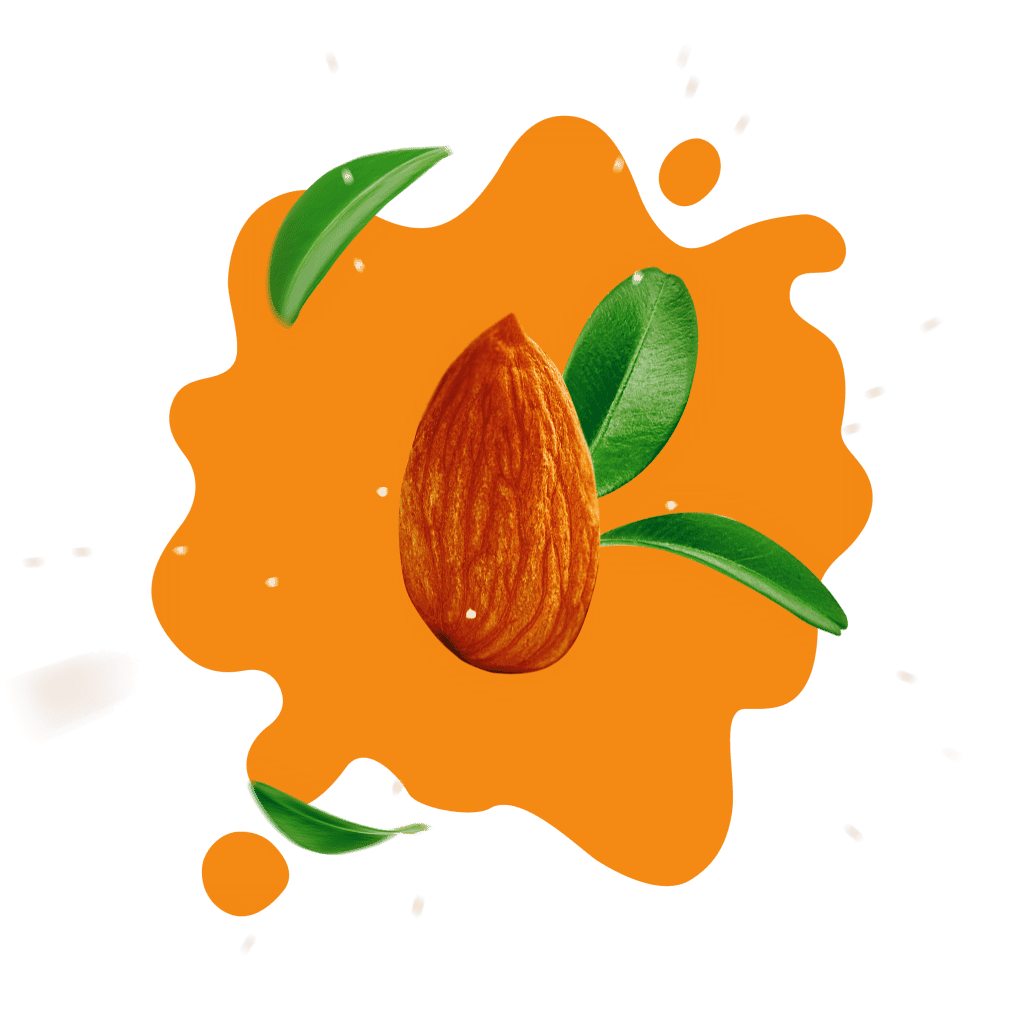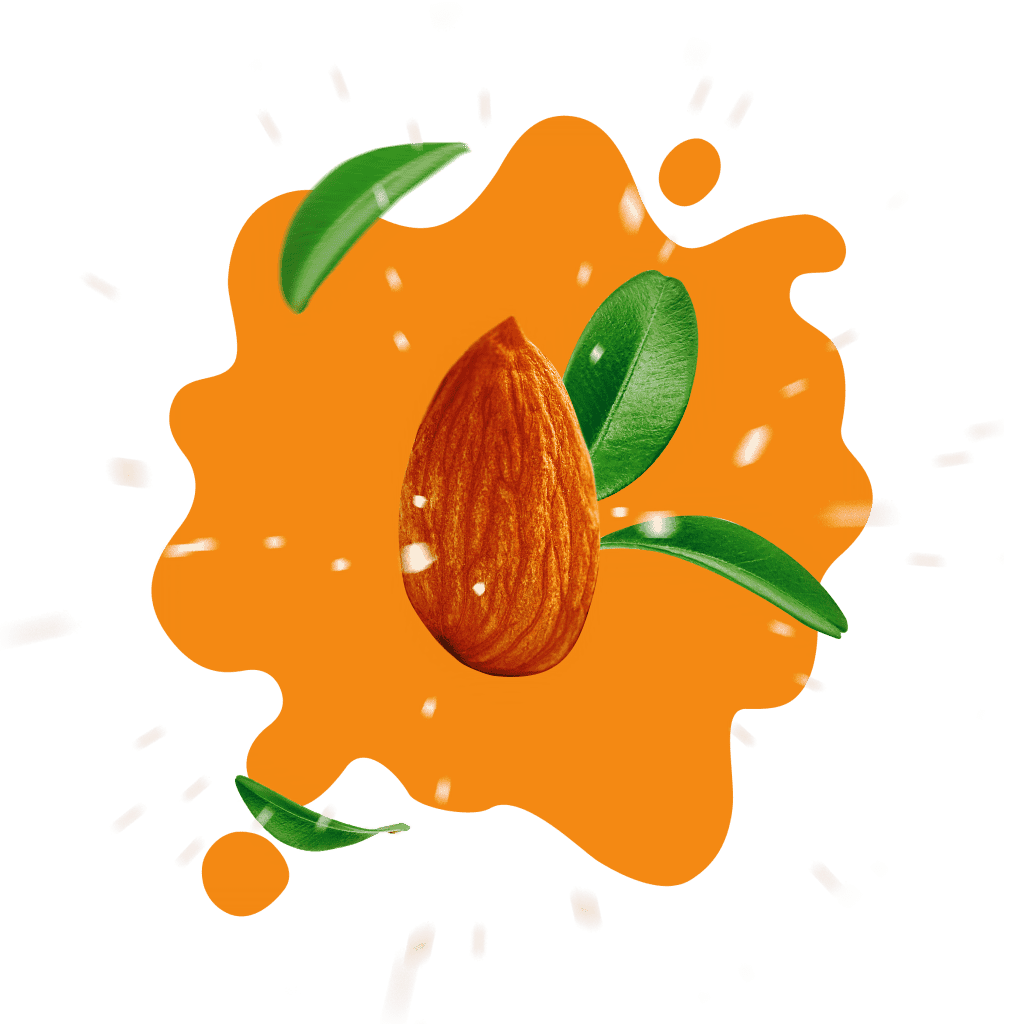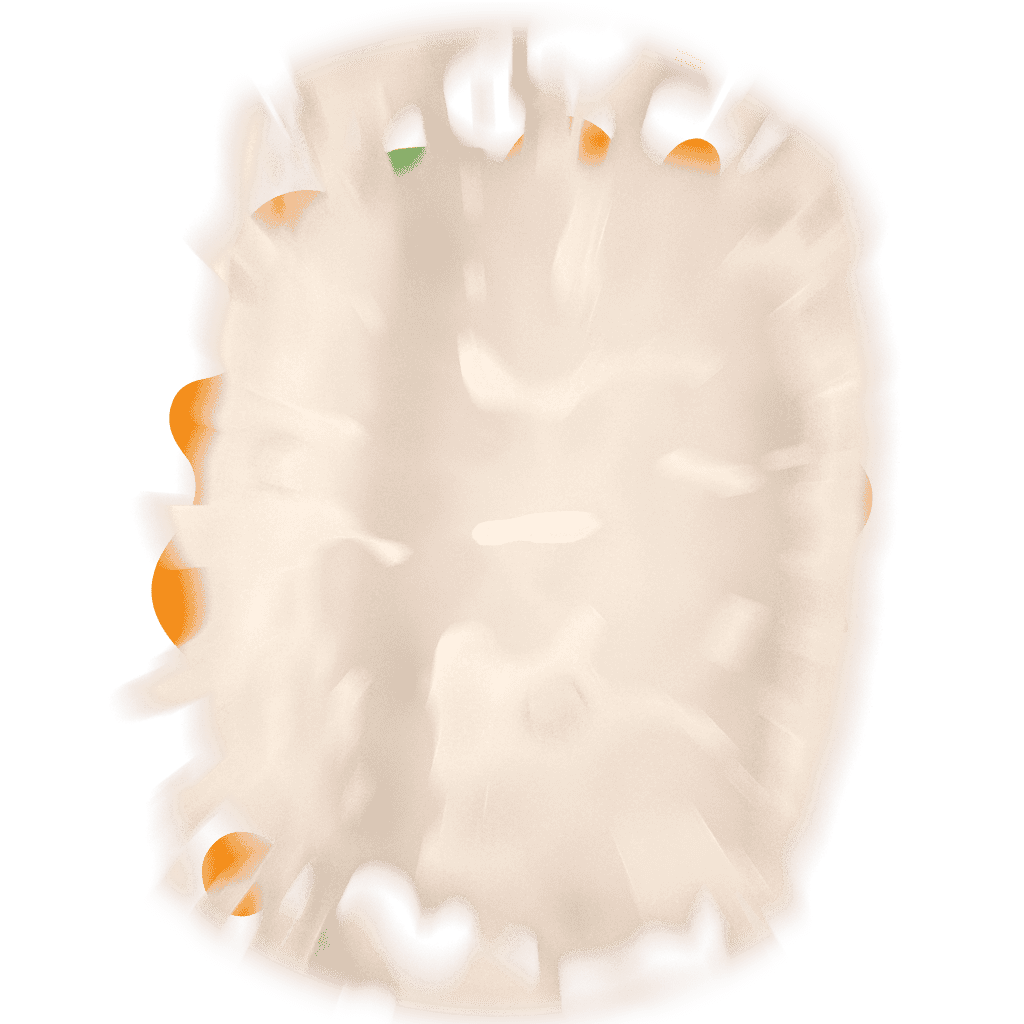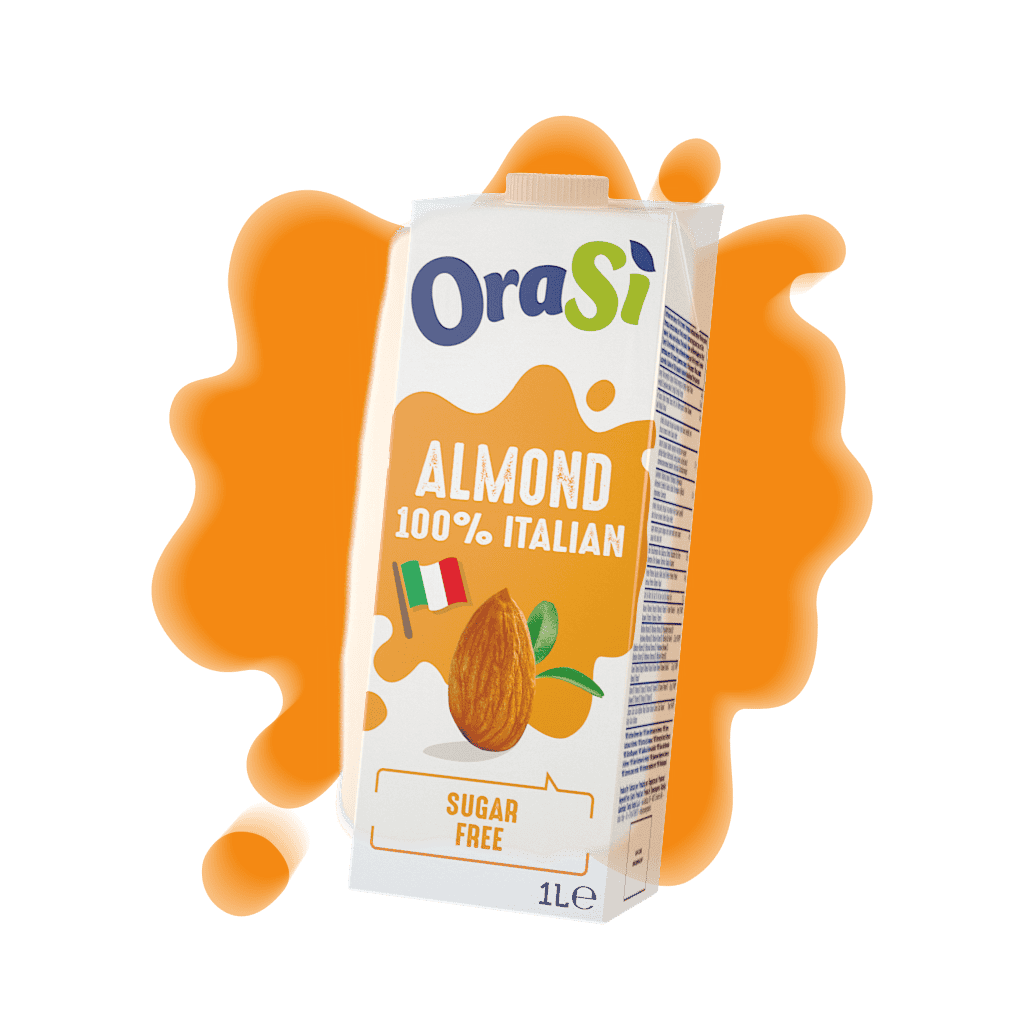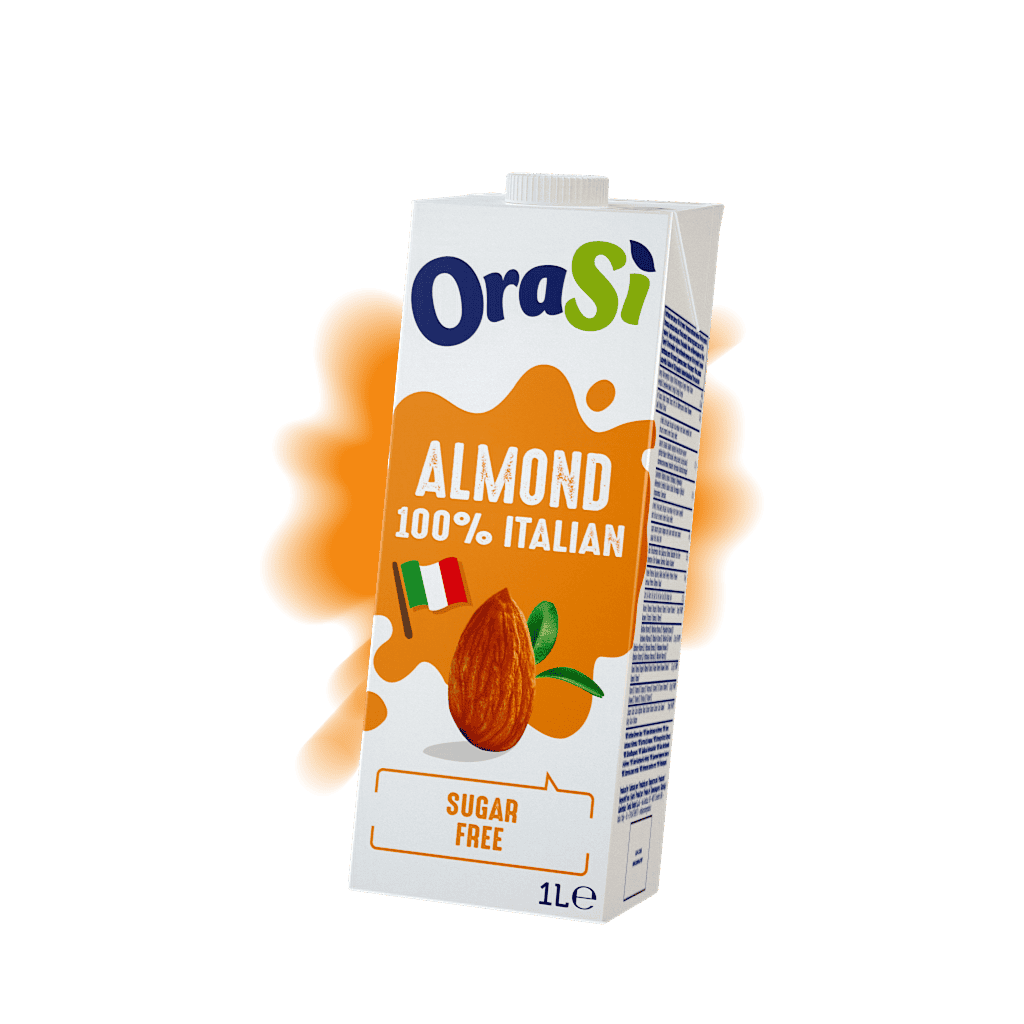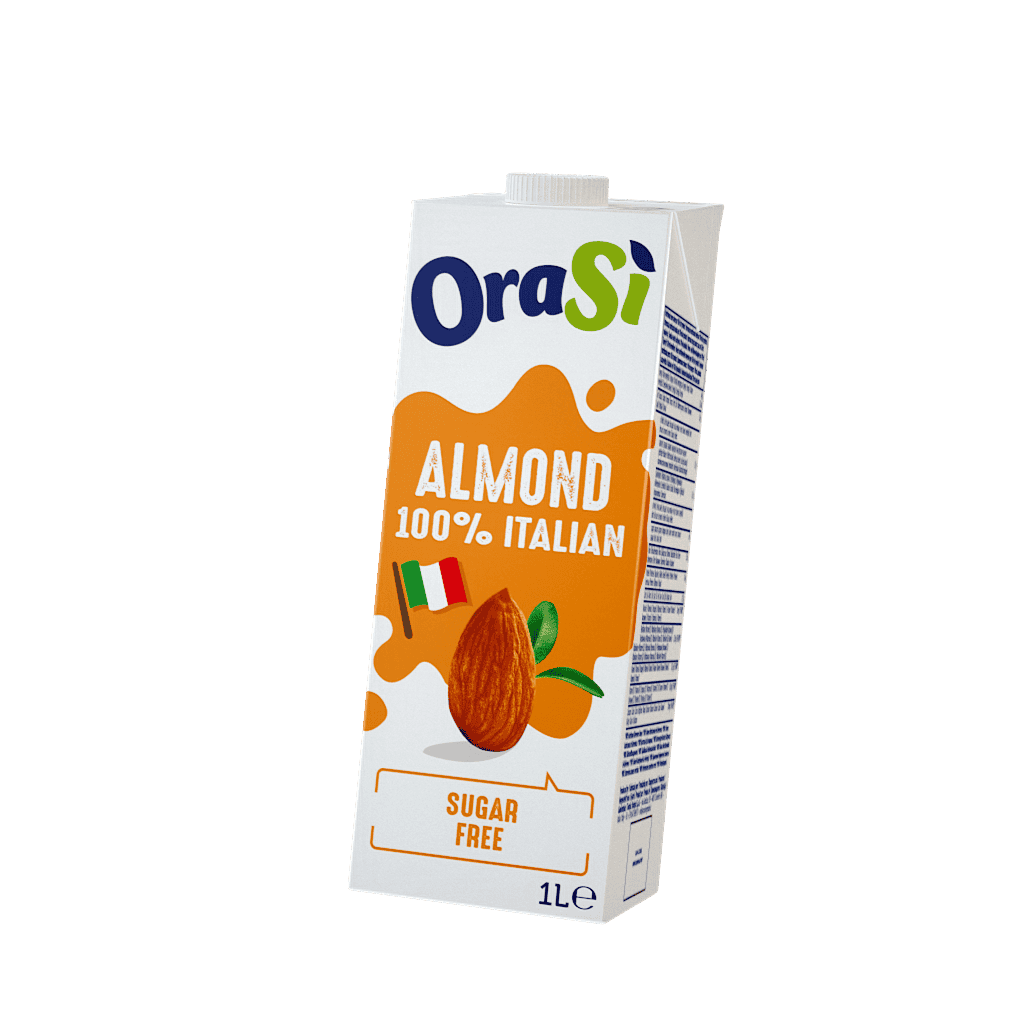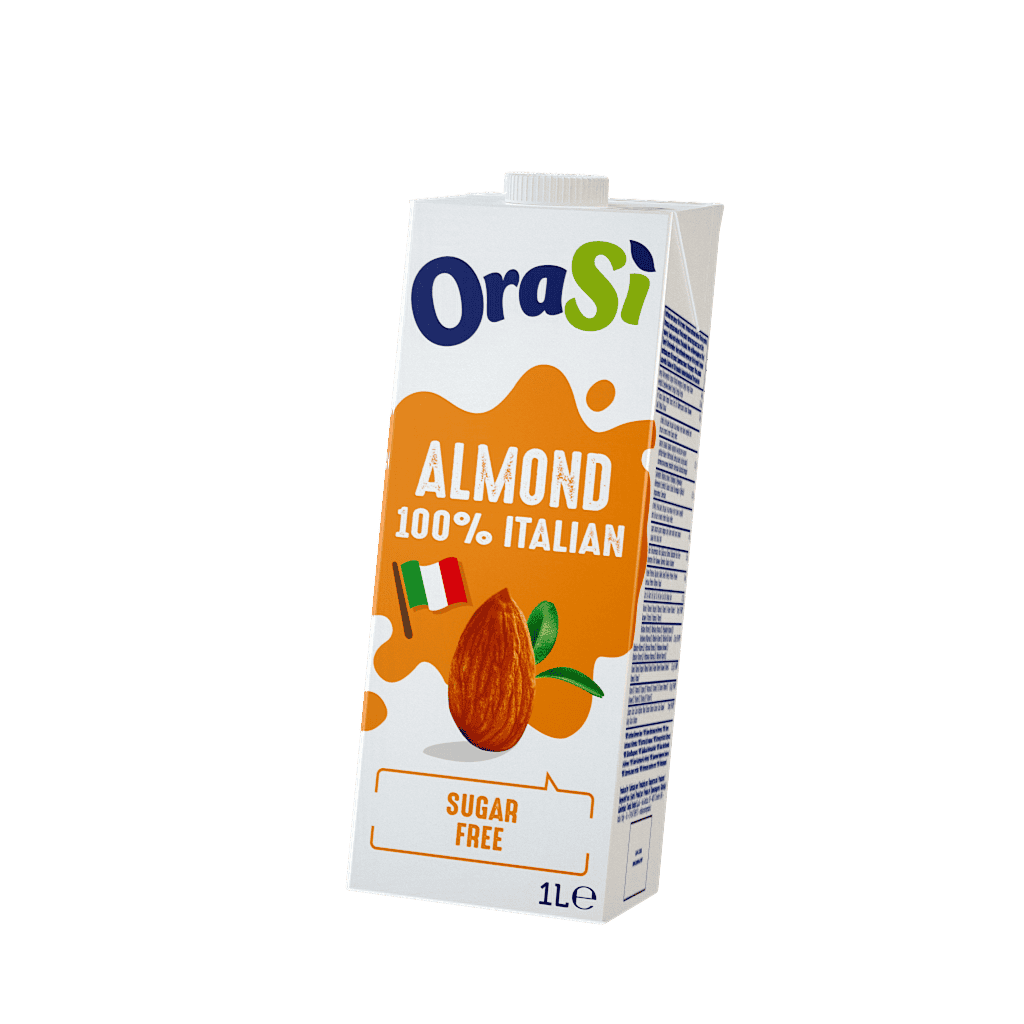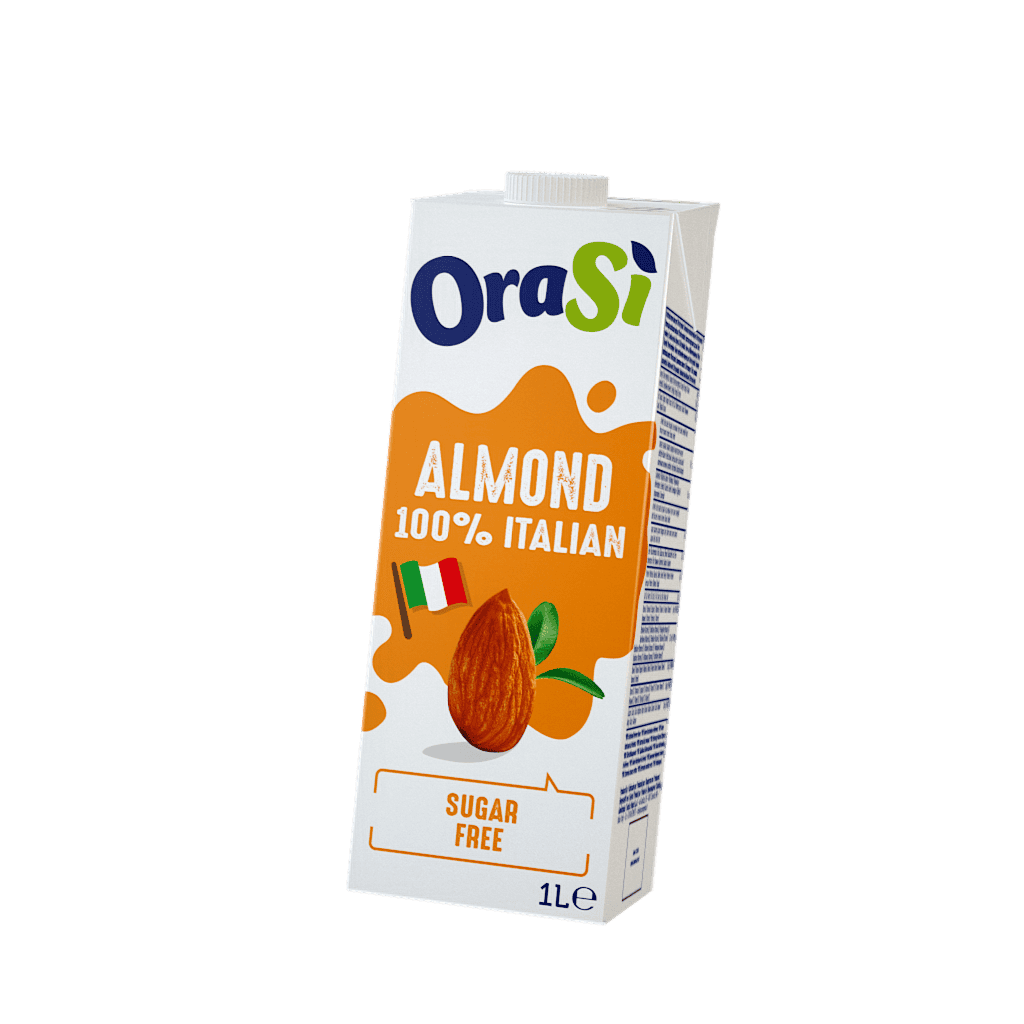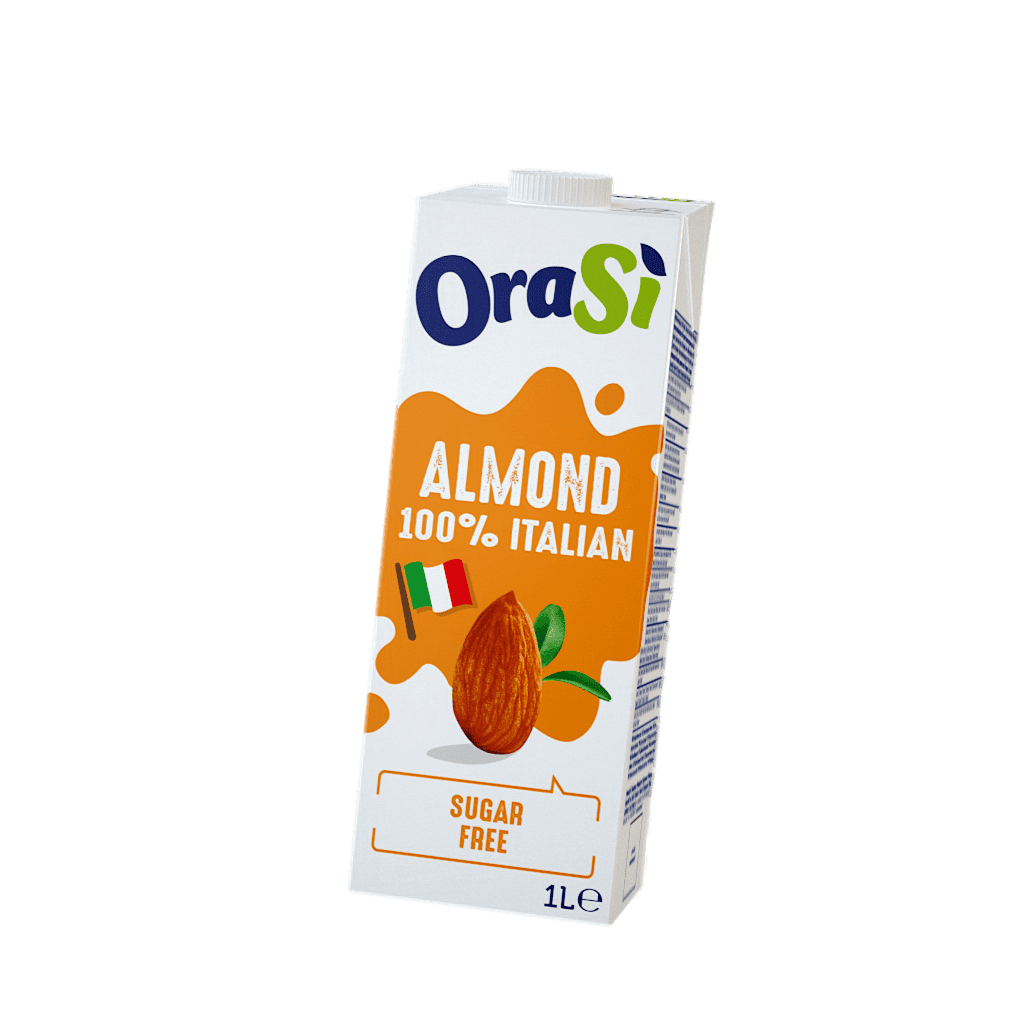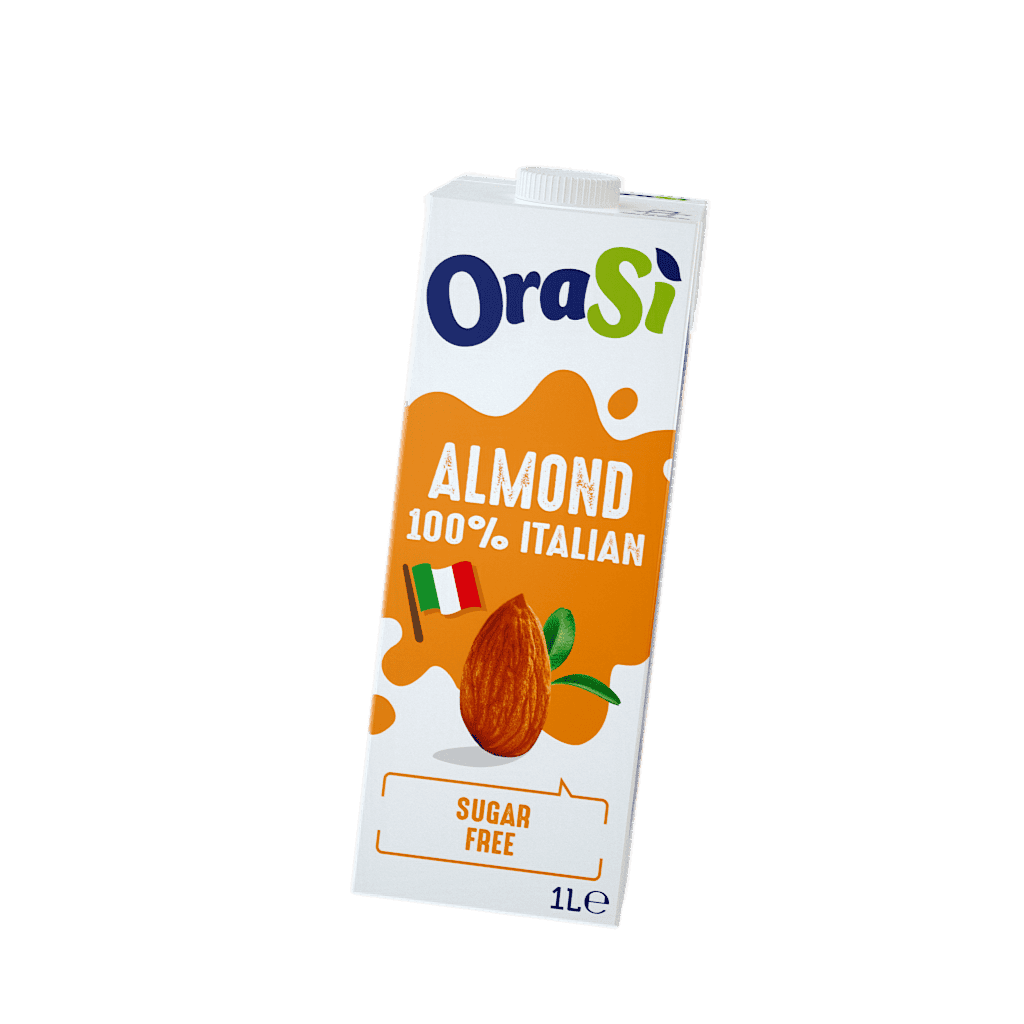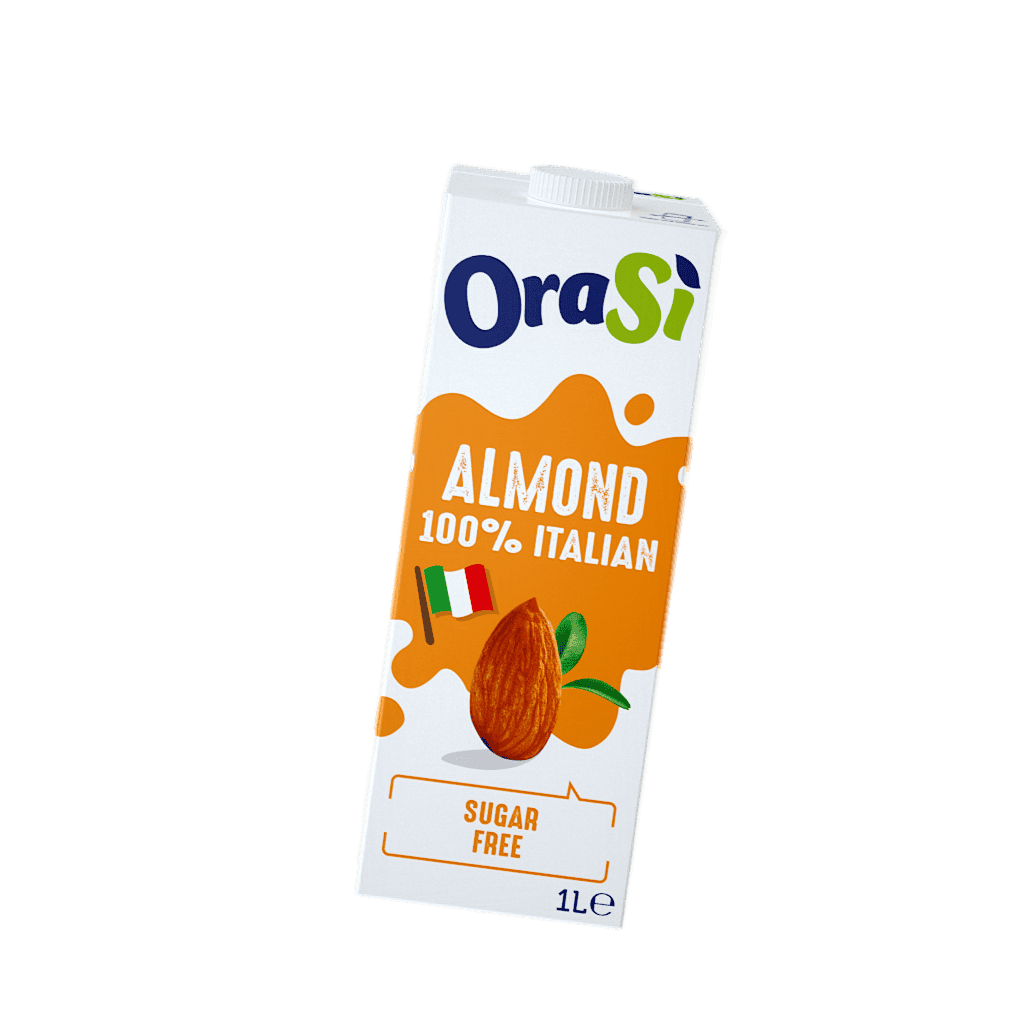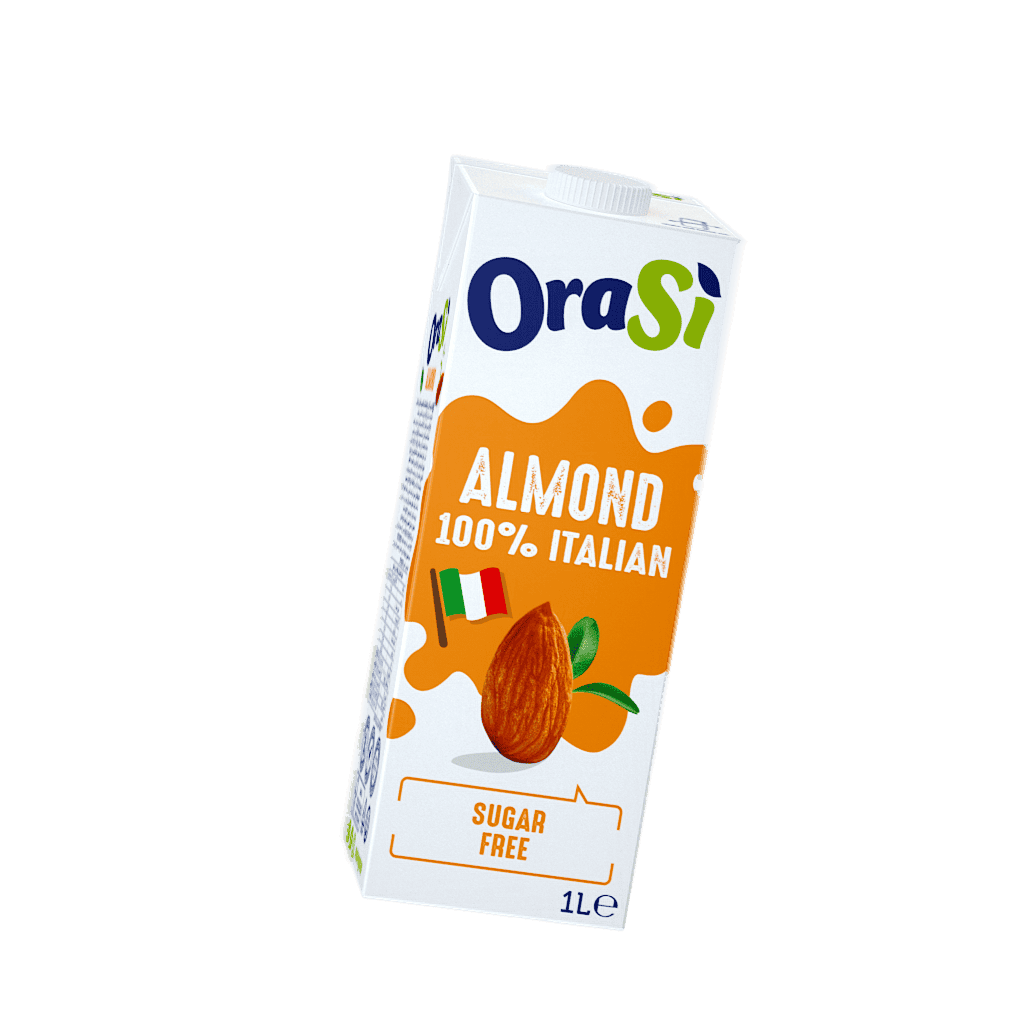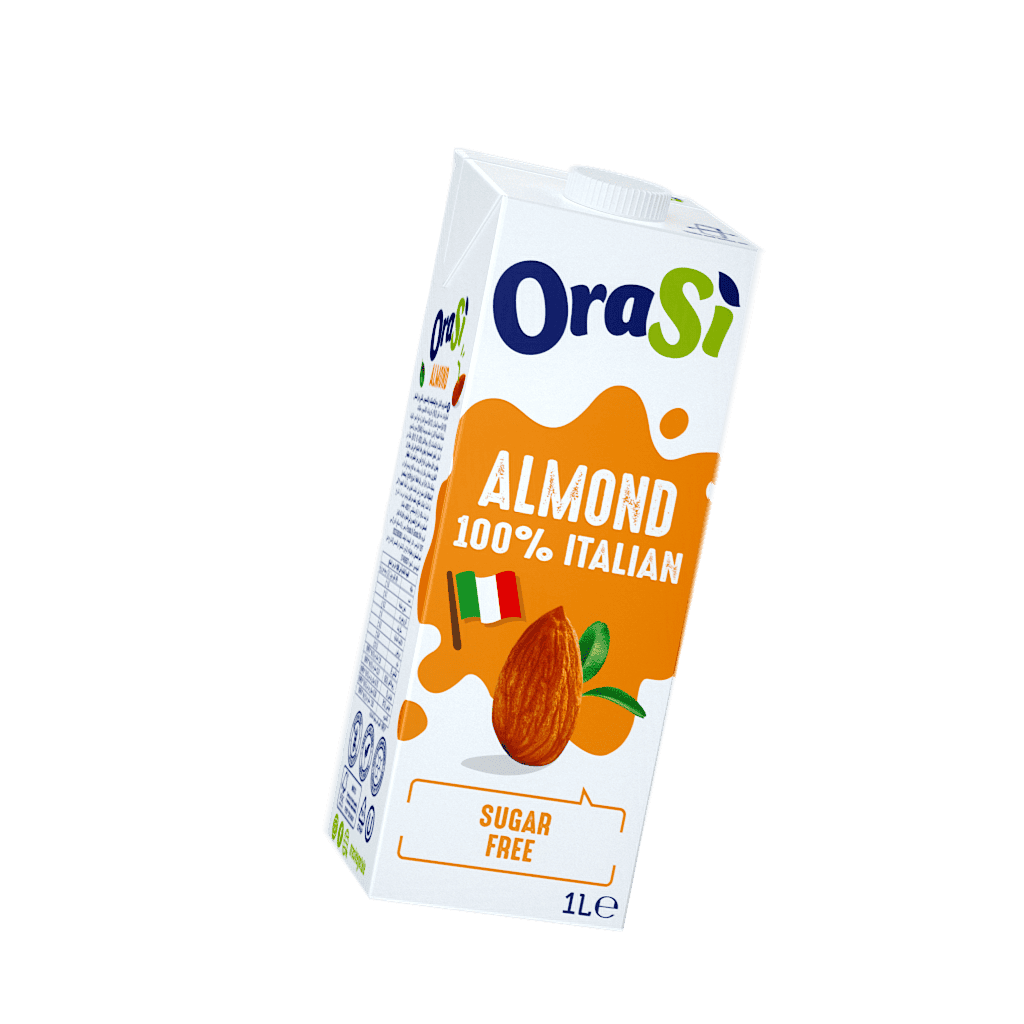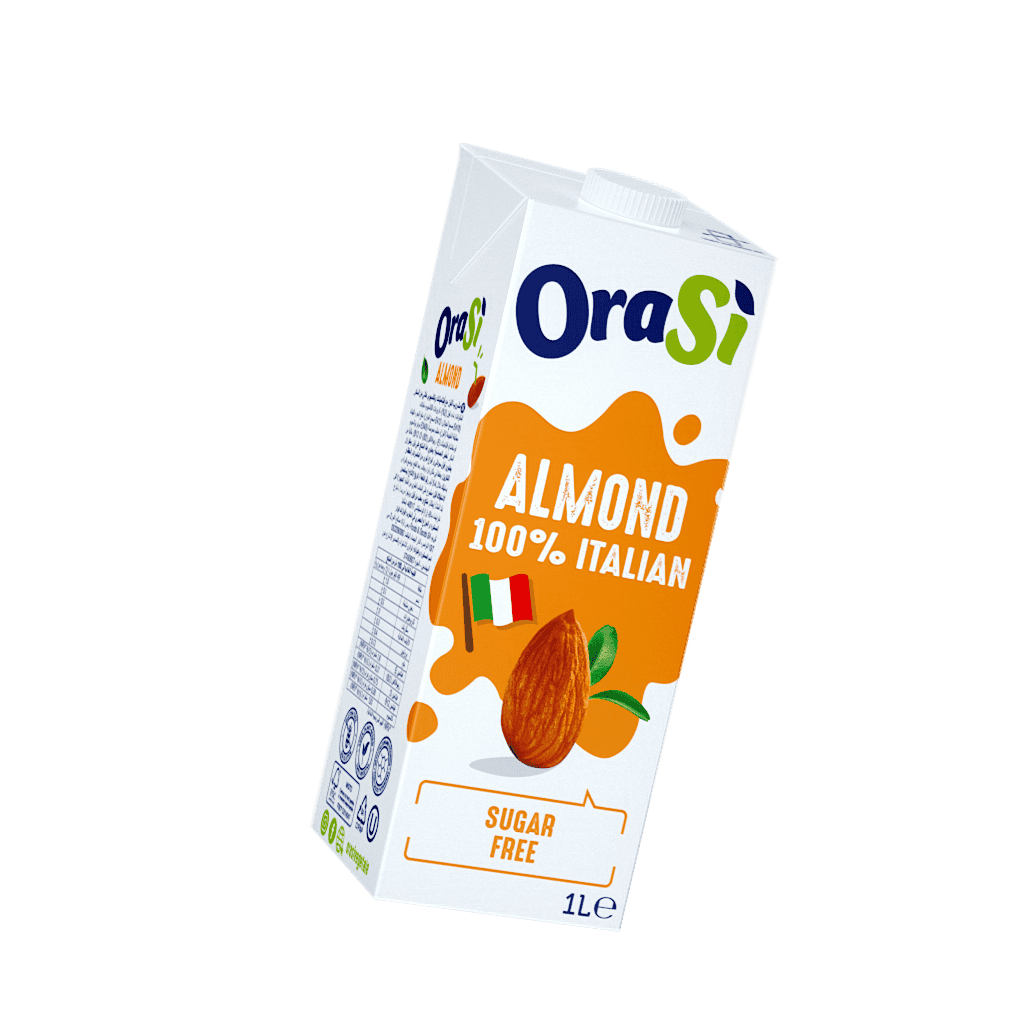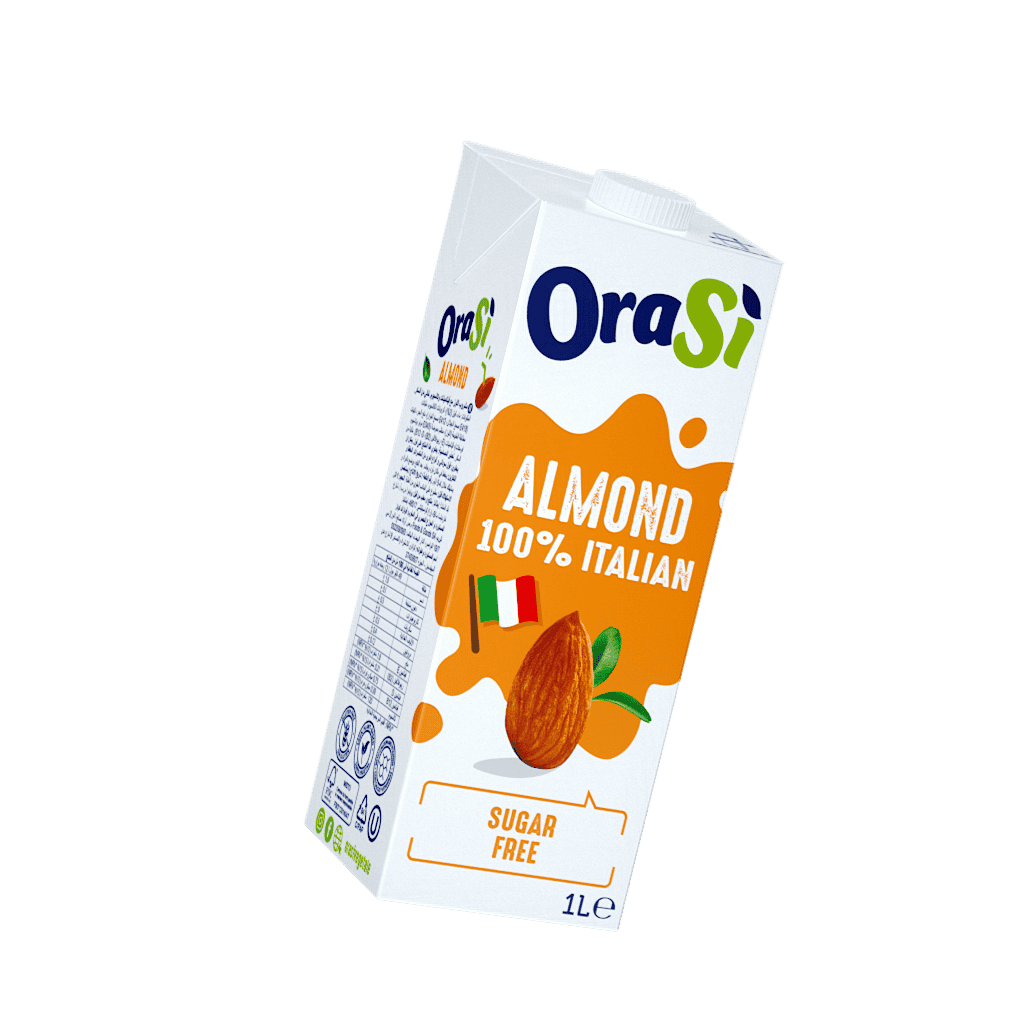 What do we do with the best almonds of Apulia, Sicily and Calabria? An excellent 100% plant based drink! And that is not all…
OraSì Almond is source of calcium and vitamins and sugar-free, delicious in coffees and in any of your sweet preparations.
A drink made of 100% Italian almonds only, super tasty and rich in health benefits.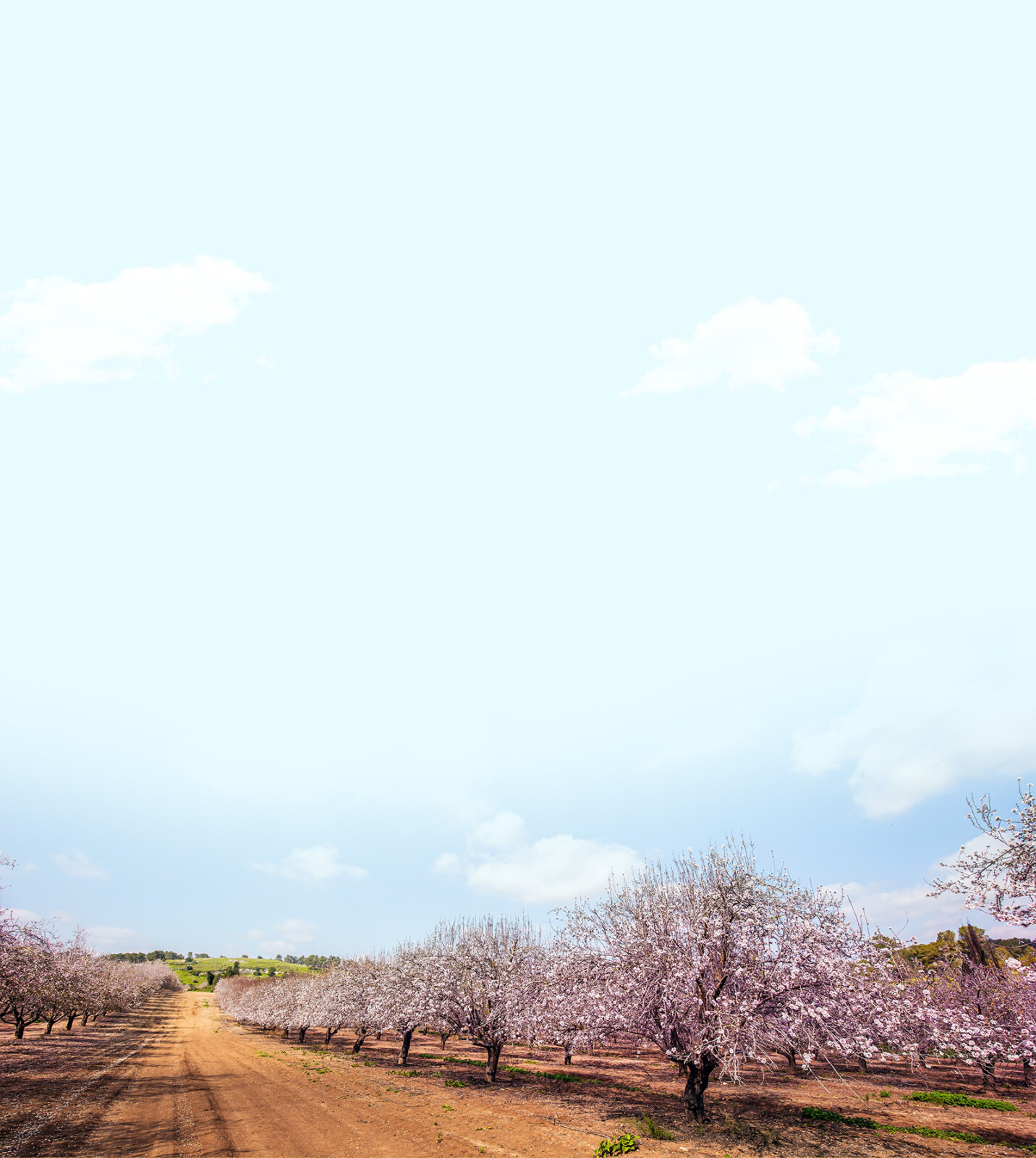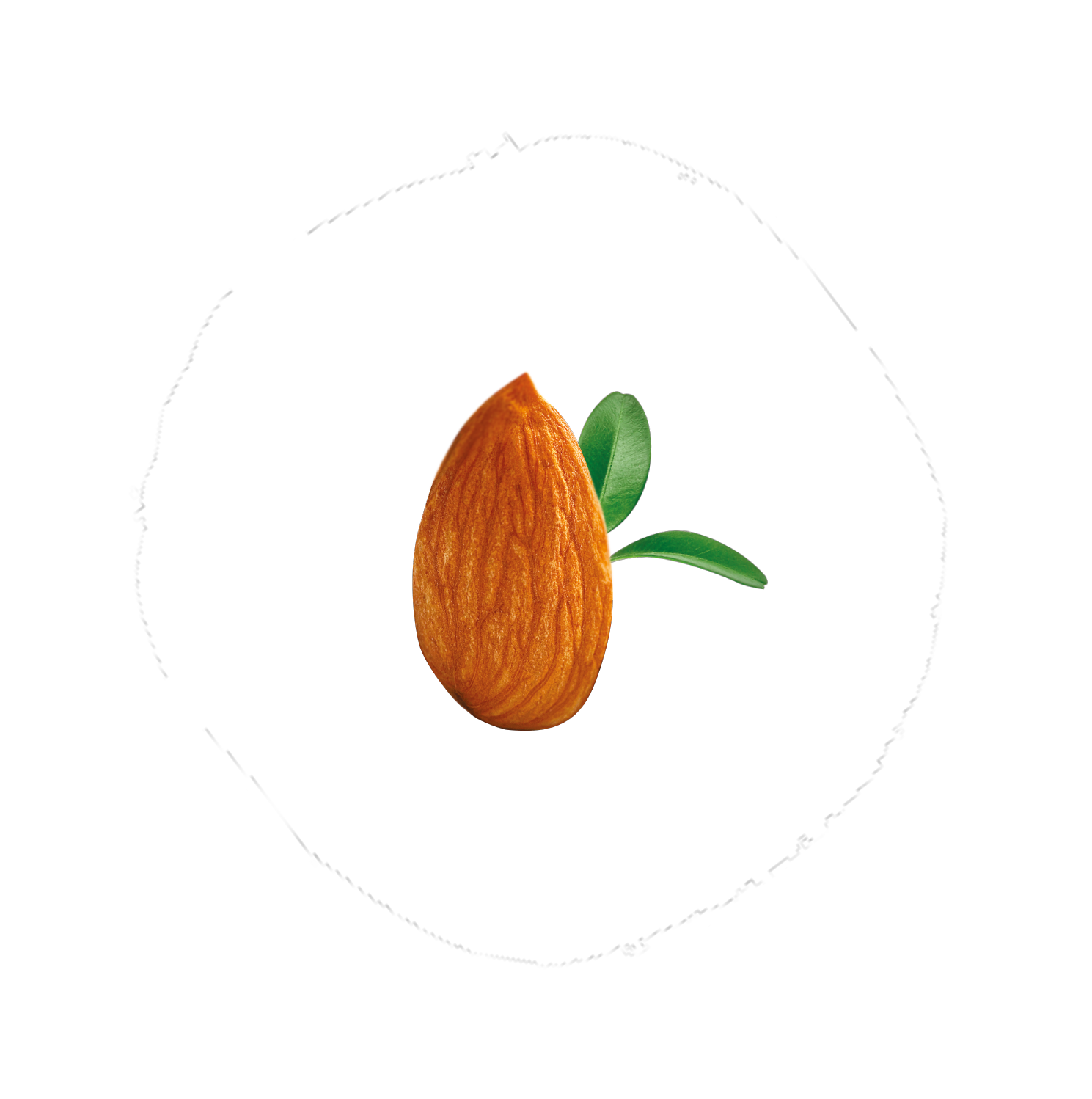 Let's get out of our shell and let's find our almond!
FIND OUT
Let's make our bones strong.
Taste always plays its part, but it is important also to take care of ourselves… with the almond you are spot on! Indeed, it is tasty and rich in calcium, useful for the well-being of your bones.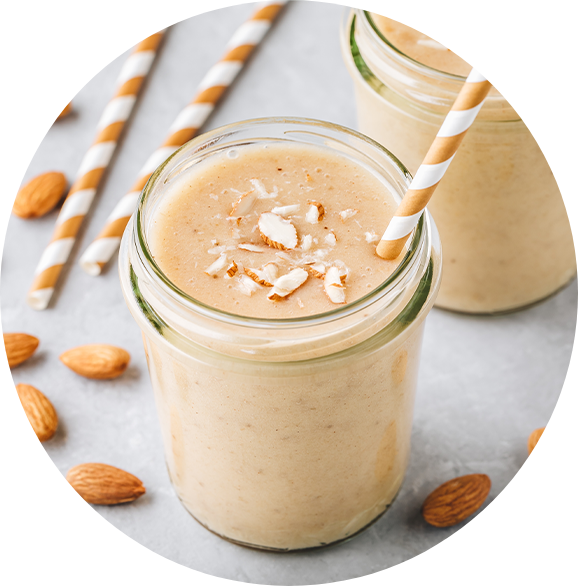 Let's find out again the taste of relax.
Thousands of commitments and zero time?! She will take care of it! Almond is naturally rich in magnesium, which helps in case of stress and tiredness. Relax!
It is so harmonious and tasty that teases you at every moment.
And it is so complete as a food that it is good for any occasion.
Voilà! Our valuable almond.
And now… to the kitchen!
Take your OraSì Almond and wear your apron: there are countless recipes that you can prepare.
Quality and 100% natural
Our ingredients