Oat: irresistible sweetness.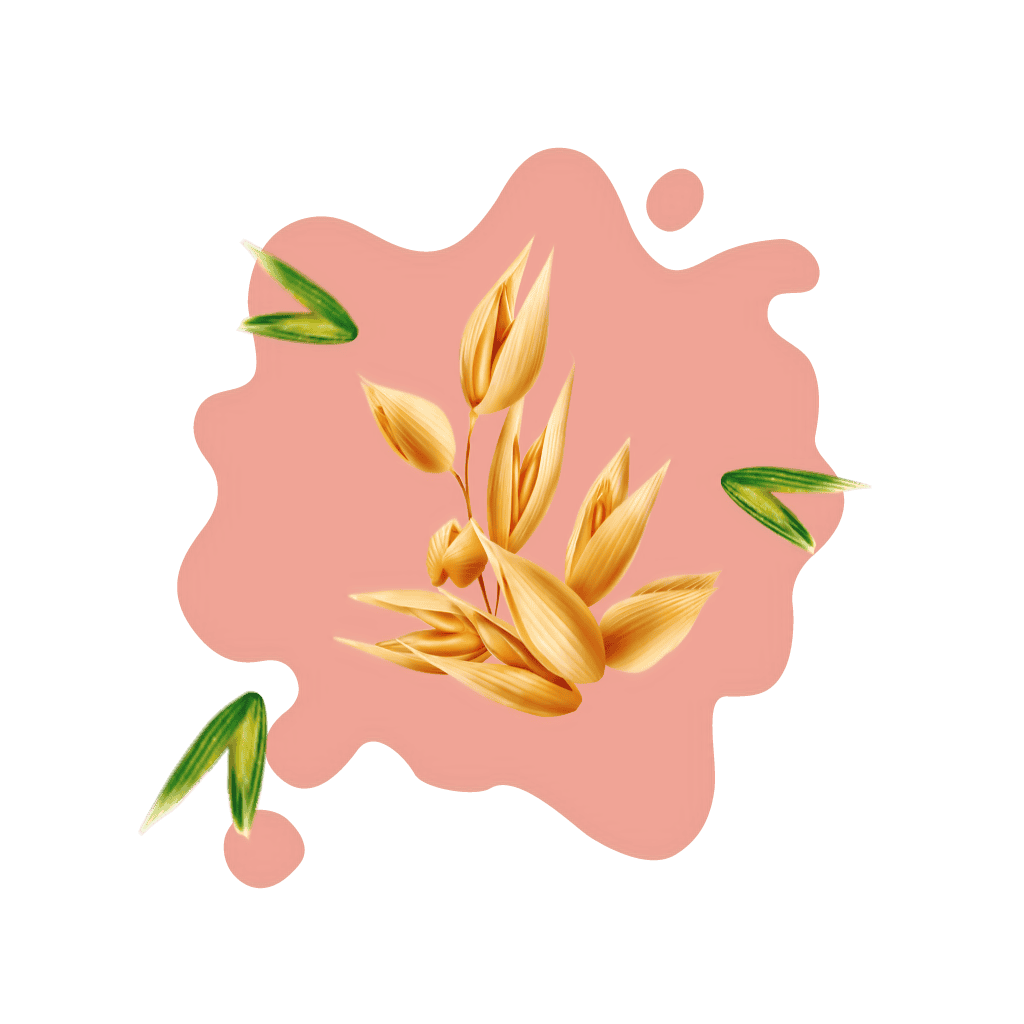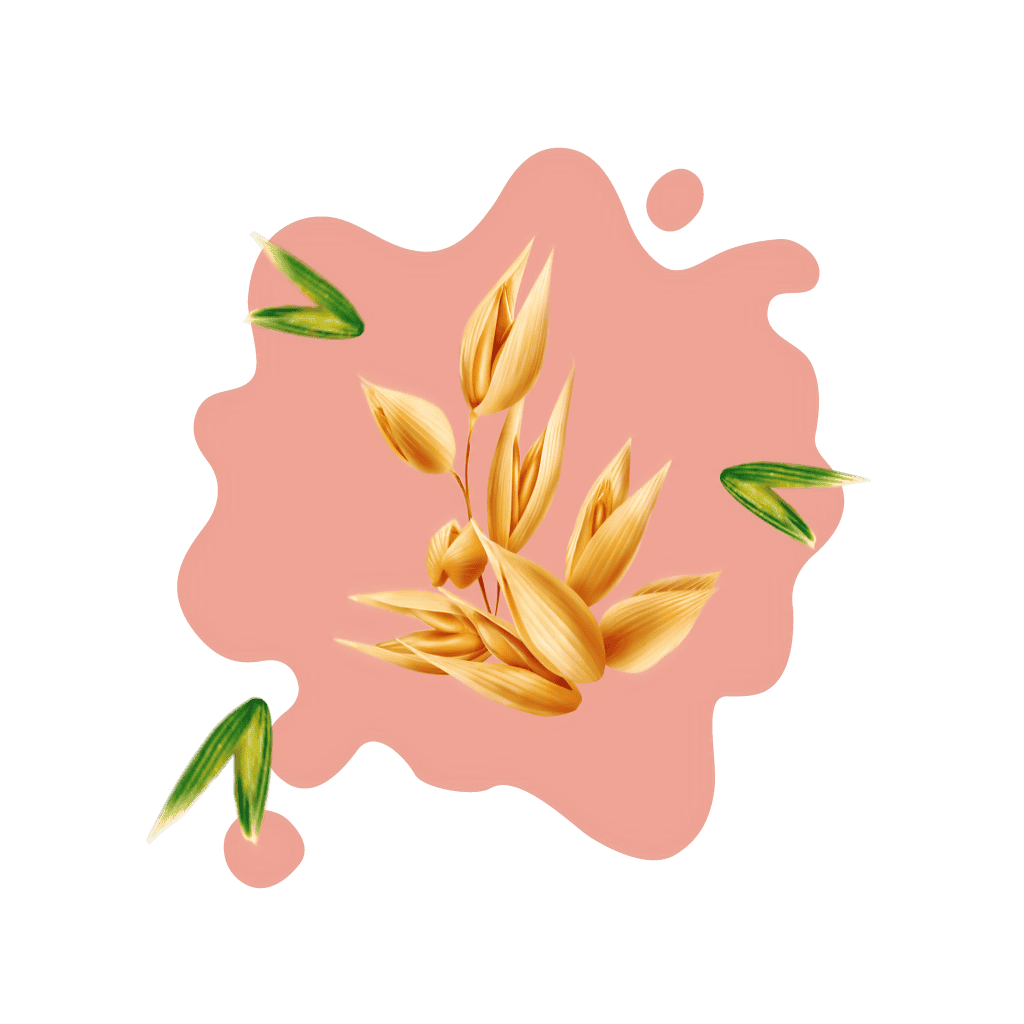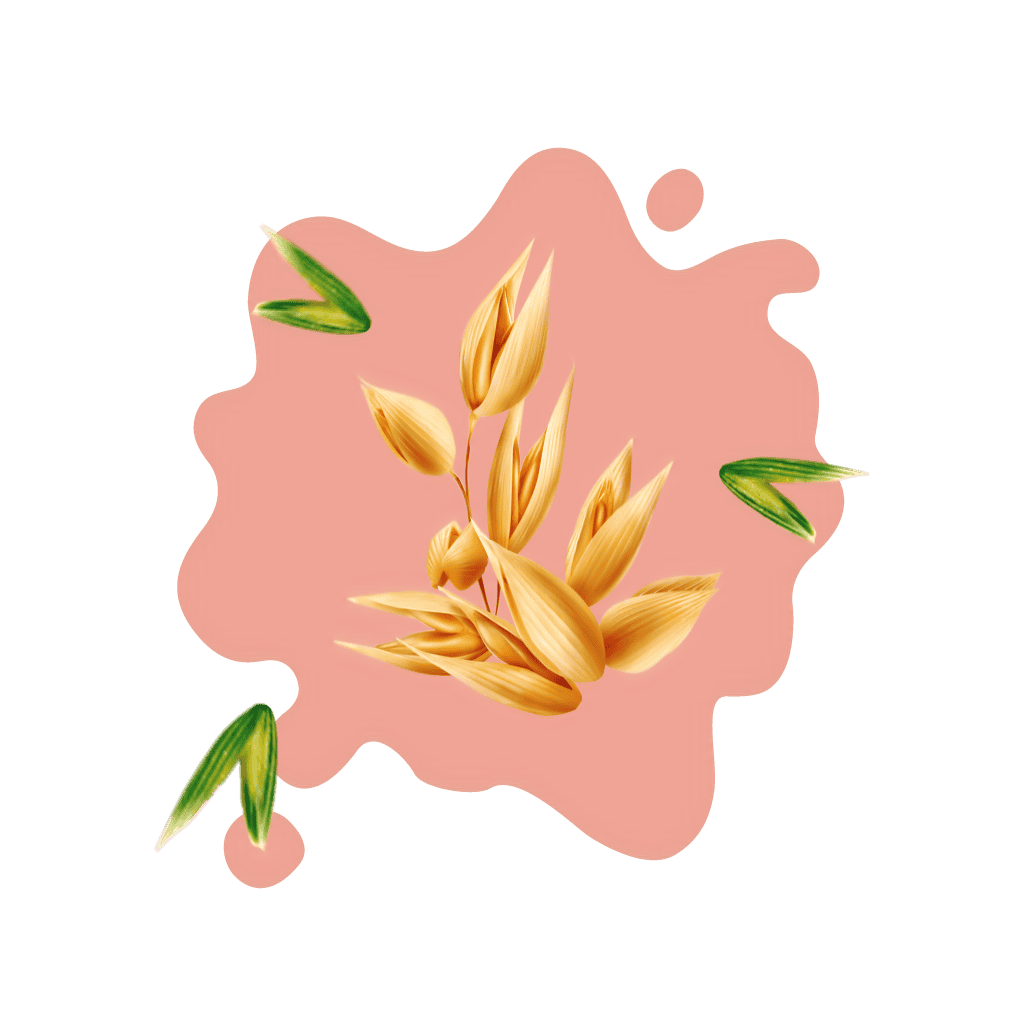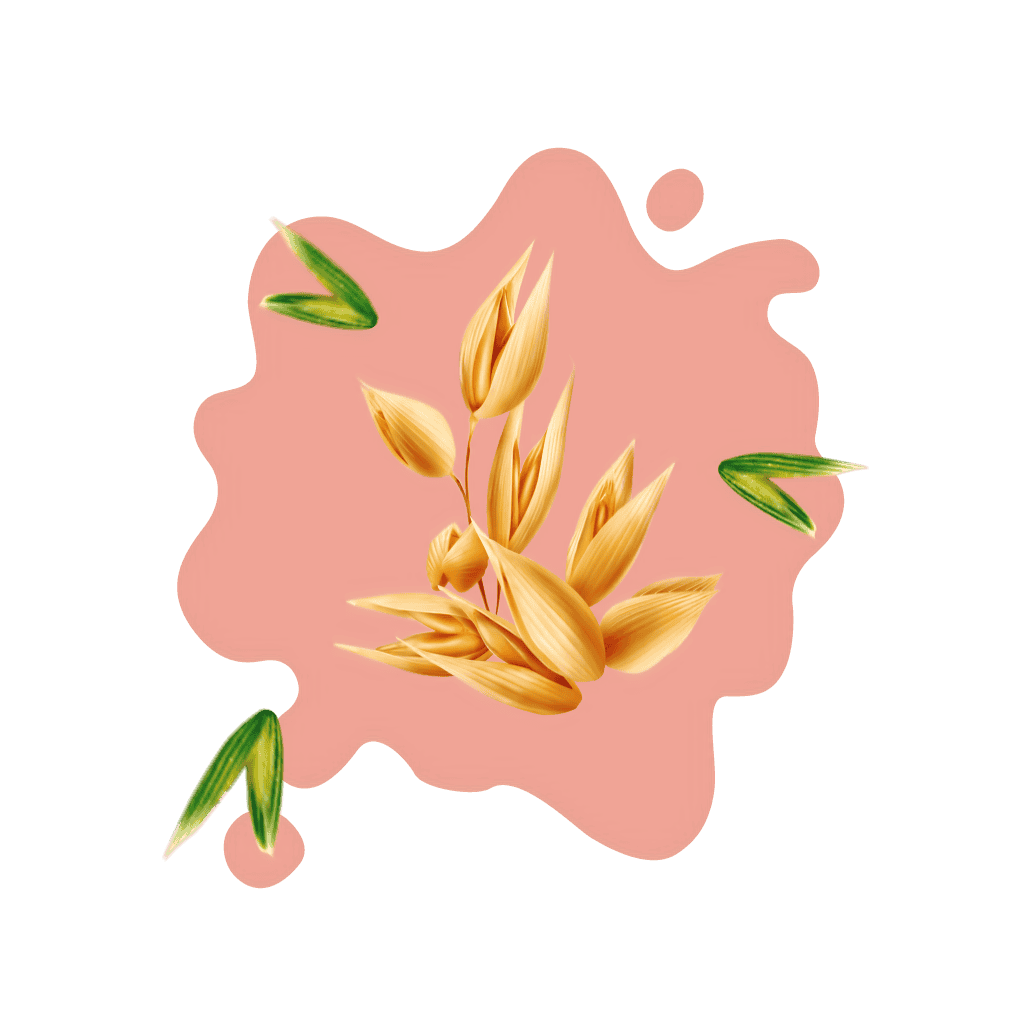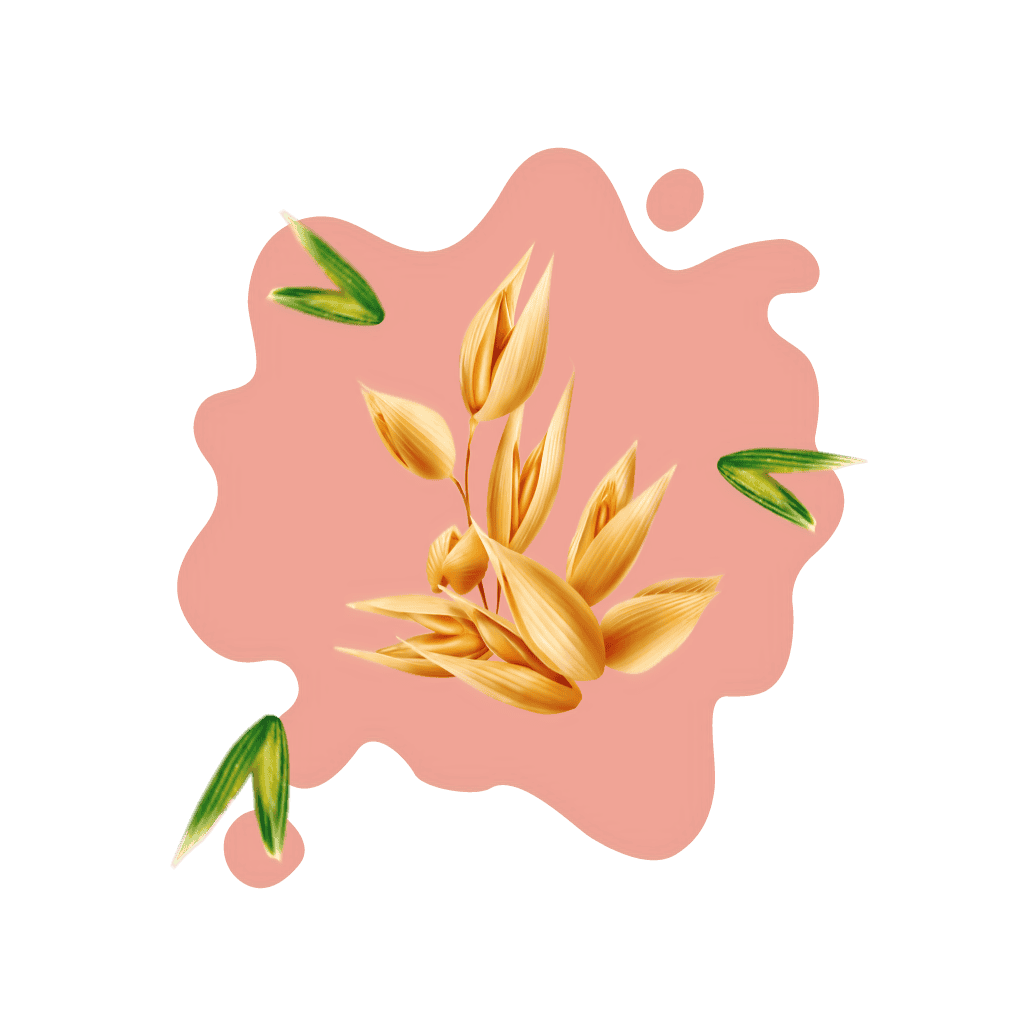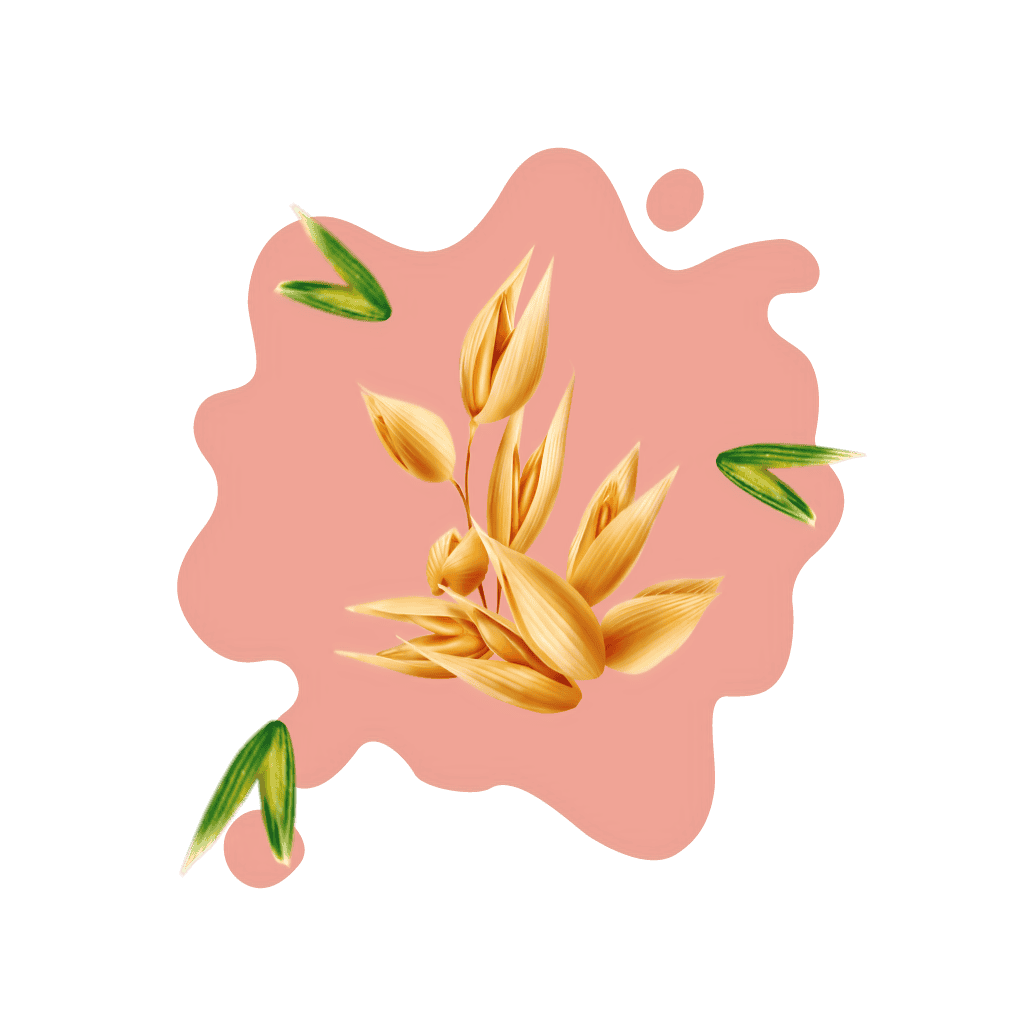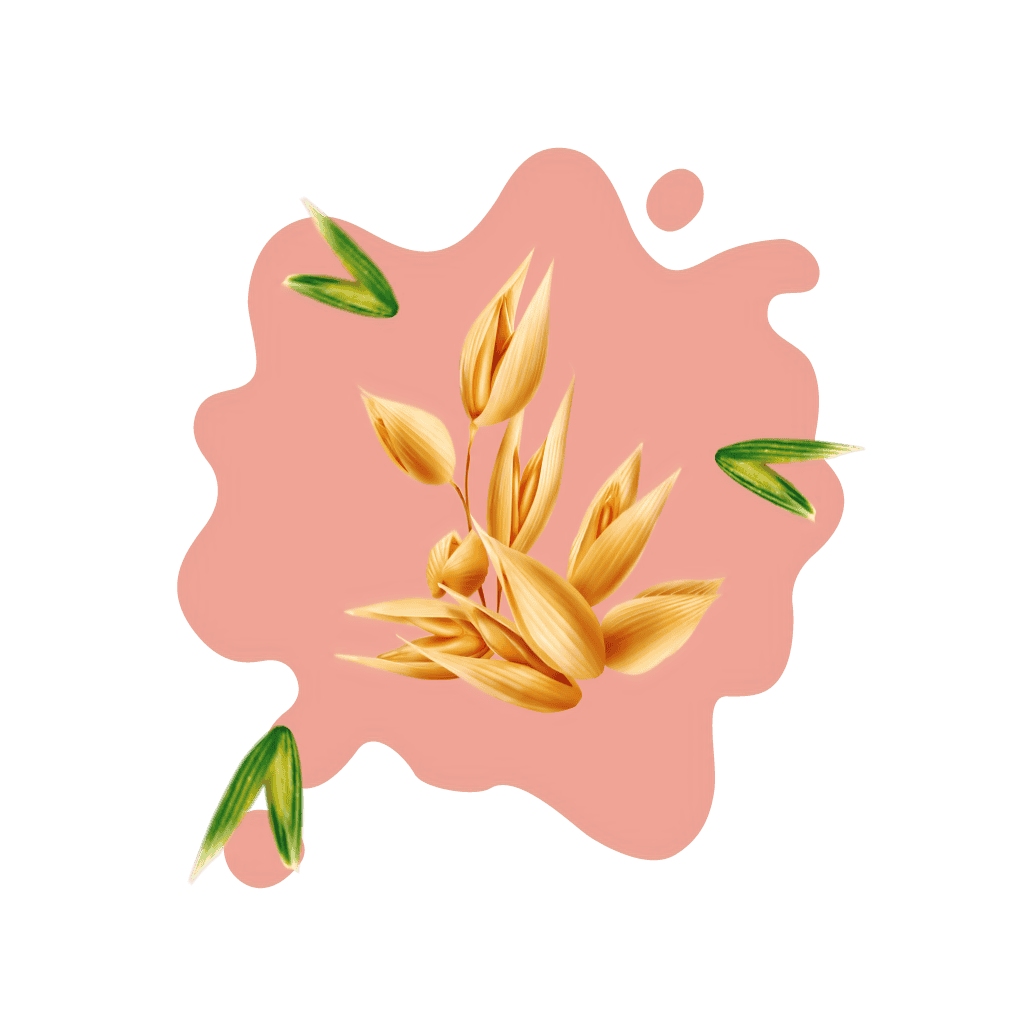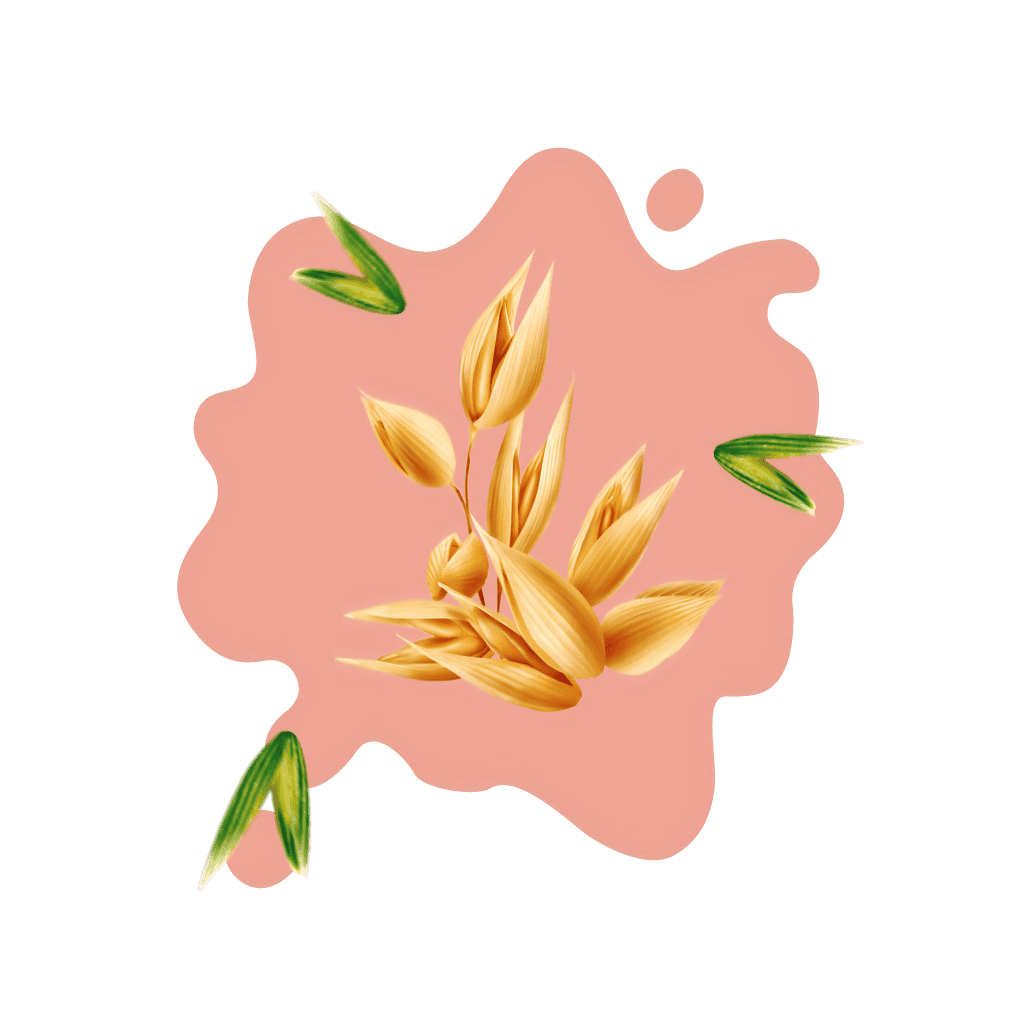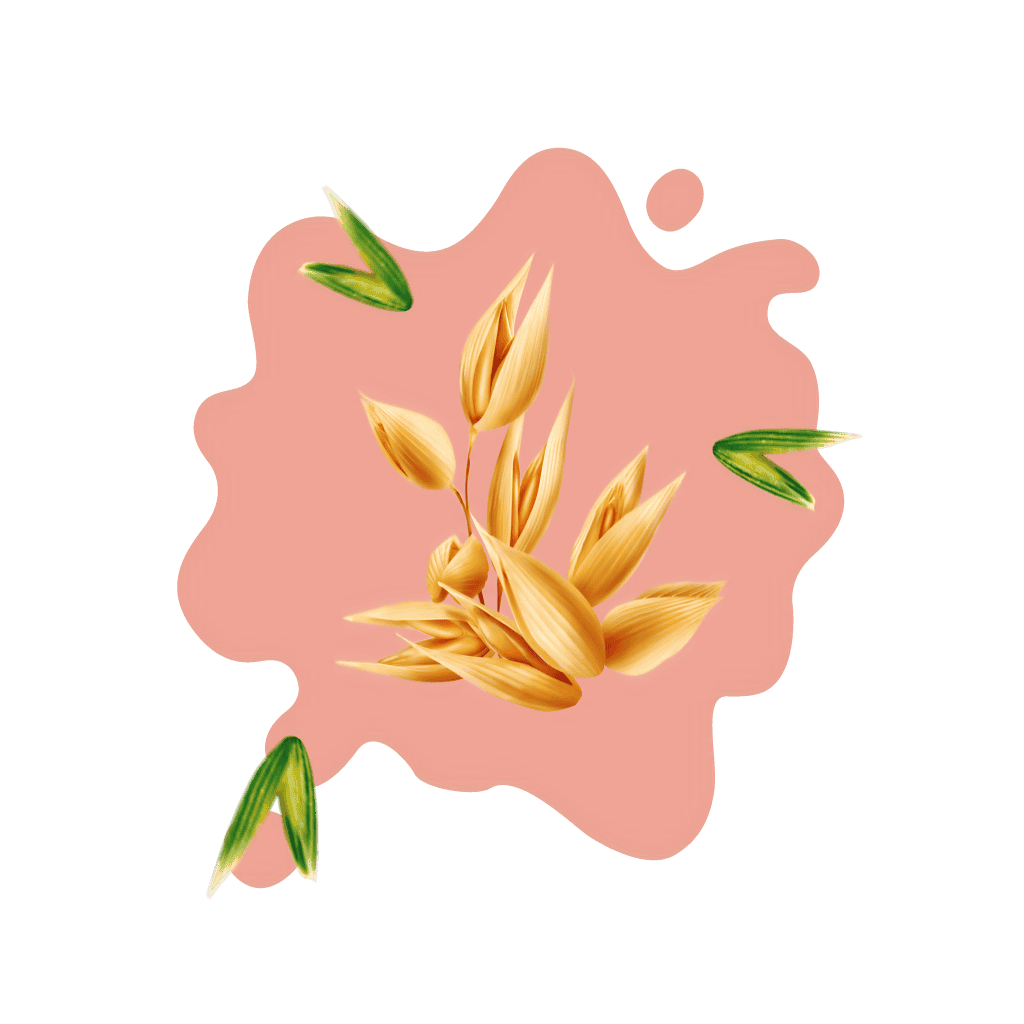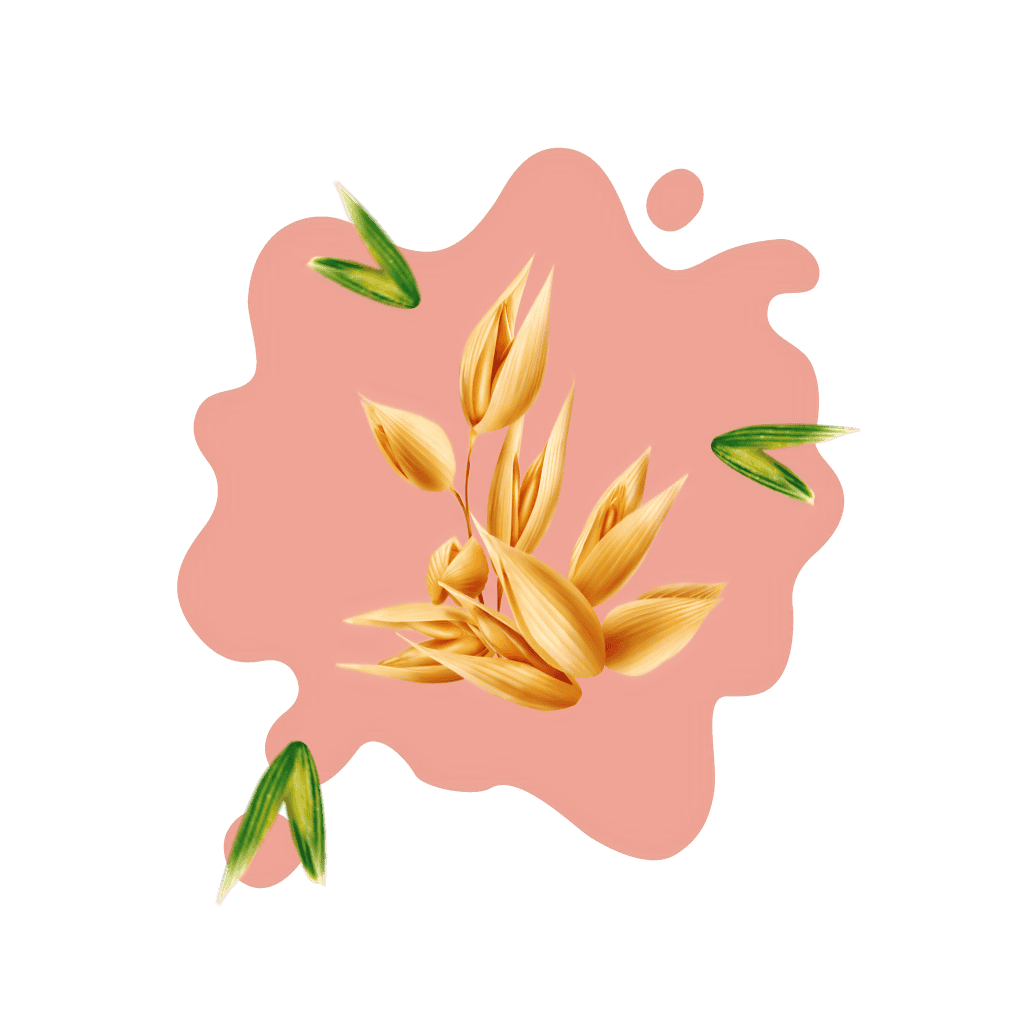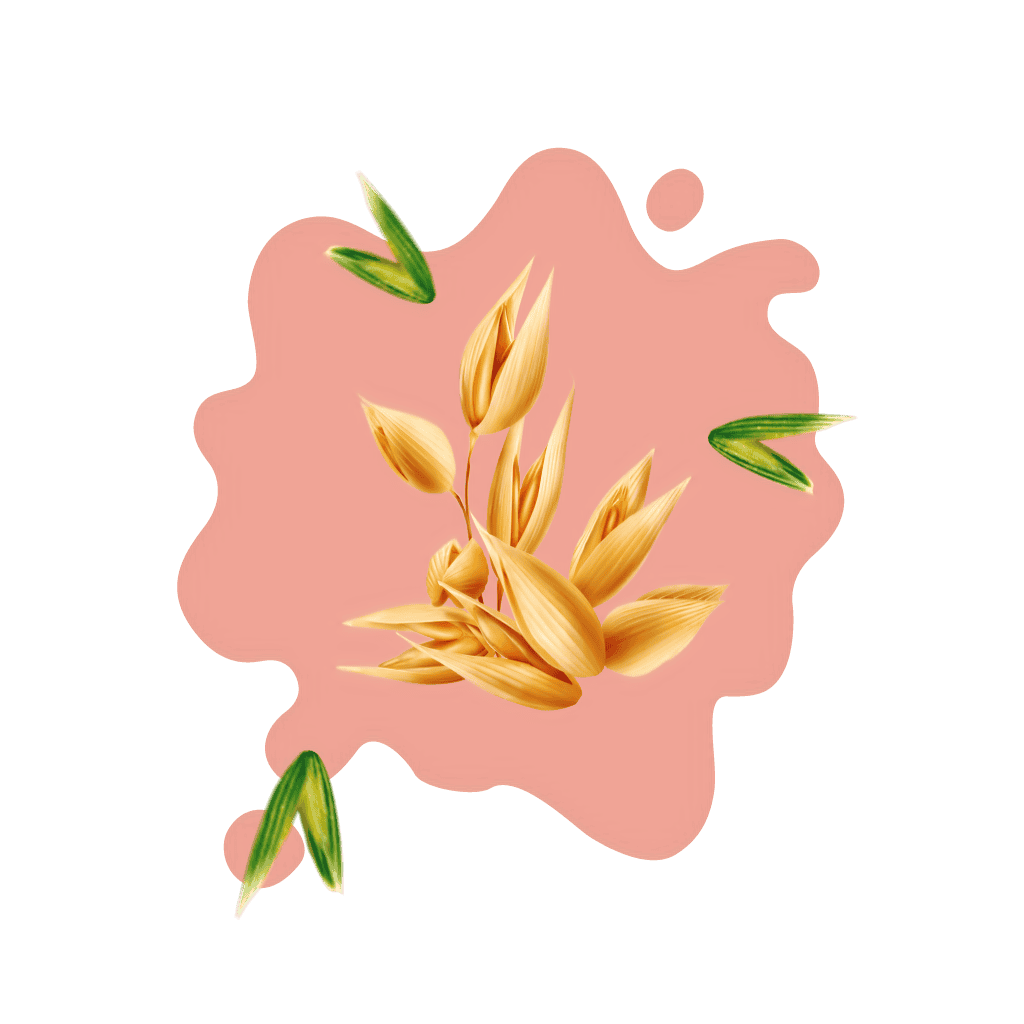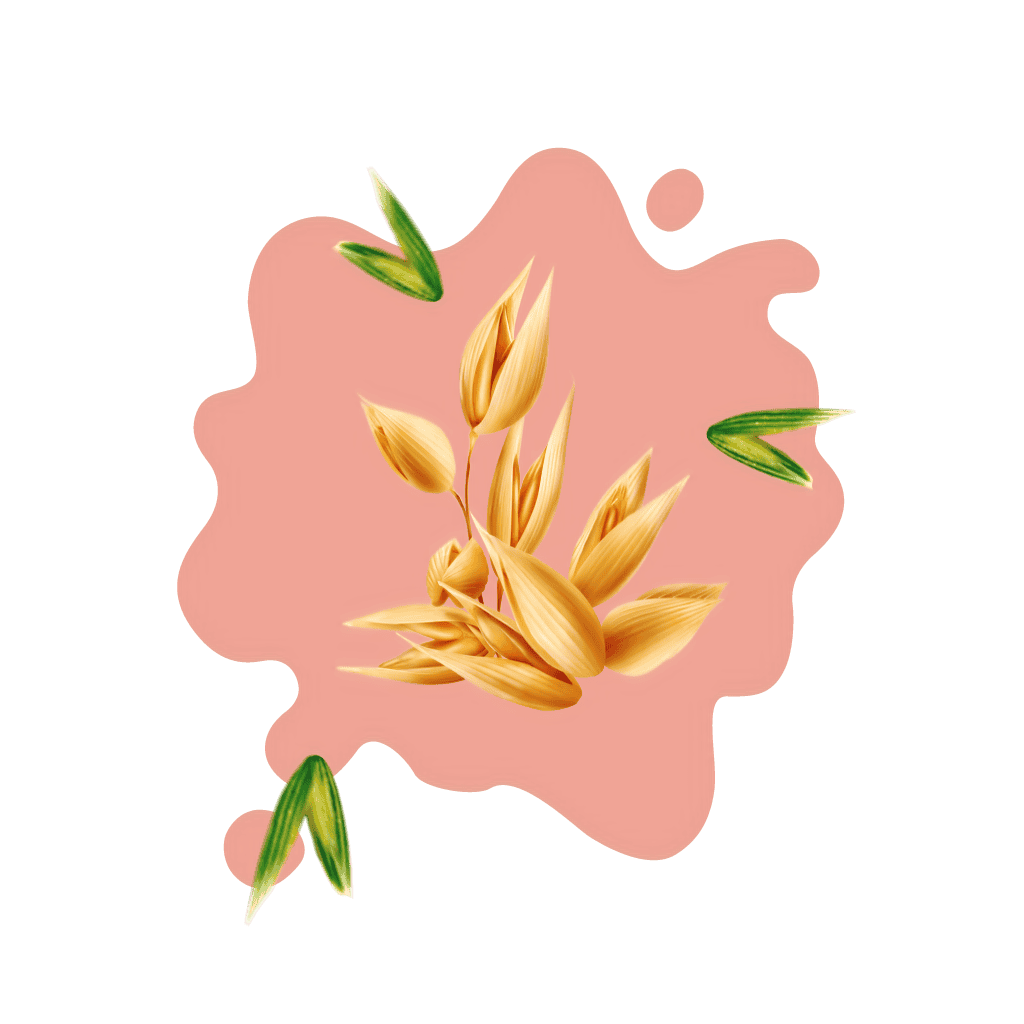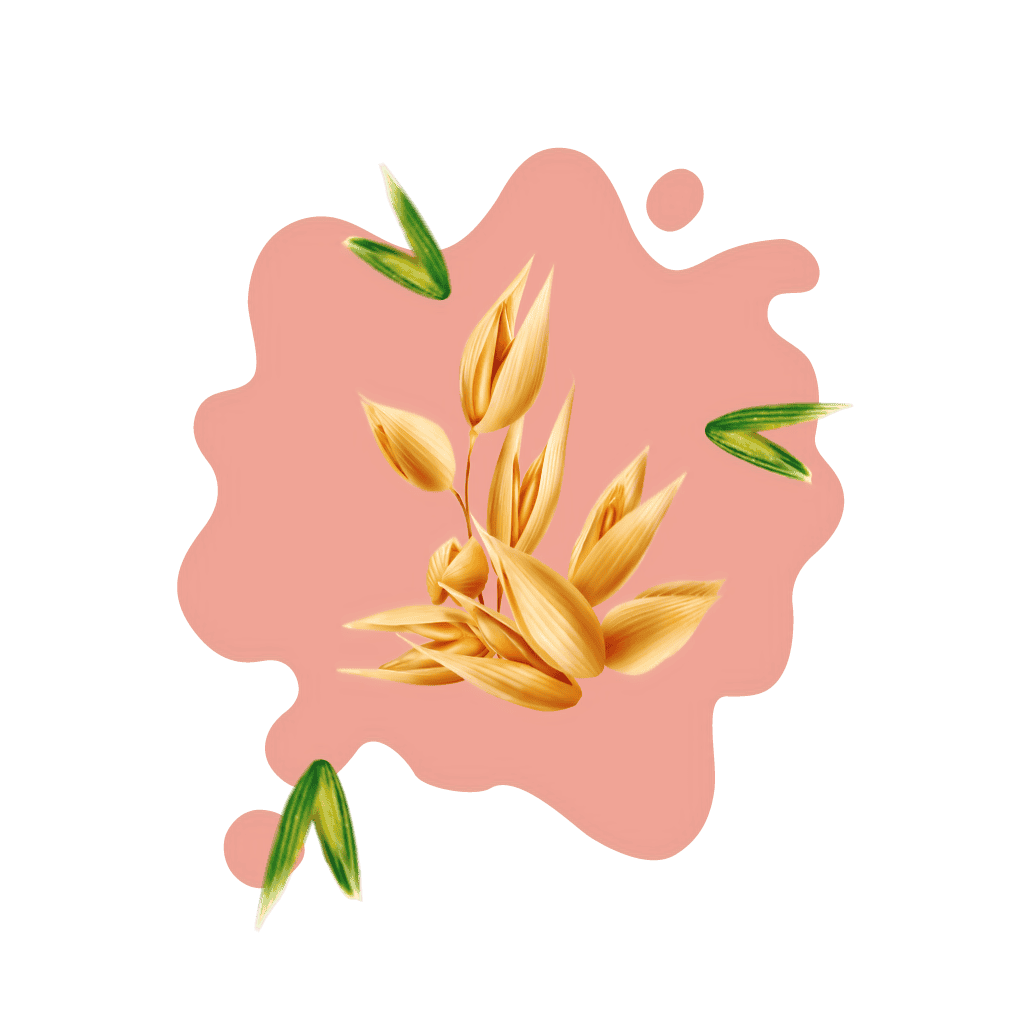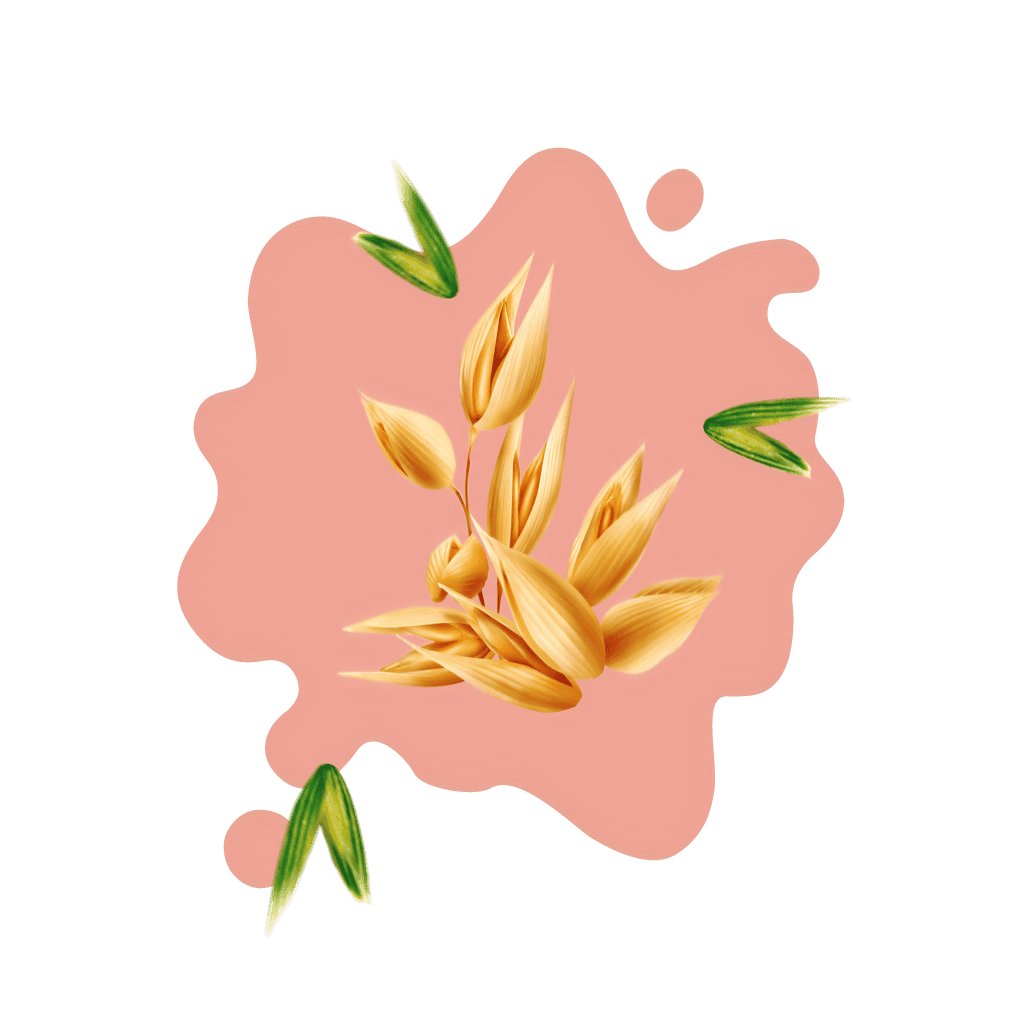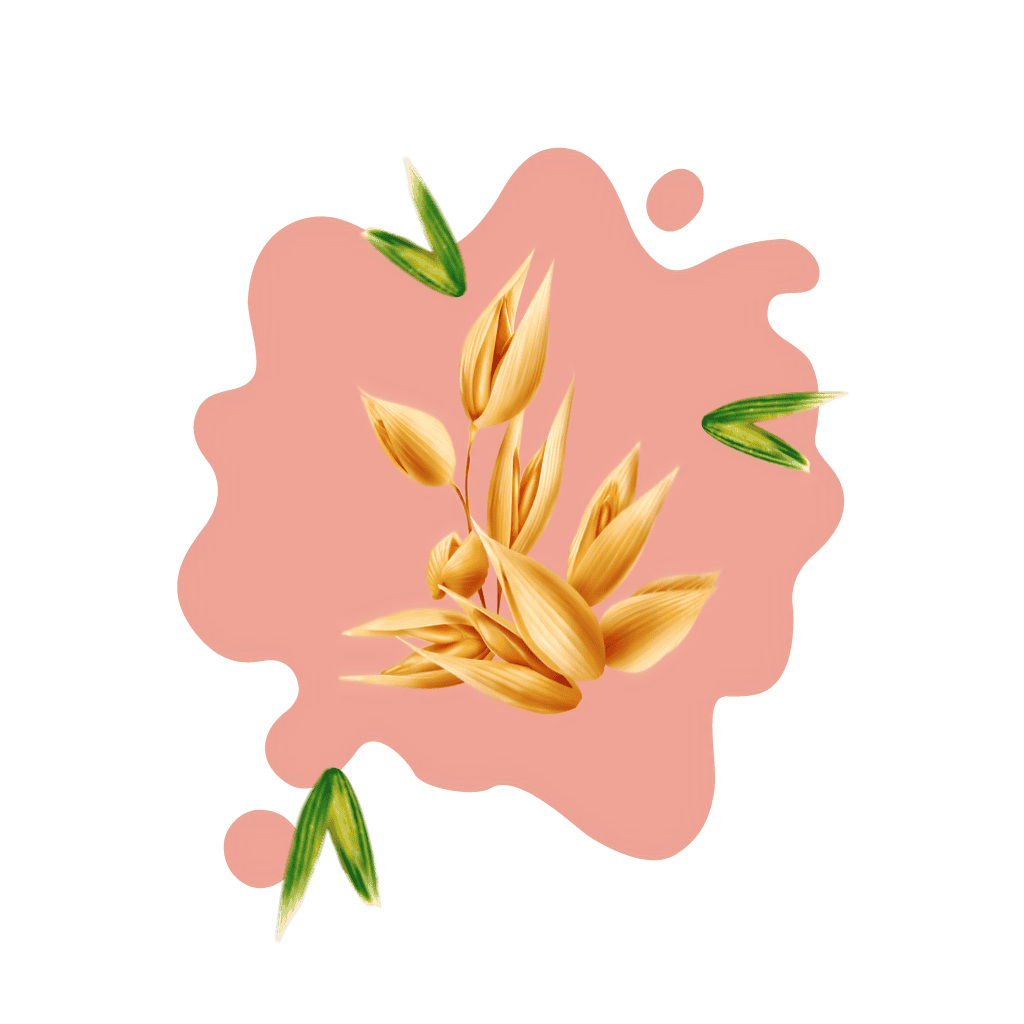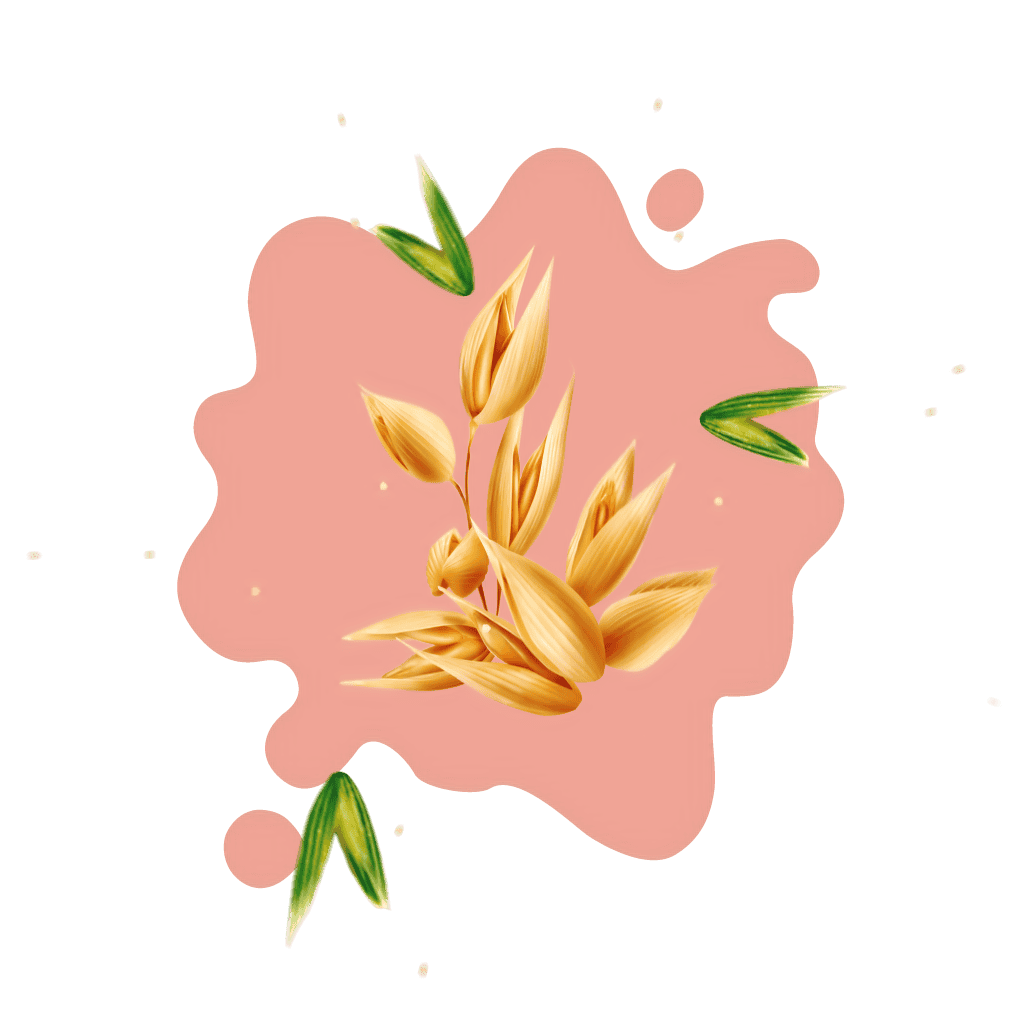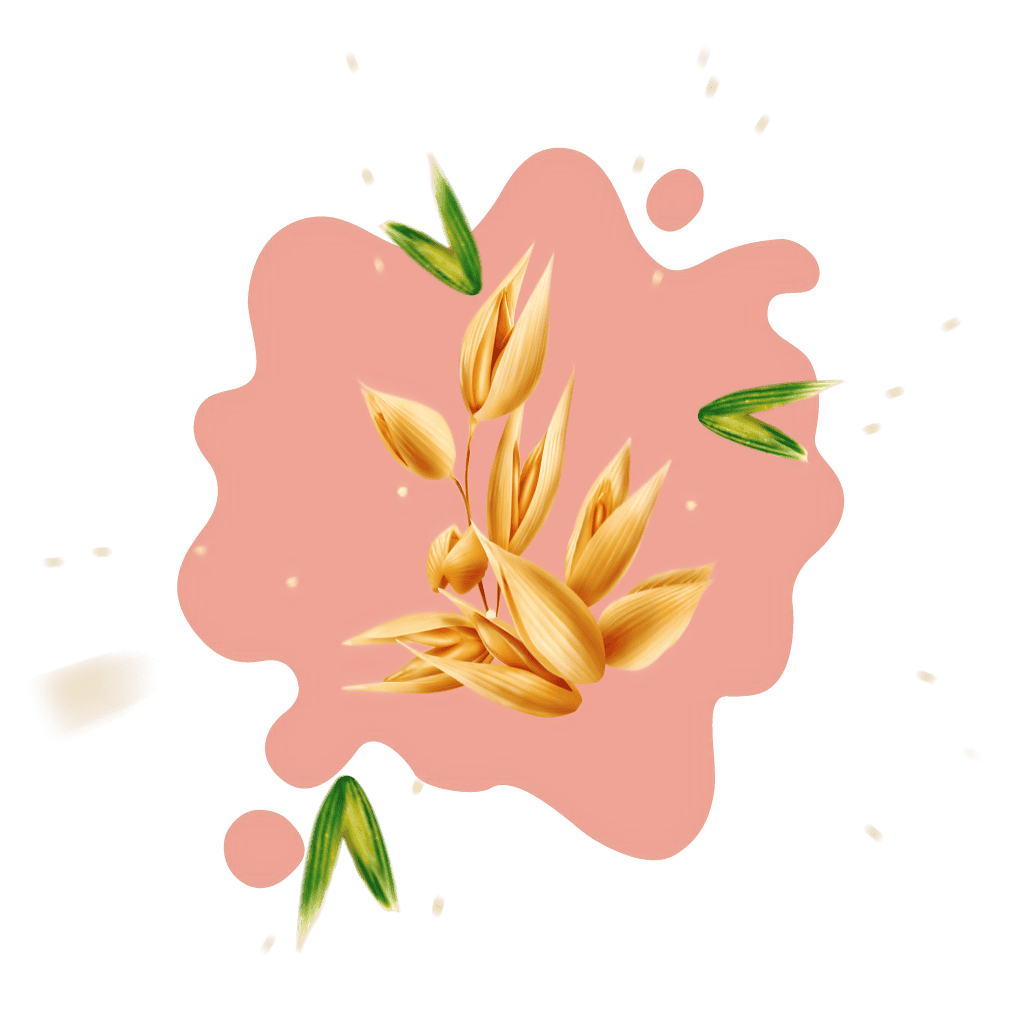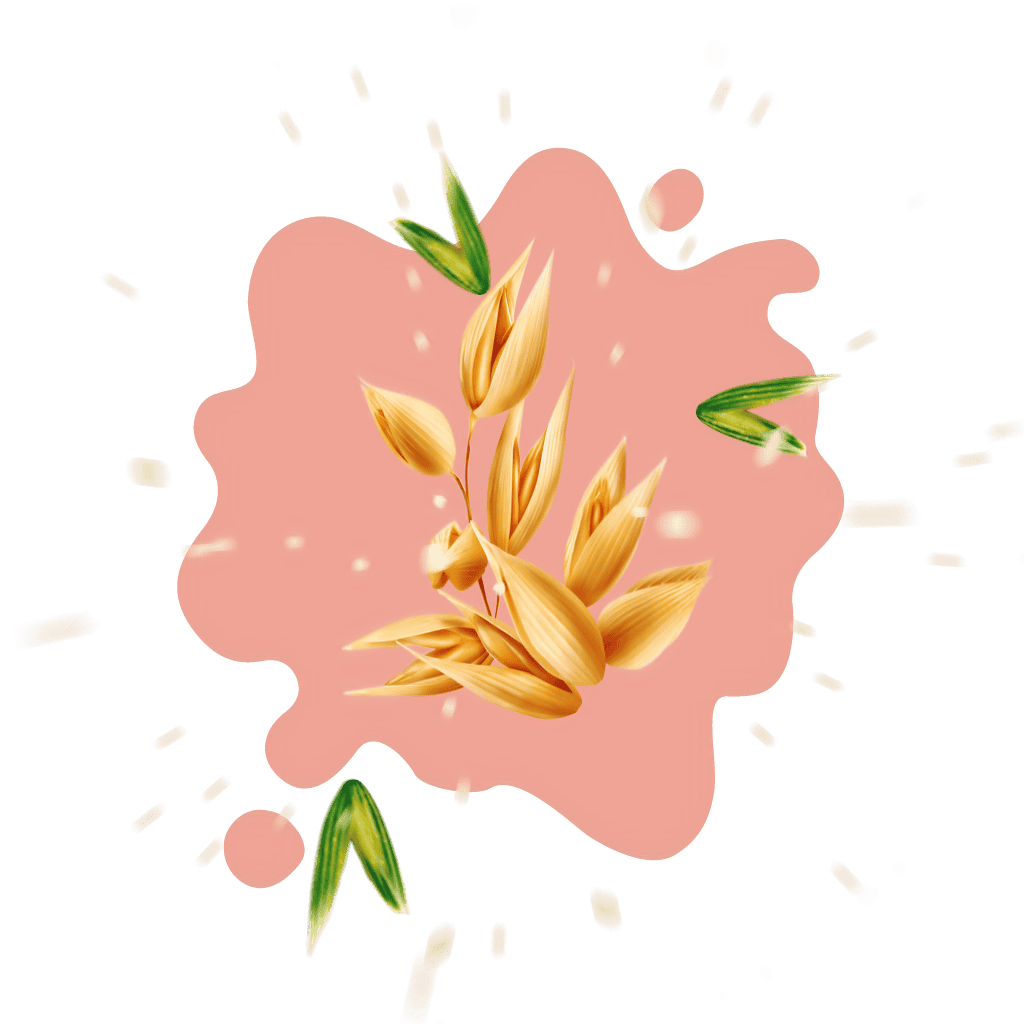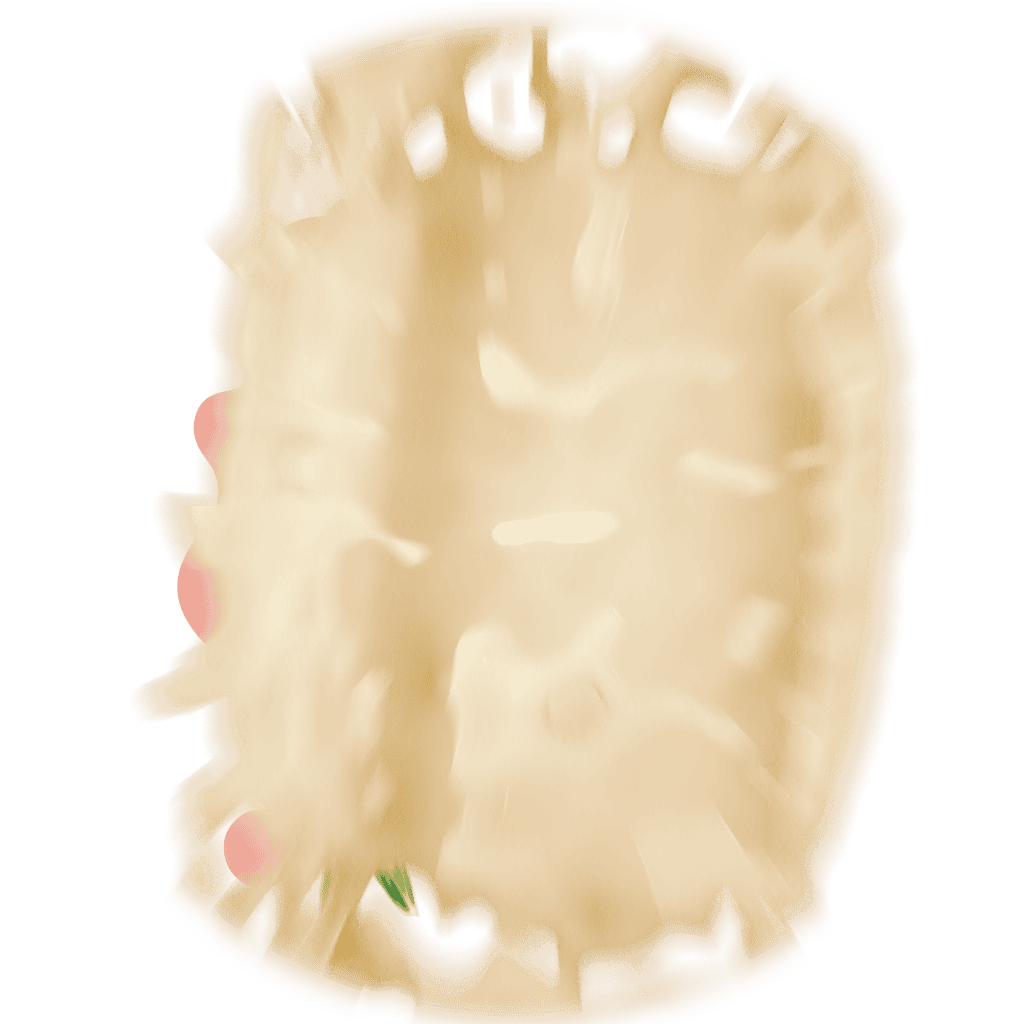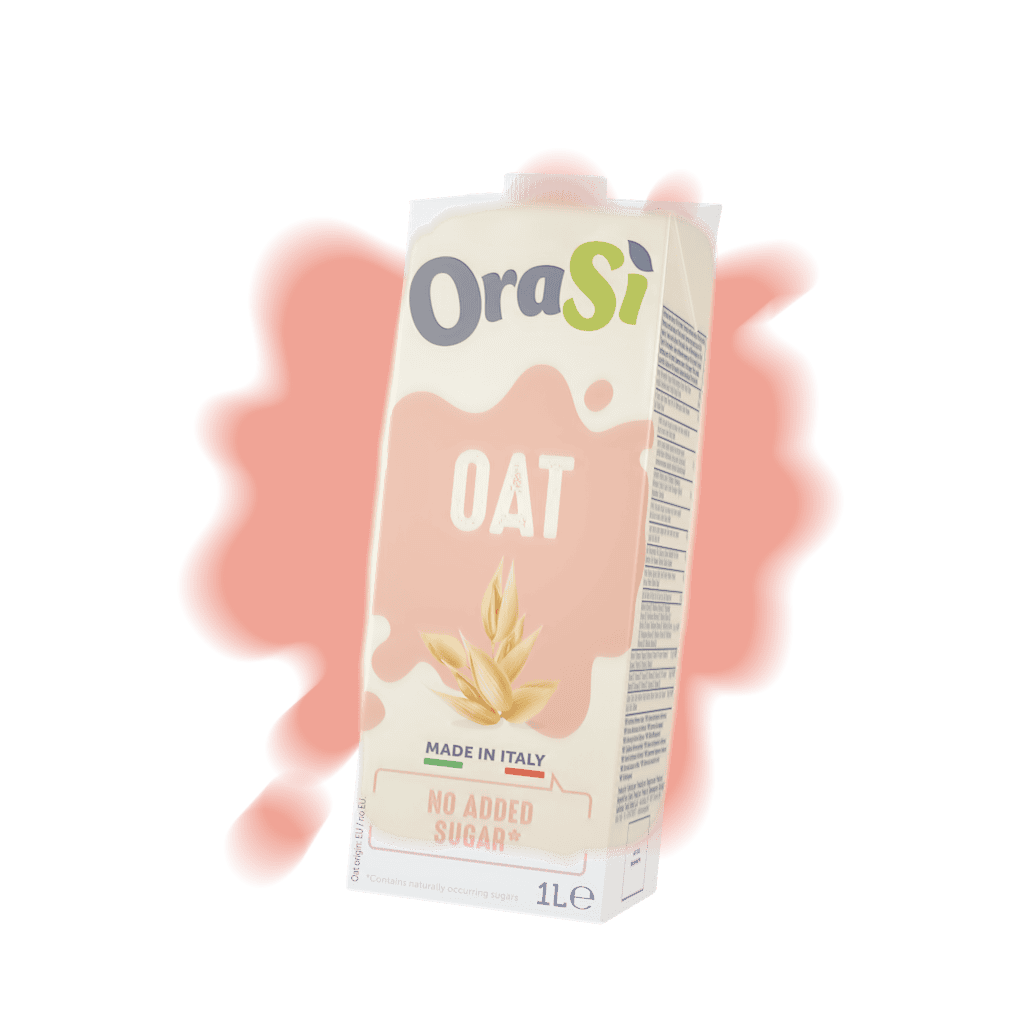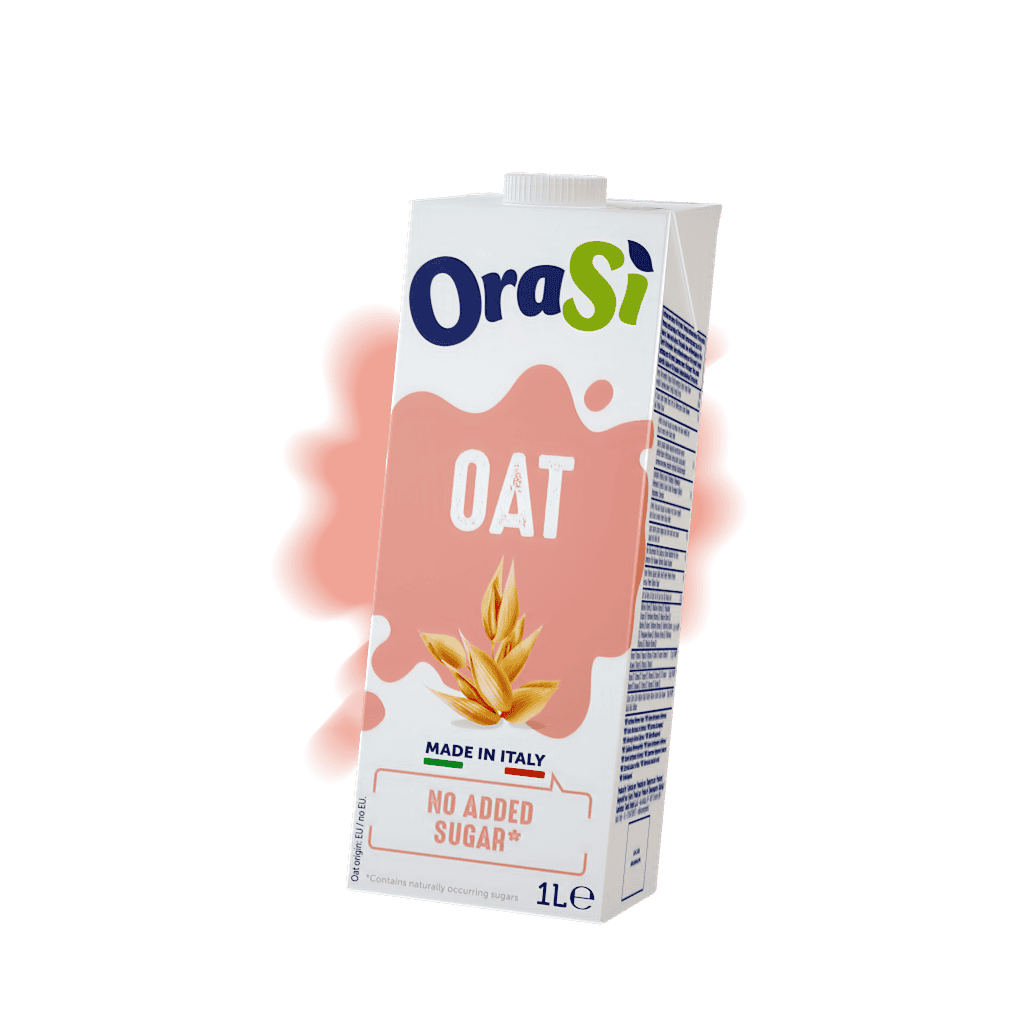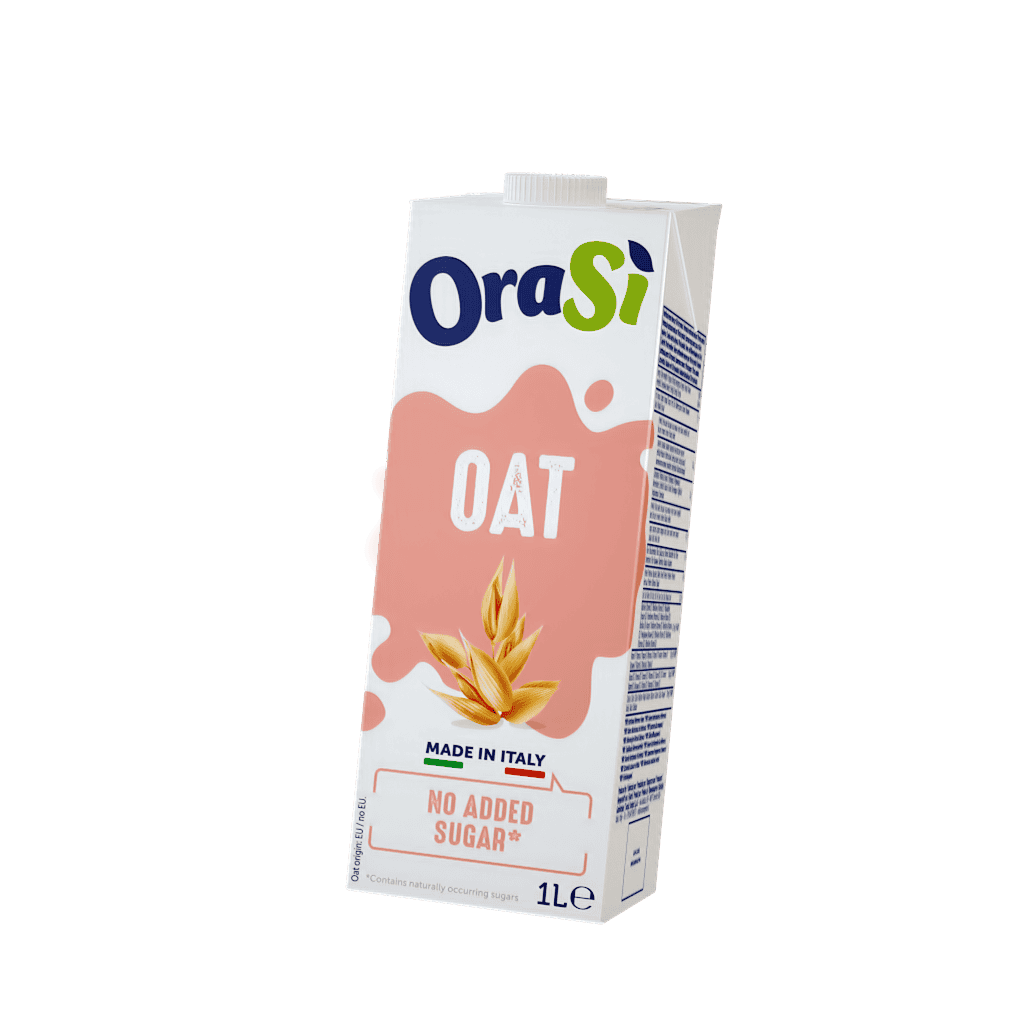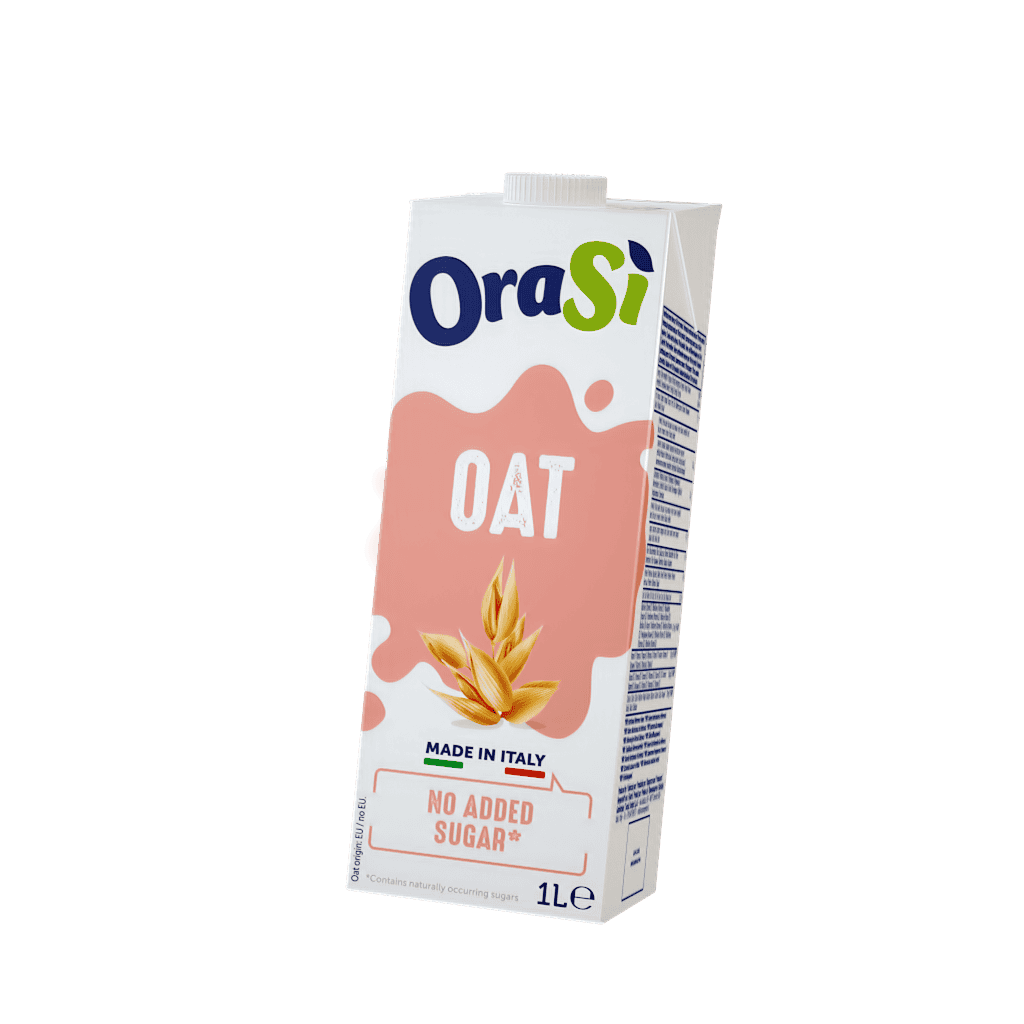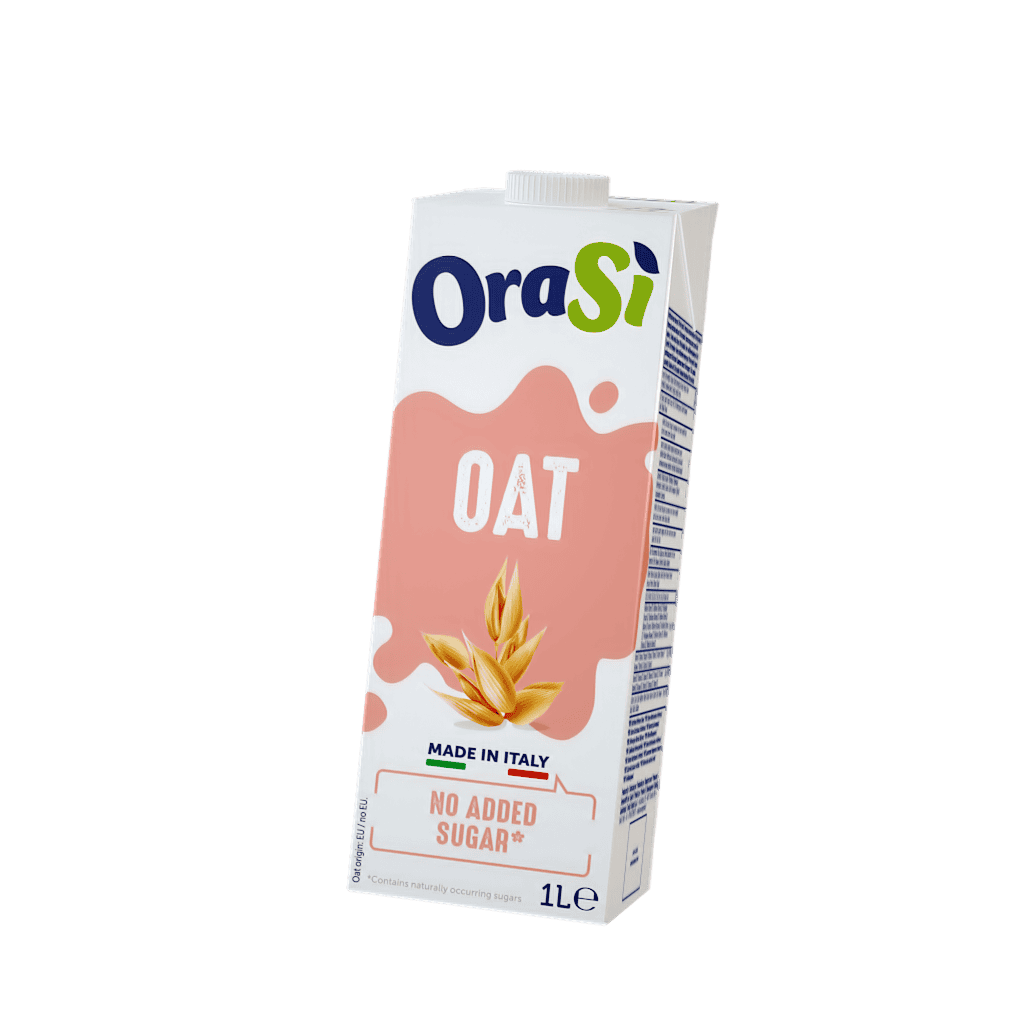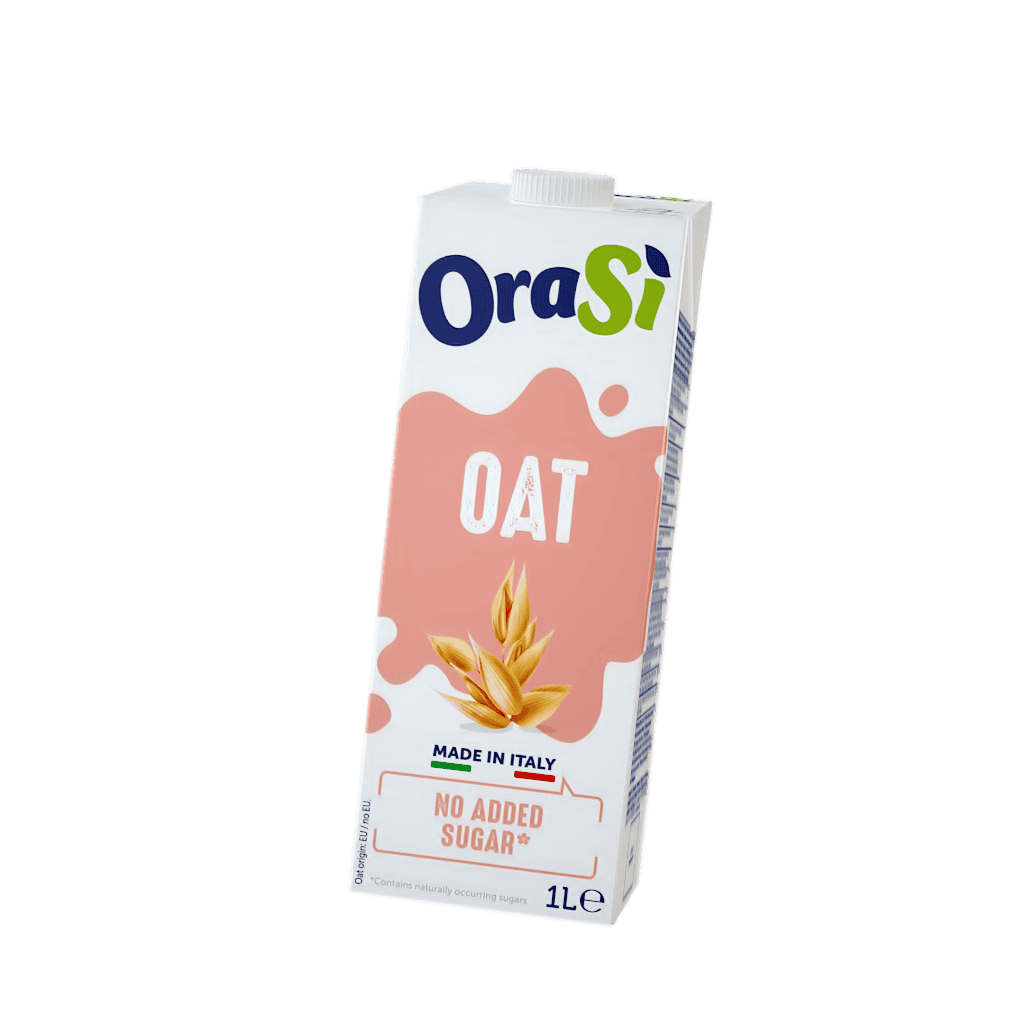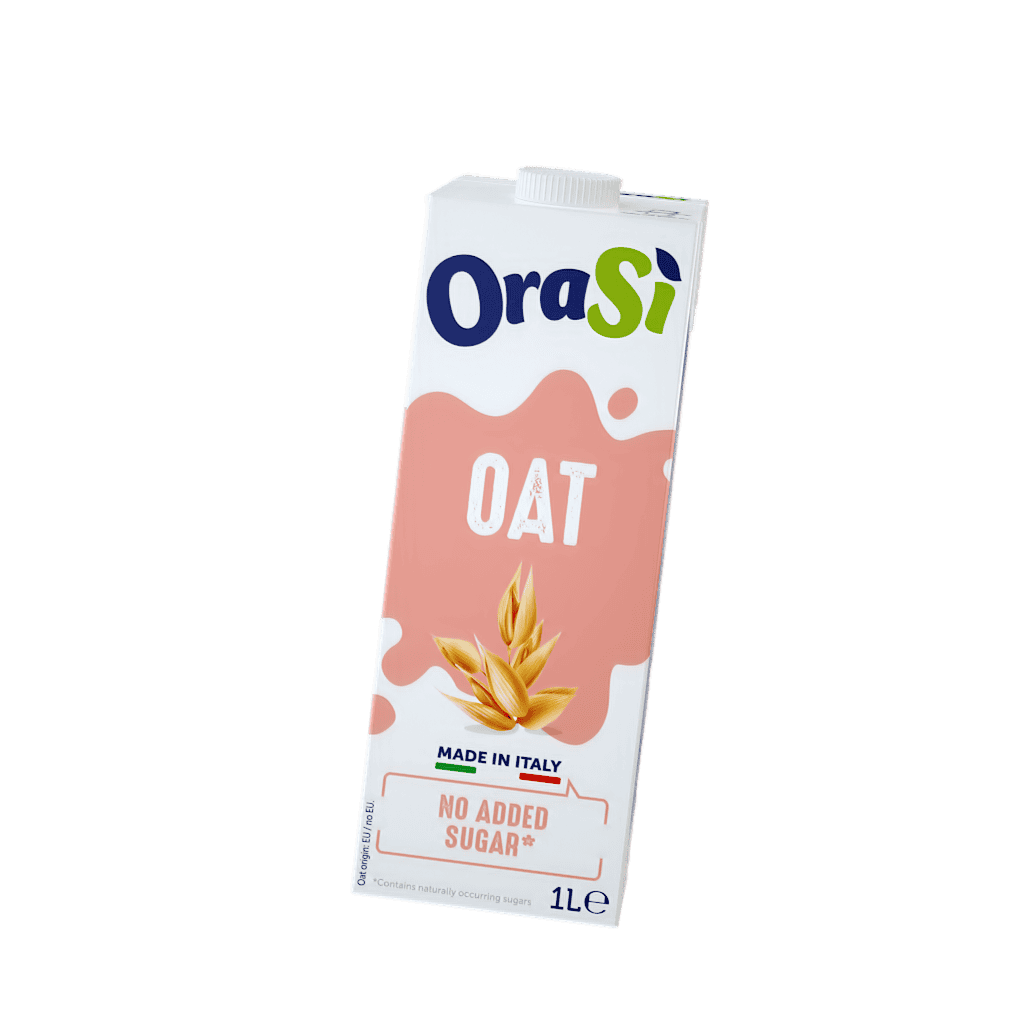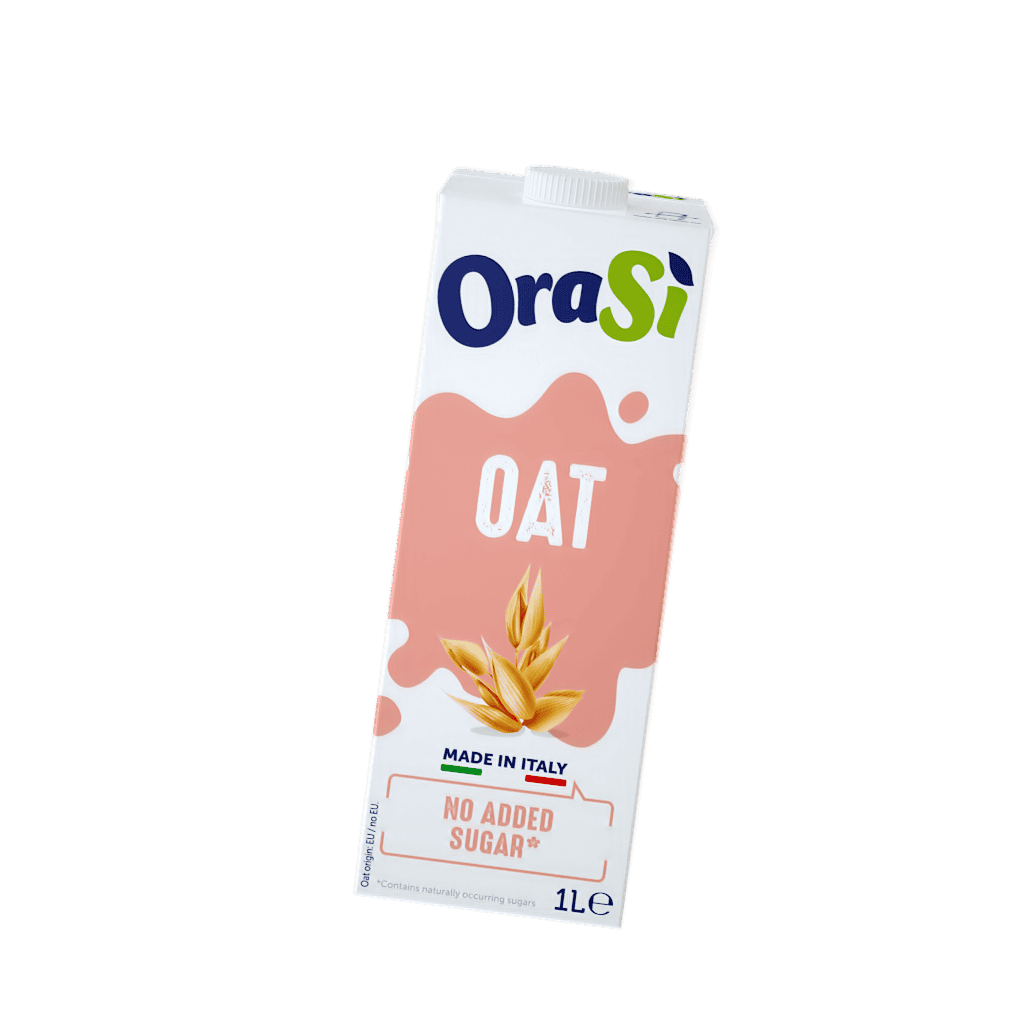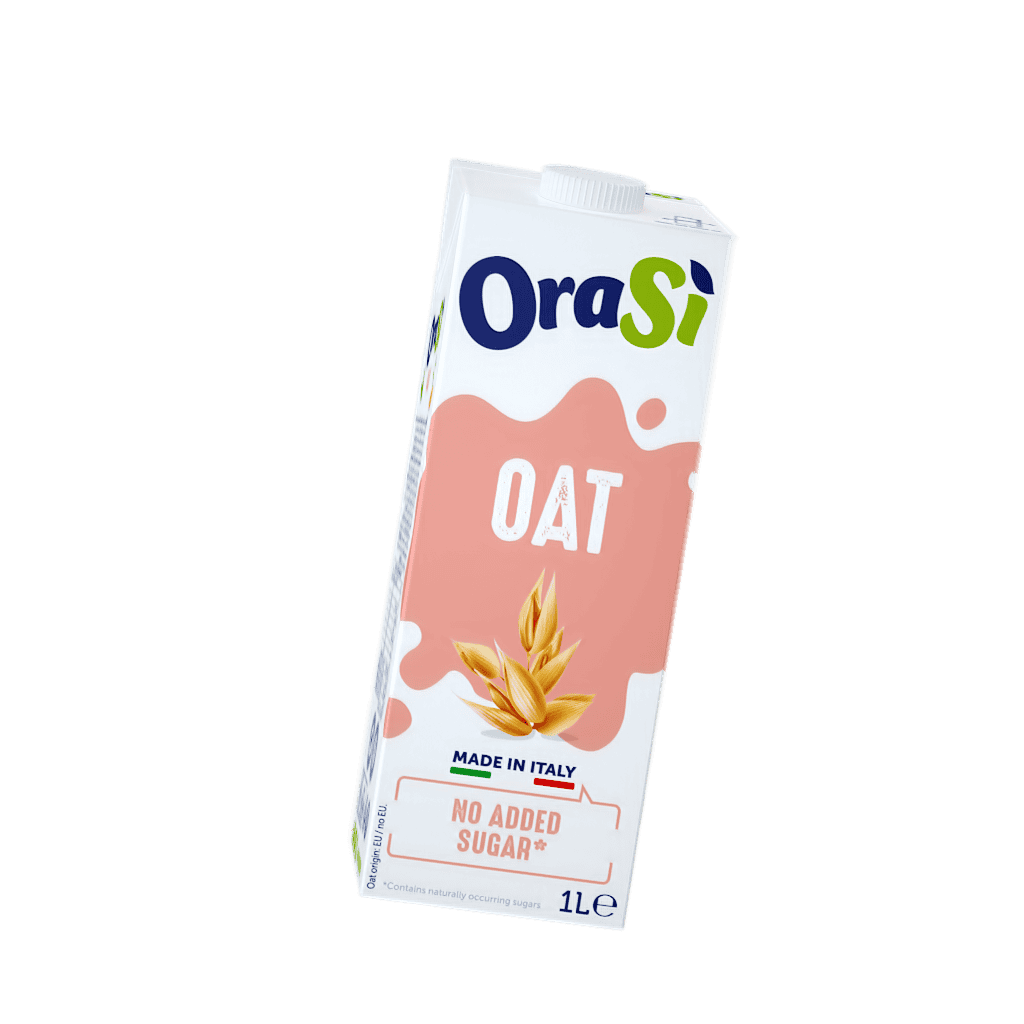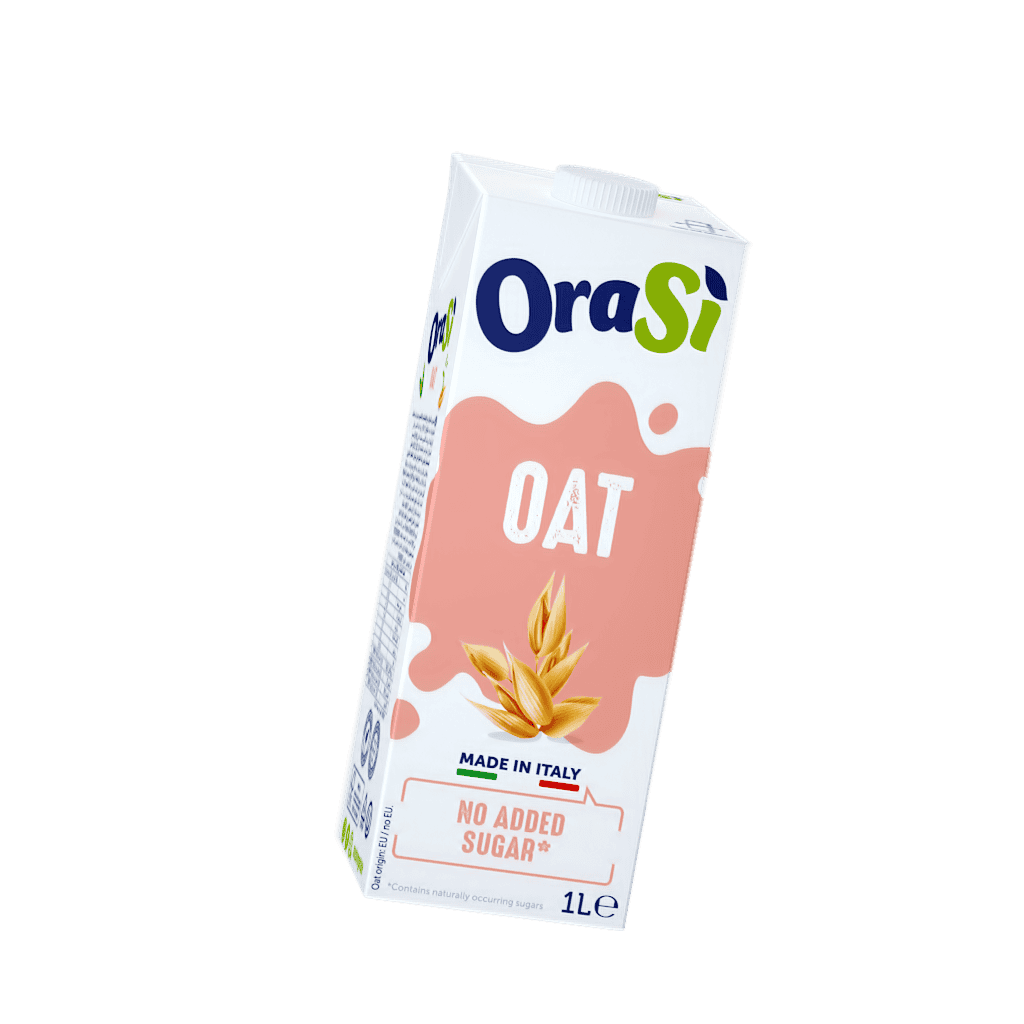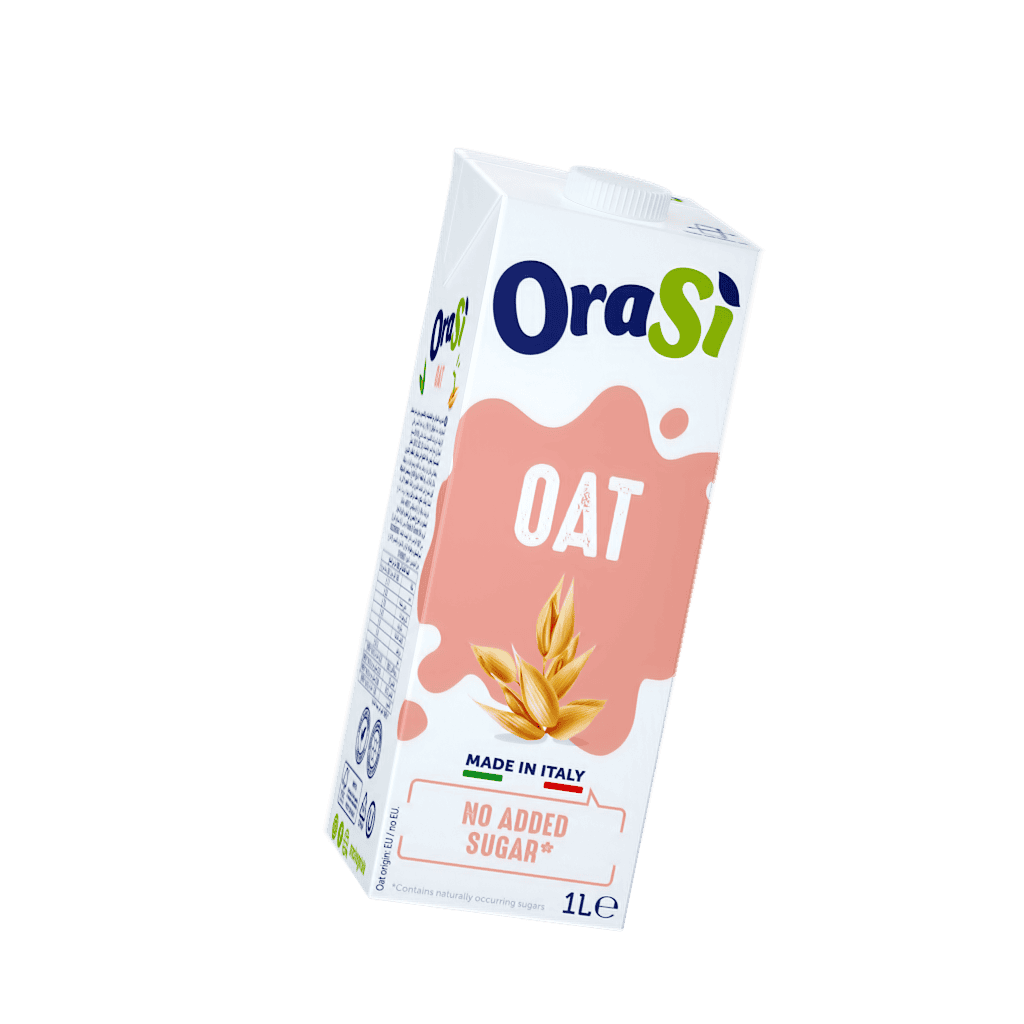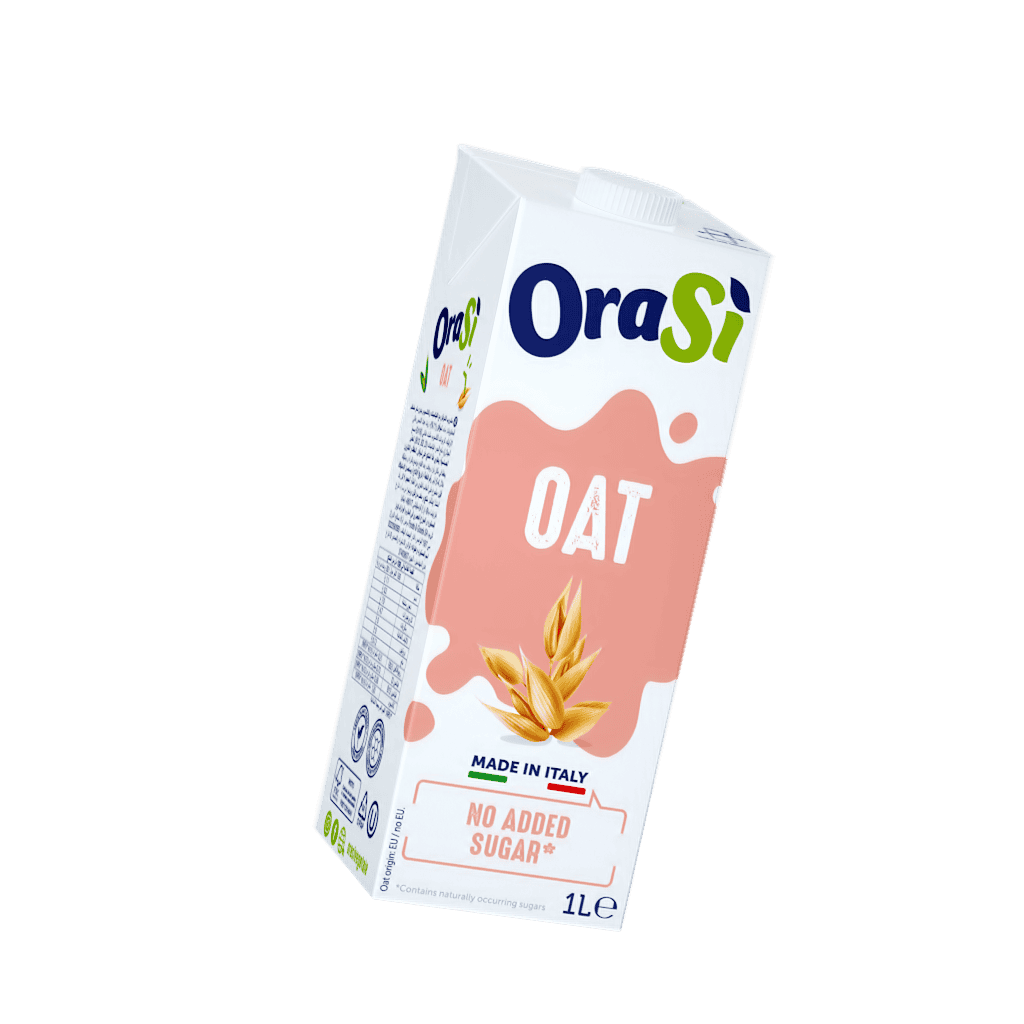 We carefully select it because only the best oat deserves to end up in our 100% plant based drink! And that is not all…
OraSì Oat is free of lactose and added sugar, excellent for your cappuccinos and with cookies and cereals.
A creamy drink made of selected oat, rich in taste and health benefits.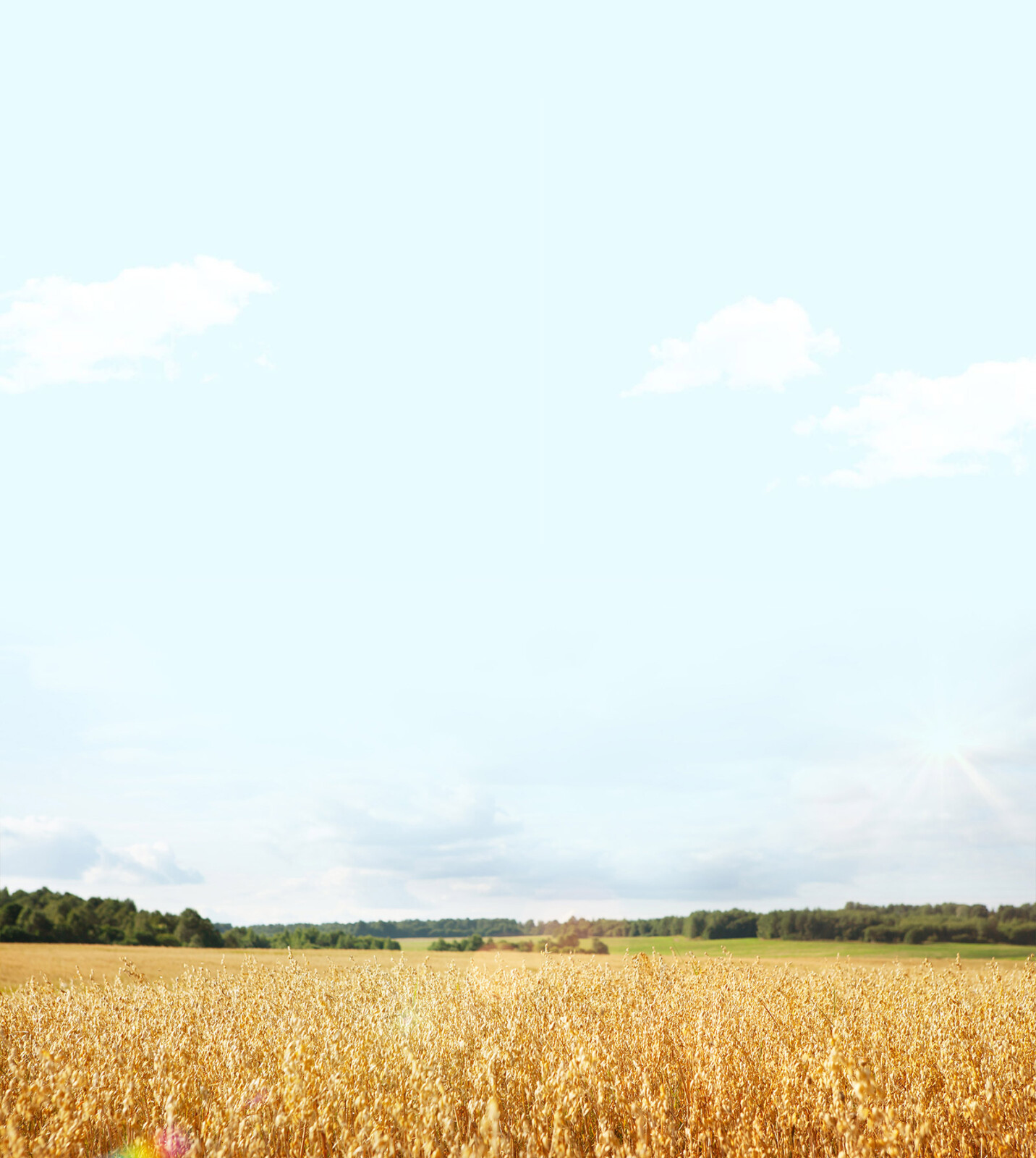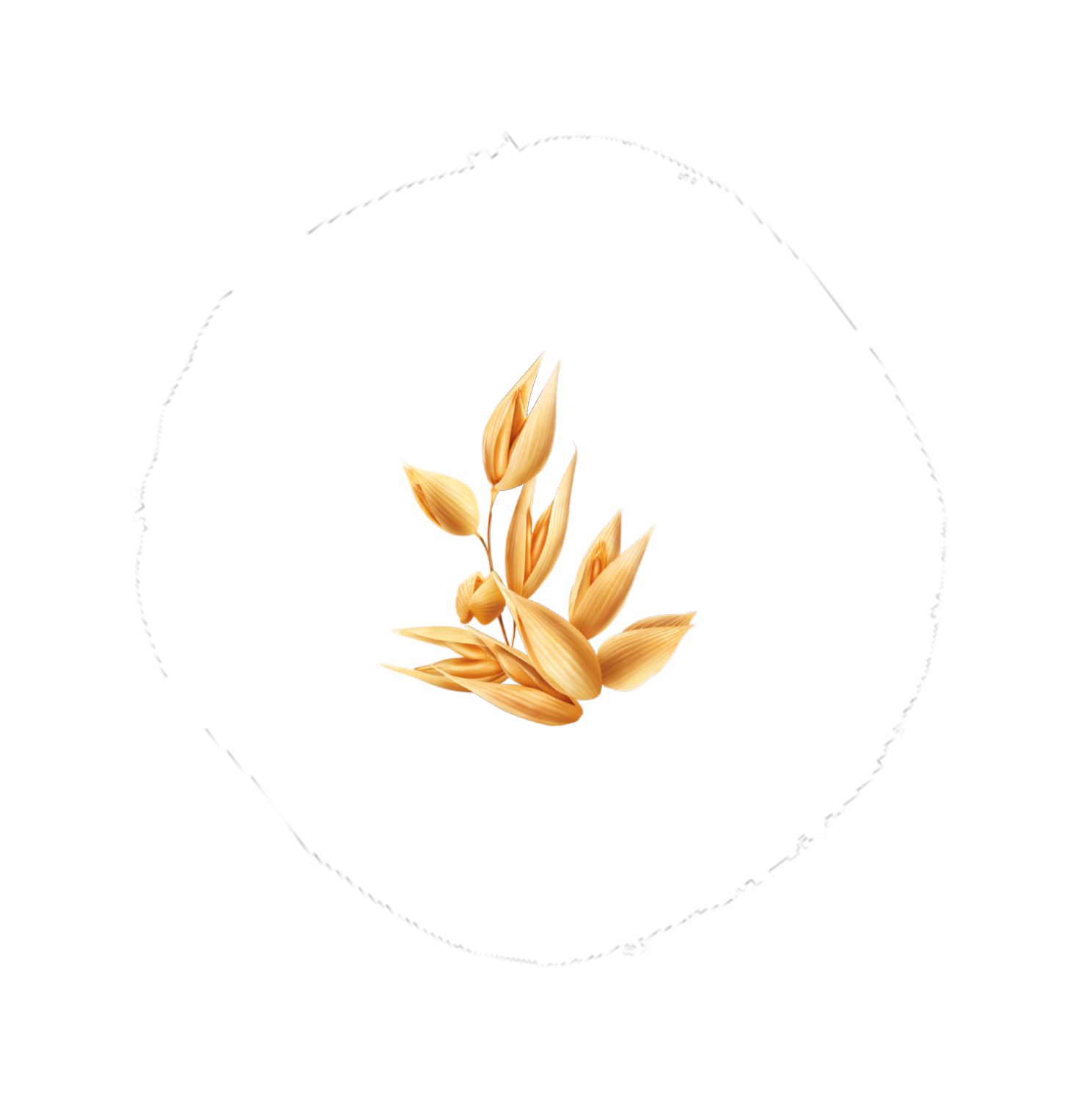 Are you ready to find out this valuable cereal?
FIND OUT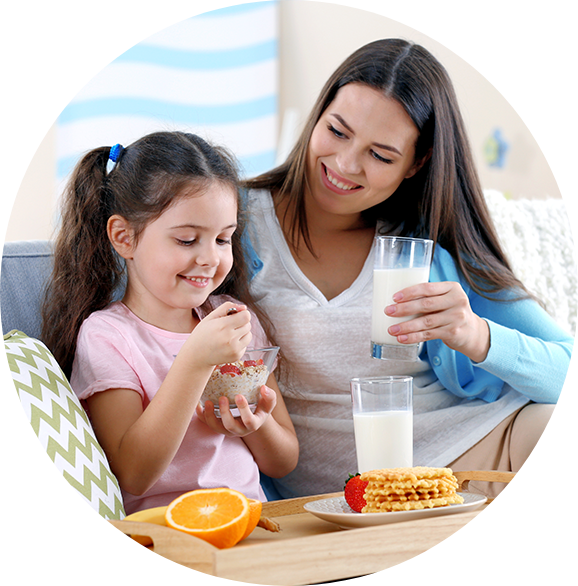 At the table, we need fibre.
Oat is naturally rich in fibres: why is it a very good thing? Because it aids digestion and helps achieving satiety.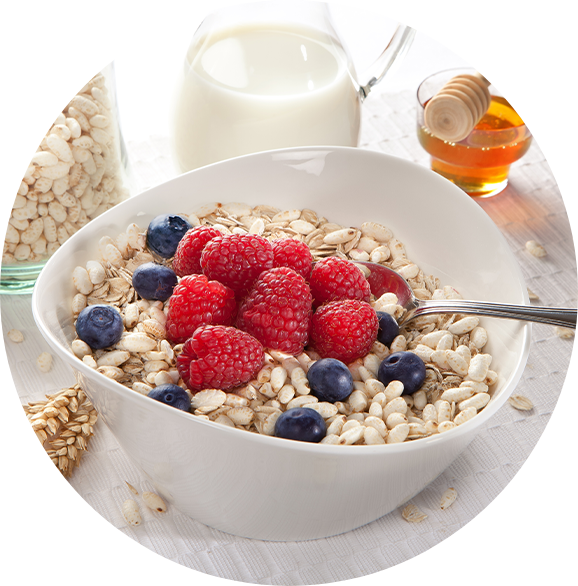 Be-ta-glu-WHAT?
You have heard about it… but what is it? Beta-glucan is a valuable soluble fibre which helps the circulatory well-being: how? By blocking and eliminating cholesterol.
It is super versatile rich in health benefits: really a special ingredient!
Voilà! Our sweet sweet oat.
And now… to the kitchen!
Take your OraSì Oat and wear your apron: there are countless recipes that you can prepare.
Quality and 100% natural
Our ingredients