Barista Hazelnut Drink
The OraSì Barista Hazelnut drink is the ideal ingredient to prepare the perfect Italian cappuccino, with a rich and intense flavour and a thick and creamy foam.
1L package.

Ingredienti
Water, sugar, hazelnuts (2,5%), acidity regulators (dipotassium phosphate, monopotassium phosphate), stabilizers (gellan gum, carrageenan, guar gum), emulsifier (sunflower lecithin), sea salt, flavouring.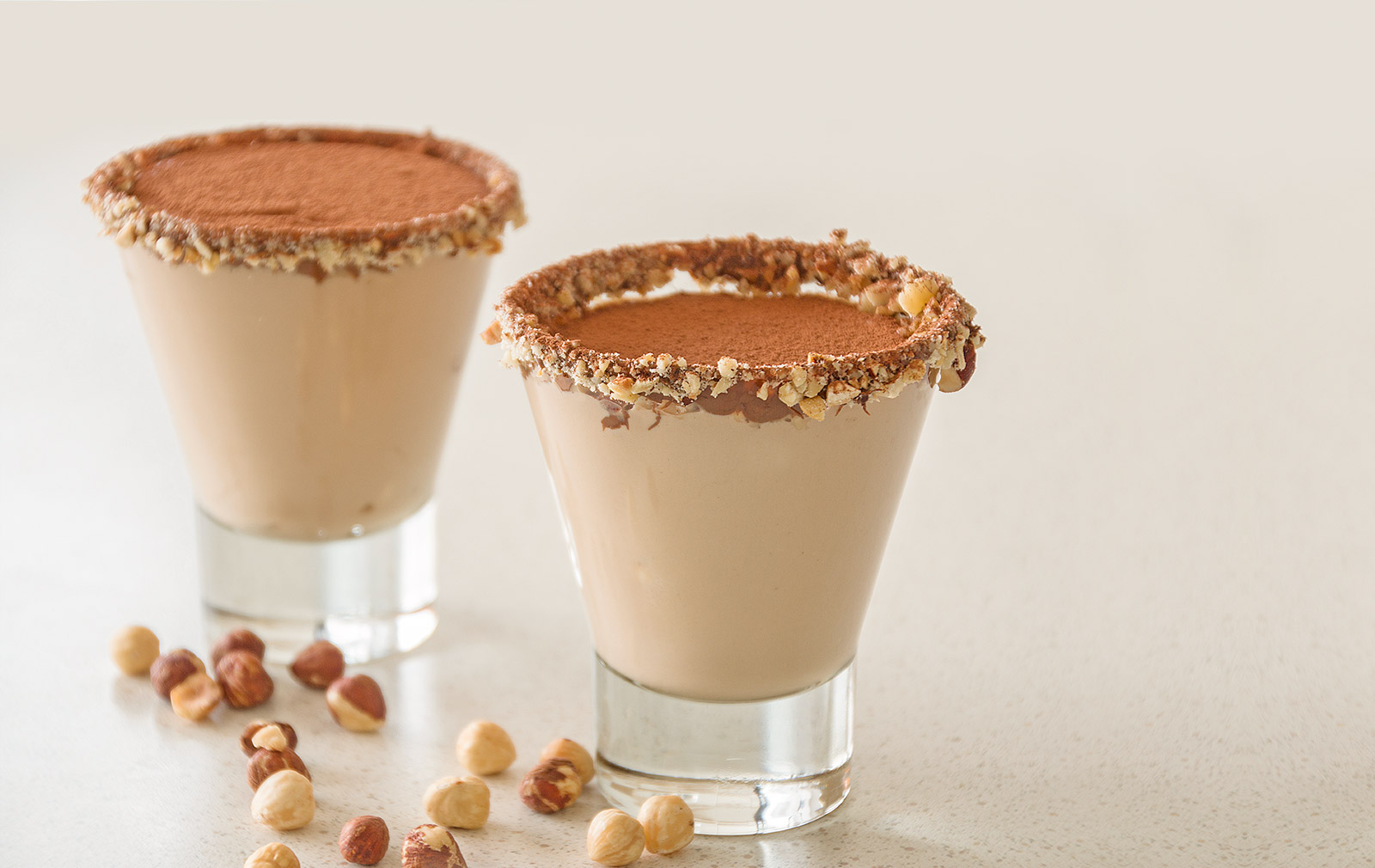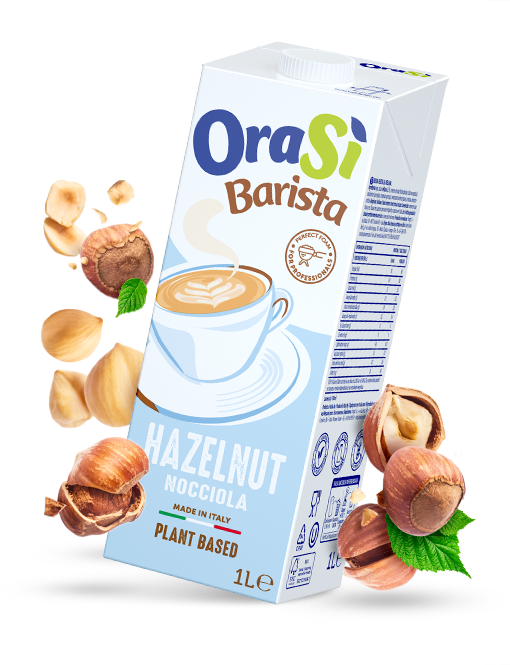 Benefits
---
Whip fast and holds a long time
Perfect for latte art
Creamy foam with a fine texture
Workable both hot and cold
Valori nutrizionali (100 ml)
---
Energia Kj
125 kj
Energia Kcal
30 kcal
Grassi
1,5 g
Grassi saturi
0,1 g
Grassi monoinsaturi
1,0 g
Grassi poliinsaturi
0,2 g
Carboidrati
4,0 g
Carboidrati di cui zuccheri
3,5 g
Fibre
0,3 g
Proteine
0,4 g
Sale
0,05 g
Allergeni
---
Hazelnut. May contain: other nuts.
Let's prepare something together!
---