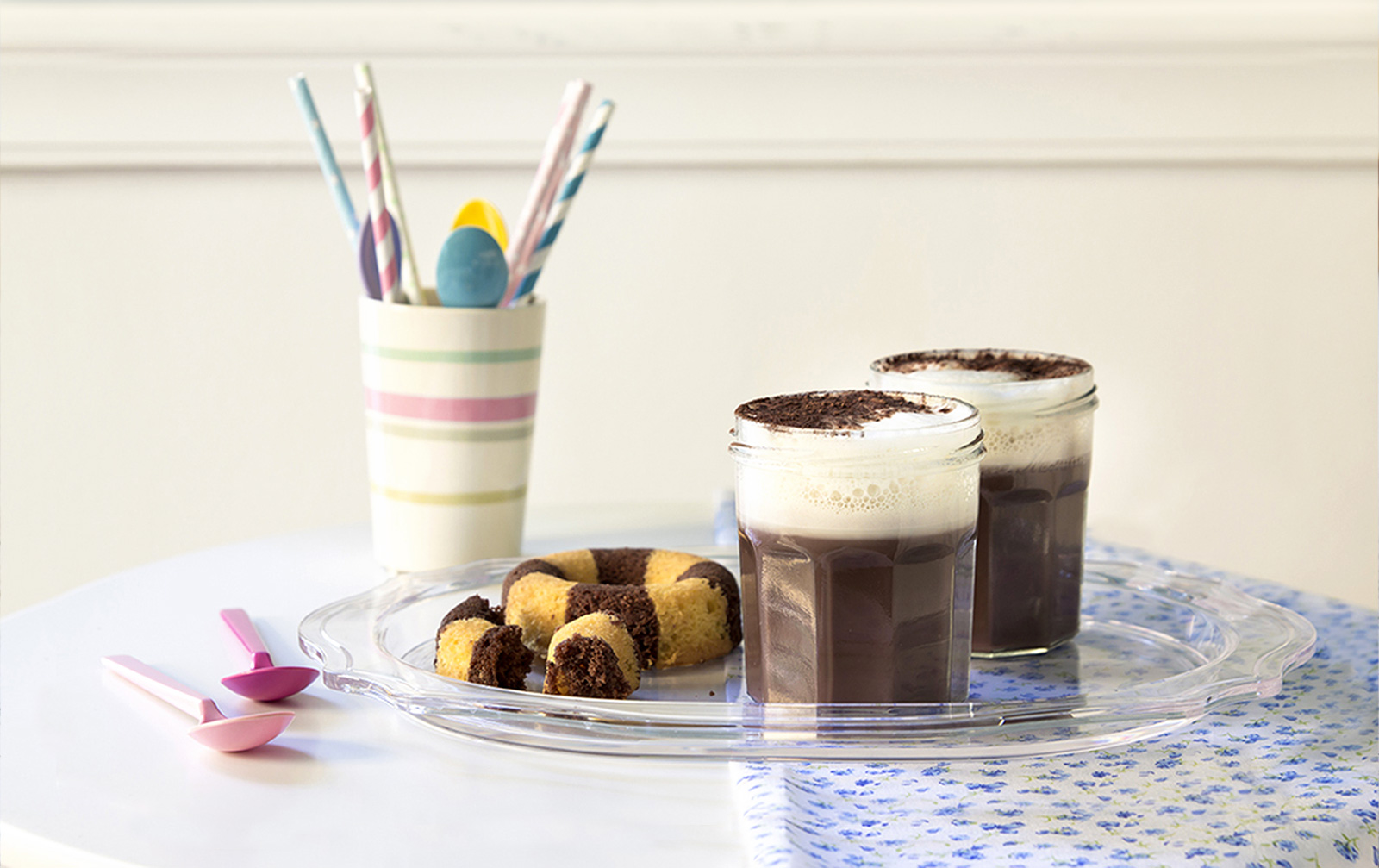 20 min
Breakfast, Drinks
2 people
MADE WITH
Soy Drink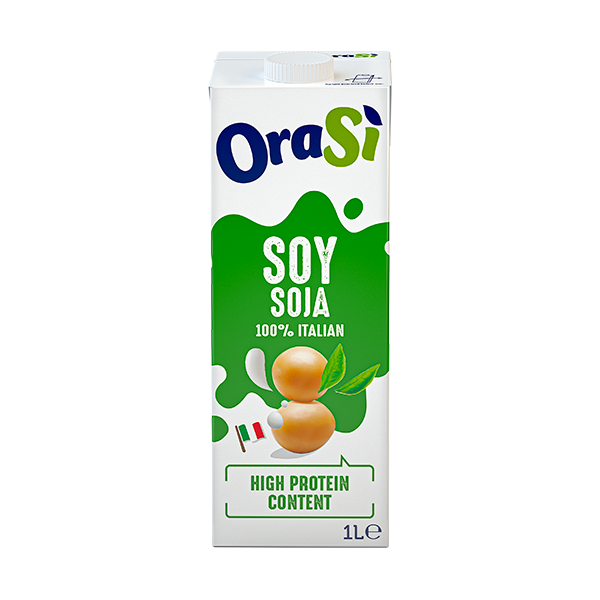 DISCOVER MORE
Method
1
Heat 6 cl of OraSì Soy Drink using the steamer of the coffee machine and pour it into the glass.
2
Combine the rest of the soy drink with cocoa powder and emulsify to form a cream.
Pour the cream into the glass with the help of a teaspoon, being careful not to combine the layers.
3
To decorate and complete our drink in a creative and original way, we recommend using the white chocolate topping.
DISCOVER MORE
DISCOVER MORE
DISCOVER MORE