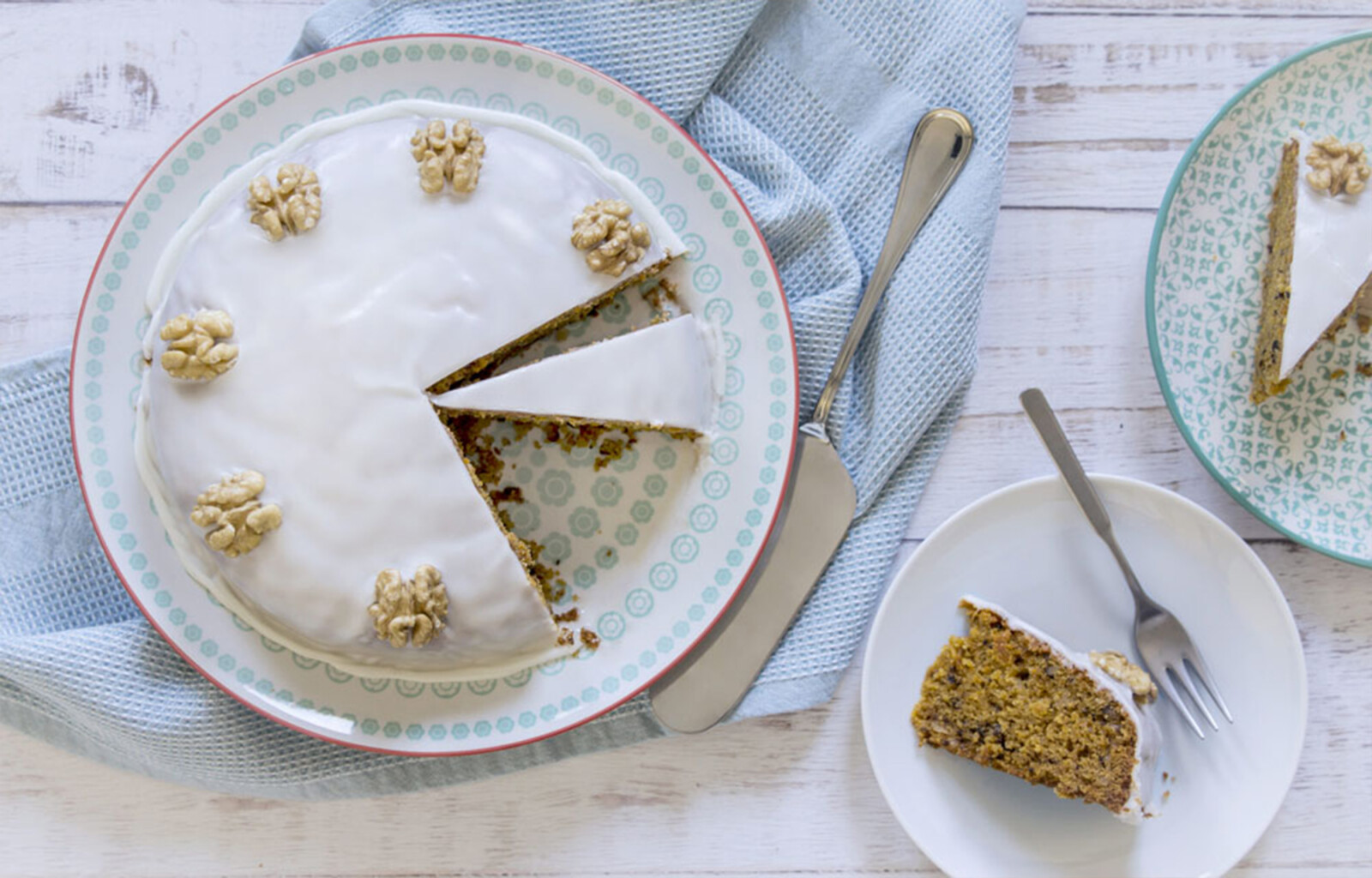 1 h 35 min
Desserts
4 people
Ingredients
300 ml
sunflower seed oil
100 gr
chopped nuts + more for decorating
1 teaspoon
powdered ginger
3 table spoons
wildflower honey
2 table spoons
OraSì Soy Cream
5 drops
of natural orange extract
MADE WITH
Oat Drink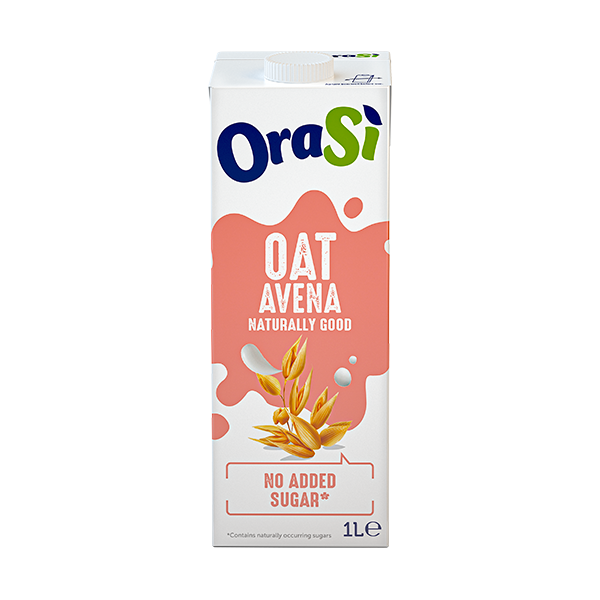 DISCOVER MORE
Method
1
Grease and flour a 24 cm springform pan. Heat the oven to 180°C.
2
Grate or chop the carrots, mix in the lemon juice and set aside.
3
Whisk the oil, eggs and sugar together well.
4
Sift the flour, baking soda, baking powder, and spices together and add to the liquid ingredients. Mix until the batter is smooth. Add the salt and chopped nuts.
5
Pour the batter into the pan and bake in the pre-heated oven for 50 to 60 minutes. The cake is ready when a toothpick inserted into the cake comes out clean.
6
Let the cake cool in the pan for 15 minutes then remove from pan and cool on a baking rack.
7
Preparing the oat glaze:
– Pour the Oat Drink and the other ingredients into a saucepan. Stir to dissolve the corn starch.
– Cook over medium heat, bring to a boil and simmer for two more minutes until the glaze has a creamy texture.
– Remove from heat, let cool slightly and add the Soy Cream.
– Spread on the carrot cake and let cool. Decorate with nuts and serve.
DISCOVER MORE
DISCOVER MORE
DISCOVER MORE