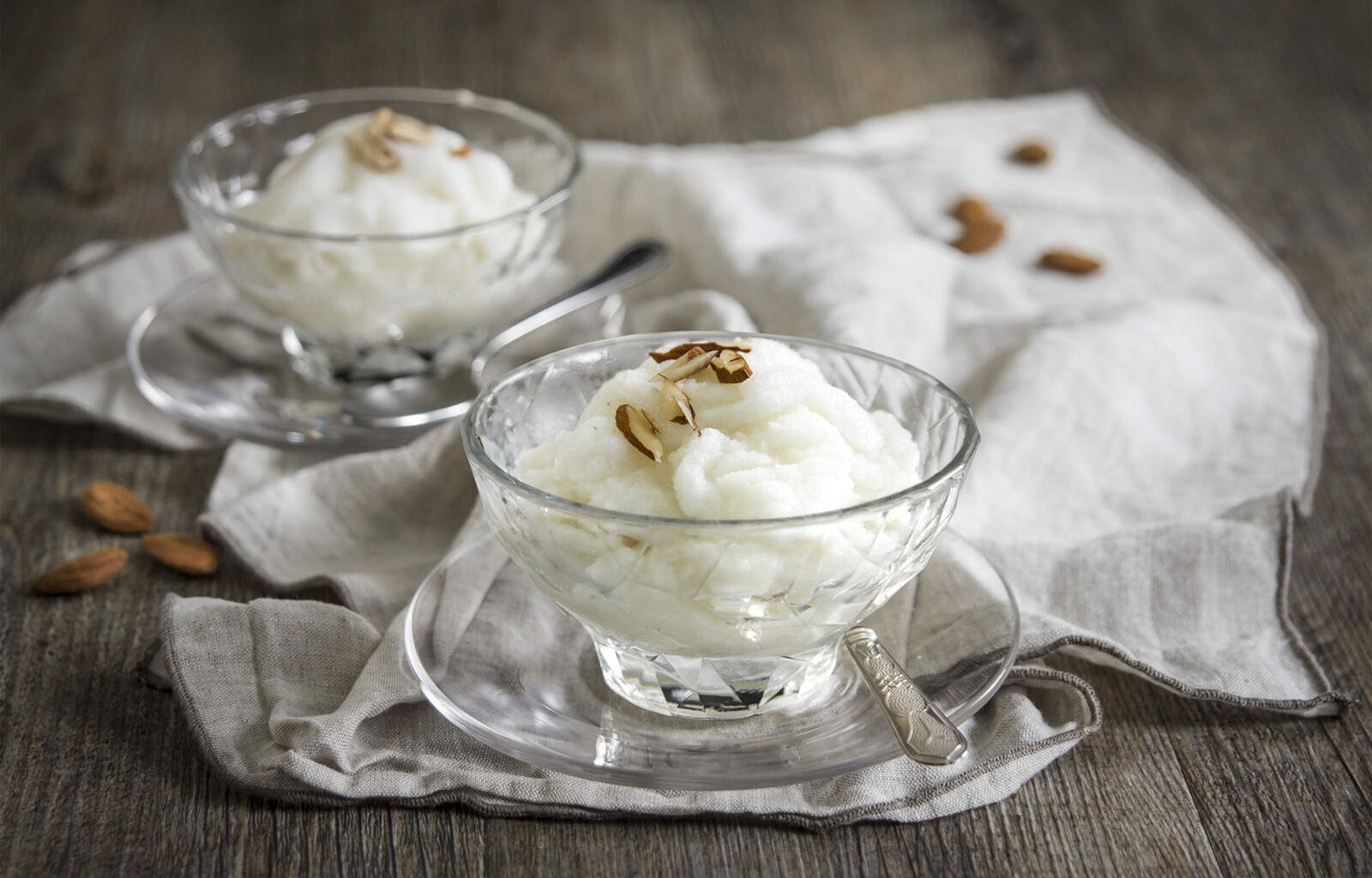 Ingredients
500 ml
OraSì Almond Drink
MADE WITH
Sugar-free Almond Drink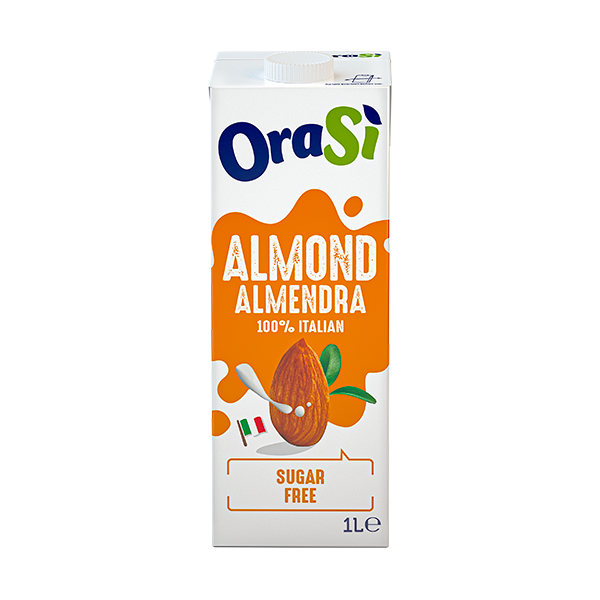 DISCOVER MORE
Method
1
Heat the water and sugar in a saucepan until the sugar has melted. Let the syrup cool completely and add the Almond Drink and stir.
2
Pour the mixture into a rectangular container and place in freezer. After 30 minutes in the freezer, break up and briskly mix the newly formed ice crystals.
3
Repeat every 30 minutes until the granita achieves the desired consistency. If desired, briefly blend the granita just before serving, to make it creamy.
DISCOVER MORE
DISCOVER MORE
DISCOVER MORE