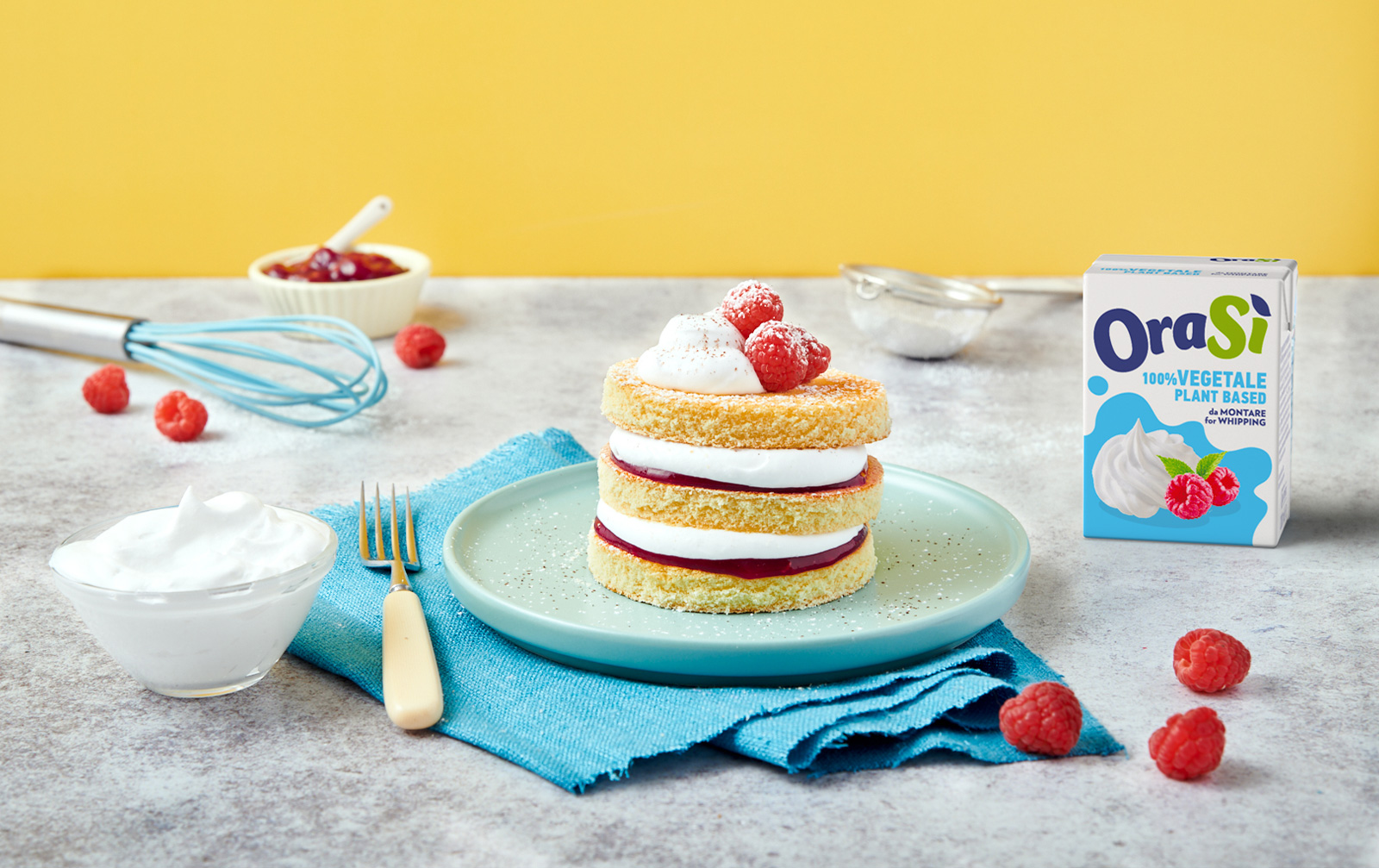 Ingredients
to taste
OraSì Whipping cream
to taste
Fresh raspberries
MADE WITH
Whipping cream 200ml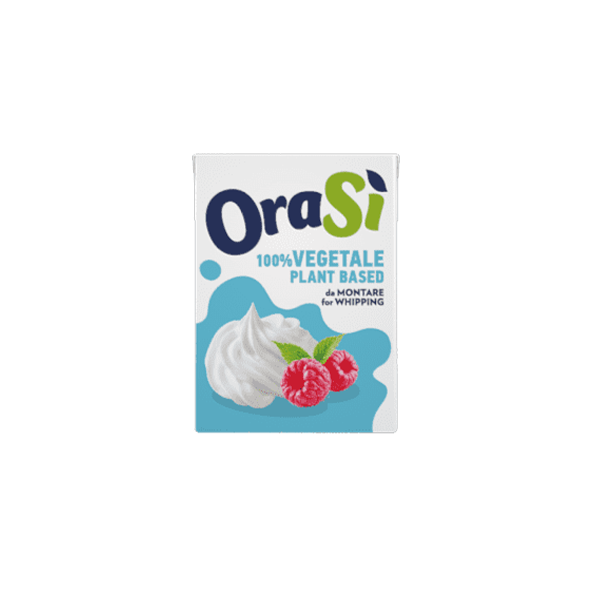 DISCOVER MORE
Method
1
Using a pastry cutter, cut 12 discs of the same size from the sponge cake.
2
Place a thin layer of raspberry jam on half of them, followed by the whipped cream of rice.
3
Cover with the remaining sponge cake discs, sprinkle with icing sugar and garnish with raspberries.
DISCOVER MORE
DISCOVER MORE
DISCOVER MORE