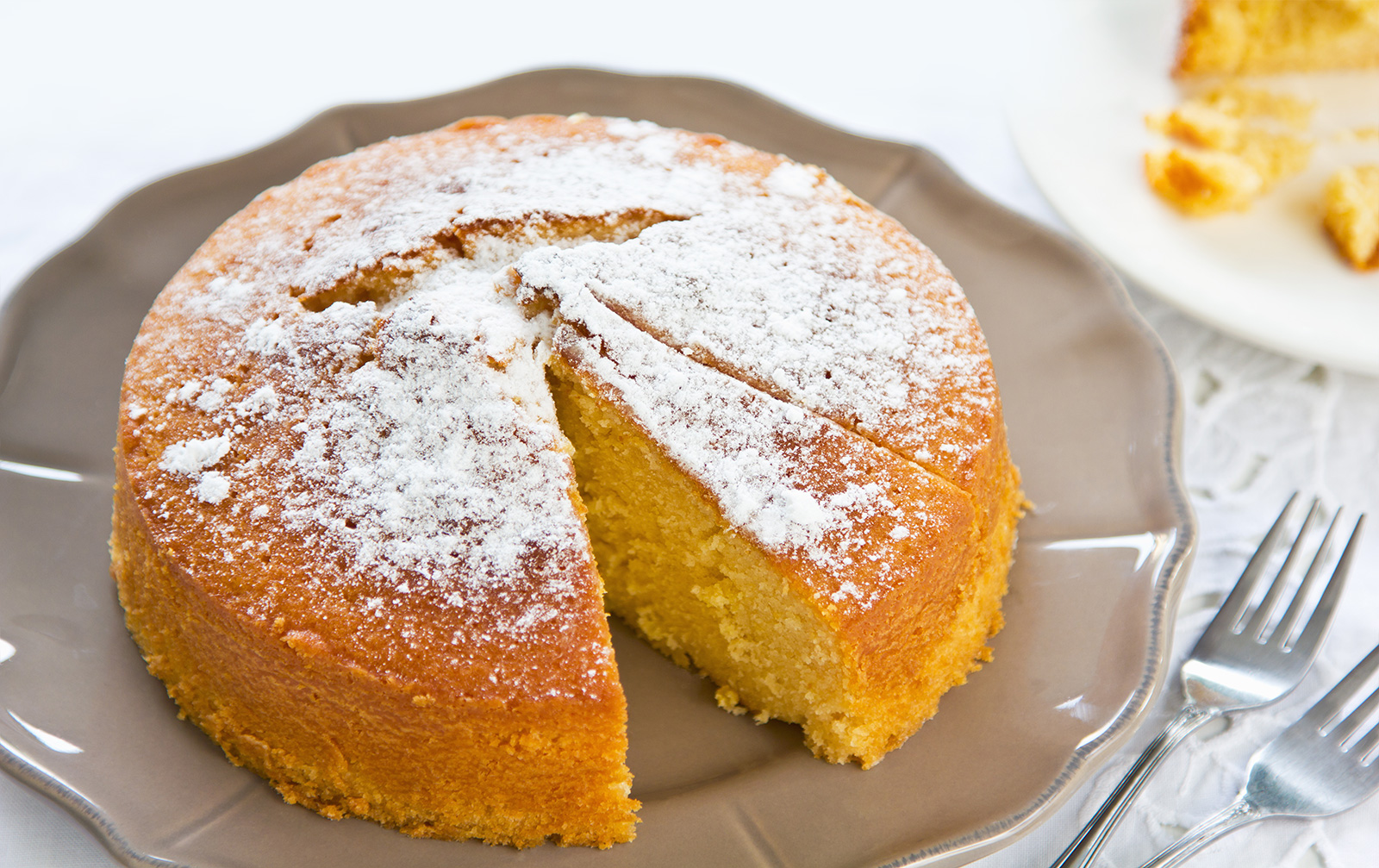 1 h 20 min
Desserts
6 people
MADE WITH
Oat Drink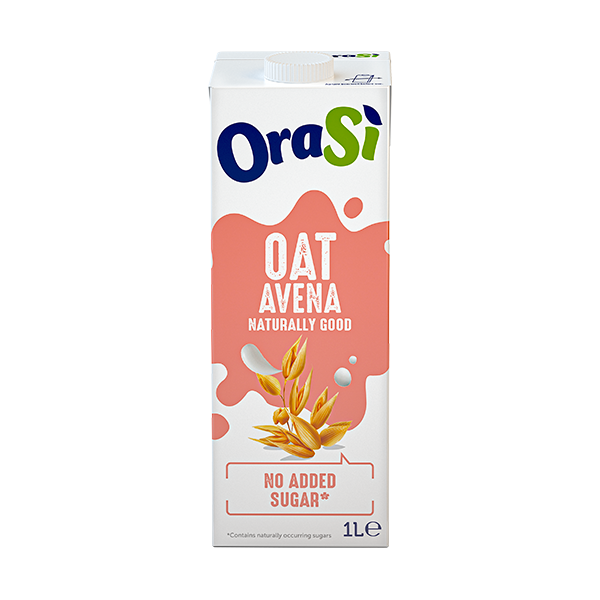 DISCOVER MORE
Method
1
Whip the Soy Spread with half the sugar and flavour with the grated orange zest.
2
Beat the eggs with the remaining sugar in a separate bowl until fluffy. Add the egg mixture to the soy mixture. Sift the flour and mix it with the yeast and salt, alternating with the Oat Drink and always using the electric mixer.
3
Pour the mixture into a 22 cm diameter mould you first greased with Soy Spread and floured. Bake at 175° C for 55/57 minutes. Remove from the oven and leave to cool.
4
Decoration: sprinkle the cake with icing sugar.
DISCOVER MORE
DISCOVER MORE
DISCOVER MORE