Chestnut: All-Italian novelty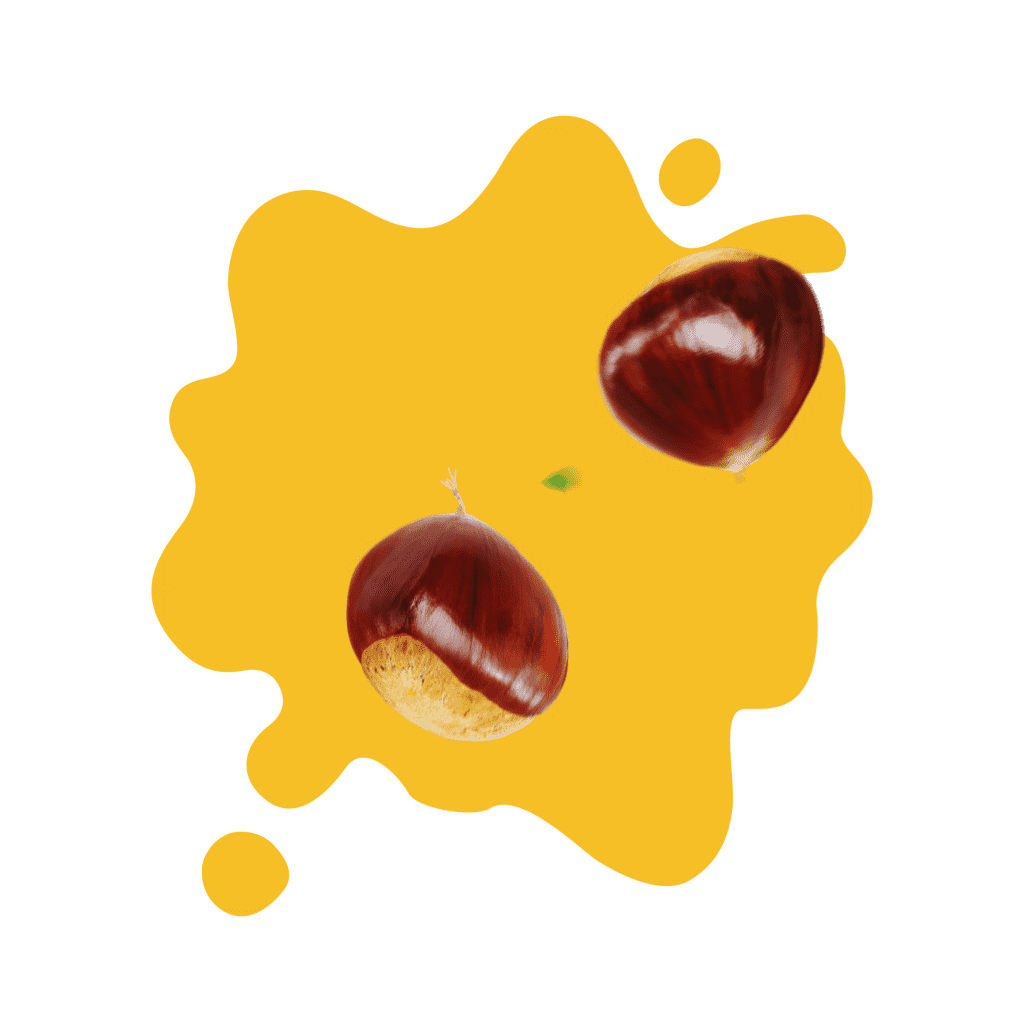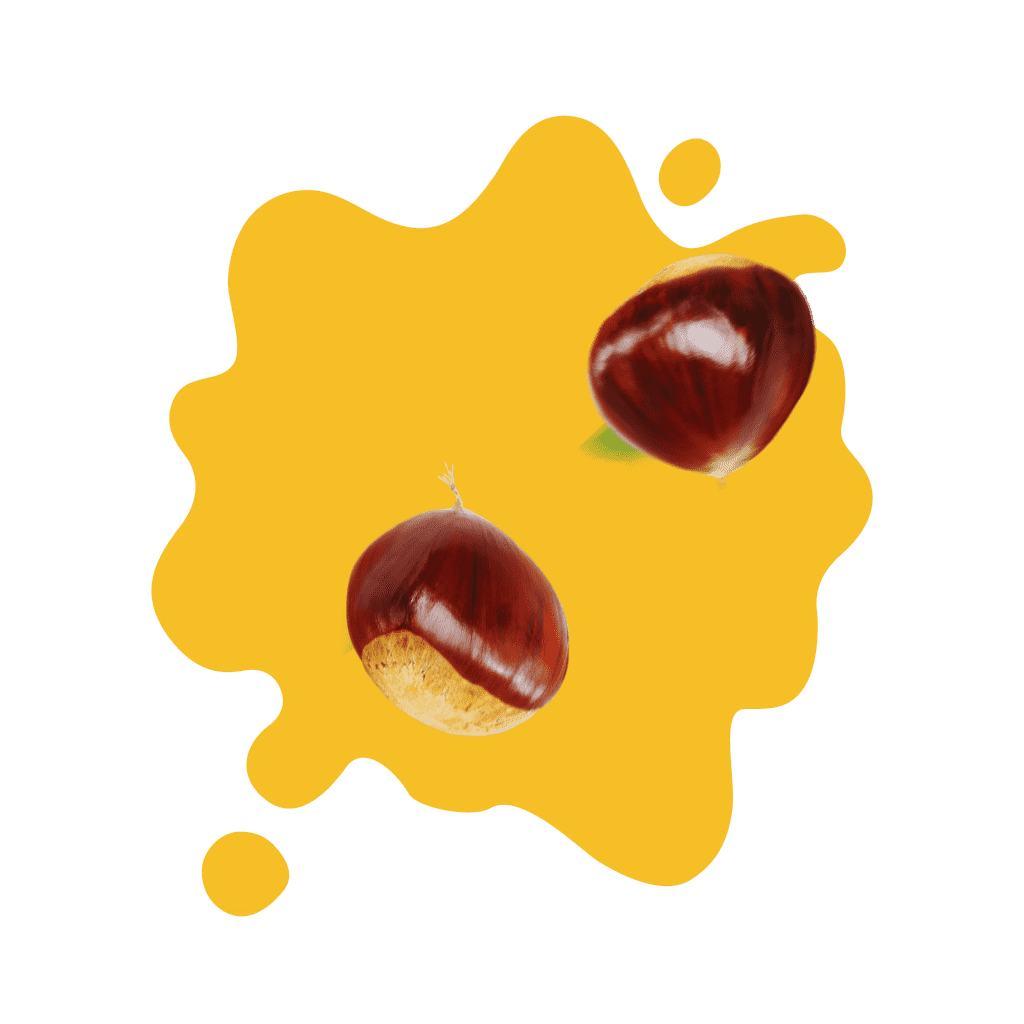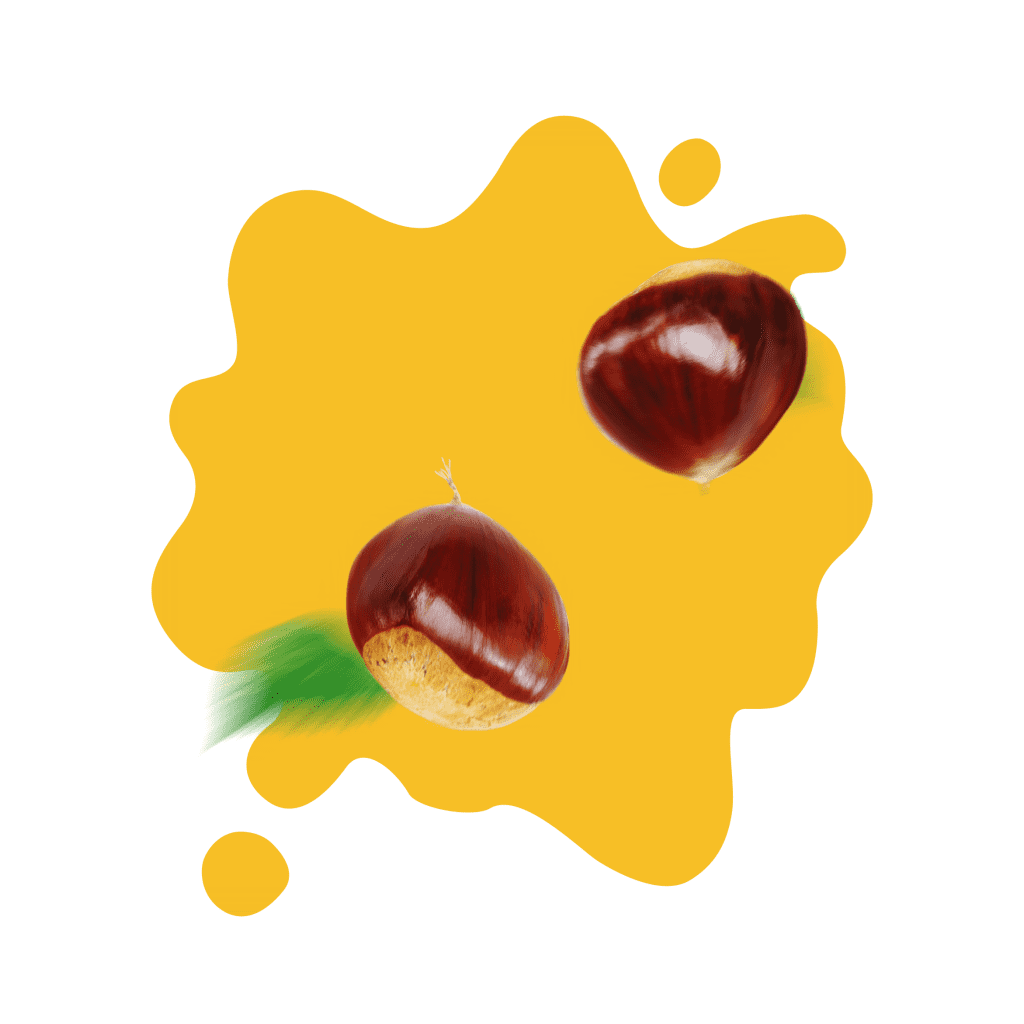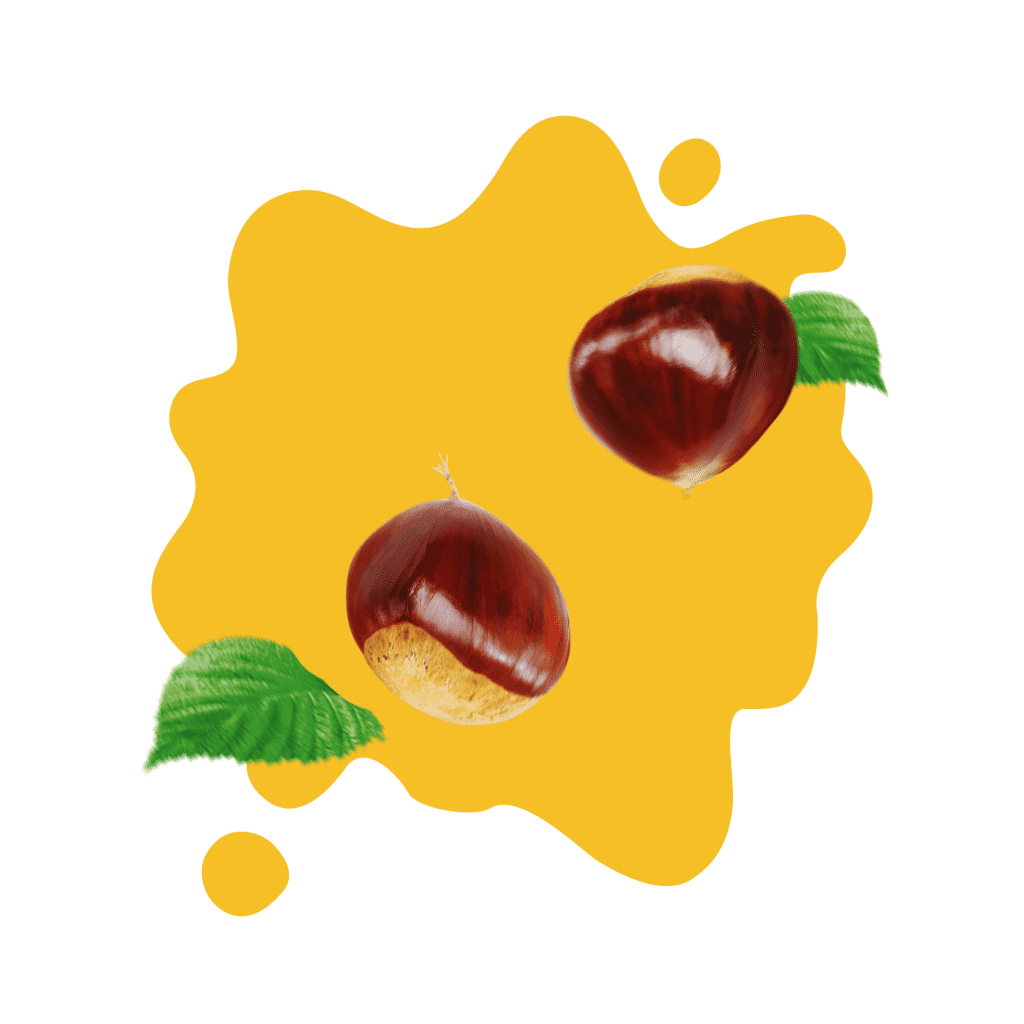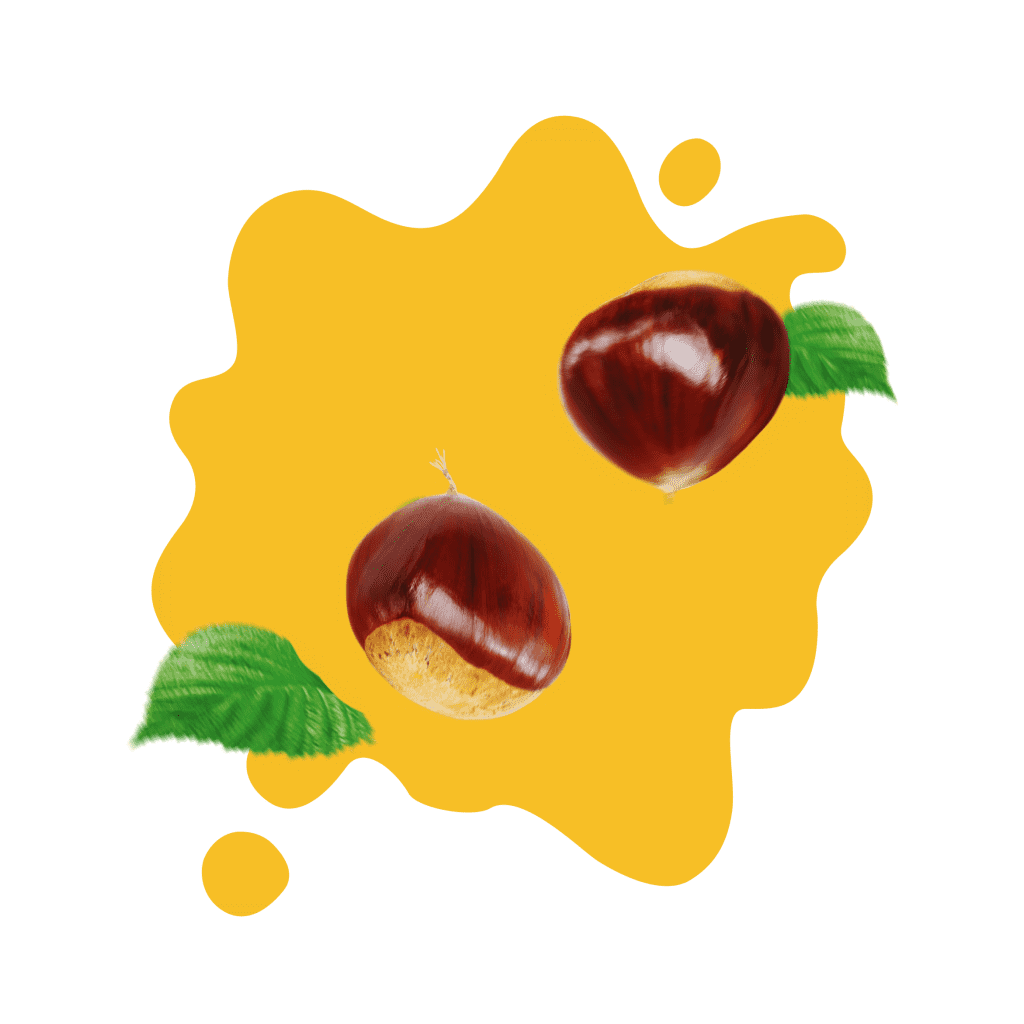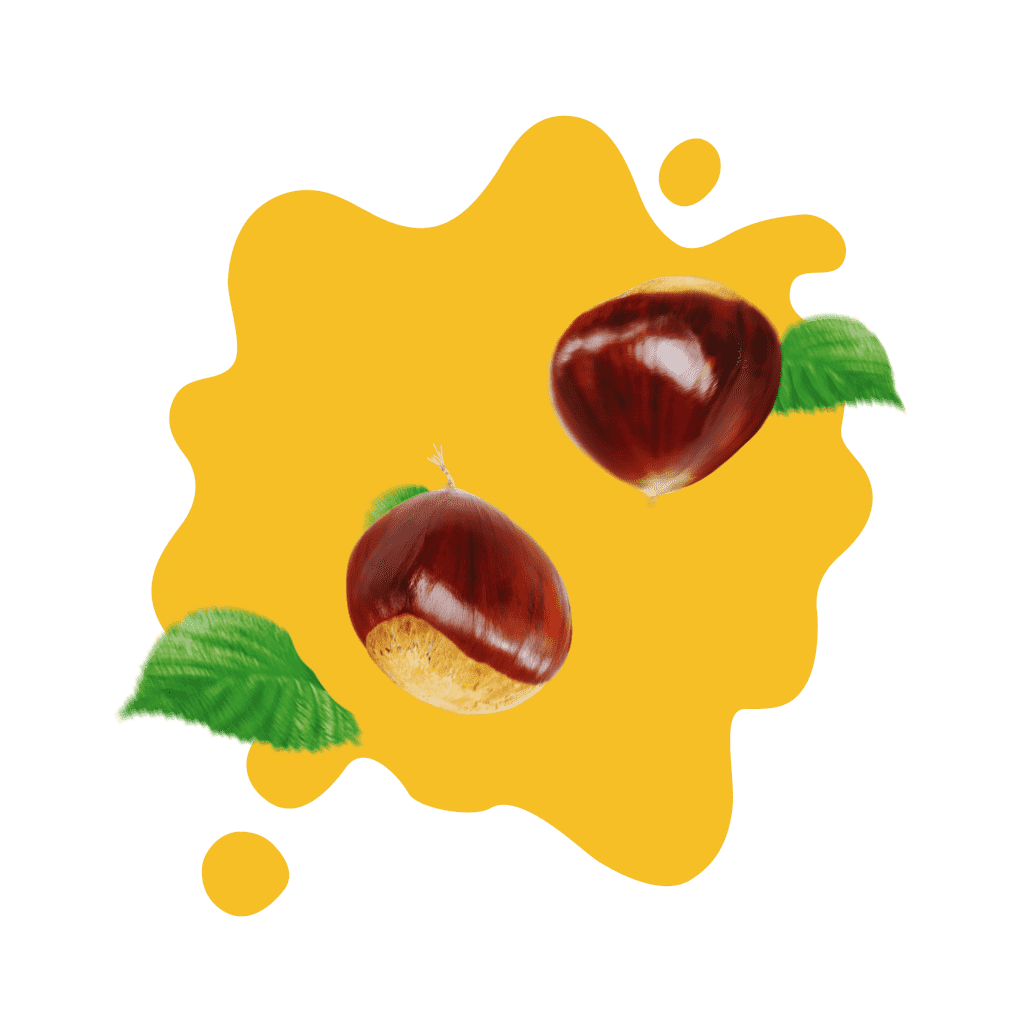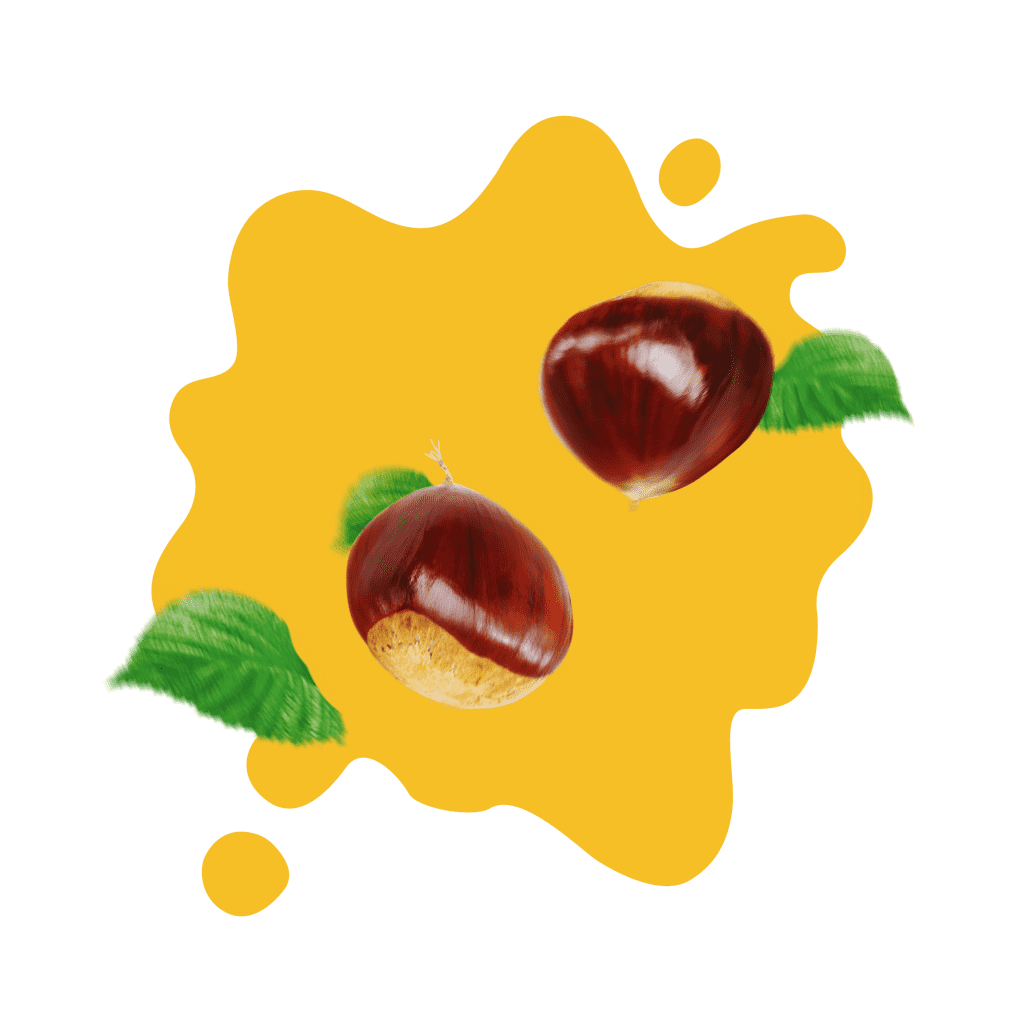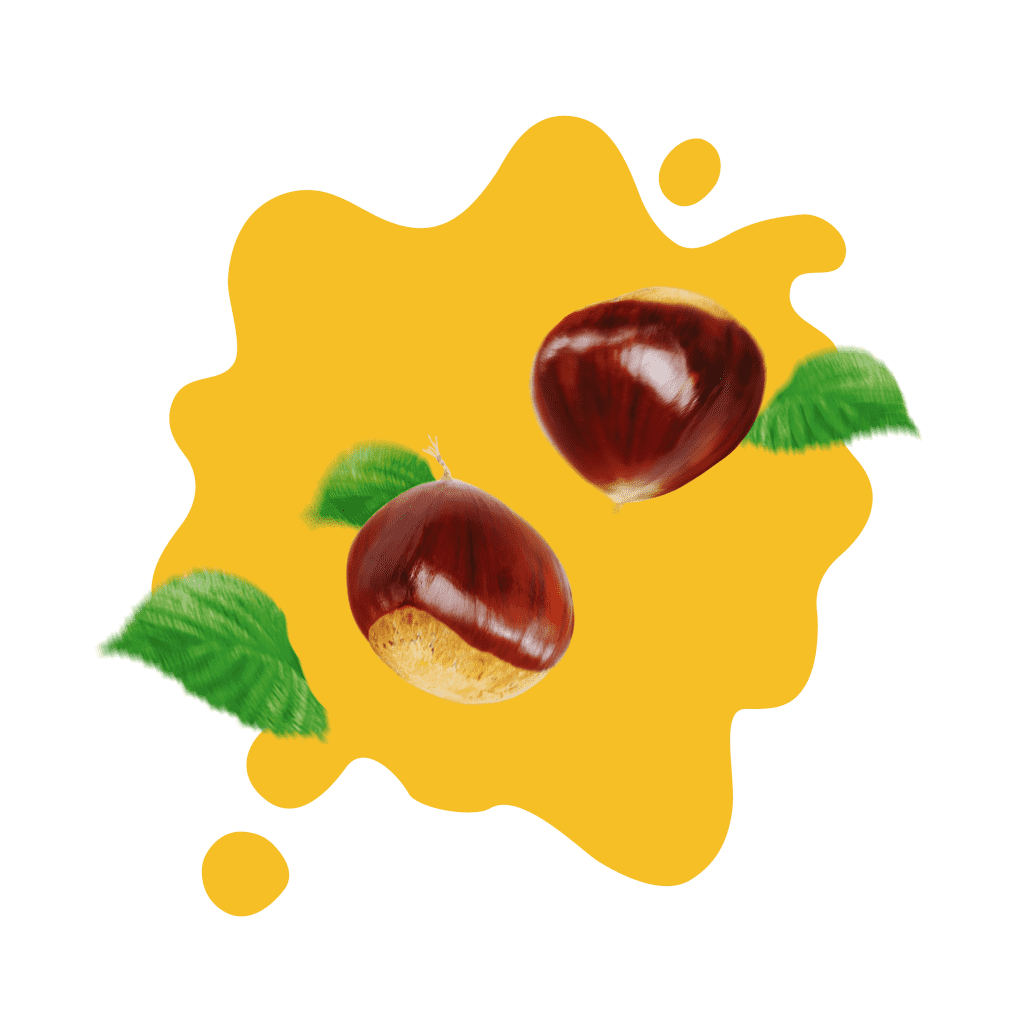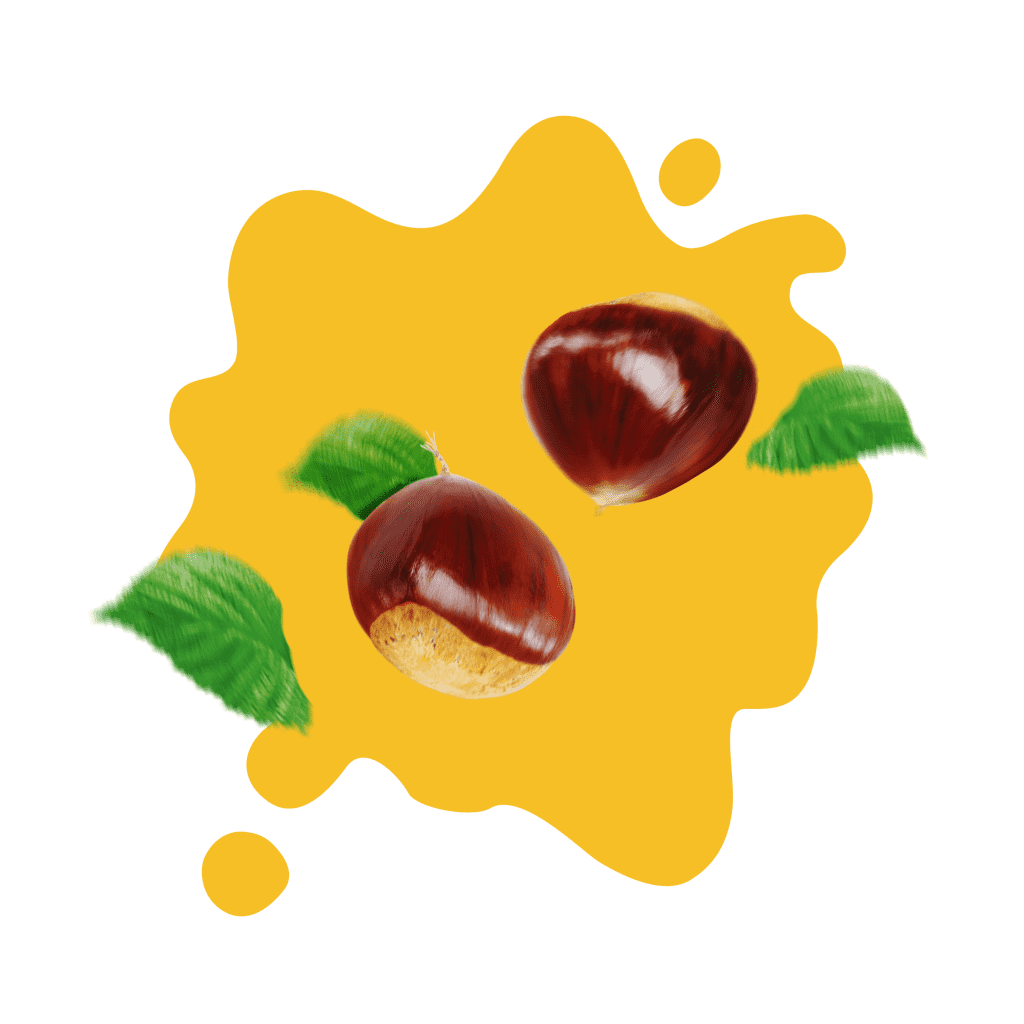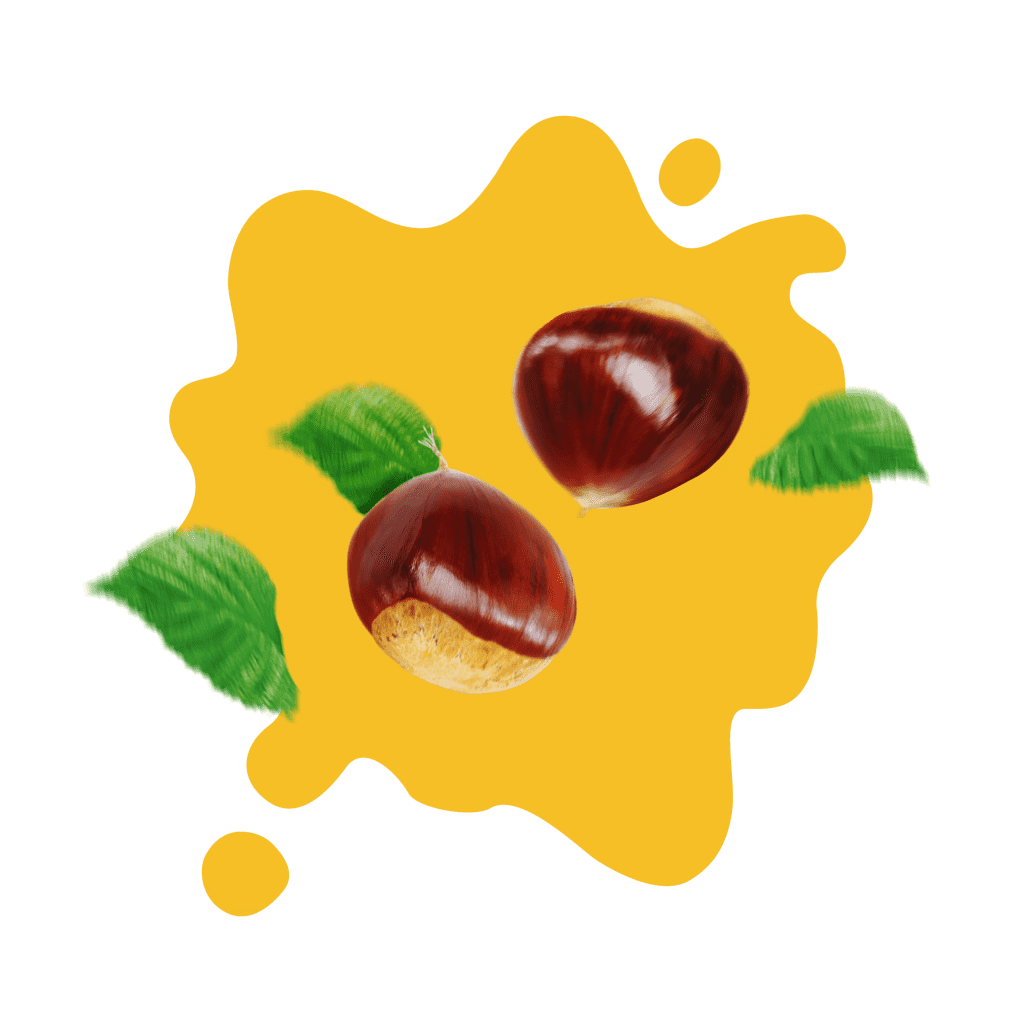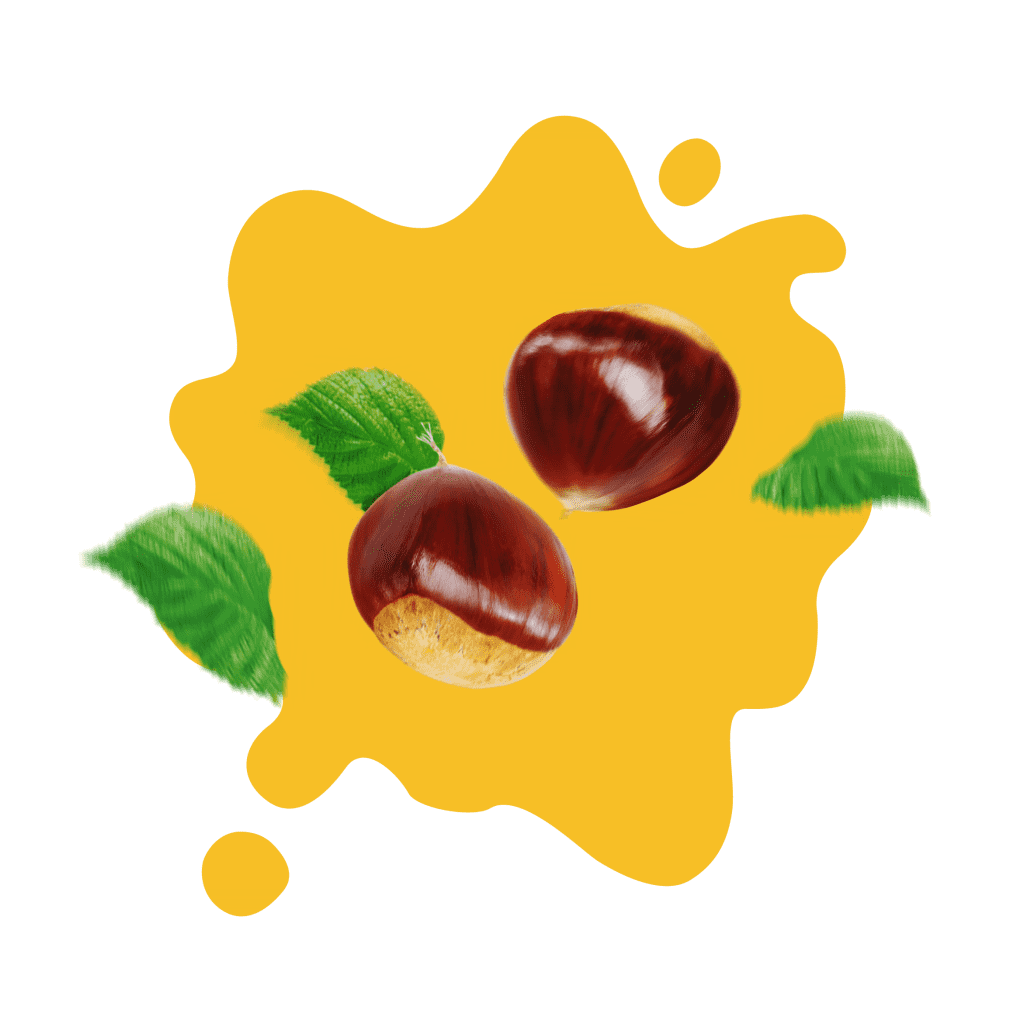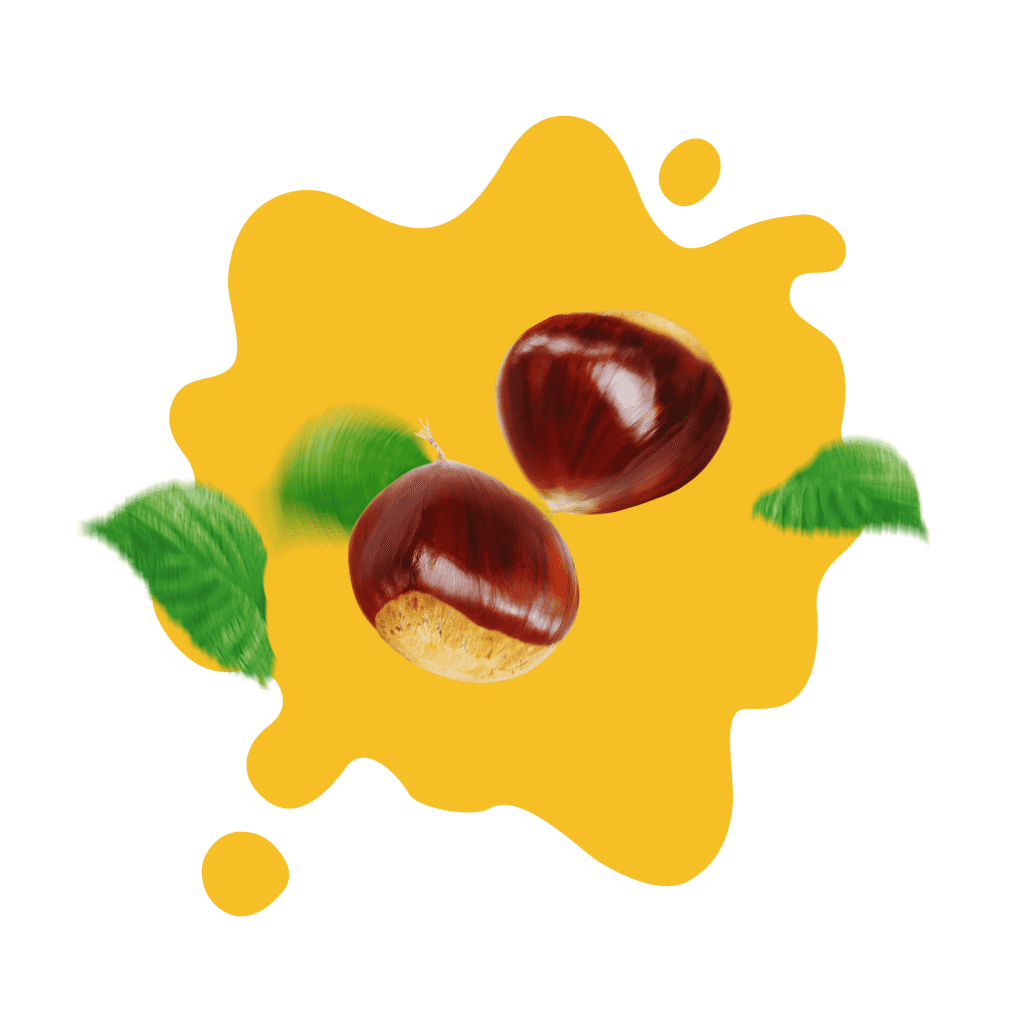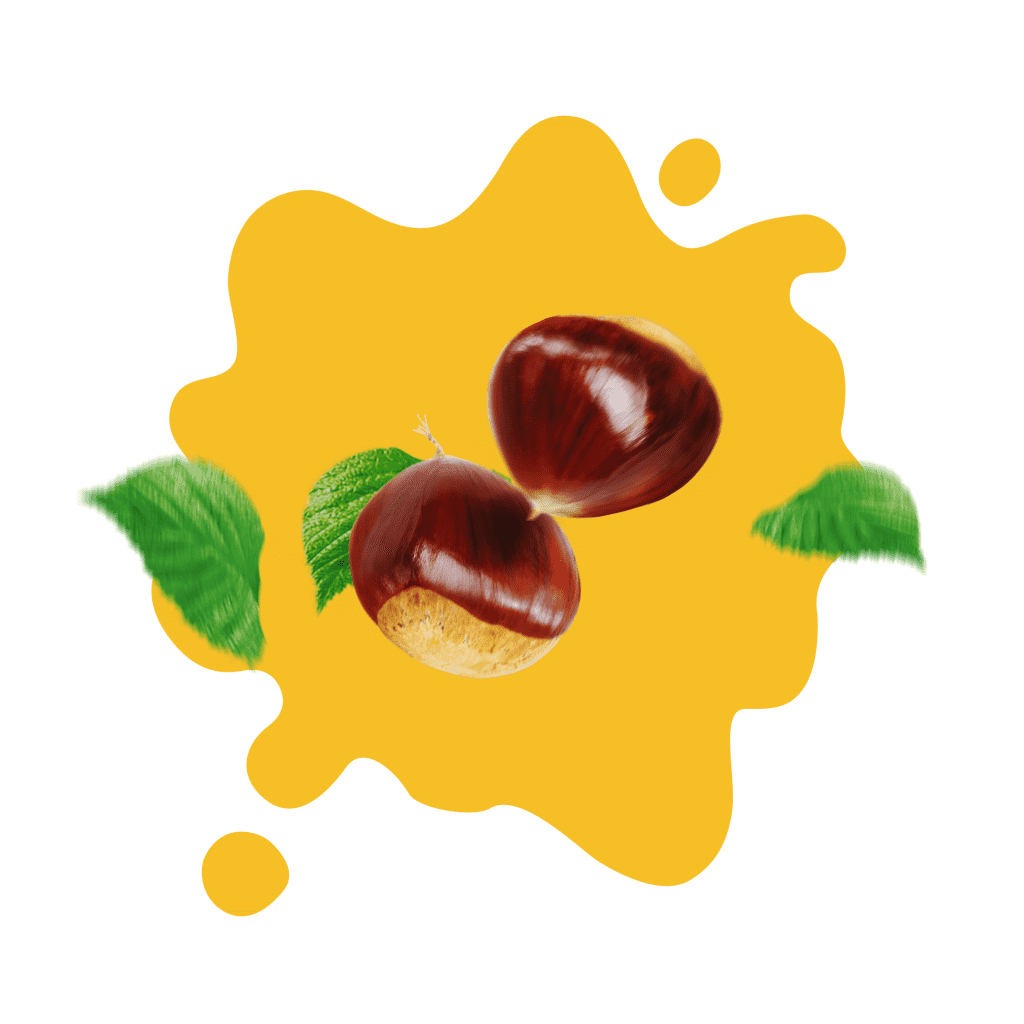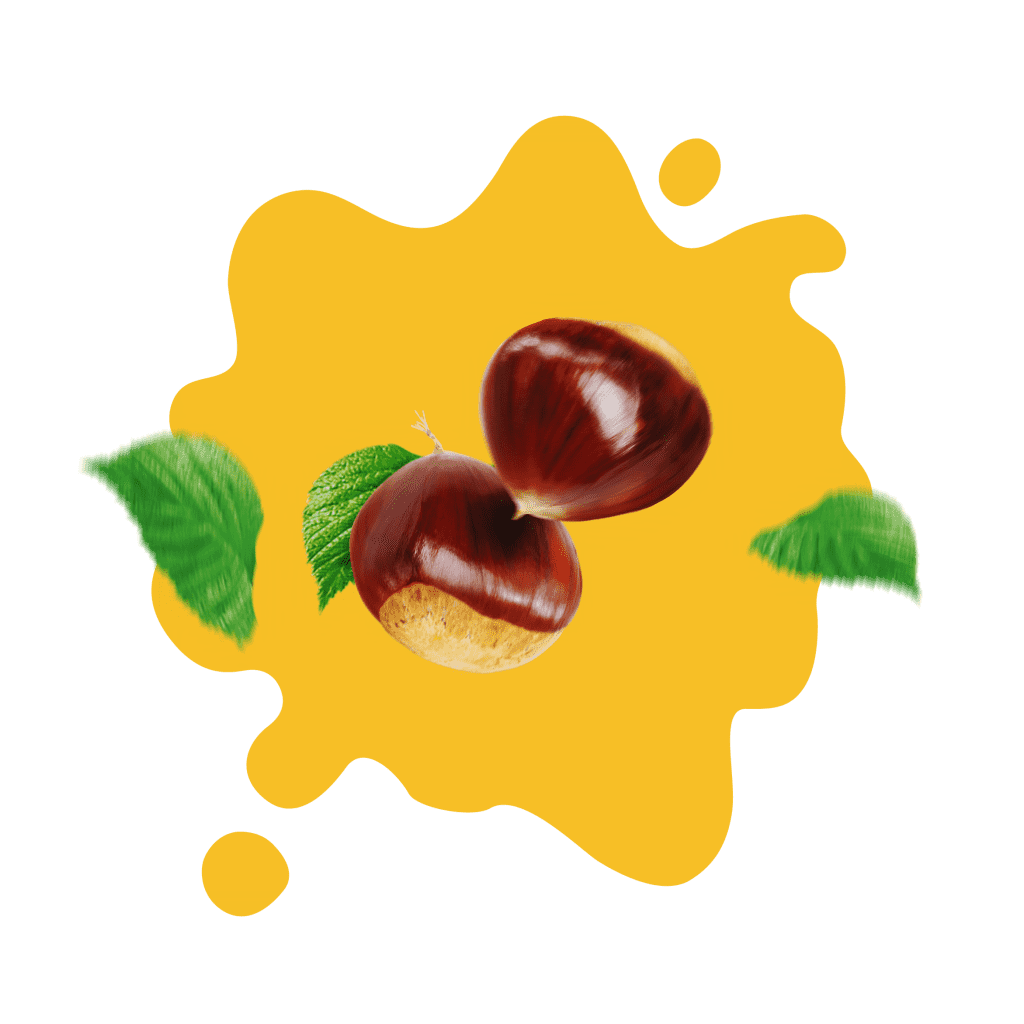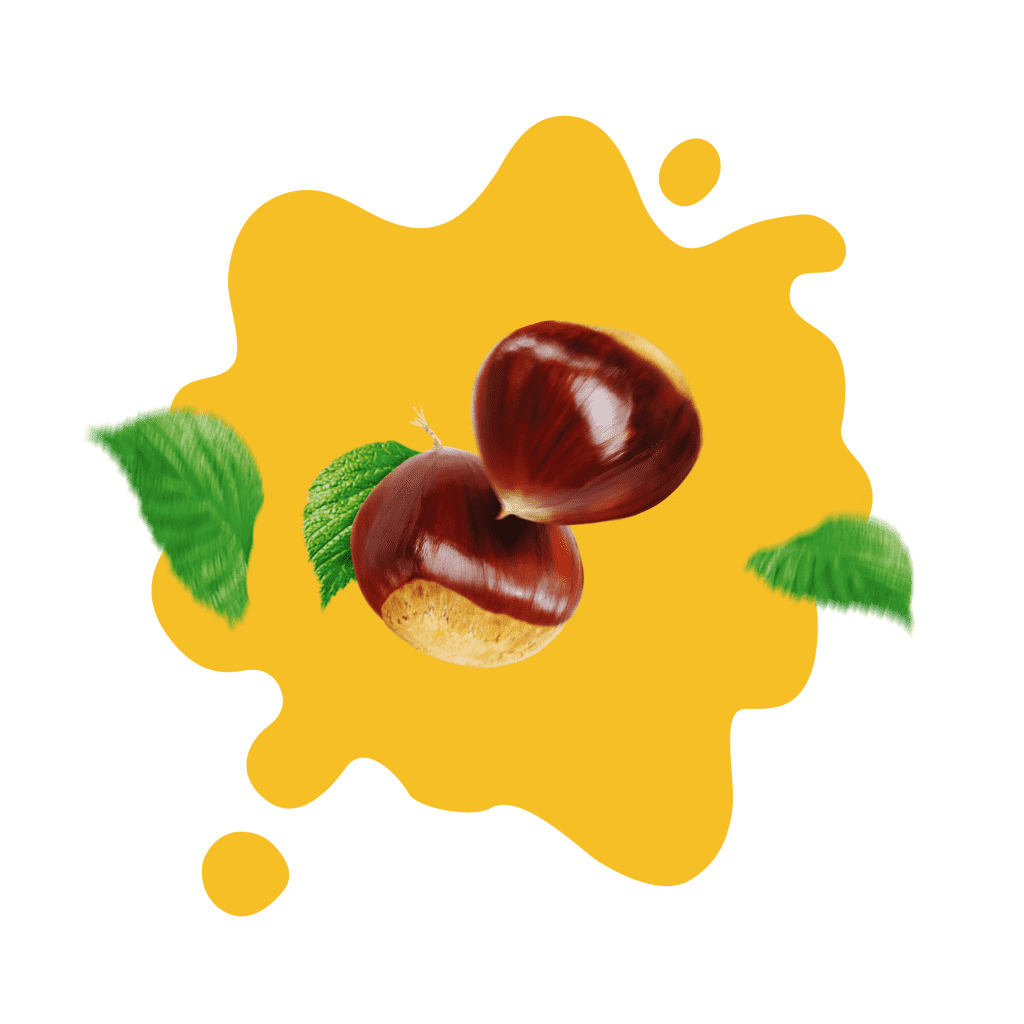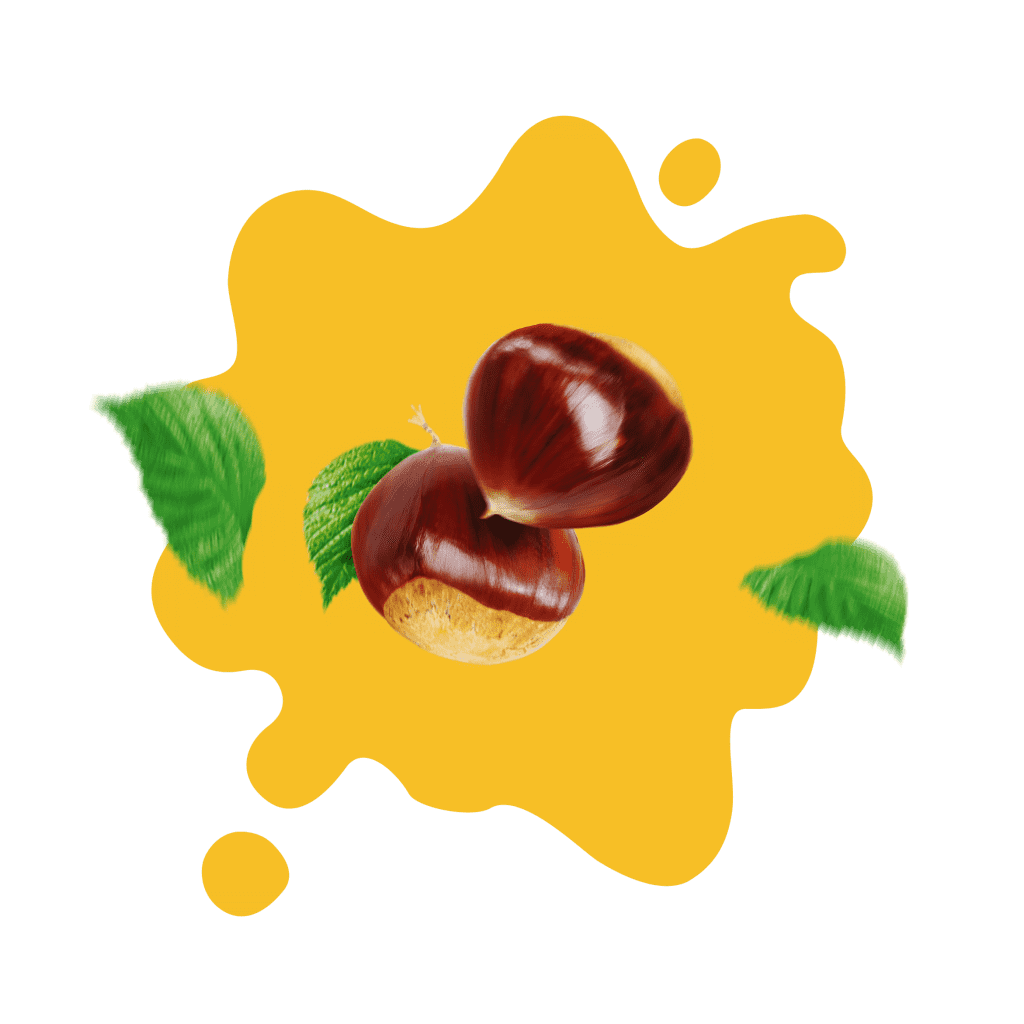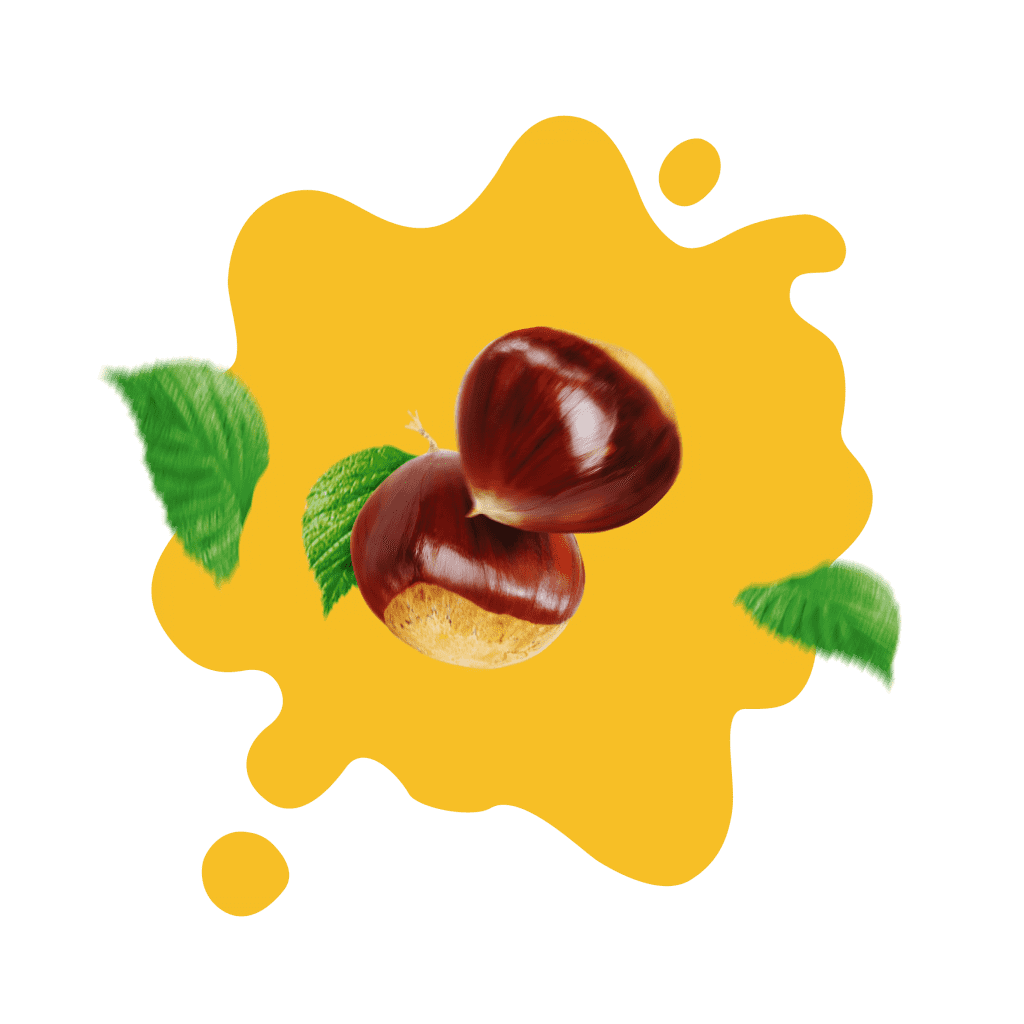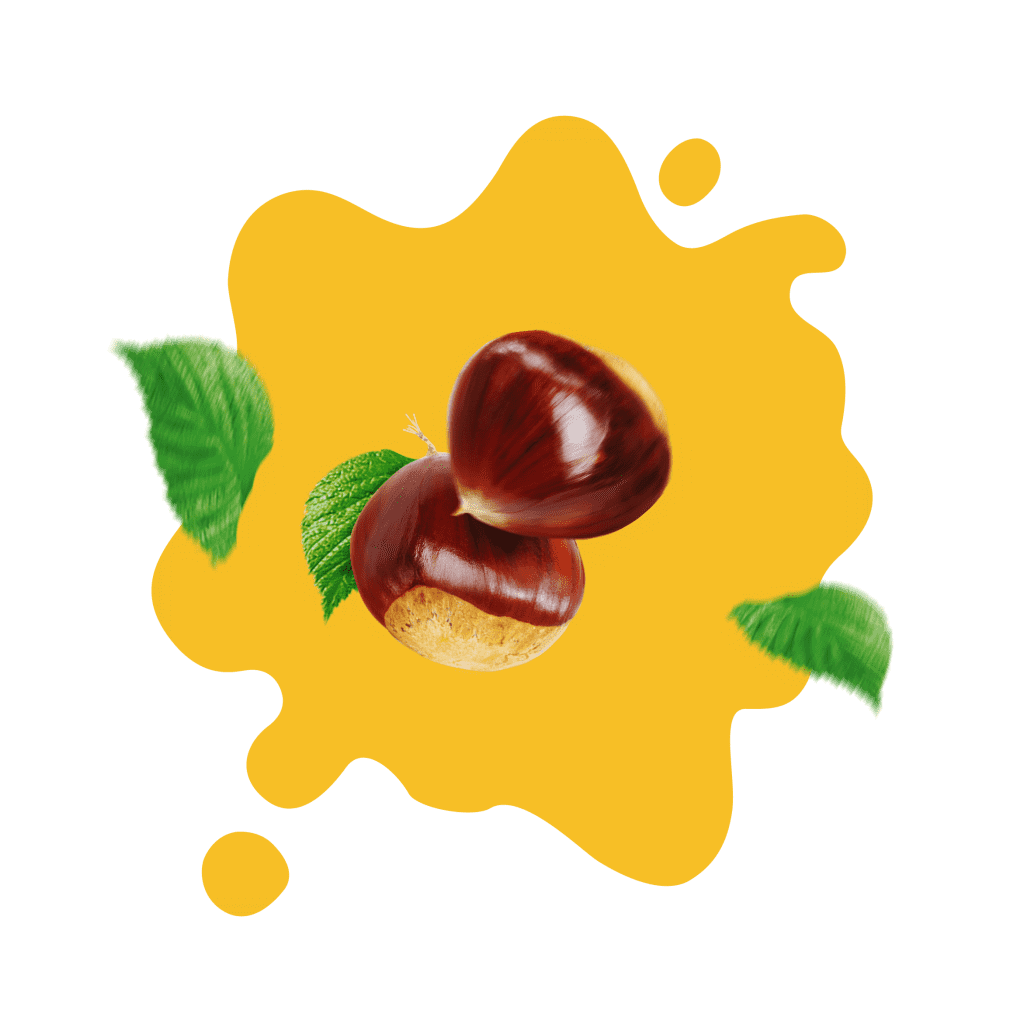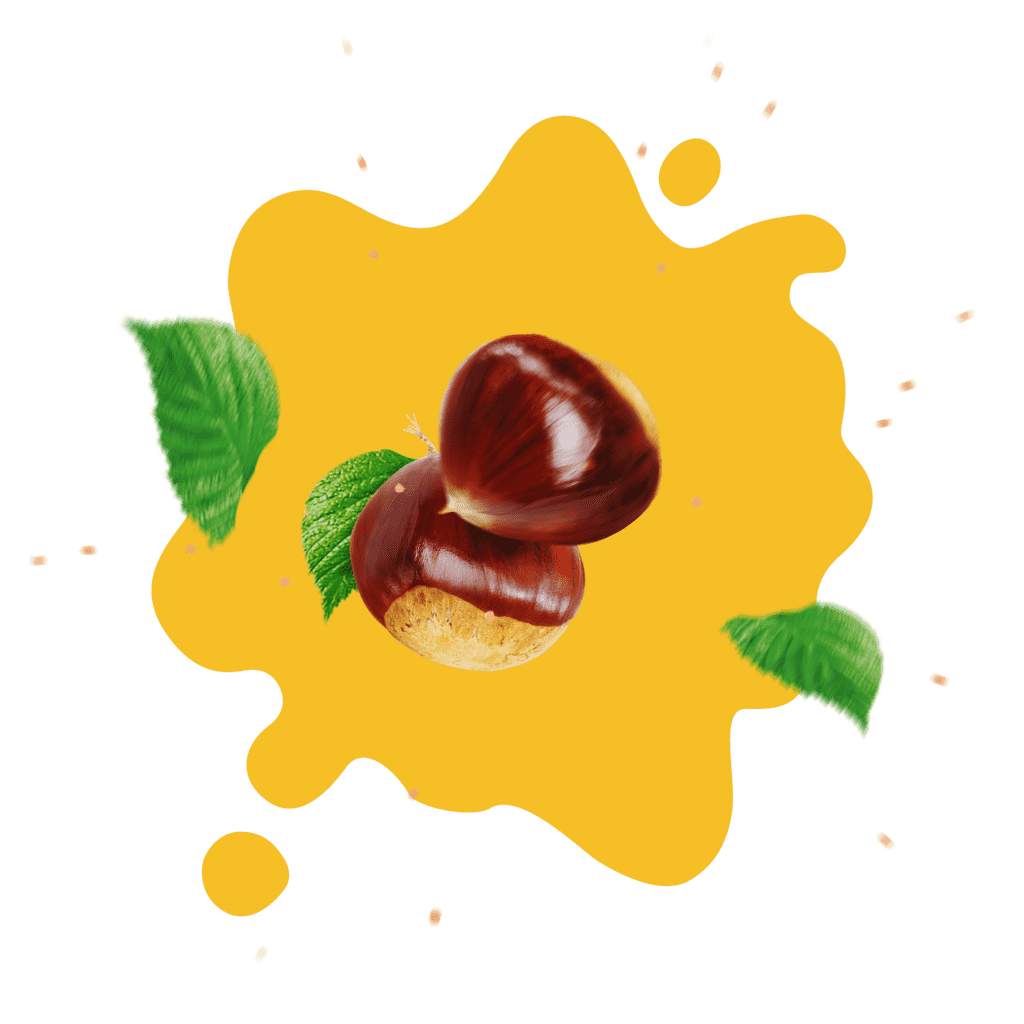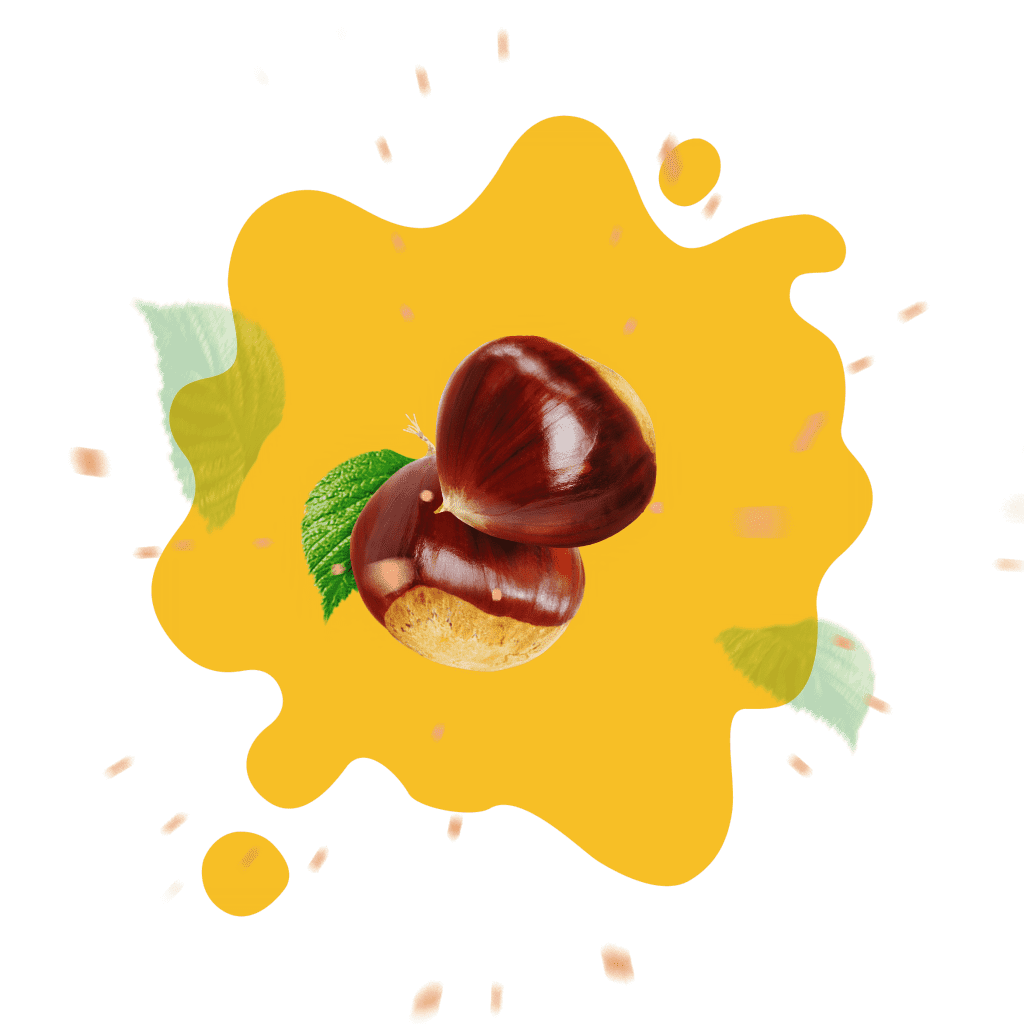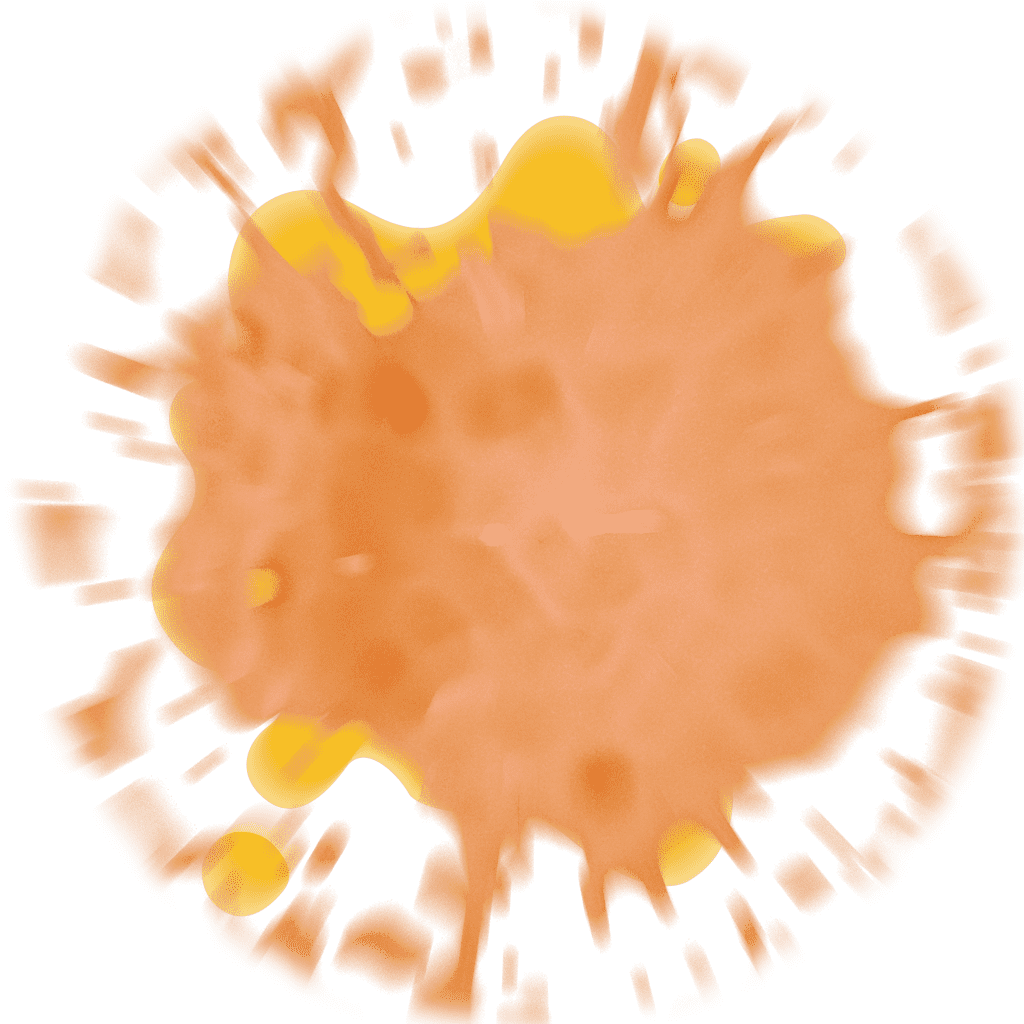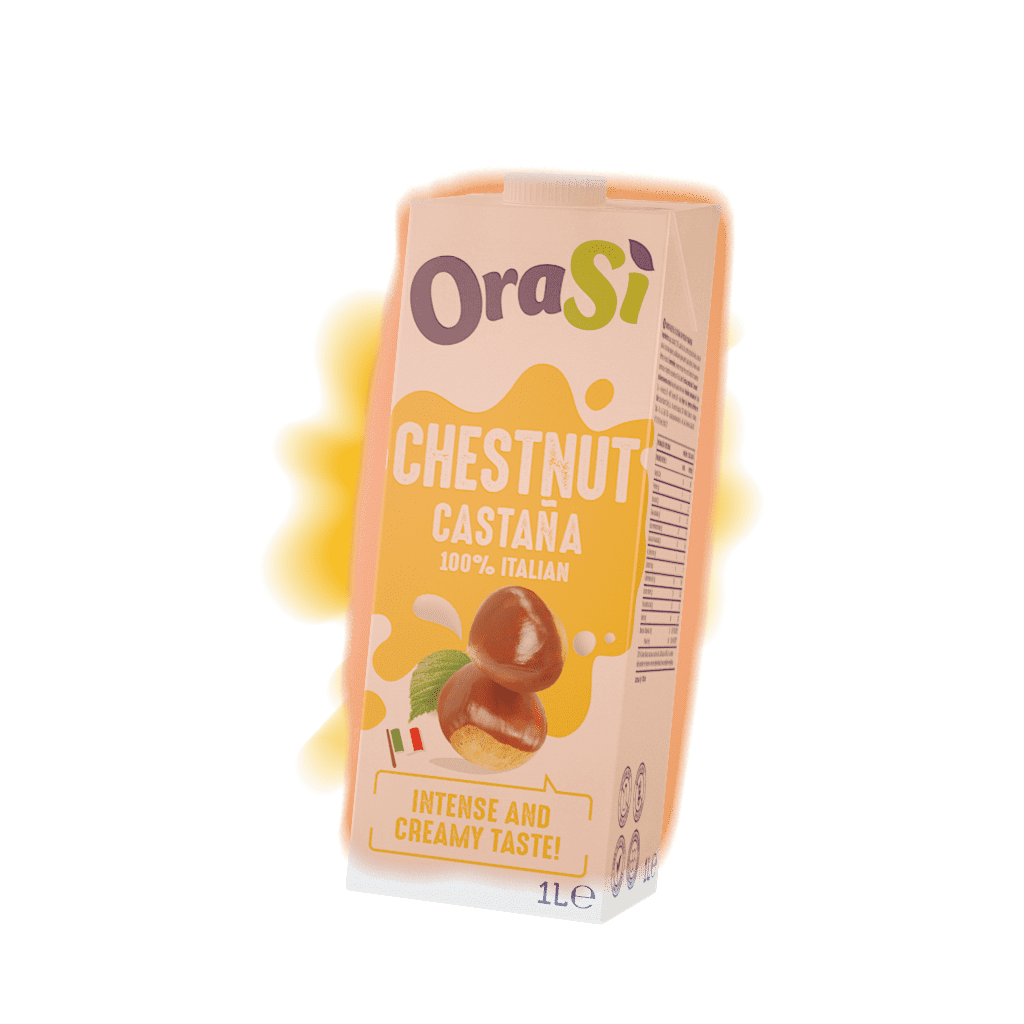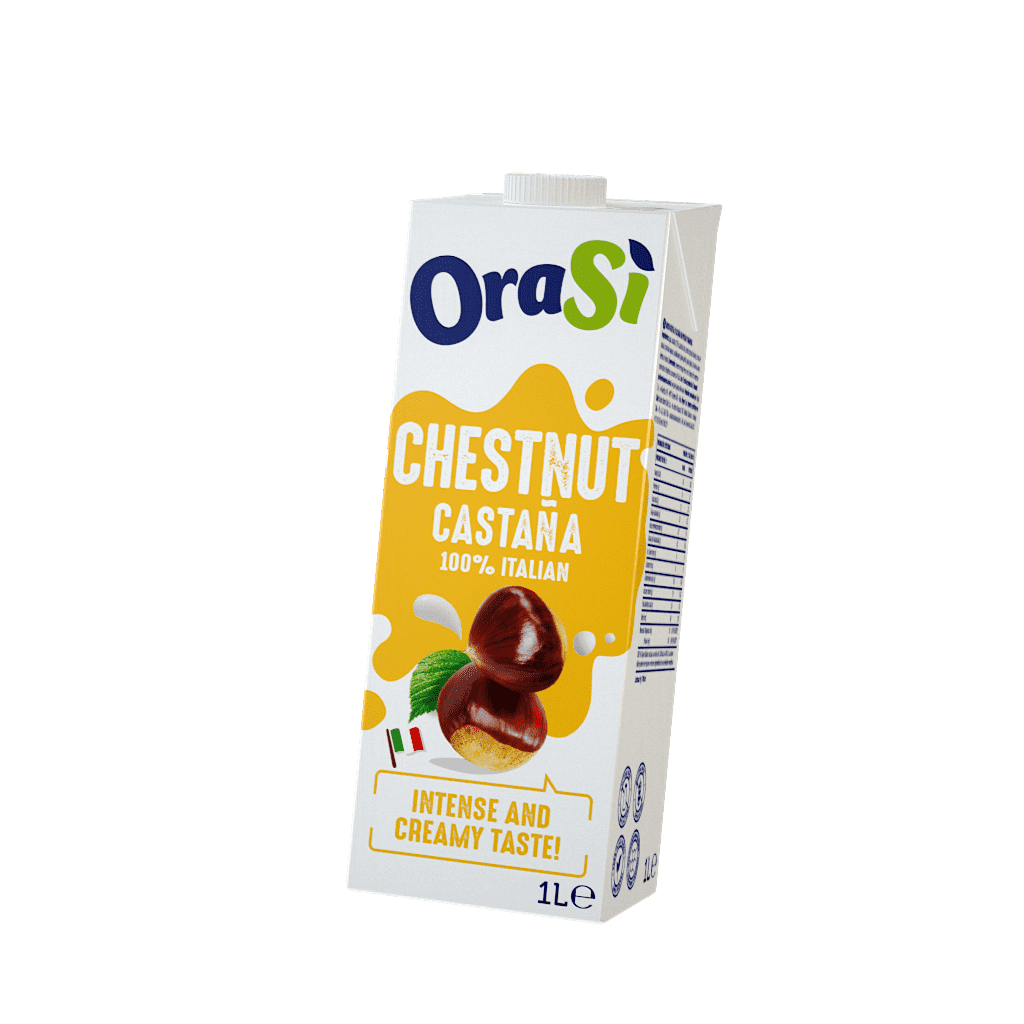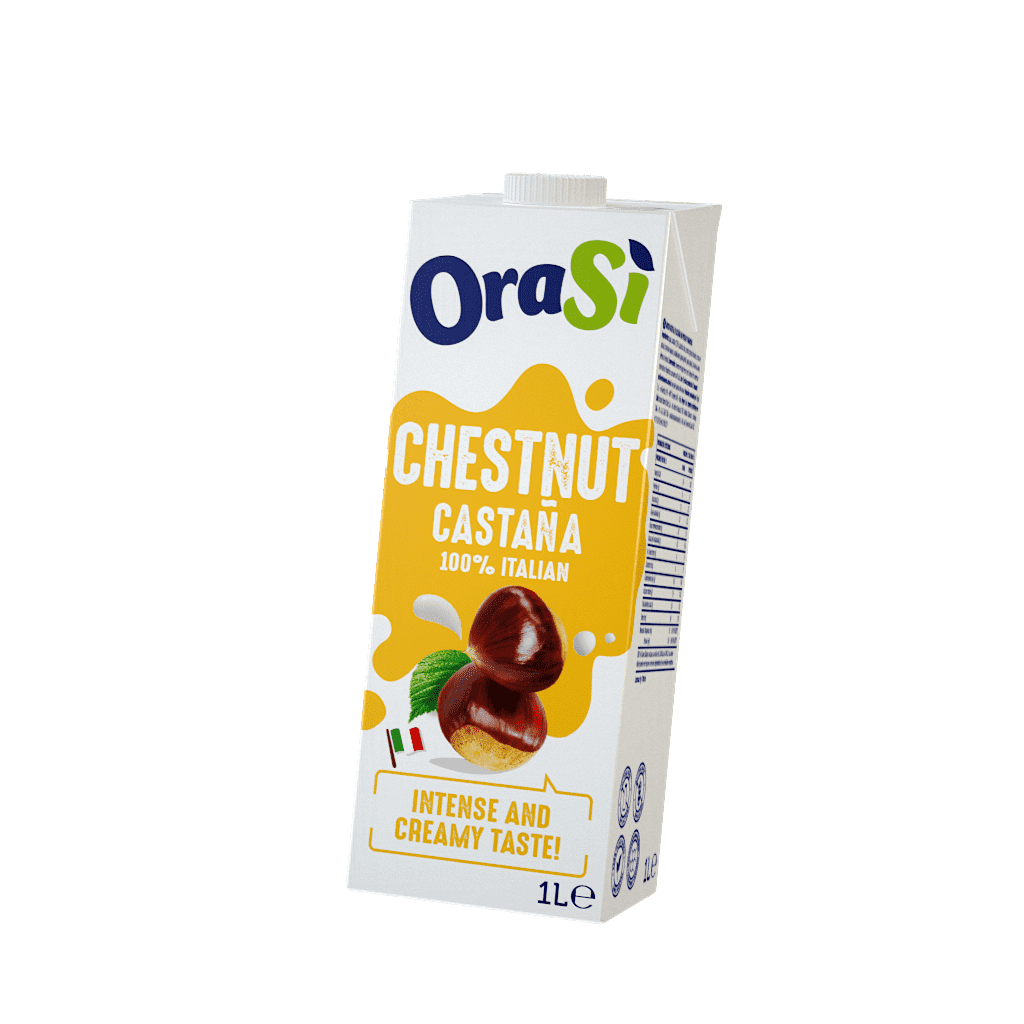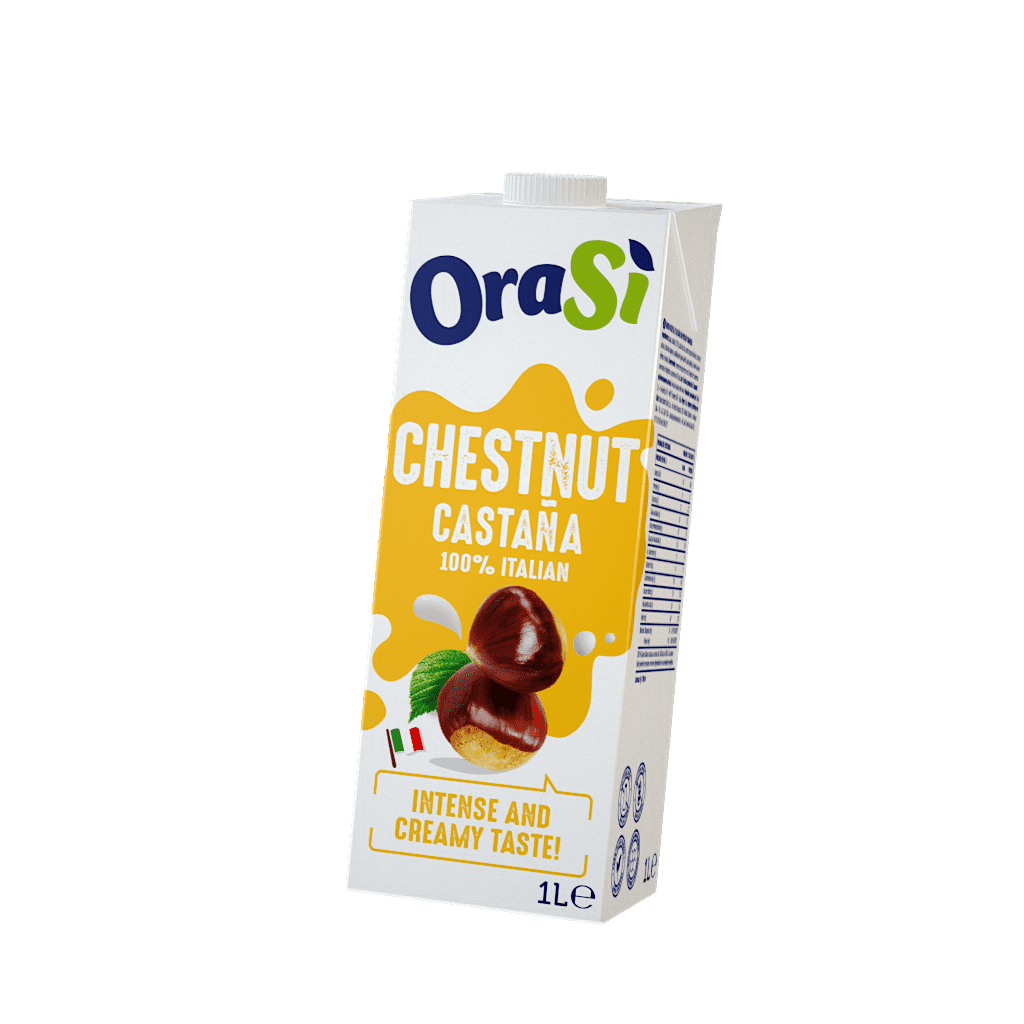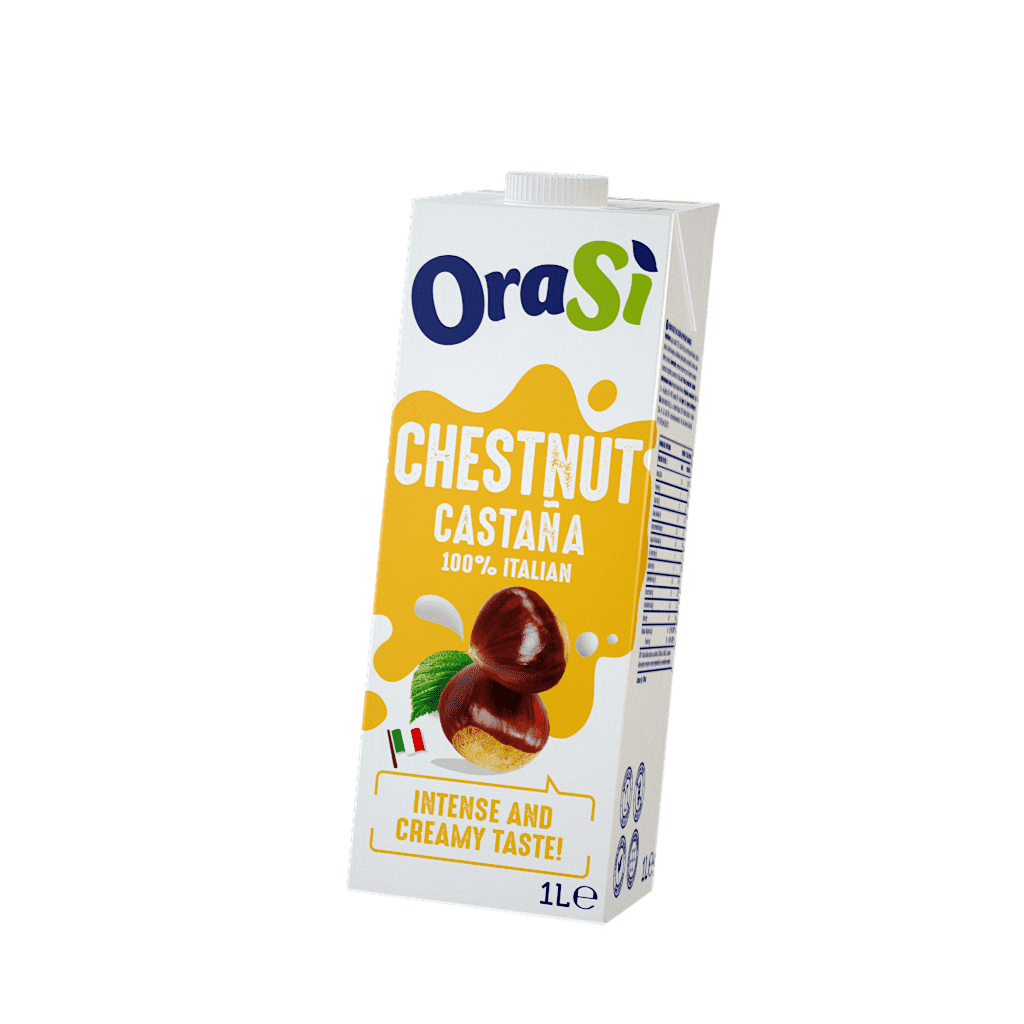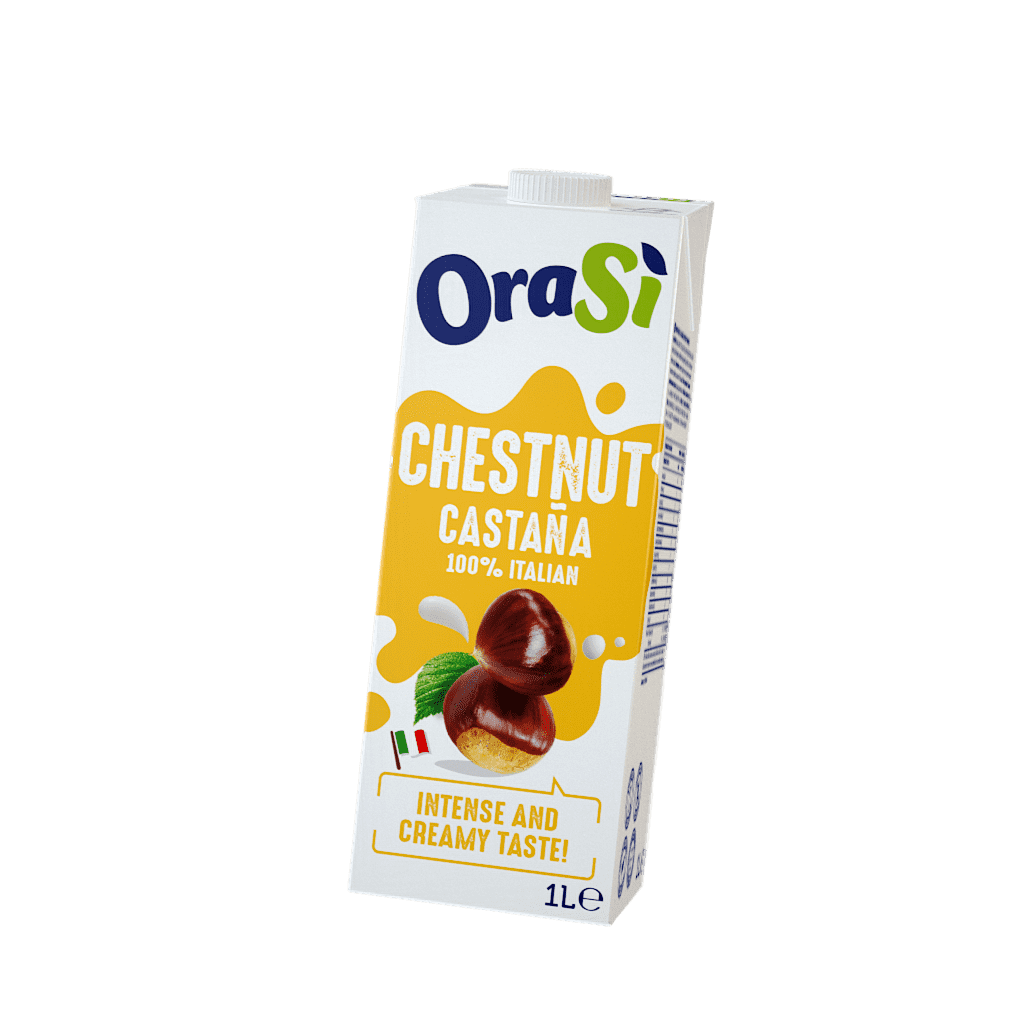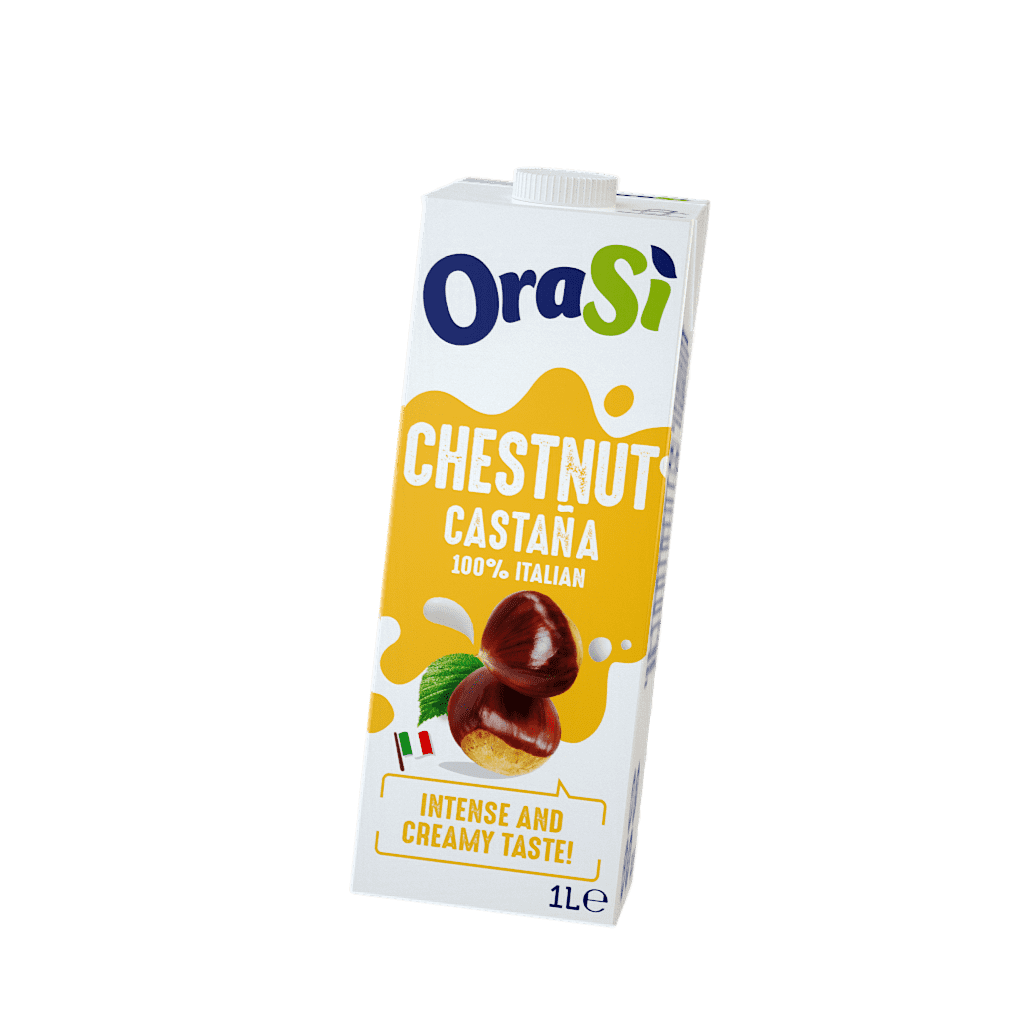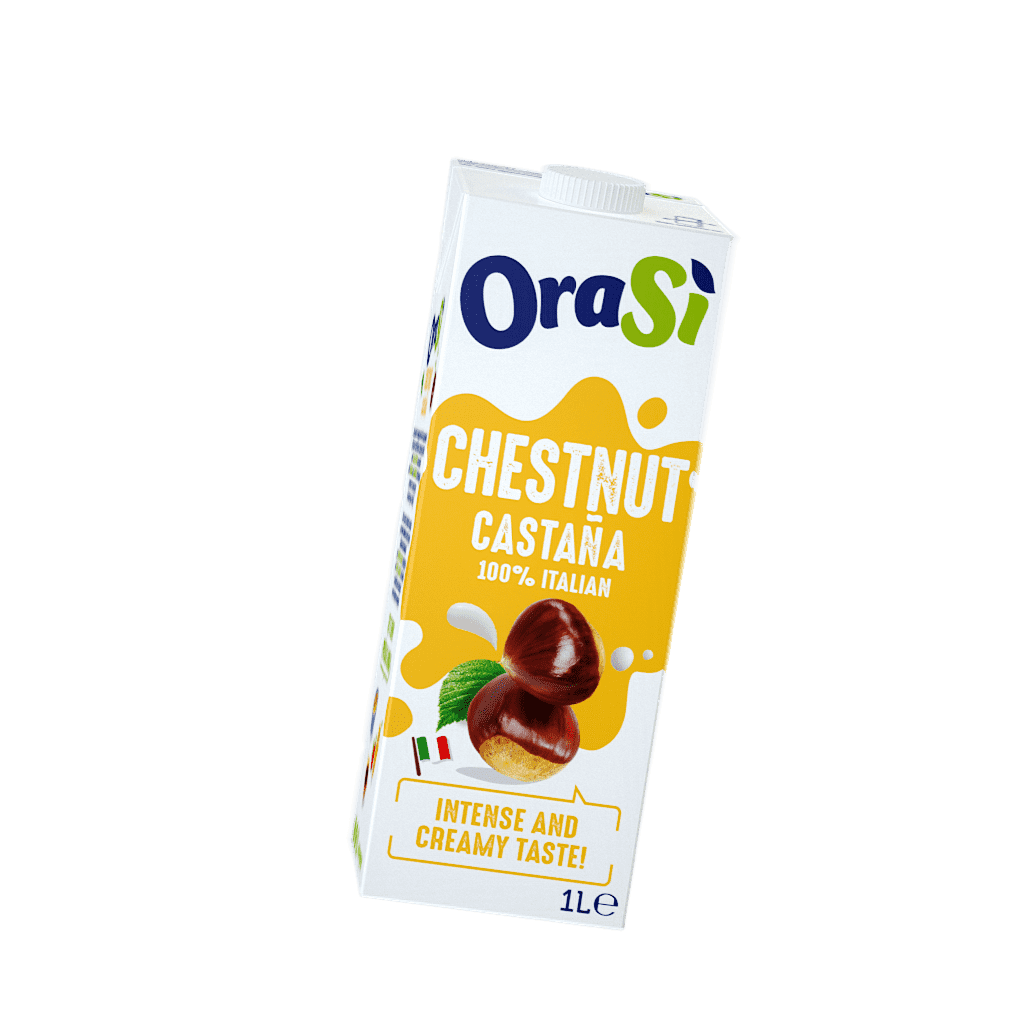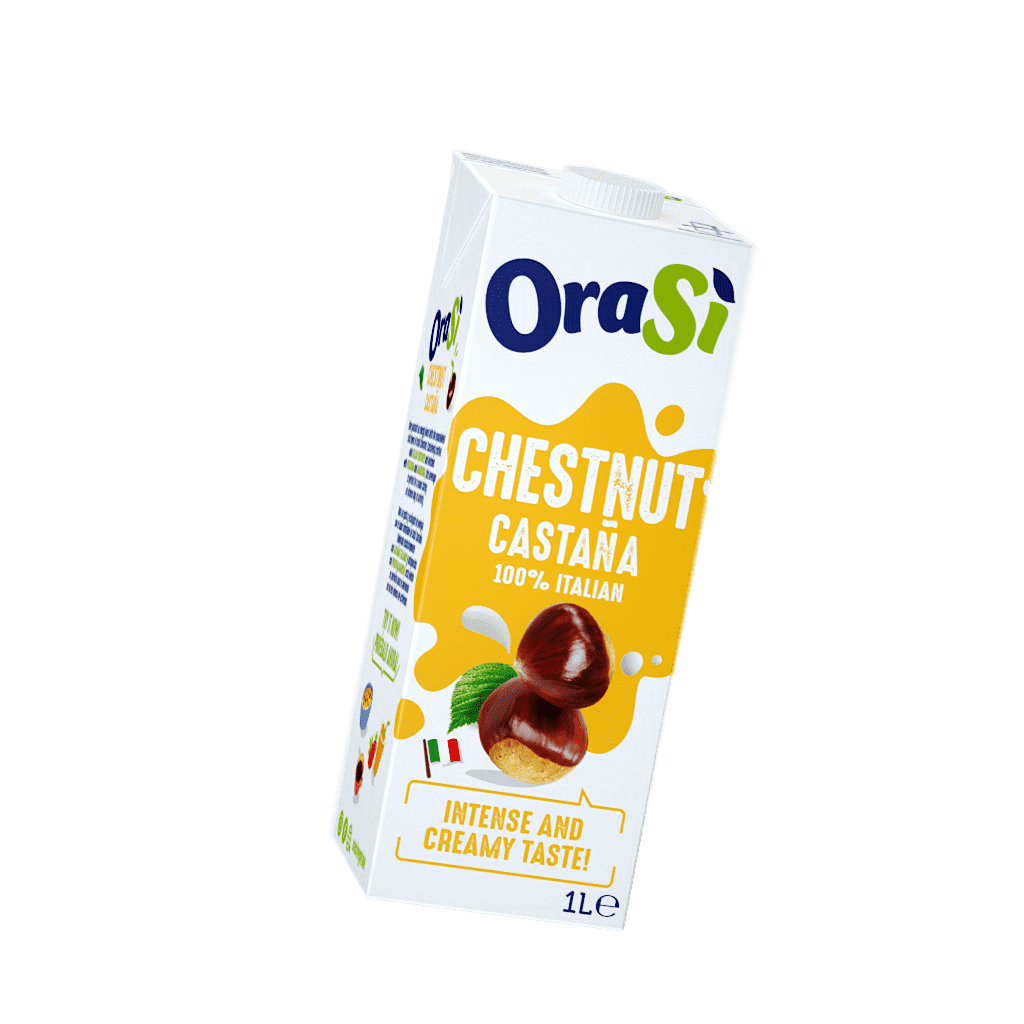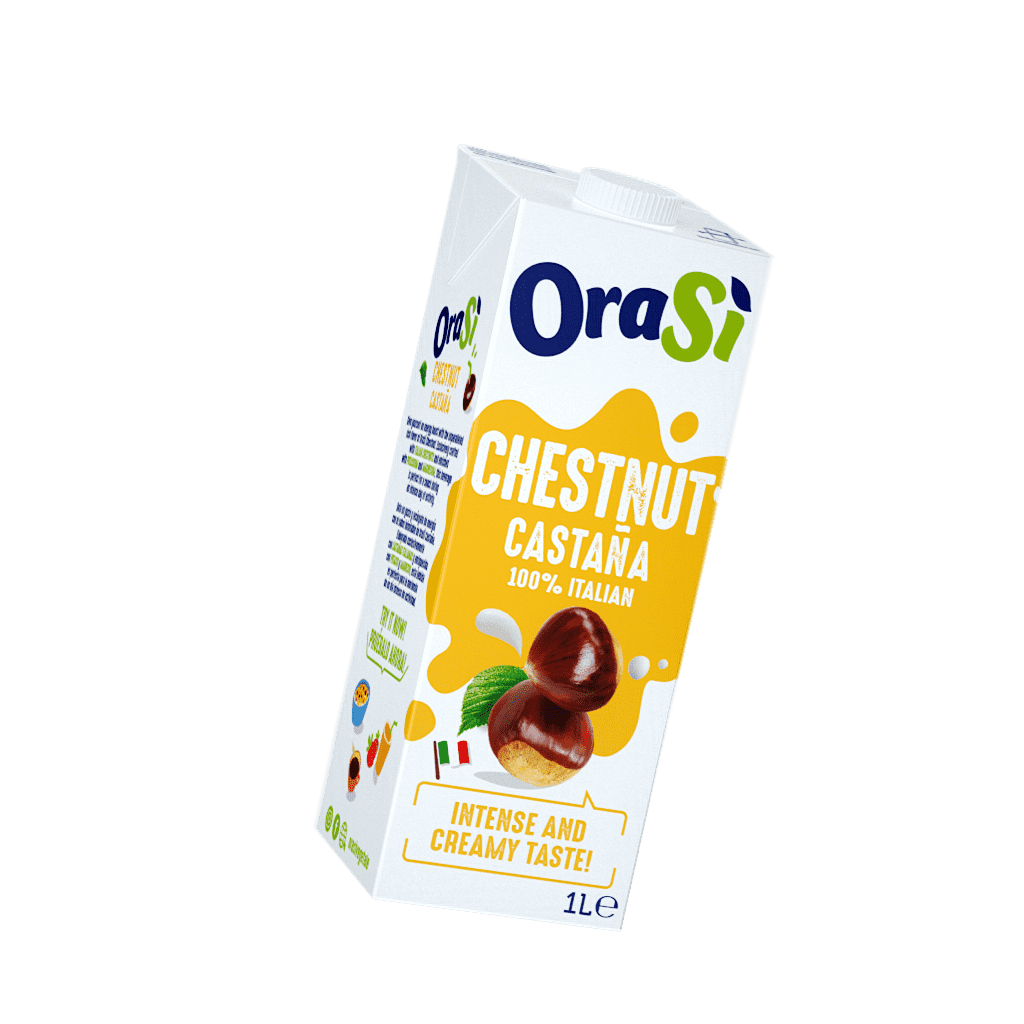 First let's find chestnuts… and then we use the best ones for our delicious 100% plant based drink…And that is not all!
OraSì Chestnut is free of GMOs, lactose and hydrogenated fats, perfect to refresh yourself or for a snack rich in taste.
A drink made of 100% Italian chestnuts only, super tasty and rich in health benefits.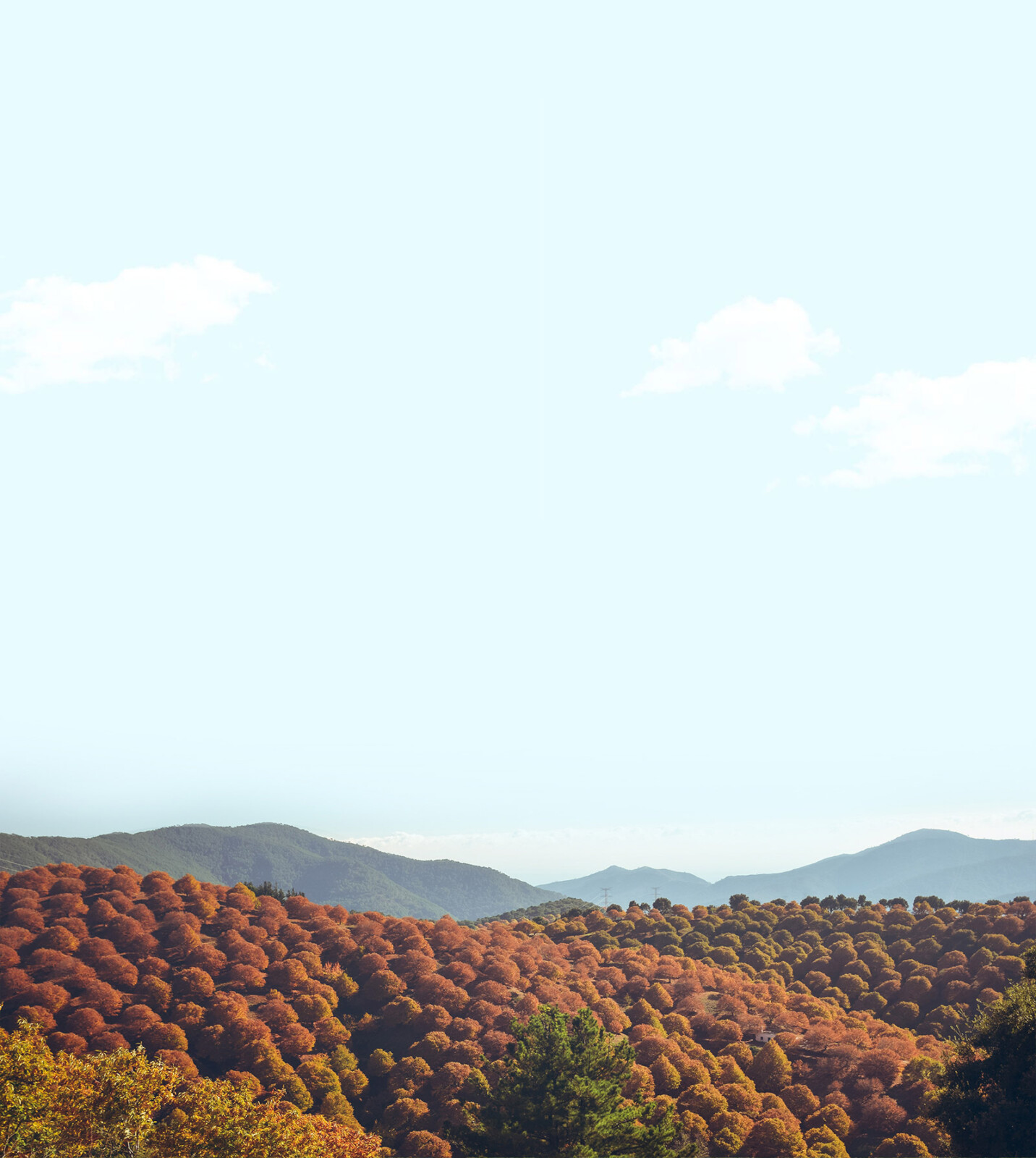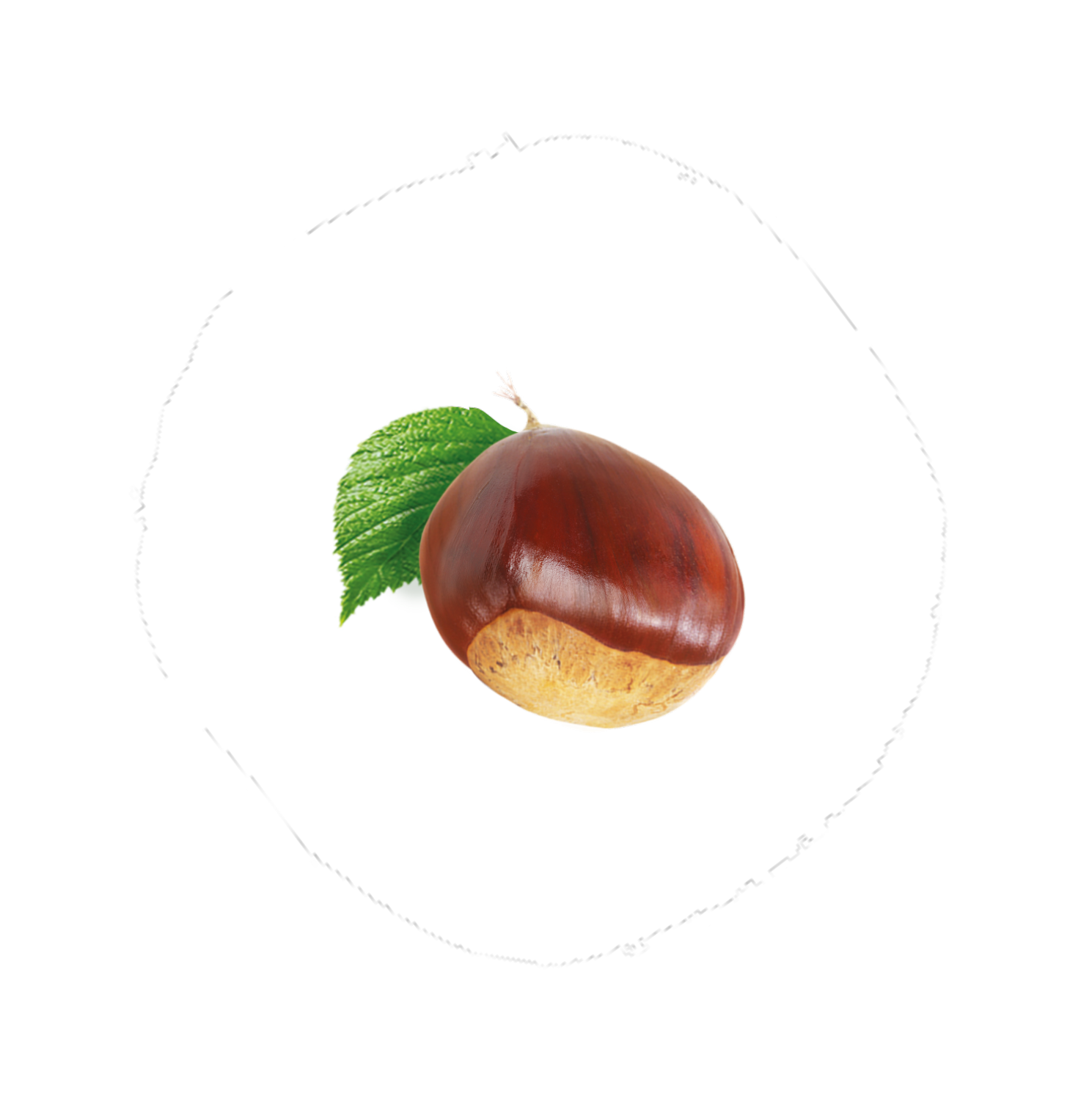 Let's get out of our burr and start to find the chestnut
FIND OUT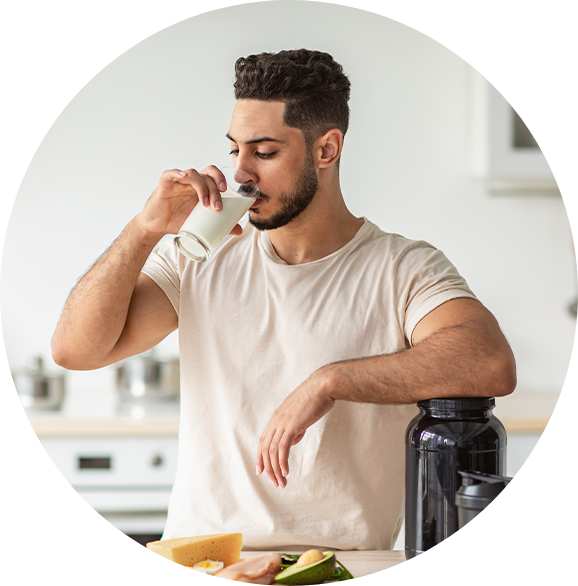 Let's gather all the energy.
Chestnut is natural source of potassium and magnesium: in this way, it will tease your palate and will help you to restore energy as well!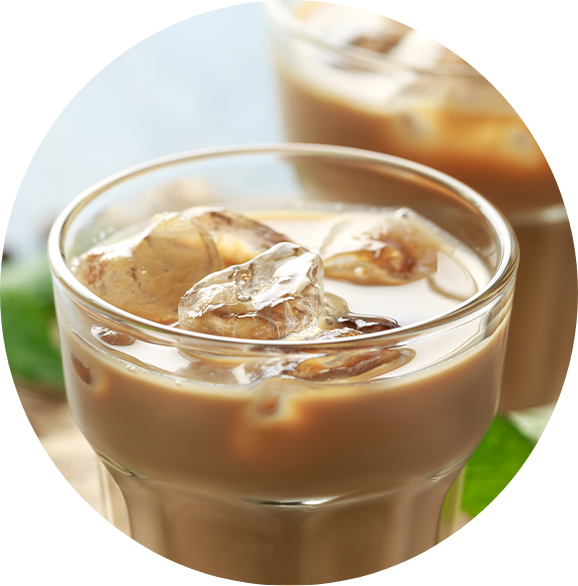 And let's not forget phosphorous!
Chestnut does not mess with memory: actually, thanks to its mineral salts and phosphorous, contributes to improve it. In this way you will never have your head in the clouds!
It is so good that you would like it was autumn for all months of the year.
And it is so rich in benefits that you have always a good reason to taste it.
Voilà! Our delicious chestnut.
And now… to the kitchen!
Take your OraSì Chestnut and wear your apron: there are countless recipes that you can prepare.
Do you love chestnut? Here is the right choice for you!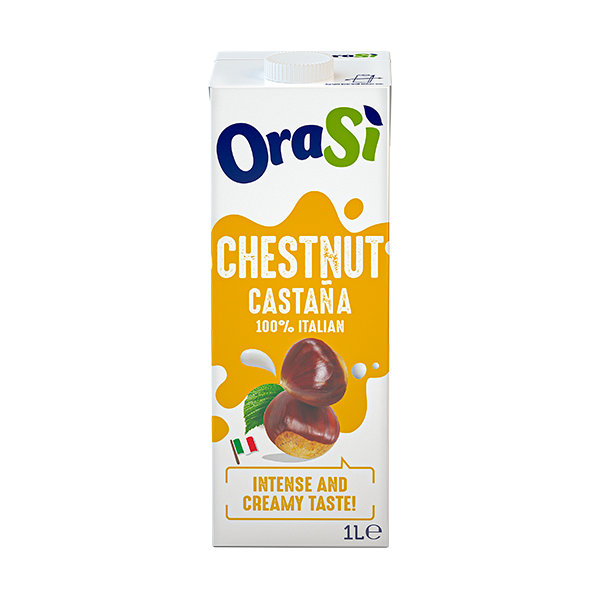 Chestnut Drink
Discover
Quality and 100% natural
Our ingredients