4 h 30 min
Desserts
6 people
Ingredients
500 ml
OraSì Sugar-free Almond Drink
50 gr
Filtered orange juice
to taste
Almond oil for the moulds
MADE WITH
Sugar-free Almond Drink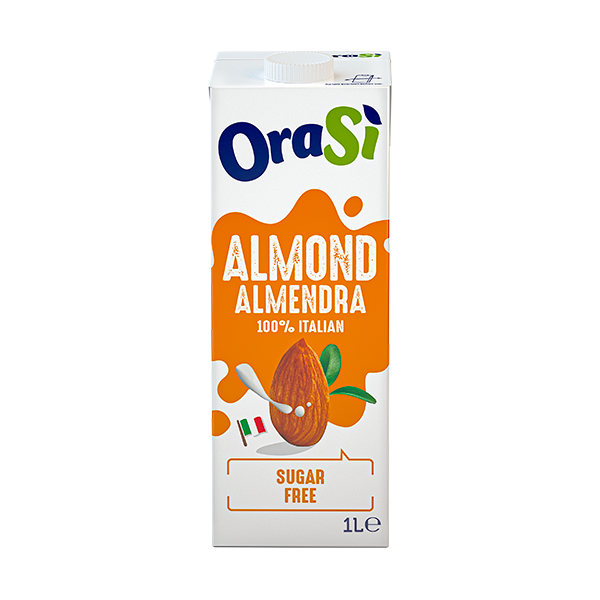 DISCOVER MORE
Method
1
Heat the OraSì Sugar-free Almond Drink with the orange peel and 40 g of sugar. Remove from heat and leave to infuse for 20 minutes, then filter.
2
Beat the egg yolks with the remaining sugar and sift in the starch, then slowly pour in the drink while mixing to avoid the formation of lumps. Place over a low heat and let the cream thicken without coming to a boil. Remove the pan from the heat and stir in the isinglass after it has been soaked in cold water and squeezed out, then flavour with the liqueur and orange juice. Pour the mixture into moulds with a 7 cm diameter that have been brushed with almond oil, then place in the refrigerator to harden for about four hours.
3
Decoration: remove the puddings from their moulds, place on plates and decorate them with slices of oranges and strawberries.
DISCOVER MORE
DISCOVER MORE
DISCOVER MORE