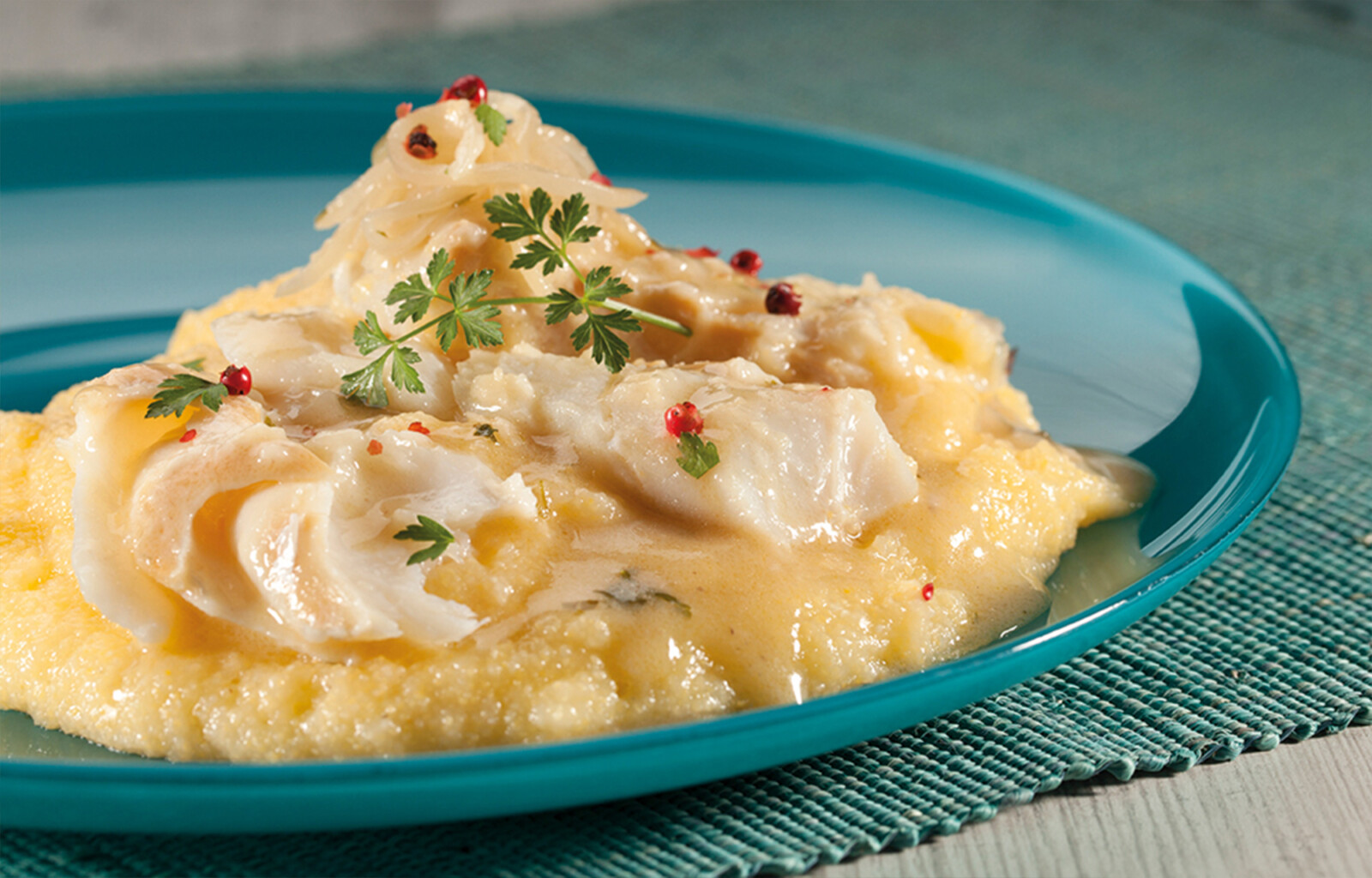 55 min
Second courses
4 people
Ingredients
800 gr
soaked salted codfish
2 tablespoons
extra virgin olive oil
to taste
pepper (pink peppercorns)
MADE WITH
Rice Drink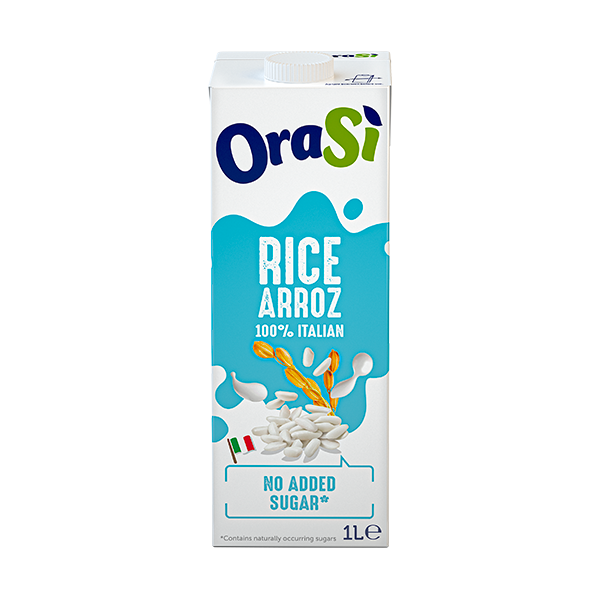 DISCOVER MORE
Method
1
Clean and slice the onion and chop the garlic. Heat the oil in a saucepan and sauté the onion and garlic. Add the anchovy fillets and let them dissolve over low heat.
2
Simmer with the prosecco and let it evaporate. Add the Rice Drink and chopped parsley. Bring back to a boil and set aside.
3
Remove the skin and any bones from the codfish, then cut it into pieces. Flour the pieces and place them in a baking dish. Pour the prepared sauce over the codfish, add a generous amount of pepper and put in the oven at 180 degrees for about 40 minutes.
4
If you like, serve along with some soft polenta.
DISCOVER MORE
DISCOVER MORE
DISCOVER MORE