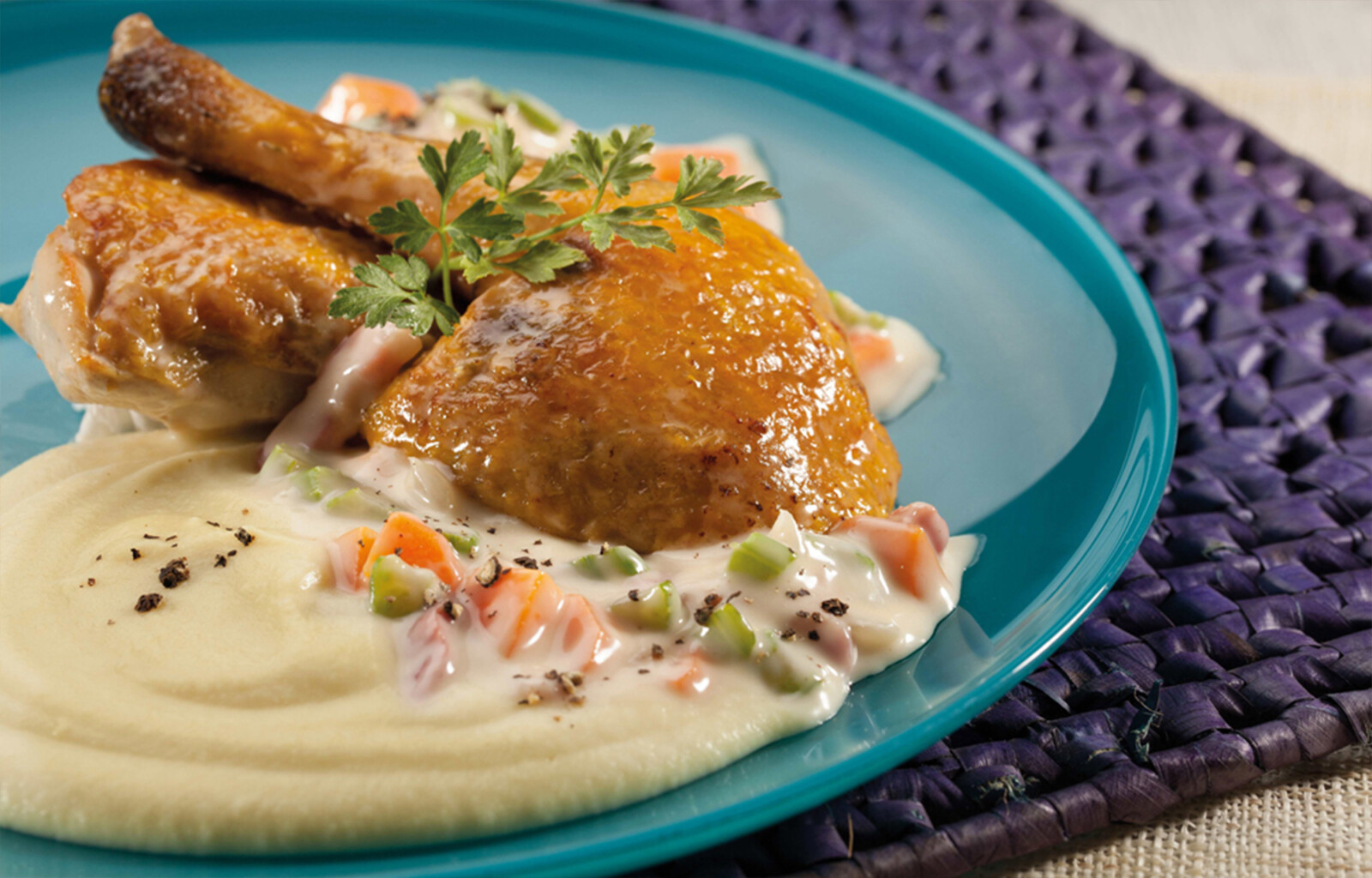 1 h 50 min
Second courses
4 people
Ingredients
100 gr
sweet pork cheek, cubed
1 tablespoon
OraSì Soy Spread
MADE WITH
Rice Drink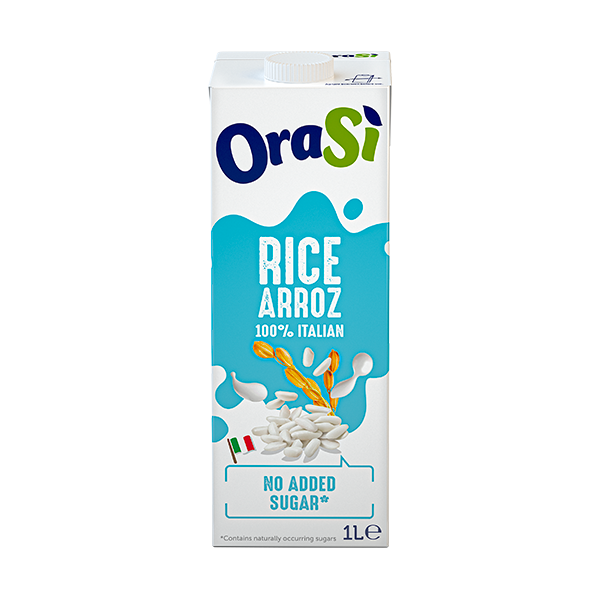 DISCOVER MORE
Method
1
Cut the guinea fowl into pieces, then add salt and pepper.
2
Clean the onion, carrot and celery and cut into cubes. Heat the Soy Spread in a saucepan and brown the pancetta (pork cheek), then add the vegetables and sauté everything together.
3
Add the pieces of guinea fowl and brown well. Simmer with the white whine and let it evaporate.
4
Cover the saucepan and cook the guinea fowl over low heat for about an hour, gradually adding the Rice Drink.
5
If you like, serve with mashed potatoes prepared with OraSì Soy or Rice Drink.
DISCOVER MORE
DISCOVER MORE
DISCOVER MORE