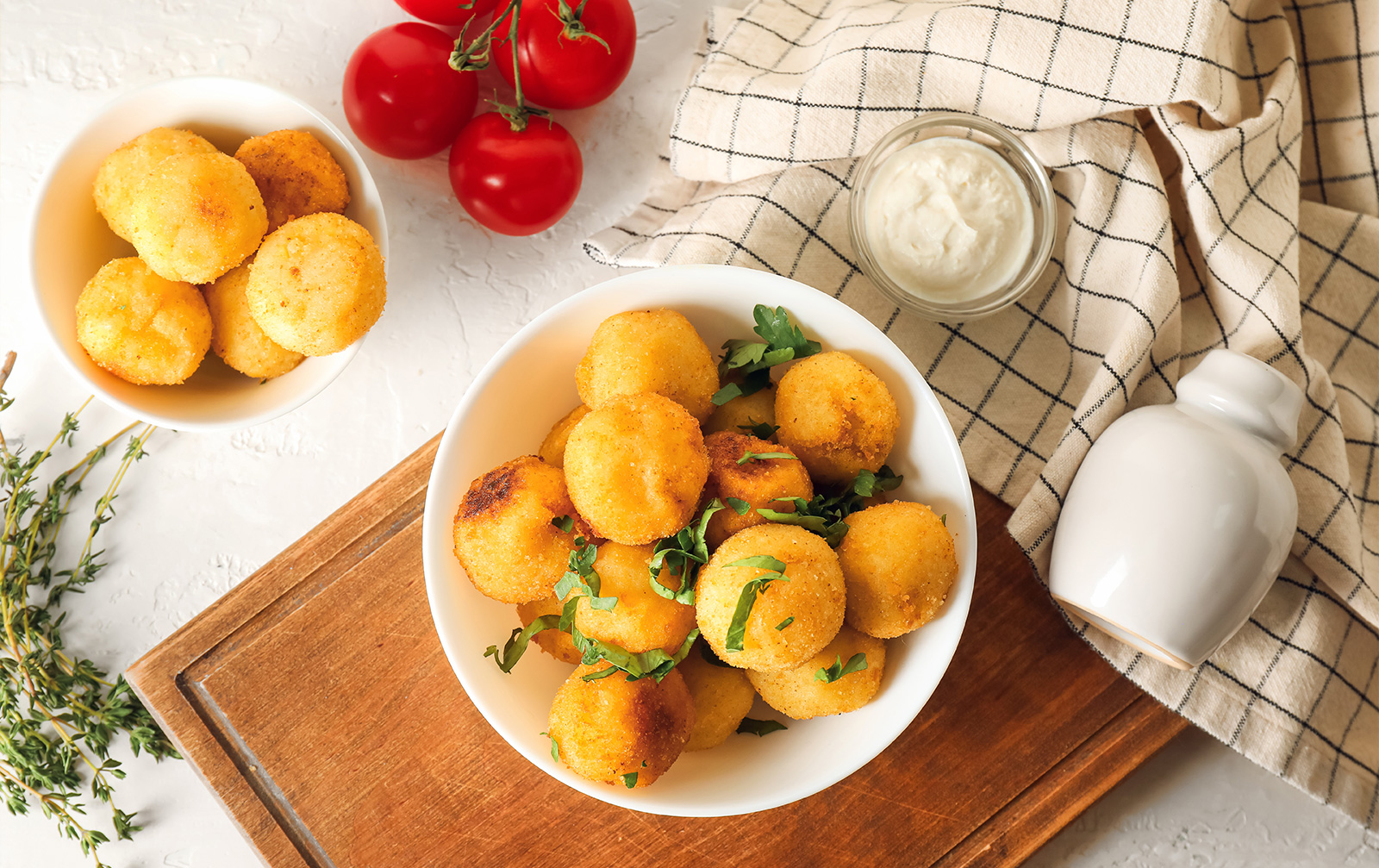 50 min
Appetizers
5 people
Ingredients
450 gr
codfish soaked, skinned and barbed
150 gr
OraSì Cooking Cream
50 gr
Plain bread (lactose free)
MADE WITH
Soy Drink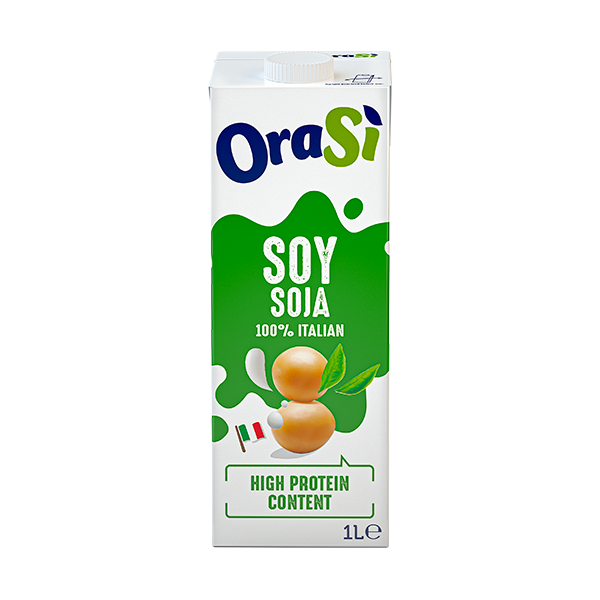 DISCOVER MORE
Method
1
Dry the onion in the vegetable margarine, add the chopped cod, parsley and capers.
2
Cover with OraSì Soybean Drink, add salt and pepper and cook until the cod has absorbed all the liquid (for about 30 minutes). If liquid remains, discard it.
3
Add the boiled and pureed potatoes, the bread soaked for 15 minutes in the OraSì cooking cream, 70 g of breadcrumbs, the yolk and mix. Check for salt, shape some meatballs and pass them in breadcrumbs.
4
Heat the oil and, when hot, fry the cod fish balls. Drain them until golden brown.
Serve the mixed salad meatballs.
DISCOVER MORE
DISCOVER MORE
DISCOVER MORE