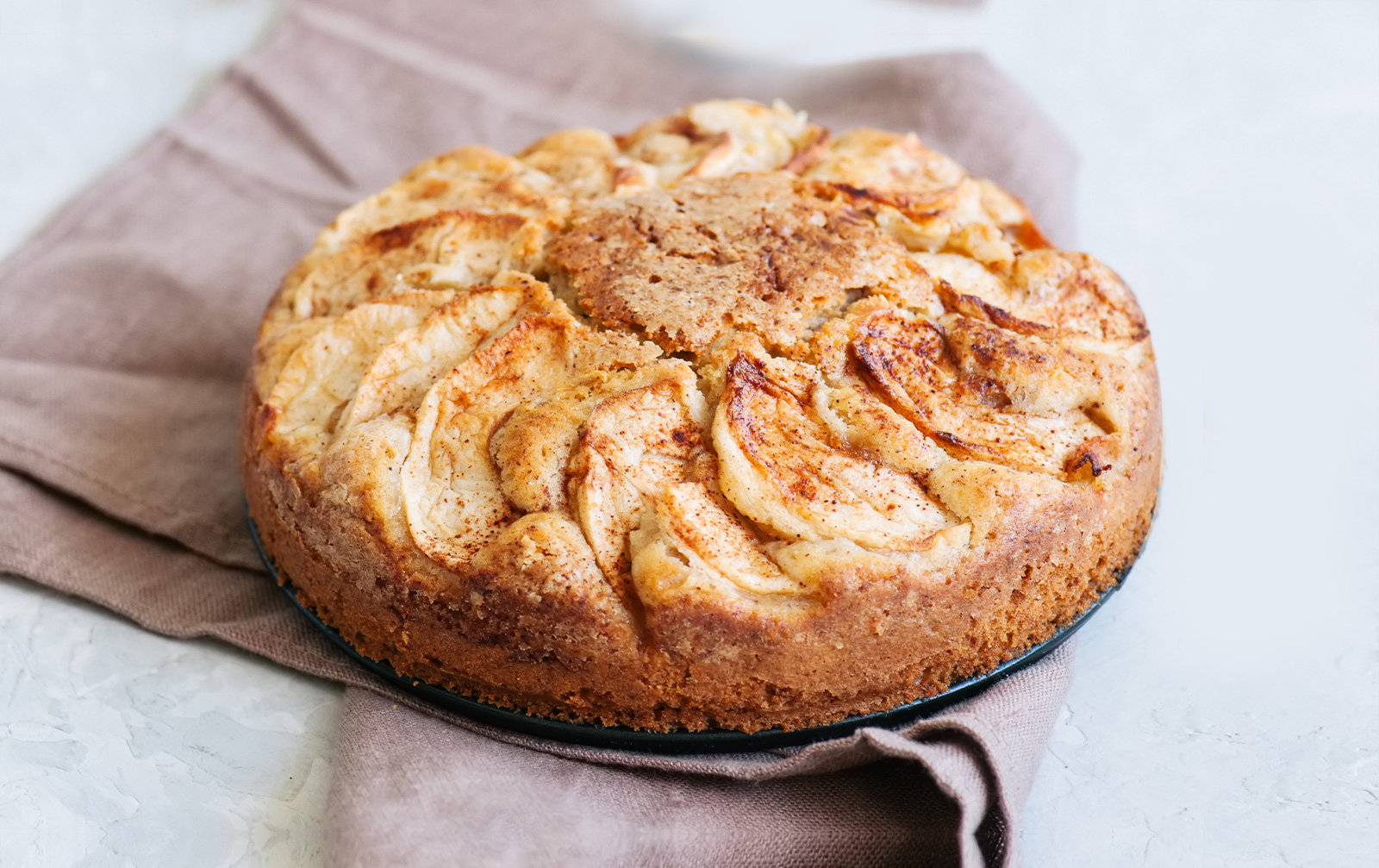 Ingredients
125 ml
Orasì Walnut Drink
1 teaspoon
Cinnamon powder
MADE WITH
Walnut Drink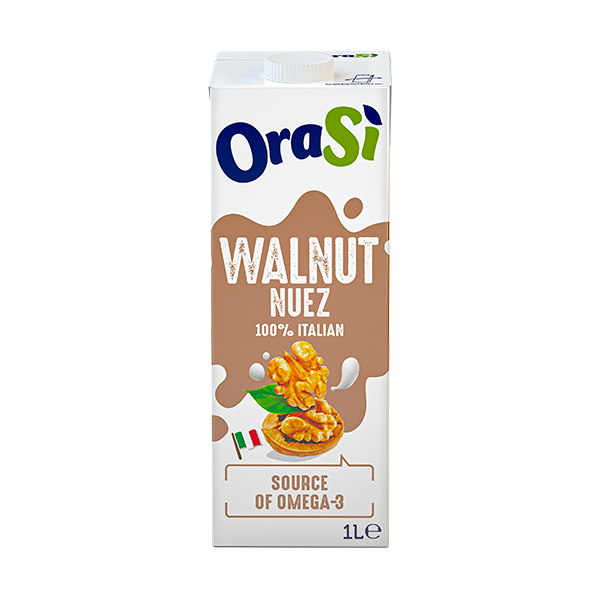 DISCOVER MORE
Method
1
In a bowl, whip the sugar with the eggs, cinnamon and grated lemon zest until the mixture is fluffy and puffy.
2
Then add the oil slowly, followed by the sifted flour and yeast, alternating them with the Orasì Walnut Drink at room temperature.
3
Add the peeled, cored and diced apples. Mix and transfer everything inside a mold with high edges measuring 22 cm in diameter, greased and floured.
4
Bake in a preheated oven at 175 ° for 45 minutes or in any case until a toothpick stuck in the center of the cake comes out dry.
5
Remove from the oven and allow to cool completely before serving. Sprinkle with powdered sugar if you like.
DISCOVER MORE
DISCOVER MORE
DISCOVER MORE