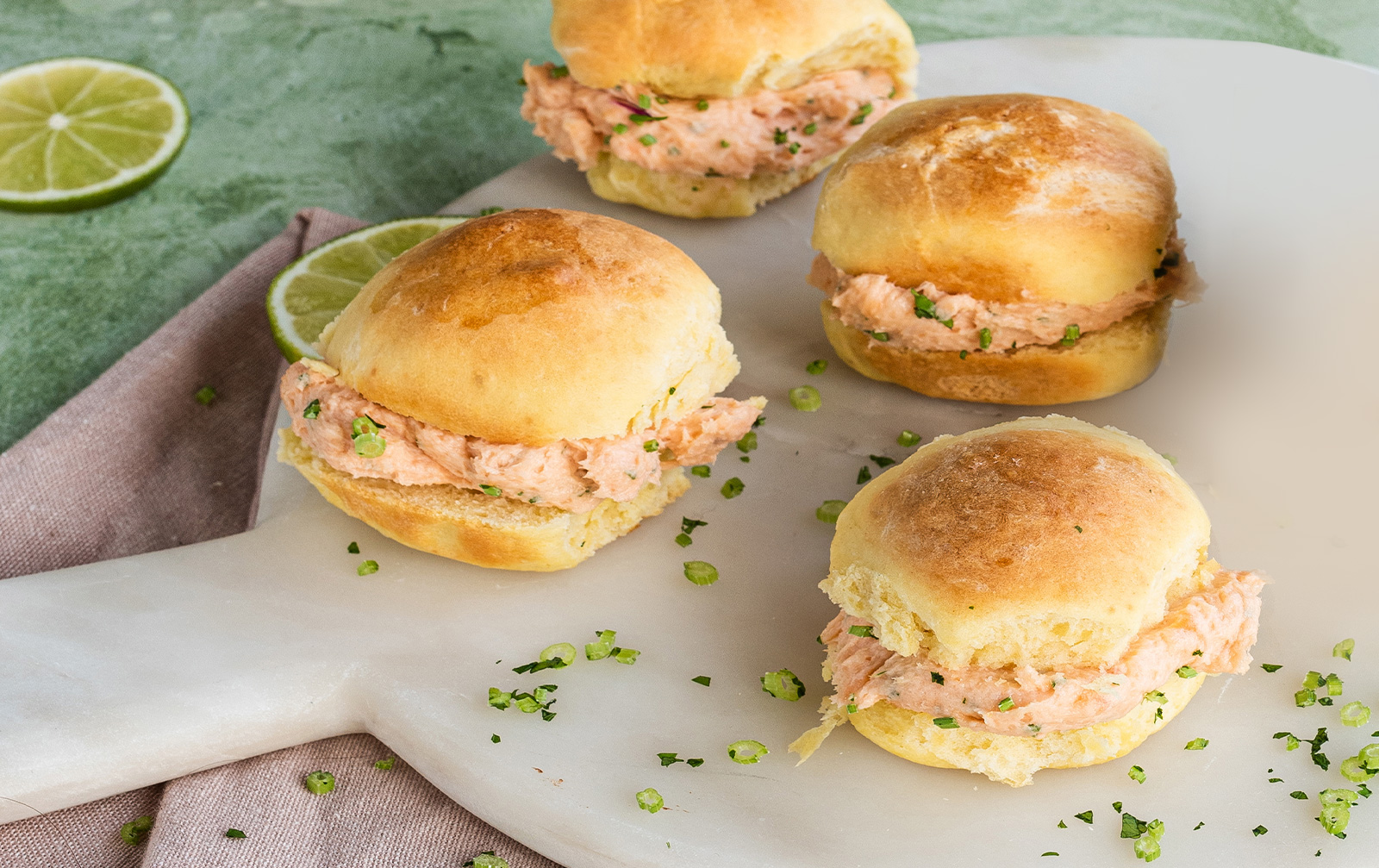 40 min
Appetizers
15 pieces
Ingredients
3 teaspoons
Yeast for savory pies
50 g
Margarine without salt
to taste
Chives and pepper
MADE WITH
Rice Drink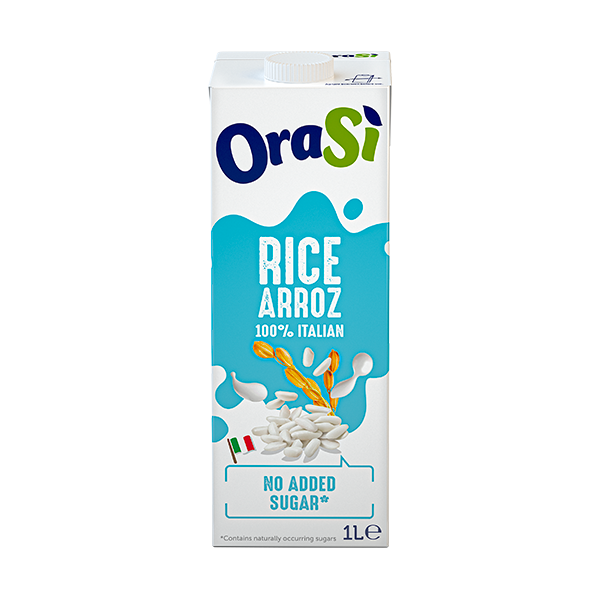 DISCOVER MORE
Method
1
Preheat the oven to 180 ° C.
2
Mix the flour with a pinch of salt, sugar, baking powder and diced vegetable margarine without salt to obtain crumbs.
3
Separately, mix the Rice Drink with the lemon juice and eggs, whisking lightly. Mix the two doughs until you get a homogeneous mixture.
4
Make balls of about 45 g each and place them slightly spaced apart in an oven pan. You can also roll out the dough to a thickness of 2 cm, with a pastry cutter of about 4 cm in diameter form some discs, arrange them on a baking sheet. Brush them with OraSì Rice Drink. Bake in a hot oven for 12-15 minutes or until golden.
5
Blend the salmon, put it in a bowl and add the unsalted margarine. Season with plenty of chives cut into small slices and a pinch of pepper.
6
Accompany the sandwiches with the salmon cream.
DISCOVER MORE
DISCOVER MORE
DISCOVER MORE