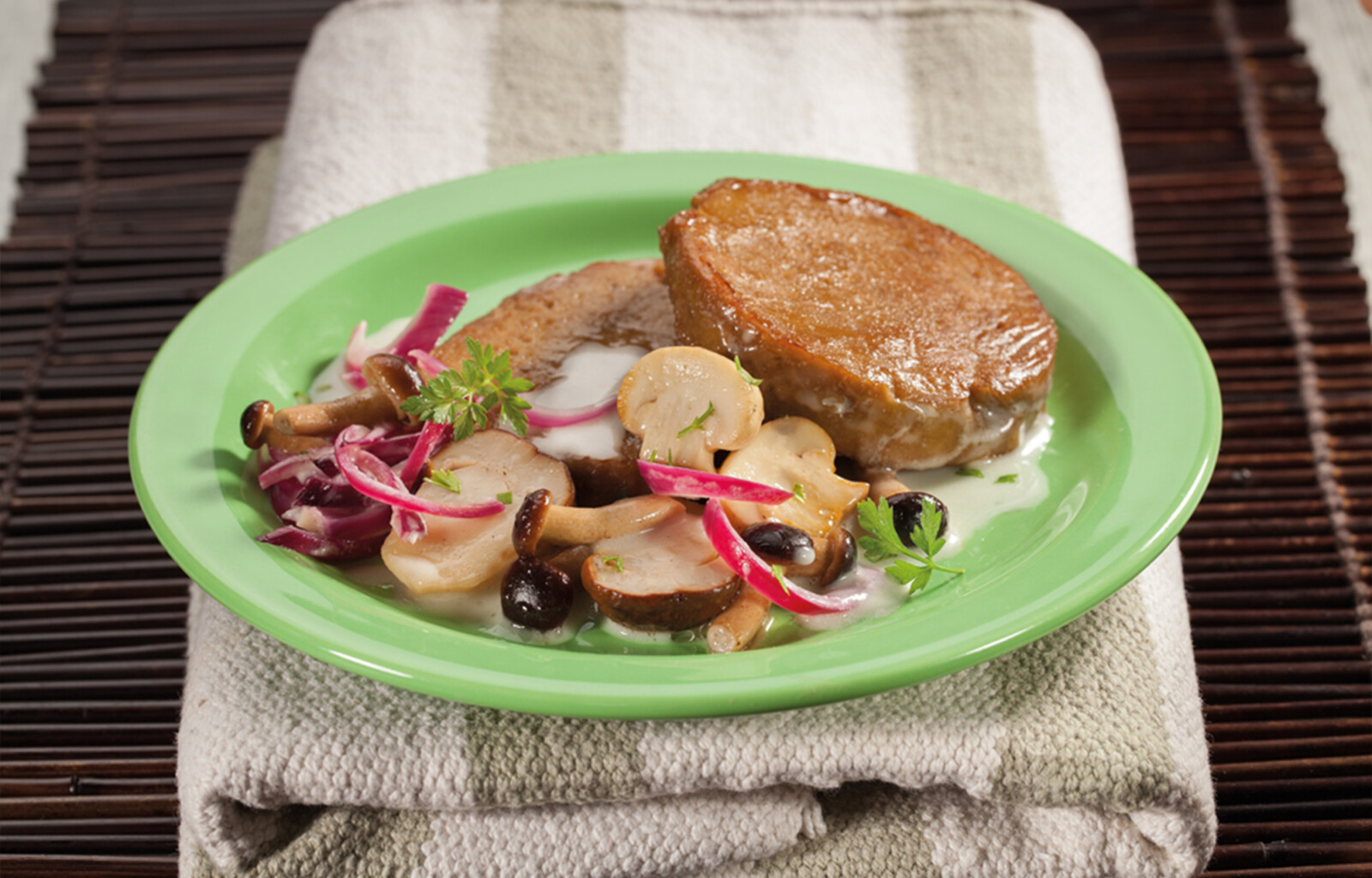 20 min
Second courses
4 people
Ingredients
8
seitan escalopes (about 400 g)
2 tablespoons
"00" type flour
4 tablespoons
extra virgin olive oil
500 gr
mixed mushrooms (button, honey and porcini mushrooms)
100 ml
OraSì Soy Cooking Cream
MADE WITH
Cooking cream 200ml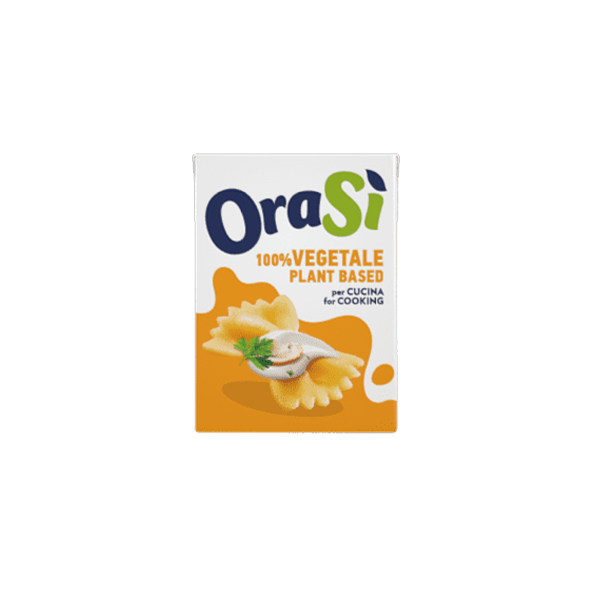 DISCOVER MORE
Method
1
Clean the mushrooms well and slice them. Peel the onion and slice into thin slices.
2
Heat 2 tablespoons of oil in a pan, add the mushrooms and onion and cook for about ten minutes. Season with salt and pepper.
3
In the meantime, flour the seitan escalopes and brown them on both sides in the remaining oil.
4
Add the mushrooms to the seitan and then add the Soy Cooking Cream. Lastly add the parsley and cook for few minutes. Season to taste with salt.
DISCOVER MORE
DISCOVER MORE
DISCOVER MORE