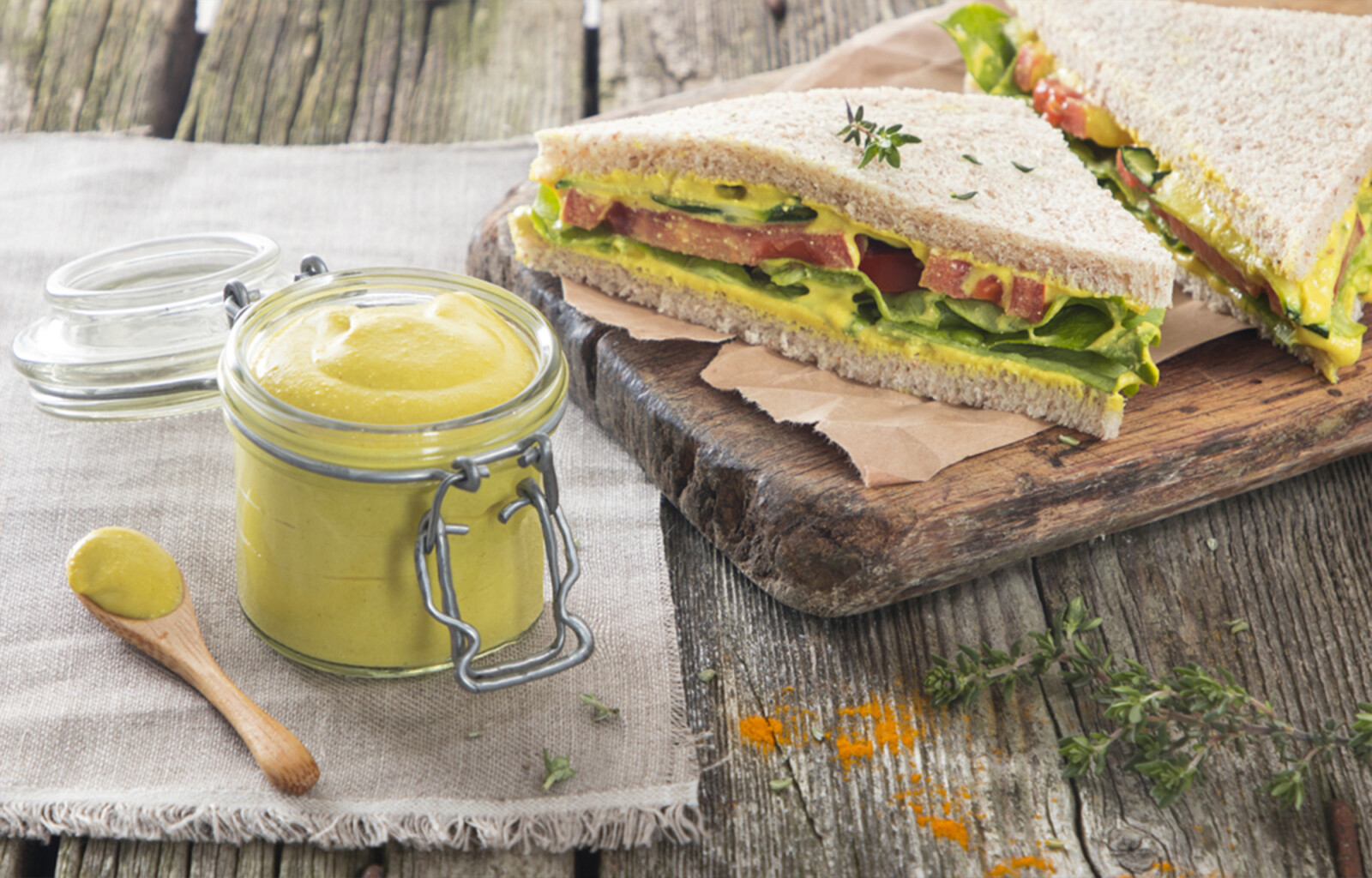 15 min
Second courses
4 people
Ingredients
4
long slices of wholemeal sandwich bread
to taste
thyme, extra virgin olive oil, salt, pepper
MADE WITH
Sugar-free Soy Drink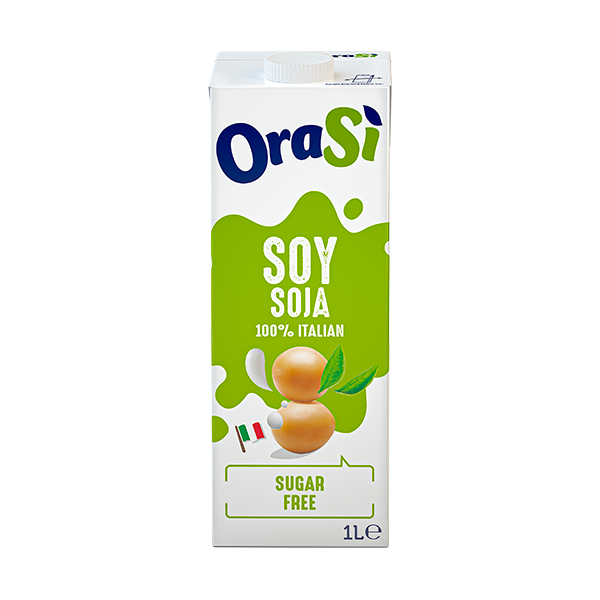 DISCOVER MORE
Method
1
Slice the courgettes, cook the slices on the grill and season with thyme, olive oil, salt and pepper.
2
Prepare the tofu sauce:
– Mix the flour and starch
– Flavour the Soy Drink with the turmeric and heat on the stove
– Combine the starch and flour mixture with the flavoured Soy Drink and thicken
– Remove from heat and add the blended tofu, season with salt and stir.
3
Spread the sauce on the slices of bread and add a few leaves of lettuce, slices of tomato and grilled courgettes. To finish, place the remaining slices of bread on top, and cut them diagonally to obtain triangular sandwiches. Serve with the tofu sauce.
DISCOVER MORE
DISCOVER MORE
DISCOVER MORE