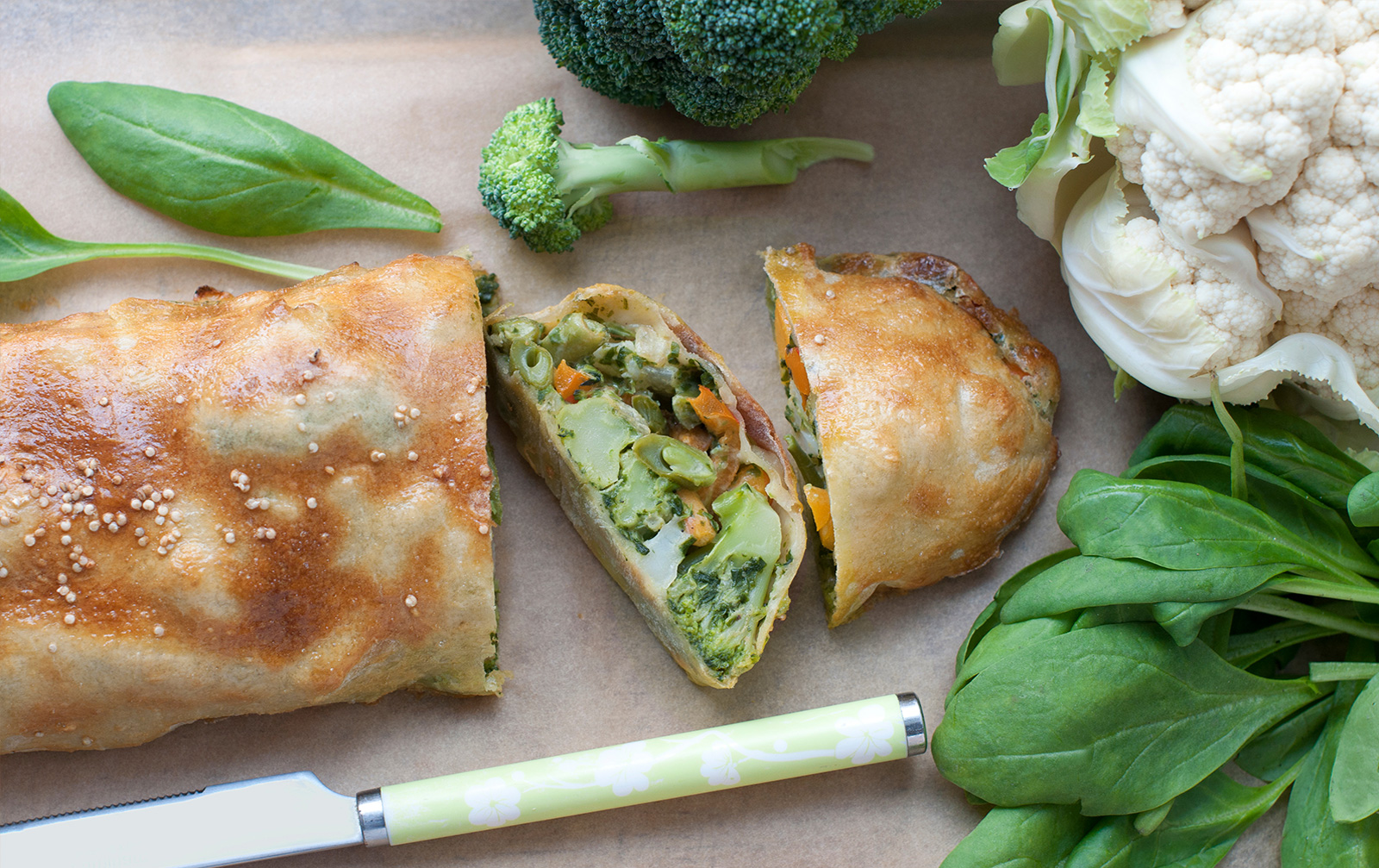 50 min
Appetizers
8 persone
Ingredients
2 spoon
Extra virgin olive oil
60 ml
OraSì Cooking cream
25 gr
Vegetable margarine
180 gr
Boiled broccoli florets
MADE WITH
Cooking cream 1L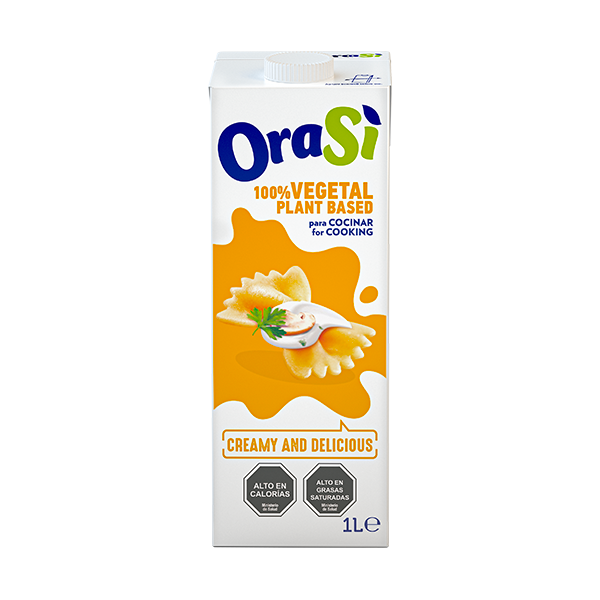 DISCOVER MORE
Method
1
Pasta: mix all the ingredients for the dough, combining the water needed to obtain an extensible dough; form a loaf and leave to rest for 60 minutes protected with cling film.
2
Filling: sauté the broccoli, chopped carrots and sage in the vegetable margarine. Transfer the vegetables to a bowl, combine the mashed potatoes with a fork, then add the OraSì Cooking cream. Season with salt and pepper.
3
Thinly roll out the dough into a rectangle of about 43X38 cm. Distribute the filling. Roll up and close well at the ends to prevent the filling from leaking during cooking.
4
Brush the strudel with melted vegetable margarine and bake at 180 degrees for 55 minutes.
5
Serve with turmeric cream.
DISCOVER MORE
DISCOVER MORE
DISCOVER MORE