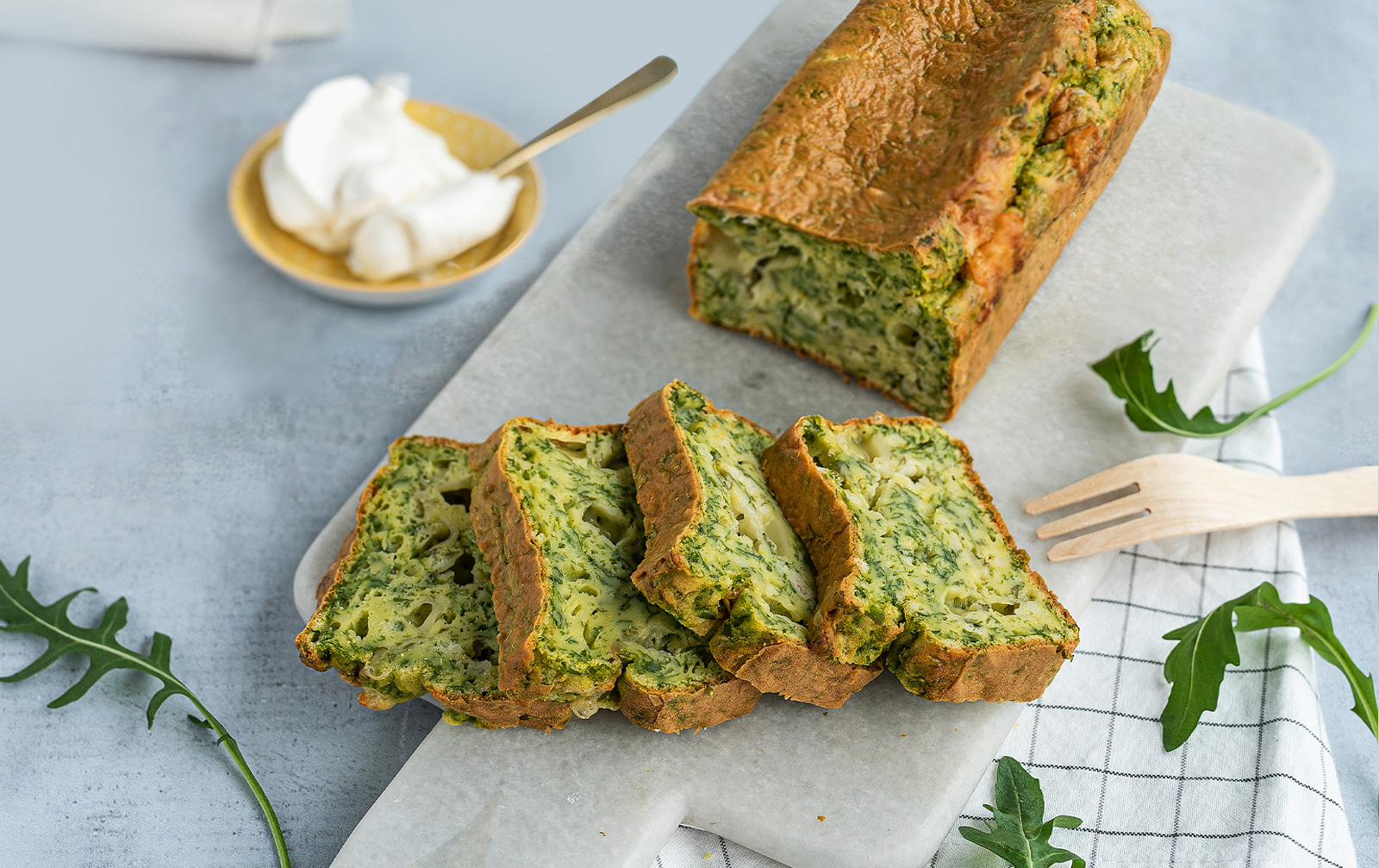 1 h 10 min
Appetizers
4 persone
Ingredients
120 g
Mixed field herbs (dandelion, mallow, nettles, spinach, borage, chives, etc.)
80 ml
OraSì Sugar-free Soy Drink
100 g
Vegetable margarine
½ sachet
Yeast for savory pies
MADE WITH
Sugar-free Soy Drink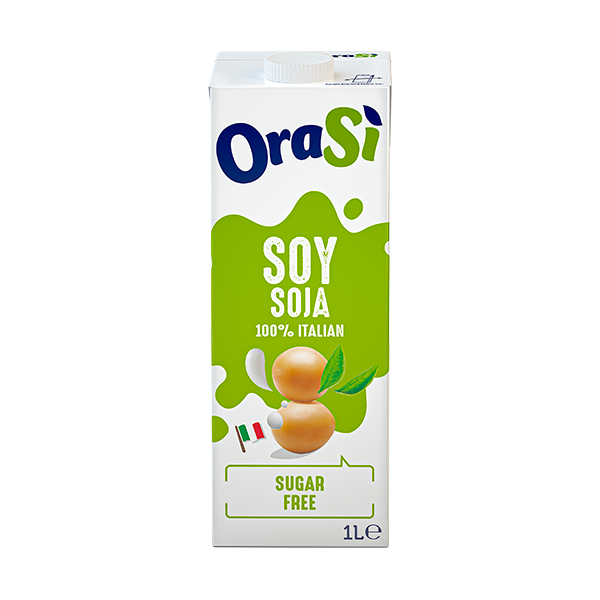 DISCOVER MORE
Method
1
Preheat the oven to 180° C.
2
Clean and wash the wild herbs, dry them in the salad spinner. Place them in a food processor and blend them.
3
Sift the flour with the baking powder.
4
In a bowl, mix the vegetable margarine with an egg, mixing with a hand whisk. Add one egg at a time alternating with a few tablespoons of flour. Add the rest of the flour, OraSì Sugar-free Soy Drink and salt. Stir just enough to mix the ingredients. Chop the cheese and add it to the mixture along with the blended herbs.
5
Wet a sheet of parchment paper and squeeze it. Line a loaf pan with parchment paper and pour the mixture into it. Put in the oven and cook for 35-40 '.
6
Remove the plum cake gently from the mold and let it cool before cutting it into slices.
DISCOVER MORE
DISCOVER MORE
DISCOVER MORE