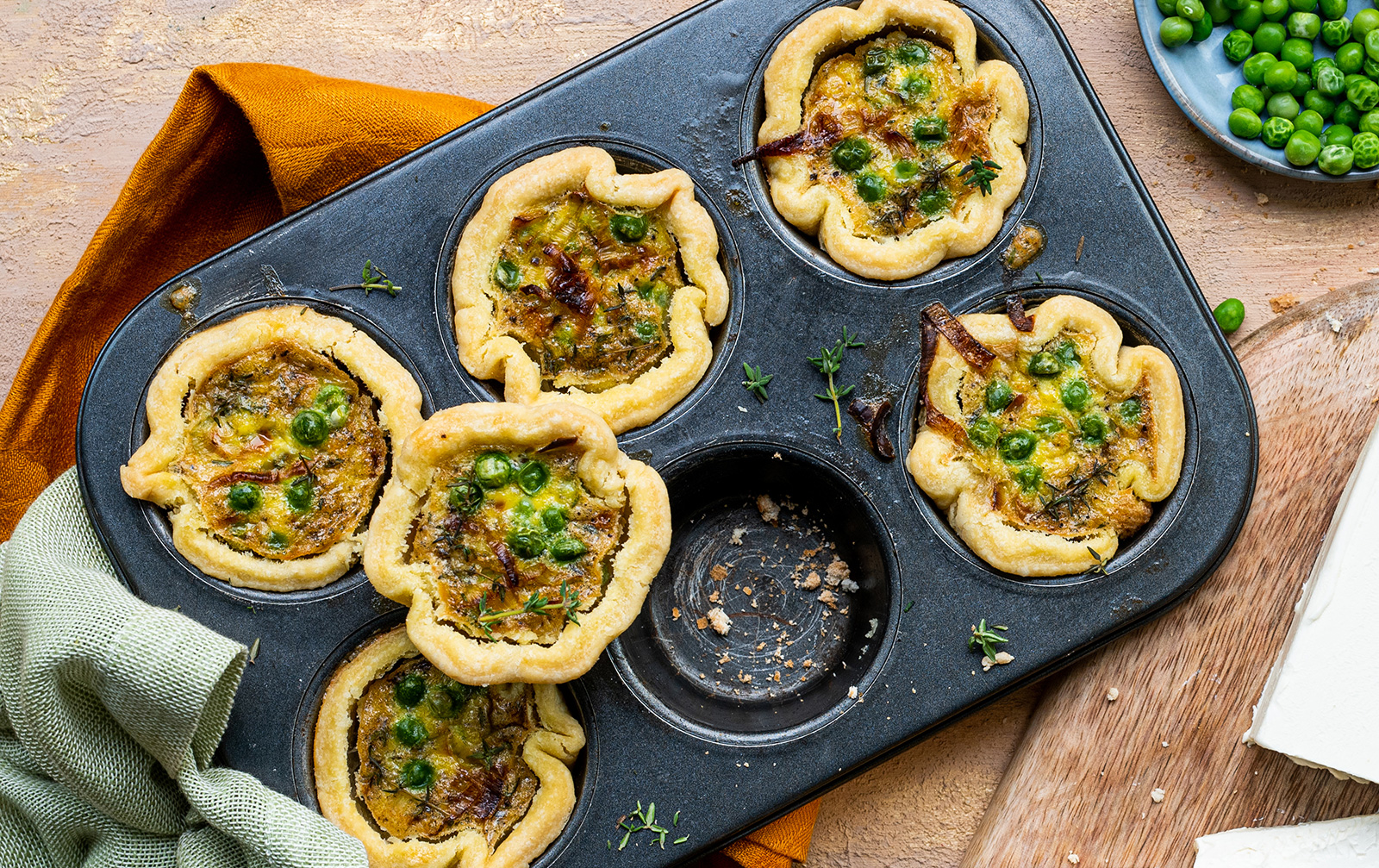 1 h 40 min
Appetizers
6 baskets
Ingredients
4 spoons
OraSì Sugar-free Soy Drink
MADE WITH
Sugar-free Soy Drink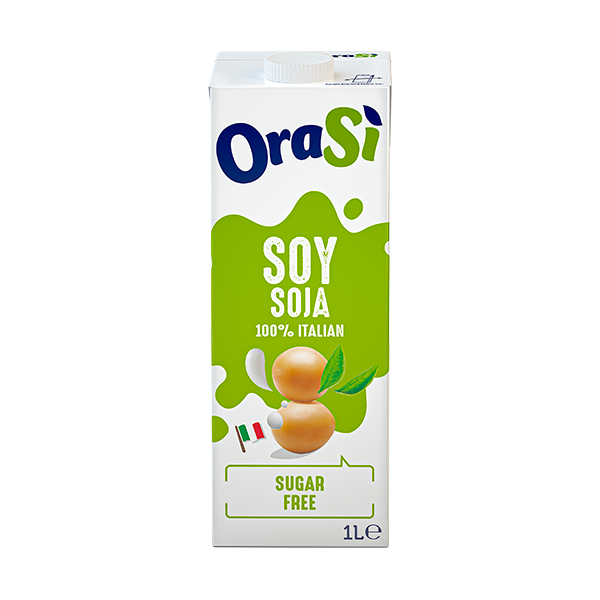 DISCOVER MORE
Method
1
In a bowl, mix the flour with the vegetable margarine with your fingertips. Add the water, the salt and knead quickly until the dough is smooth and homogeneous.
2
Shape it into a ball or dough and wrap it in cling film. Let it rest in the refrigerator for at least 30 minutes.
3
In a saucepan, melt a tablespoon of oil, add the leek cut into rings, a few tablespoons of water, a pinch of salt and cook until it becomes transparent. Add the peas and cook.
4
In a bowl, beat the eggs with a few tablespoons of OraSì Sugar-free Soy Drink, add the chopped thyme, salt and pepper.
5
Roll out the shortcrust pastry into a 4 mm thick sheet and with an 11 cm pastry cutter make some circles that you will place inside the buttered muffin molds.
6
Prick the base and line them with the prepared mixture to which you have added the mix of leeks and peas. Bake in a preheated oven at 180 degrees for about 45 minutes.
7
Remove from the oven and serve warm.
DISCOVER MORE
DISCOVER MORE
DISCOVER MORE